Roohome.com – Hungarian style is one of famous design in Europe which similar with a Scandinavian style design. Here the designer, try to create a Hungarian loft apartment design that combining a simple decor inside. This also looks perfect because the designer has a brilliant idea to renovate this room which providing light and organic beauty as the main decor in it. Do you want to know how is the step to arrange this Hungarian apartment interior design? Let's see it below!
Open Plan Living Room with a Hungarian Style Design
As you see the part of this living room, providing a light and organic beauty was perfect to be applied. A wooden accent decor will make this Hungarian apartment interior design looks awesome. For you who have a limited space, you may apply an open plan living room design with a Hungarian style. This design seems like a Scandinavian design, but it a little bit looks simple. The design also shows a natural scenery which brimming a decorative plant that hangs near the window. This living room dominantly uses a white color shade to make it looks so harmonious.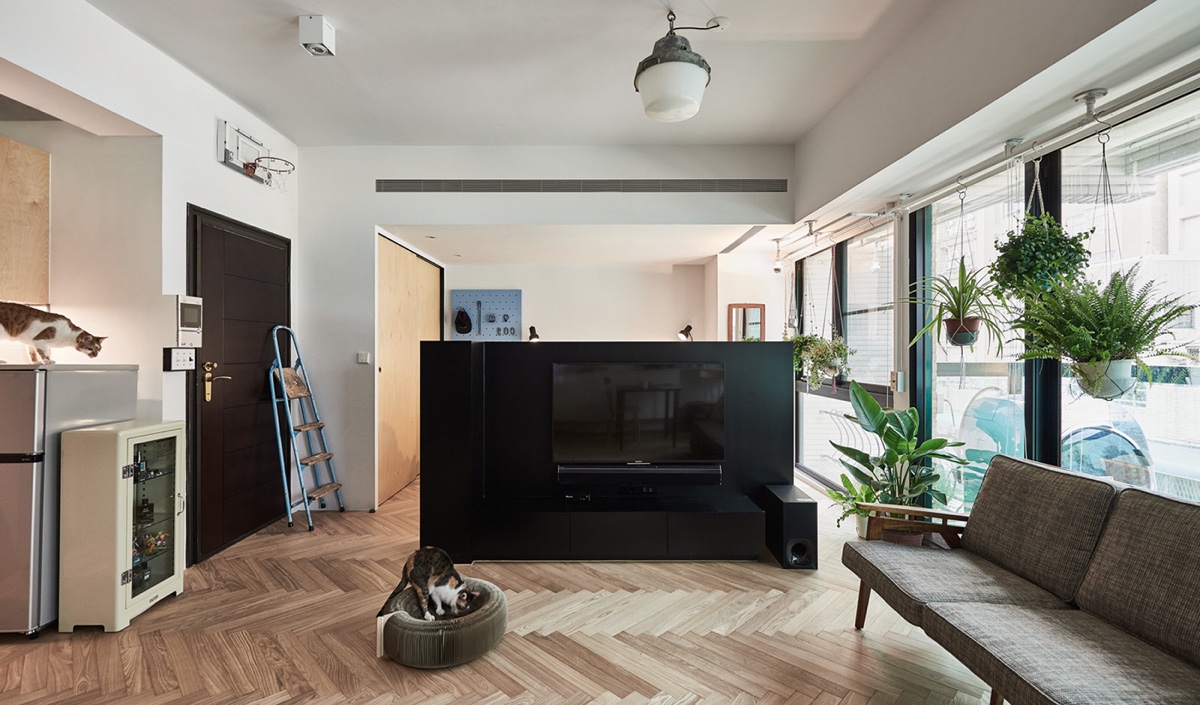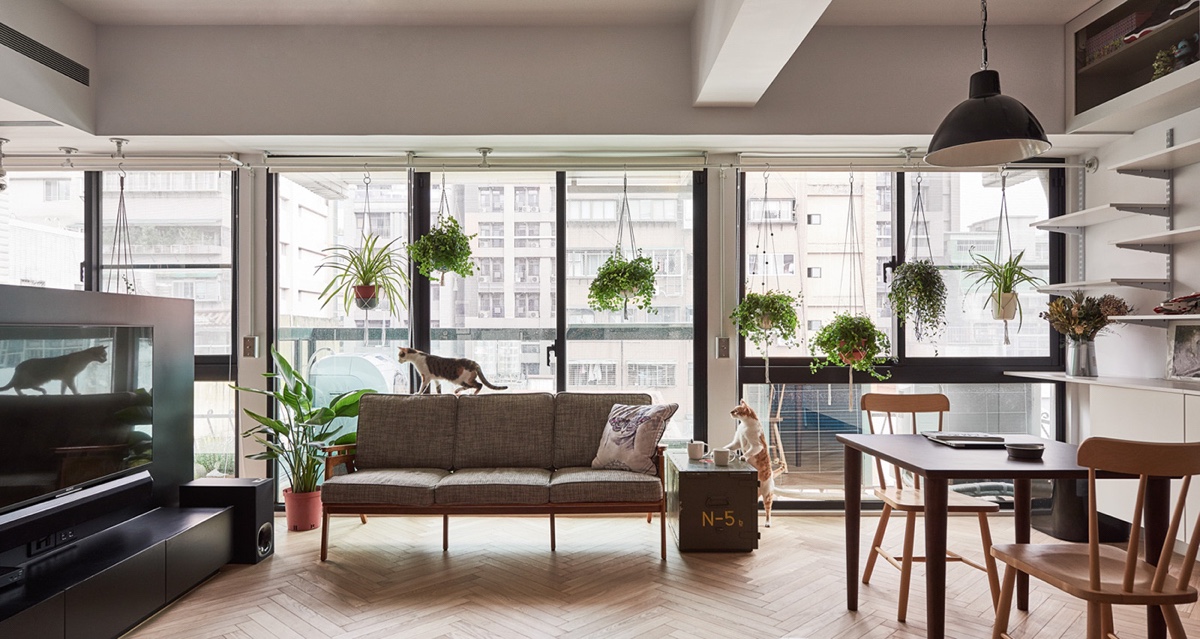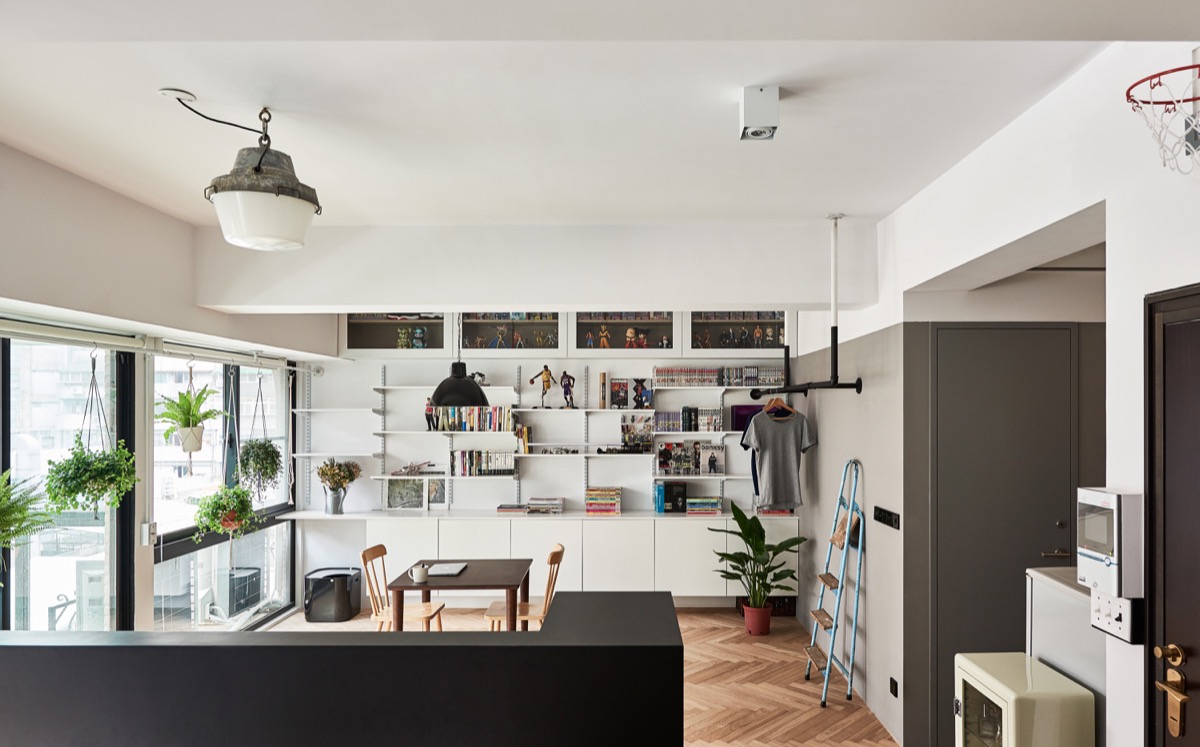 Simple Hungarian Bedroom Design Which Applied with a White Color Shade
Next, to the bedroom, usually European style like this Hungarian design does not show an excessive decor. The designer prefers to choose a simple decoration that can make the room looks awesome. Applying a white color shade also very suitable. Adjust a decorative plan will make this Hungarian loft apartment design becomes fresh and cool. Let the radiance comes perfectly with the best placement of a big window. For the decoration, just add a simple ornament such as an artwork design. For the floor, you may use a wooden material which very suitable to be applied in. You also may combine with the dark color to make this room looks harmonious.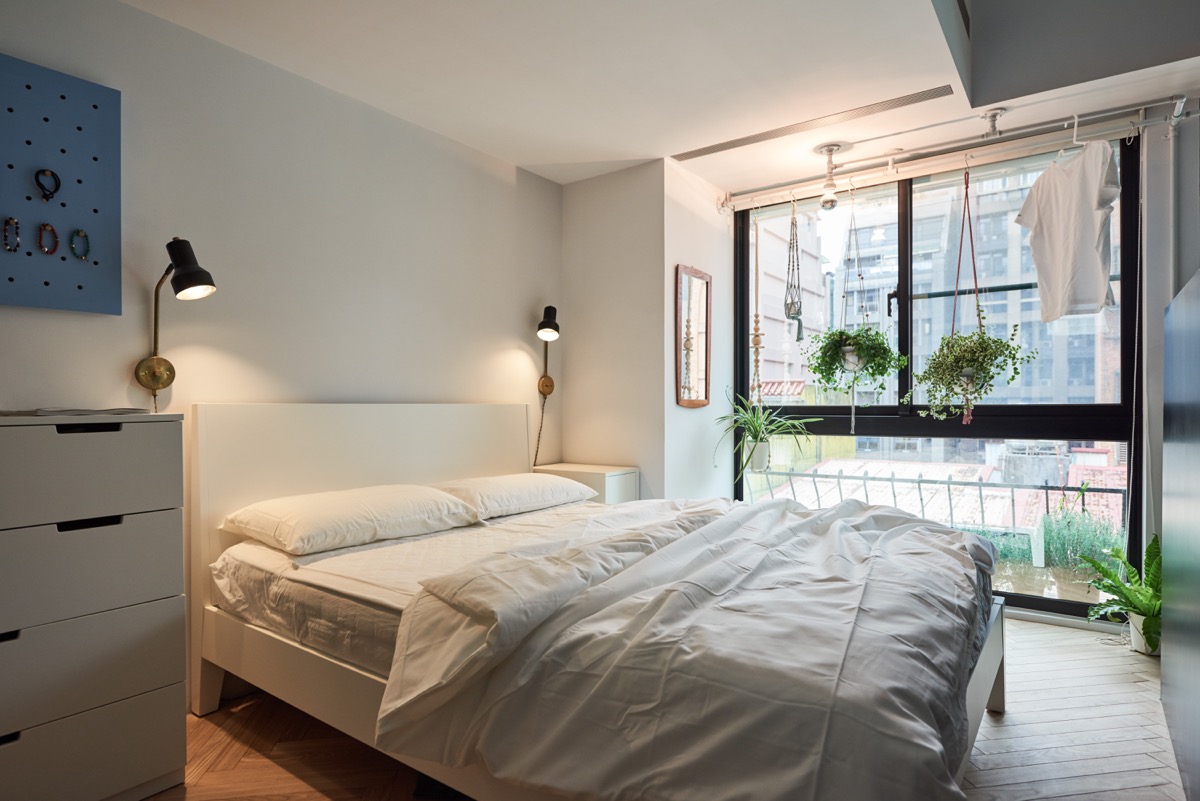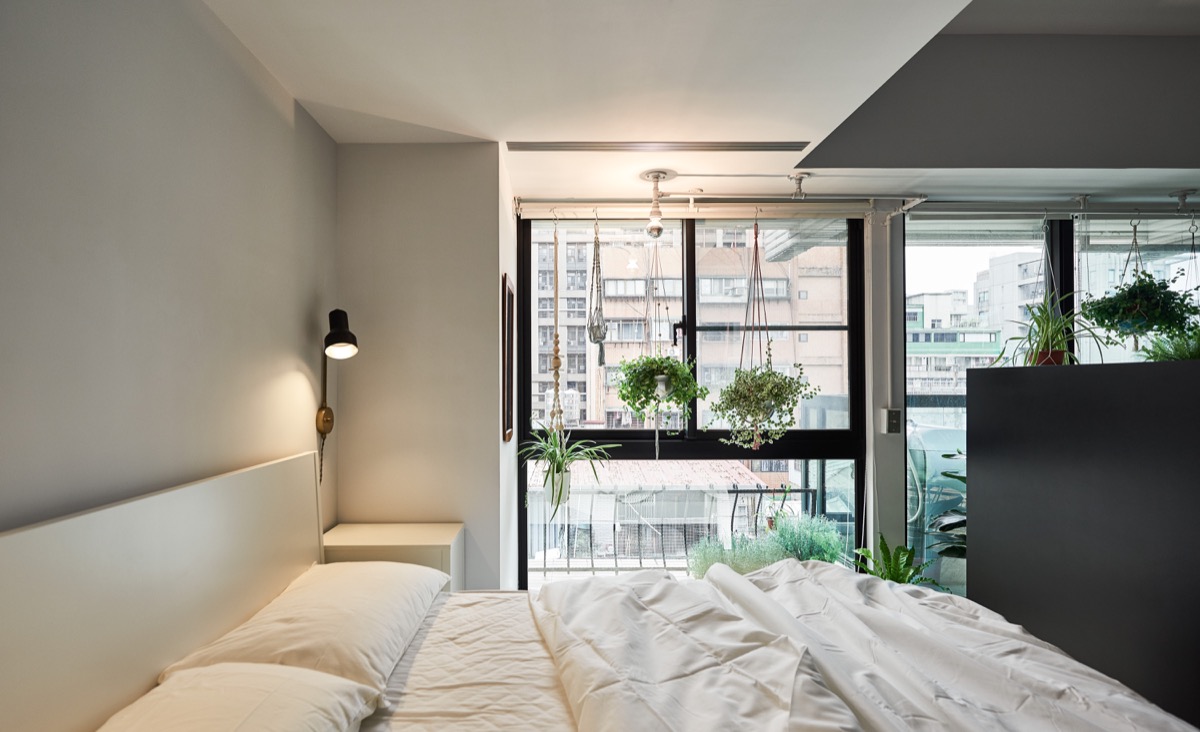 Hungarian Bathroom Style Design Full of With a White Ceramic Decoration
Then, for the bathroom, keep using the same concept design. Create your Hungarian apartment interior design full of with a white ceramic decoration. This design looks so clean and natural because of the white color effect. For the ornament, you may use a mirror to bring out a luxurious and spacious impression. Adjust a simple lighting to make this room looks perfect. Applied an organic beauty decor that can make this room can present a natural beauty to the design. For that, this Hungarian bathroom style design is very suitable for you to apply. Do not adjust an excessive decor, that can make this room looks so crowded.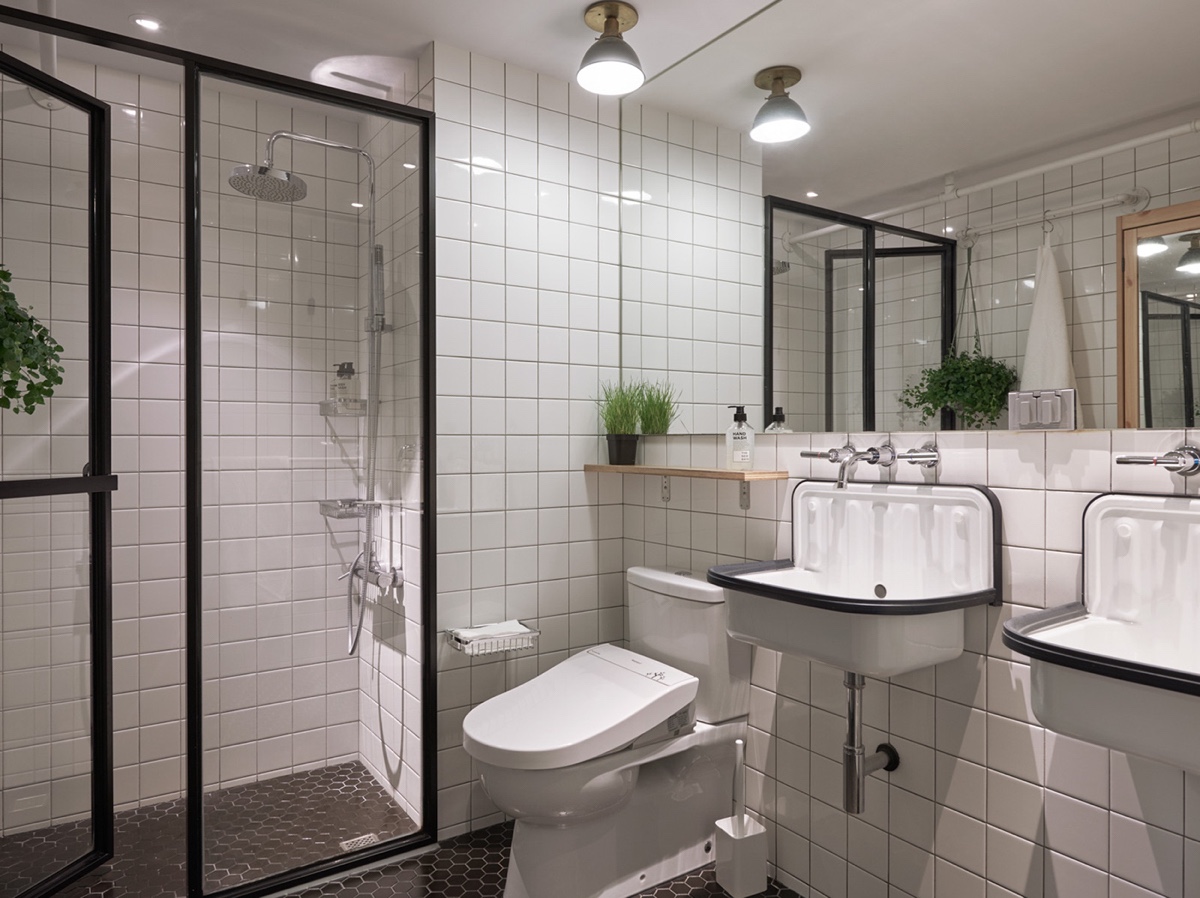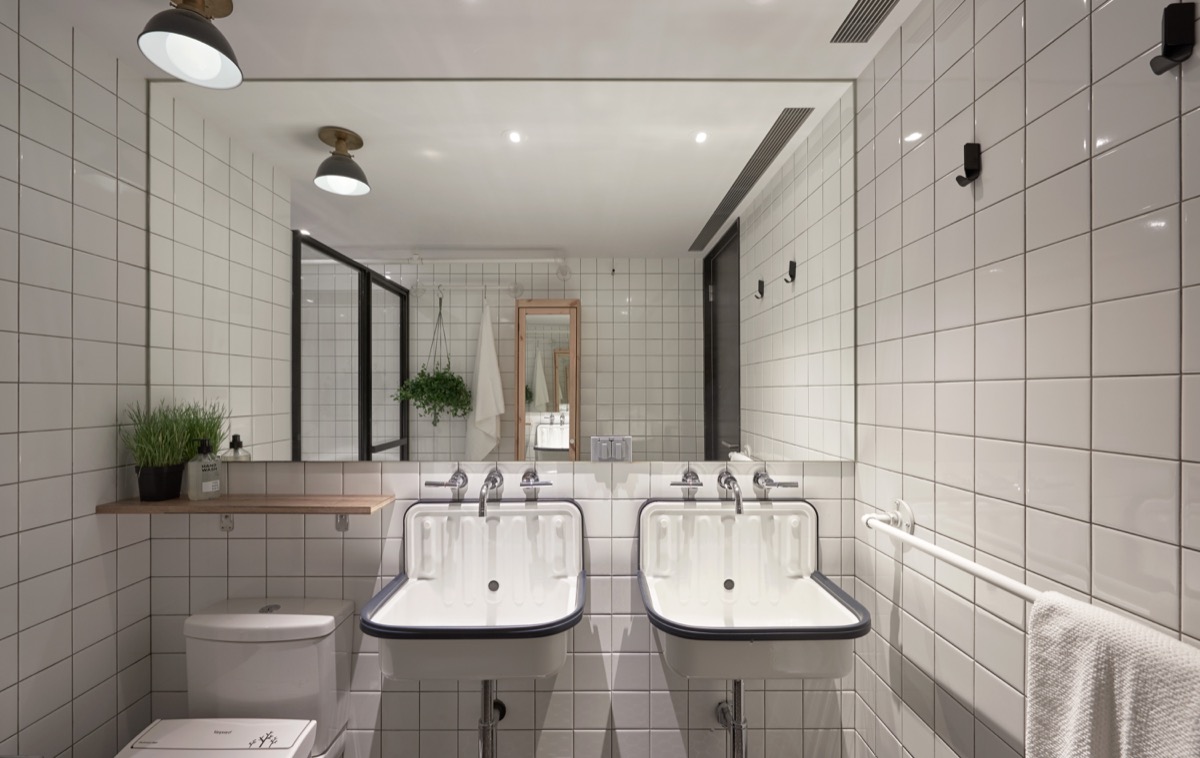 What do you think about this Hungarian loft apartment design above? Is it looks perfect? Let's go follow and apply the design like this. Hopefully, this will might inspire you to get a lot of ideas to decor your design. For the other designs, you may check here to find out the best interior that you want.