Roohome.com – Do you want to make your home looks modern and trendy? For that, you should change your home with a contemporary home interior design which applying a chic and luxury interior inside. The designer sharing the steps and tips how to do it perfectly. They using modern features to arrange the whole room. They mix and match the contemporary decoration to apply inside. A warm impression also shows on this design. Would you want to know how the designer create this contemporary home decorating ideas? Check and see it below.
Contemporary Living Room Design Applied With Modern Features Inside
Firstly, the designer arranges the living room with a trendy decoration. By using contemporary ideas, they change the room perfectly. Applying with modern features will support your home design concept ideas. The contemporary home decorating ideas was suitable to apply for your residence. It will bring a modernity and fashionable looks to your home. Combining with a wooden accent which has a soft texture and color also suitable to adjust as the complement decor. This contemporary living room design painted by soft gray color to support your design. Kind of big storage which you can use to keep your book collection also will make your living room looks stunning.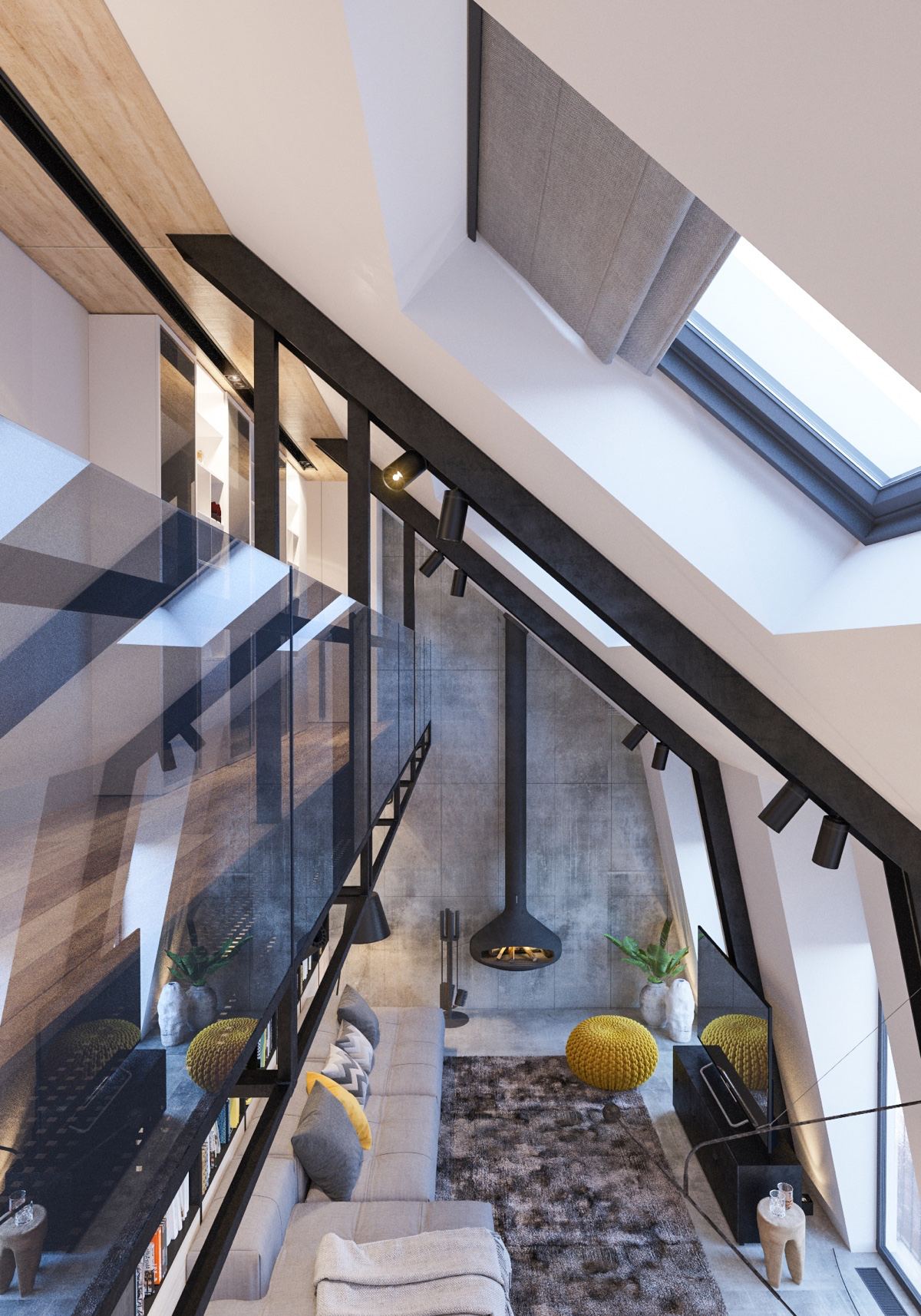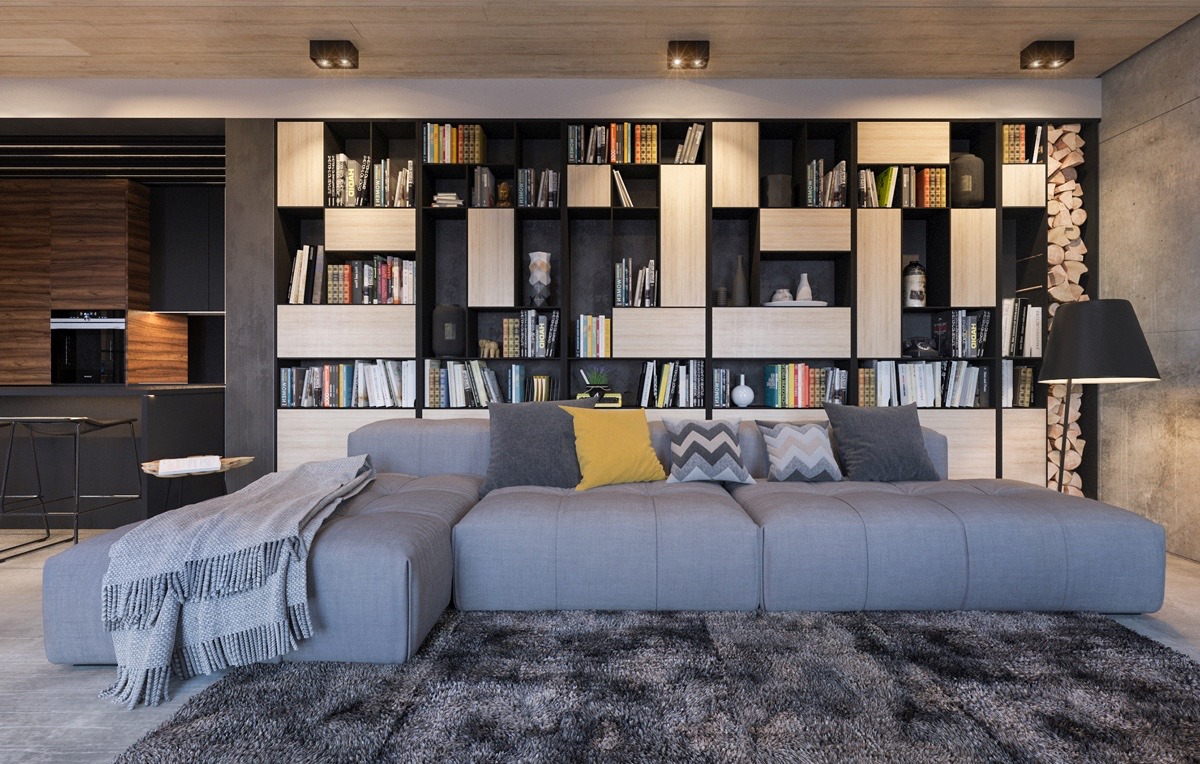 Contemporary Kitchen Set Design Using a Wooden Accent and Gray Color
The second, you may arrange your kitchen in this contemporary home interior design with a brilliant concept decor. By using a wooden accent, it will make your decoration of your home perfect. In this part, the designer chooses a dark wooden accent to decor a part of your kitchen features. Combining with a gray color also will make the design looks warm and outstanding. As the wall texture of this kitchen, you may apply a dark color marble tile design to cover. For the dining room, use modern features such as table and chair with a simple model but still looks modern. To make it more complete, adjust a simple modern lighting which has a classic model inside.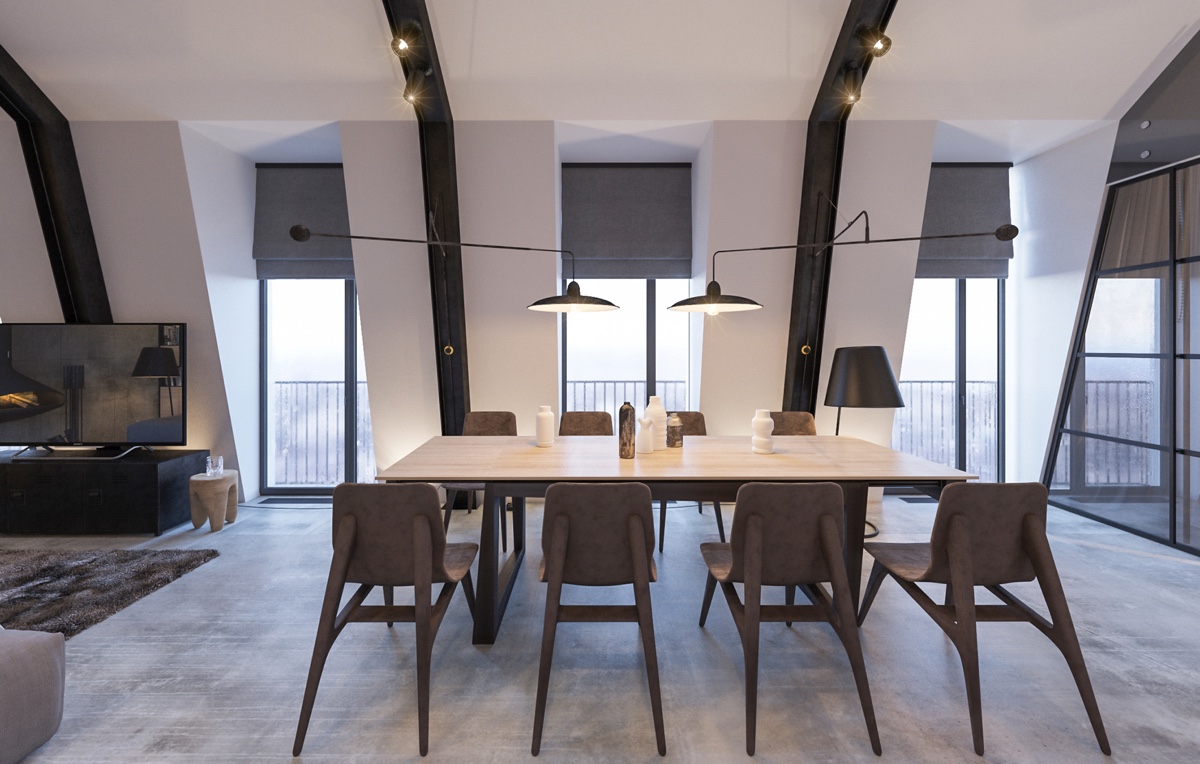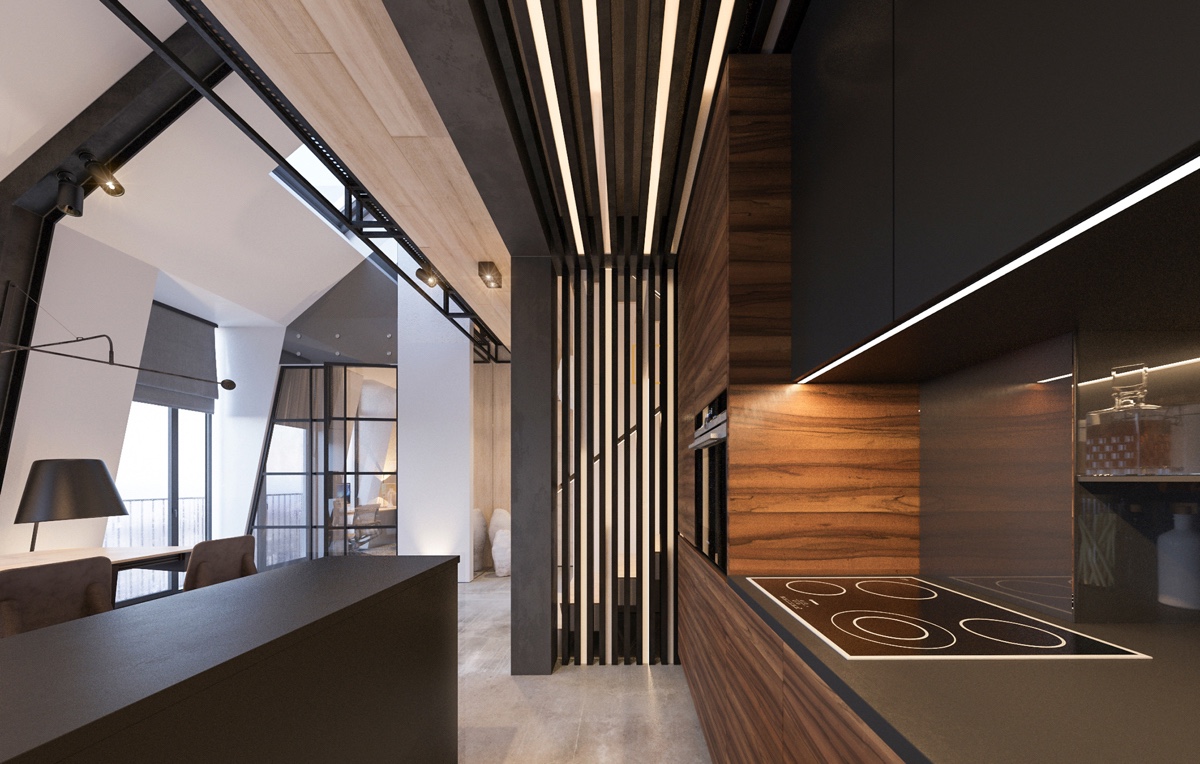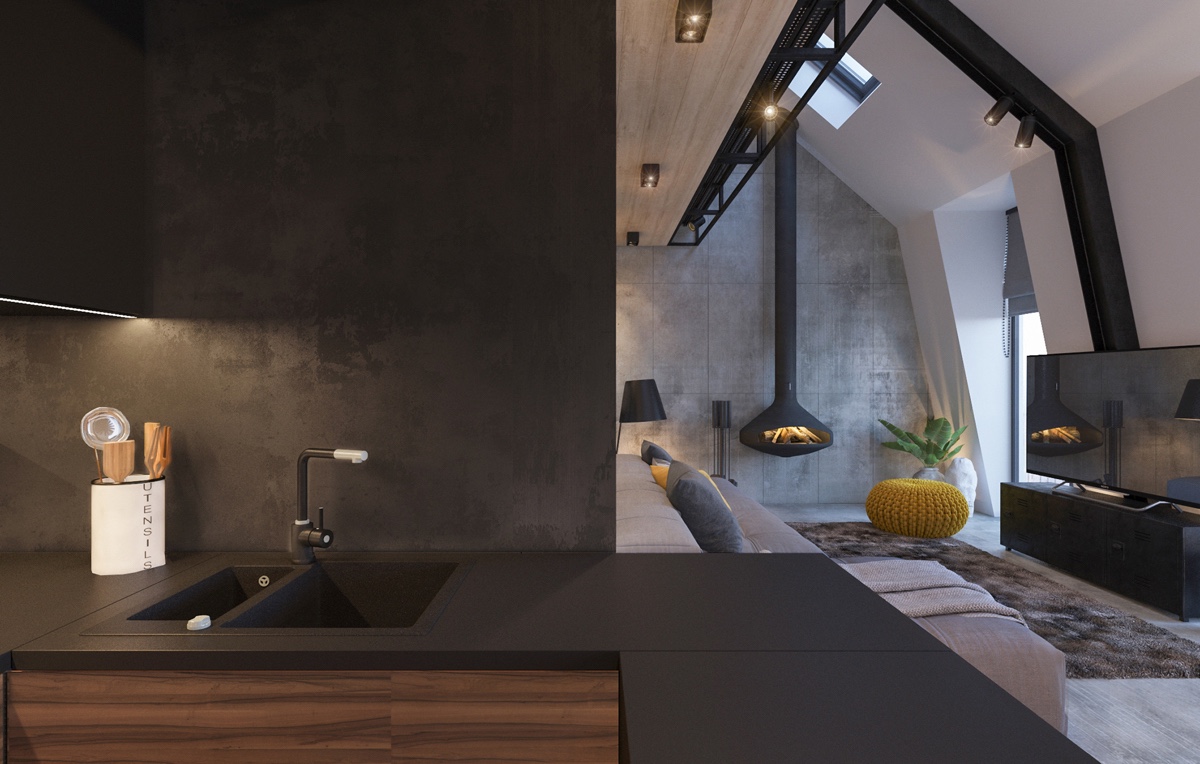 Contemporary Bedroom Design Decorated By White Color Theme
The last, for the bedroom and bathroom part, the designer arrange it with a contemporary and fashionable concept design. They decorated it by using a white color theme for a whole room. In this design, they give priority to decor the master bedroom with a perfect artwork such as a picture on the wall. Applying a monochrome theme is suitable to support your bedroom design. To make this contemporary home decorating ideas looks harmonious, the designer still using a wooden accent to decorate all of part in this room. A white color in this design more prominent to use. For the bathroom, you may decor it with a simple and trendy ornament in it.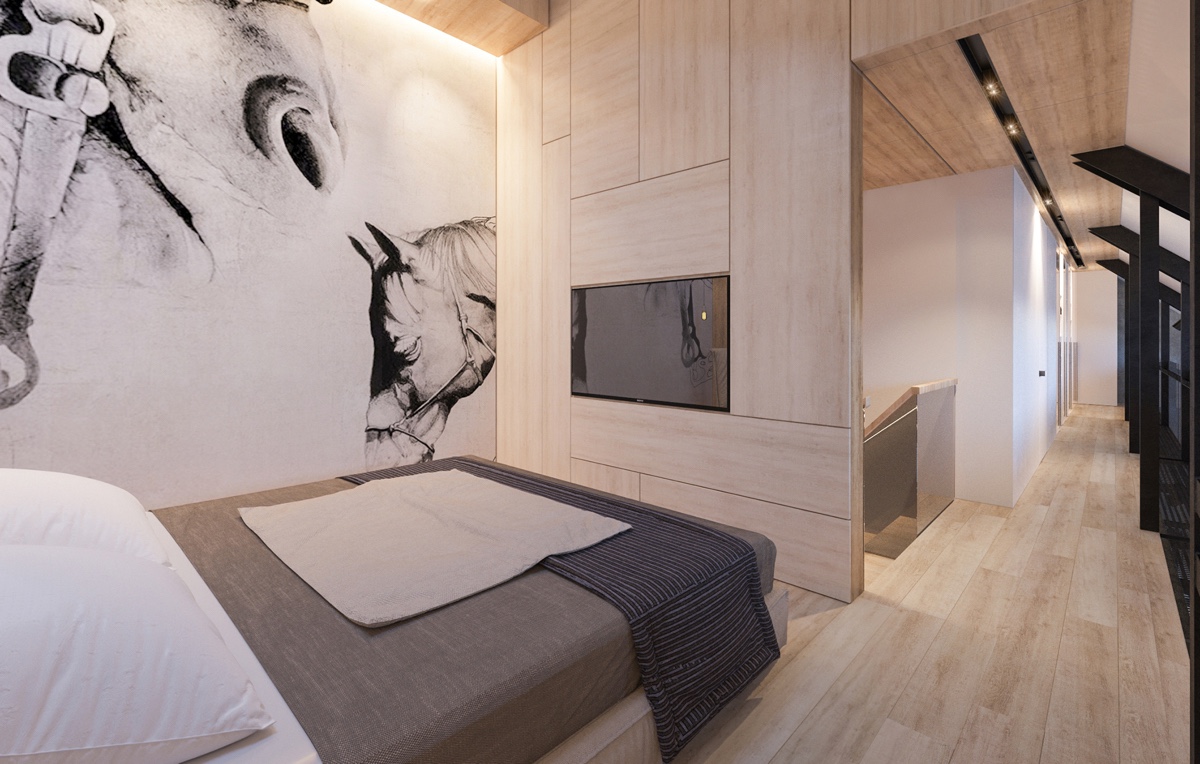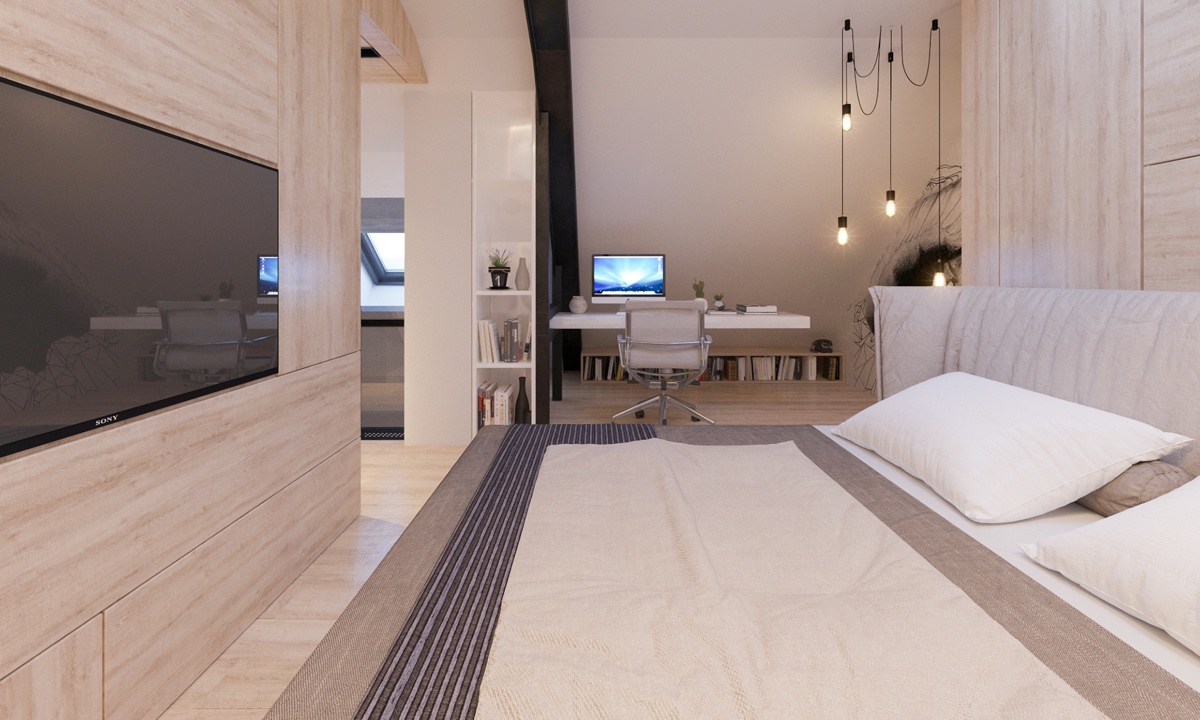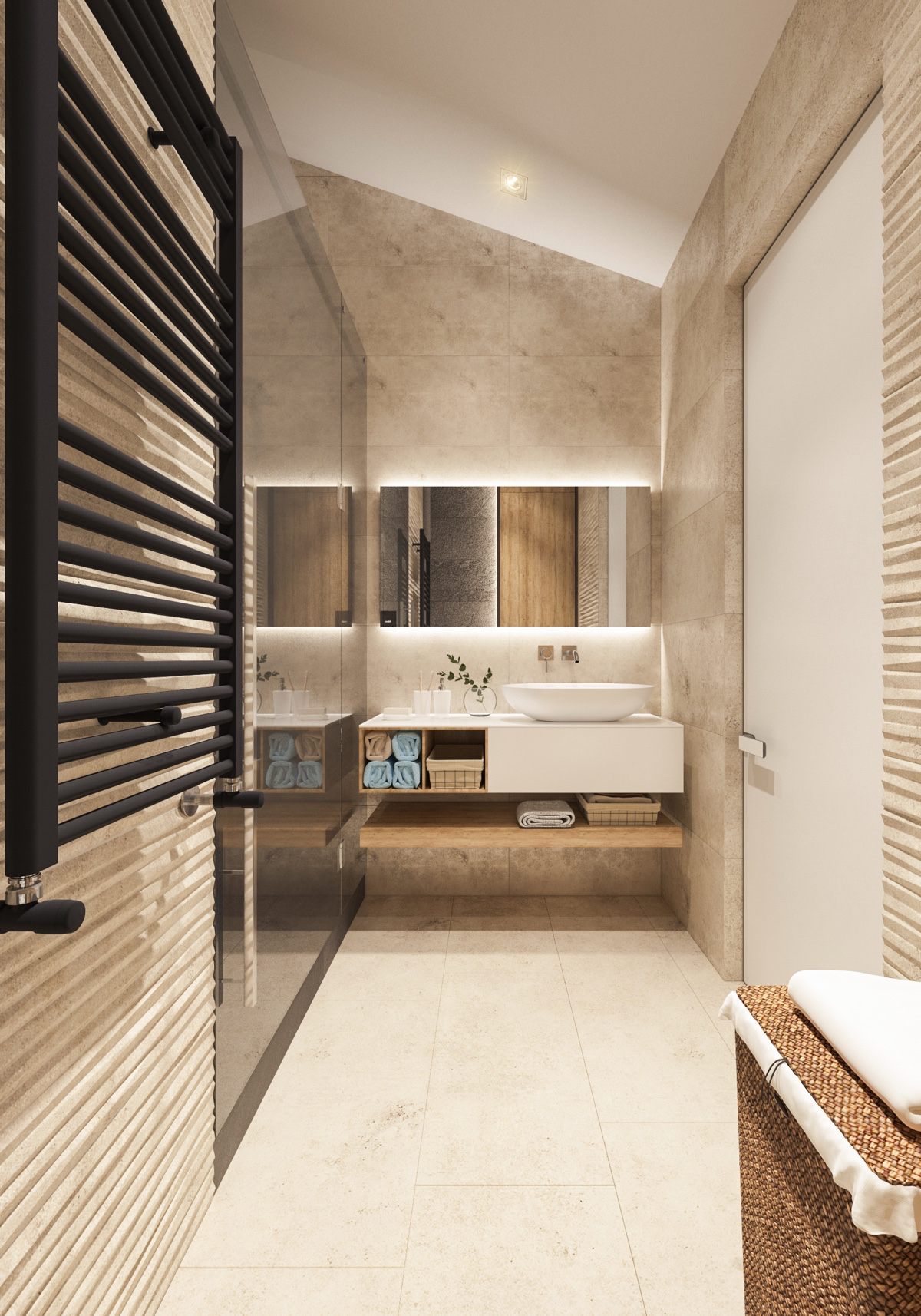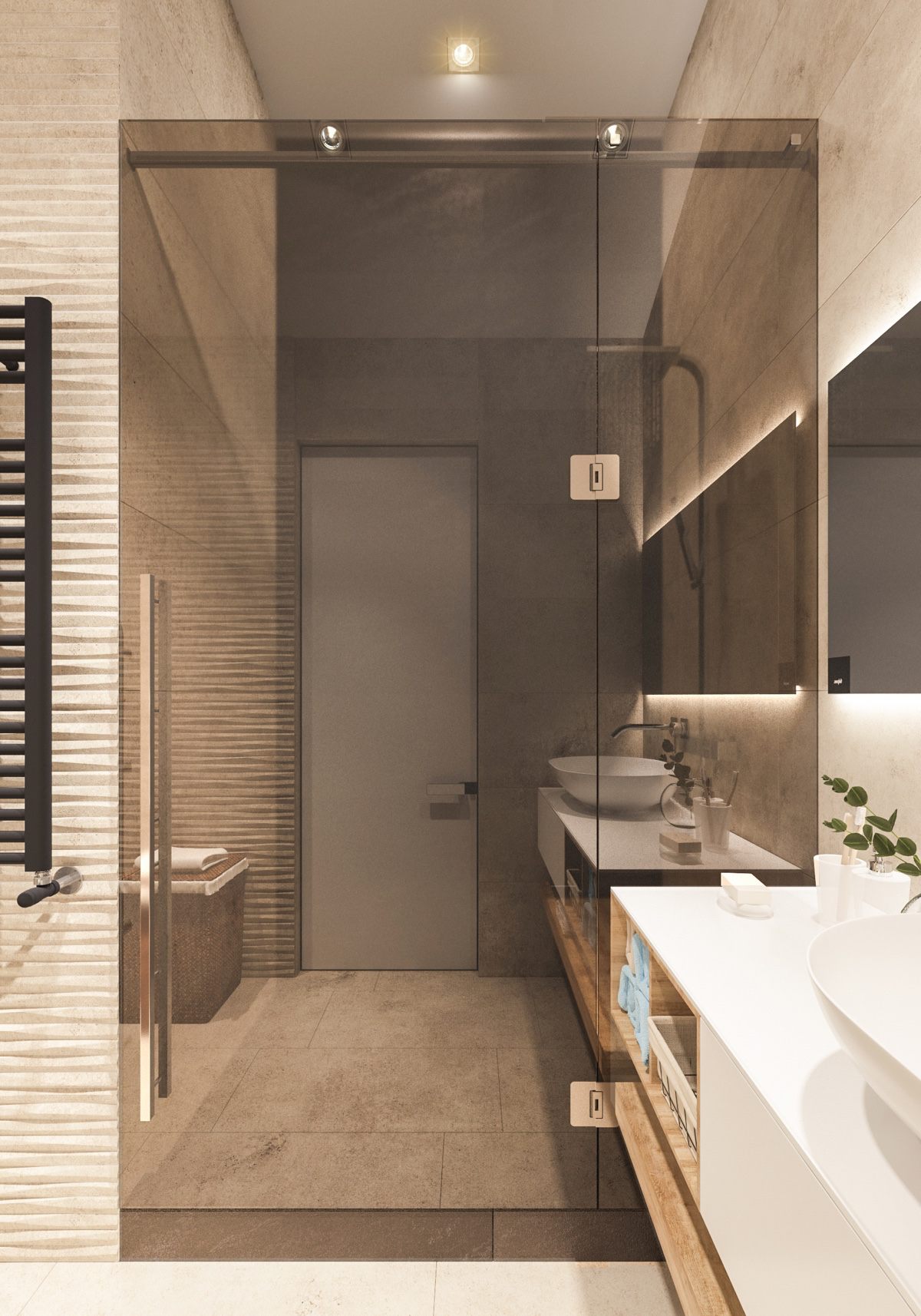 So, do not wait so long! Let's applying this contemporary home interior design right now!