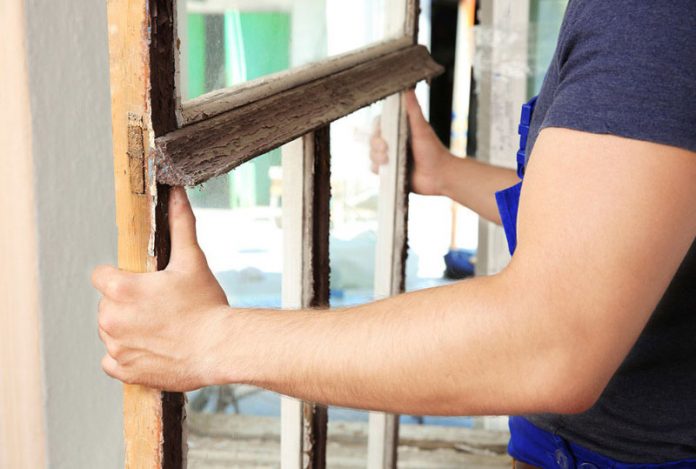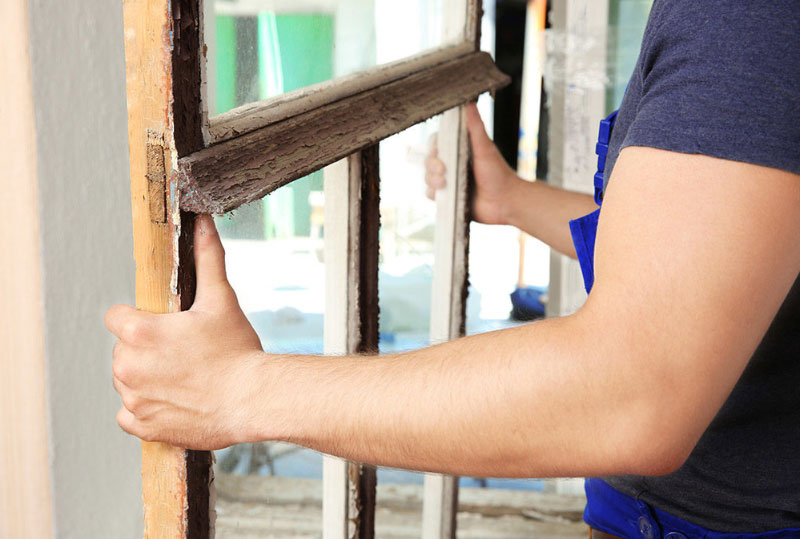 If you think that your windows need replacement or you are searching for replacement windows for your home. Then through this post, we will discuss a hassle-free process to evaluate the replacement purchase.
Buying replacement windows is one of the great ways to improve the overall beauty, value, and comfort of your home, and no doubt, it will prove to be an excellent investment. But the point is before investing your hard-earned money, ensure that you have done your homework and ready to take upon your decision. This doesn't mean that you ought to learn all about the doors and windows, but a little knowledge about your preferences and how it can affect your aesthetics is appreciated.
However, the reason for this concern is replacing windows is a costly proposition that not only includes the actual price of the windows; rather, various other costs like the cost of experts, etc.
So, let's explore what are the various factors you must consider before buying replacement windows in Ottawa: –
1. Decide the material of the window you want
Before purchasing replacement windows for your home, ensure that you must ask the company about what are the different materials of windows they are offering. However, three options are available with most of the Ottawa windows companies. They are of timber, UPVC or Aluminium.
If you talk about timber windows, they come in soft and hard wood. Softwood windows take a little bit of maintenance but are very cheap. However, hardwood windows are a bit costlier than the former but are highly durable and take high marks in visual appearance.
Moreover, if you talk about the other two types, they are highly famous nowadays and most probably make your money worth in terms of durability, design, and price.
2. Always consider how long you are planning to live with your replacement windows
If you are thinking of replacing doors and windows in Ottawa, you must consider whether you will sell your house in the near future or remain living in that. This means another seller will surely consider beauty, maintenance freedom, and energy-saving windows. If the windows are of vinyl, then it will recoup an average of 78% of the starting investment.
But if you are not selling your home, then always consider what is more crucial for you- price, quality, maintenance, energy efficiency, etc.
3. Always work with accredited double-glazing companies
No matter how good the material or brand is, if the double glazed windows are poorly fitted, all your money gets wasted. So, ensure that before choosing any of the replacement windows installers check whether they are accredited with any of the bodies like FENSA, GGF, TRUST MARK, DGCOS. Take your time before you finalize your installation for Doors and Windows  in Ottawa.
Because there are various industries trade bodies who offer the client the value of their money in terms of guarantees.
4. Information about warranty
While choosing replacement windows, you must ask about the warranty information with whom you deal. If the company has a good reputation and is recognized all over, they will surely offer a good warranty on their products. In addition to that, they will also deliver a warranty on the construction and installation of the products.
If in case they are not offering a warranty on both these then think twice before making a decision.
5. Read the label and then do your homework
Apart from taking recommendations from various industry experts, family, friends, it's your time to do your homework. This means check the label before buying any replacement window.
Checking labels means to look for AAMA (American Architectural Manufacturers Association), NFRC (National Fenestration Rating Council), and ENERGY STAR RATING labels.
6. Go for appearance and design
For this, you can use any of the online tools to explore design and shade options for your home windows. This means experiment replacing a double-hung window with bay windows and also adding wood-grain trim. Apart from that, you can also visit the window showrooms for various ideas and invite a professional with samples at your home for the best options.
7. Also, ask whether the quote includes all costs
If you think that the companies who charge high are always the best, then you are wrong. Because the company adds some hidden fees for things like manufacturing and installation. That's why watch out for companies who take the lowest price in the whole market because they are true.
Moreover, also ask the company whom you are going to give a contract whether the quote includes the overall costs of the full project according to the windows.
8. Don't take a decision in pressure
Various Ottawa Window companies spend lots of money on marketing by which they get a sales appointment. So, in the first appointment only, they try to recover that cost by charging extra money.
On the other hand, they also deliver significant discounts if you get ready to sign now and then. But don't be fooled because if they are offering a good deal today, they might be also offering an unsuitable deal next week.
9. Always check referrals
Before signing a contract with any company, ask for the list of customers and their contact numbers. Be careful if they are only offering a list of customers with few names. The reason is if the company is working for years with good quality work, they must have a long list of satisfied customers.
10. Who will install your windows?
Proper window installation is one of the vital steps in the process of replacement windows. The reason is if they are not installed properly, they will not offer optimum results. So, always ask for the experts in installing windows.
Well, there are countless replacement window companies in Ottawa from which you can choose but ensure that you only choose after considering the above points. If you do so, your money and time both will be saved, and you will get excellent overall results in all aspects for a longer period of time.