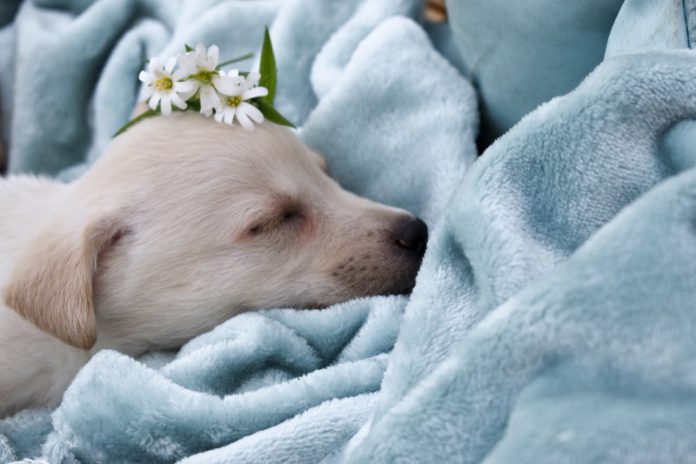 When searching for soft throw blankets, you might get confused since there are plenty of options in the market. You might be specifically considering something that is warm and soft, but you will discover there is a significant selection of these products that suit other those basic needs. Read on and discover smart tips for purchasing soft blankets.
Check the Material
It is essential to keep in mind that throw blankets are manufactured with different materials. These materials include cotton, cashmere, polyester, chenille, and wool. It will help you select a soft blanket depending on your preference, taste, and, most significantly, costs. High-quality protects with good fabric are always costly. Therefore, it will be best if you shop within your budget.
Besides, it is vital to consider buying a soft blanket with the material you are comfortable with. Since there are vast options to pick from, never settle for something that will not fulfill your needs. Instead, buy a soft blanket that you feel good about and that compliments the color of your room, bedsheets, and pillowcases. Also, it is best to purchase a soft blanket that will keep you warm all night.
Consider the Budget
It will help if you keep your budget in mind always. This is because throw blankets have a vast range of pricing depending on the material. Stitching and brand name. Faux fur and cashmere are considered the priciest throw blankets in the market. They offer incredible style and softness. Contrastingly, cotton and wool are cheaper.
Consider the Comfort
Comforts are also one significant thing to look for when purchasing a throw blanket. When shopping for a blanket, the main reason is to use it to cover your body. At one point or time, the blanket will directly come into contact with your skin. Therefore, it will help if you select a luxurious, soft blanket, and can provide you with comfort.
Consider the Size
Any other bedding, the size of the blanket matters. You will find that soft blankets come in basic bedding sizes. You don't want to choose a blanket that is either too small or too big. Therefore, before you go shopping, you should determine the size of your bed. This will help you pick a blanket that fits the size of your bed. While most of the king-size blankets typically run 90 by 90, you may find some that run slightly smaller or larger. This will depend on the manufacturer.
Tech-advanced Blankets
These types of blankets are manufactured using housing electric heating elements. When shopping for the soft throw blanket, it is significant to check whether it is tech-advanced or not. Soft blankets that are electrically made will allow you to adjust the temperature at your comfort level.
Some have dual controls, so two individuals sharing the same bed can program both sides of the soft blanket to their preferred temperature. But is advisable to observe safety when using these types of soft blankets. It is not advisable to place another blanket on top of the electric one. Also, avoid keeping them in the kids' rooms, but in the primary bedrooms.
Shopping for a throw blanket will help if you settle on something you love. But, sometimes, you can take a risk and try some bold that will offer you Everlasting Comfort. It is immensely worth it.