Roohome.com – If you still find for a reference about home, especially for a tiny home. We suggest you these 3 types of tiny home designs which arrange with simple and modern decor ideas. This home looks perfect and awesome complete with a beautiful and sleek design. The designer combines a variety of designs that suitable for you who have a small family. Do not wait so long, let's see how the designer renovates this tiny home decorating ideas. For more details, you should scroll down your button and see the designs below! These design has been arranged with smart ideas to renovate it.
Simple Wooden Tiny Home Decor With a White Color Theme
For the first design, you may see this home looks very simple and minimalist. The designer using a wooden accent to renovate it. This tiny home decorating ideas still look trendy because of the dashboard which uses as the wall feature decor. A simple wooden tiny home decor is suitable to apply with a warm color. To beautify the design, adjust a simple ornament inside. Arrange the bedroom with a variety of tribal pattern design. Combining with a brick wall to make it more perfect. For the dining room, you may create a simple style design. Adjust a modern pendant light to make your design more complete.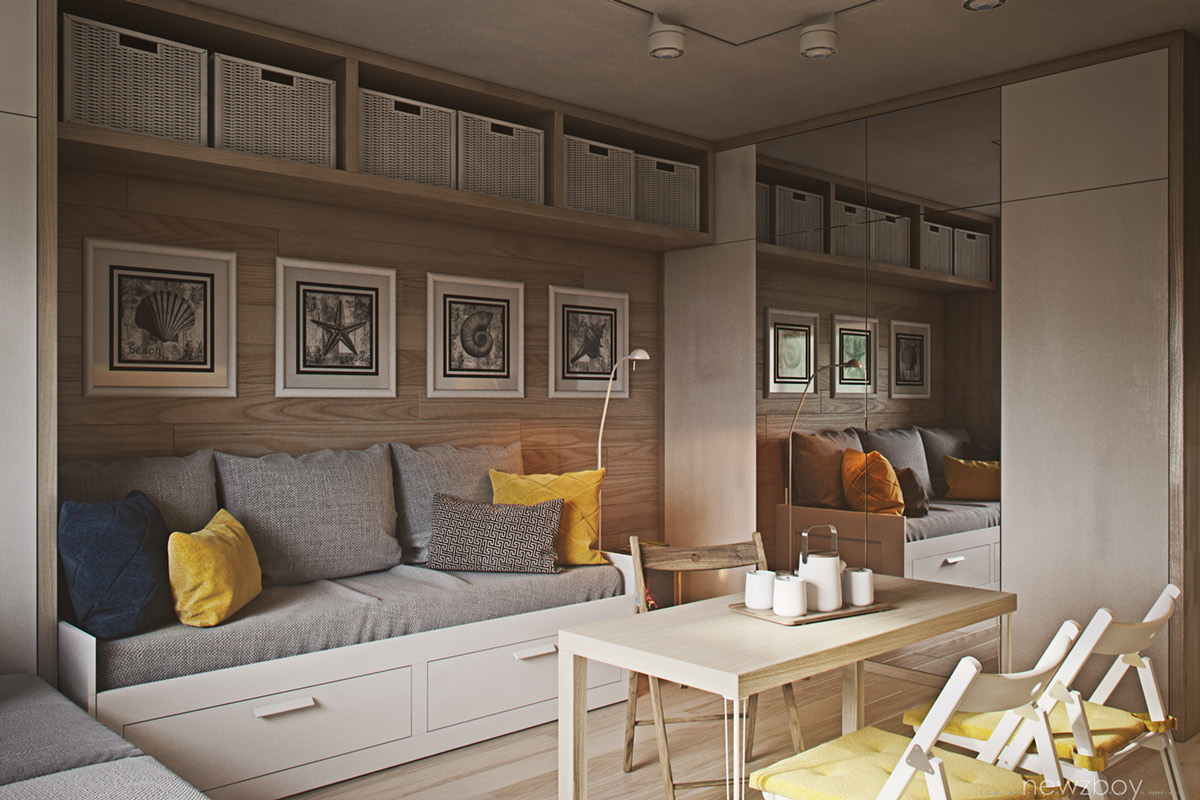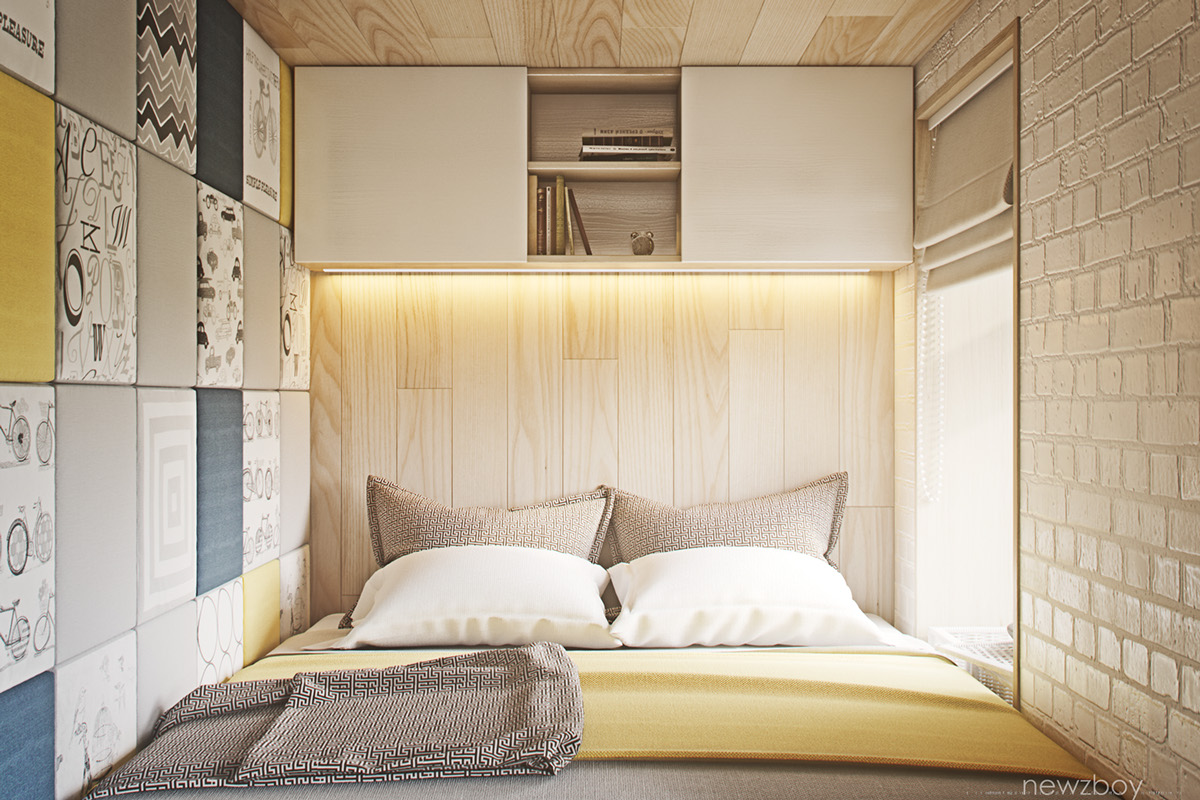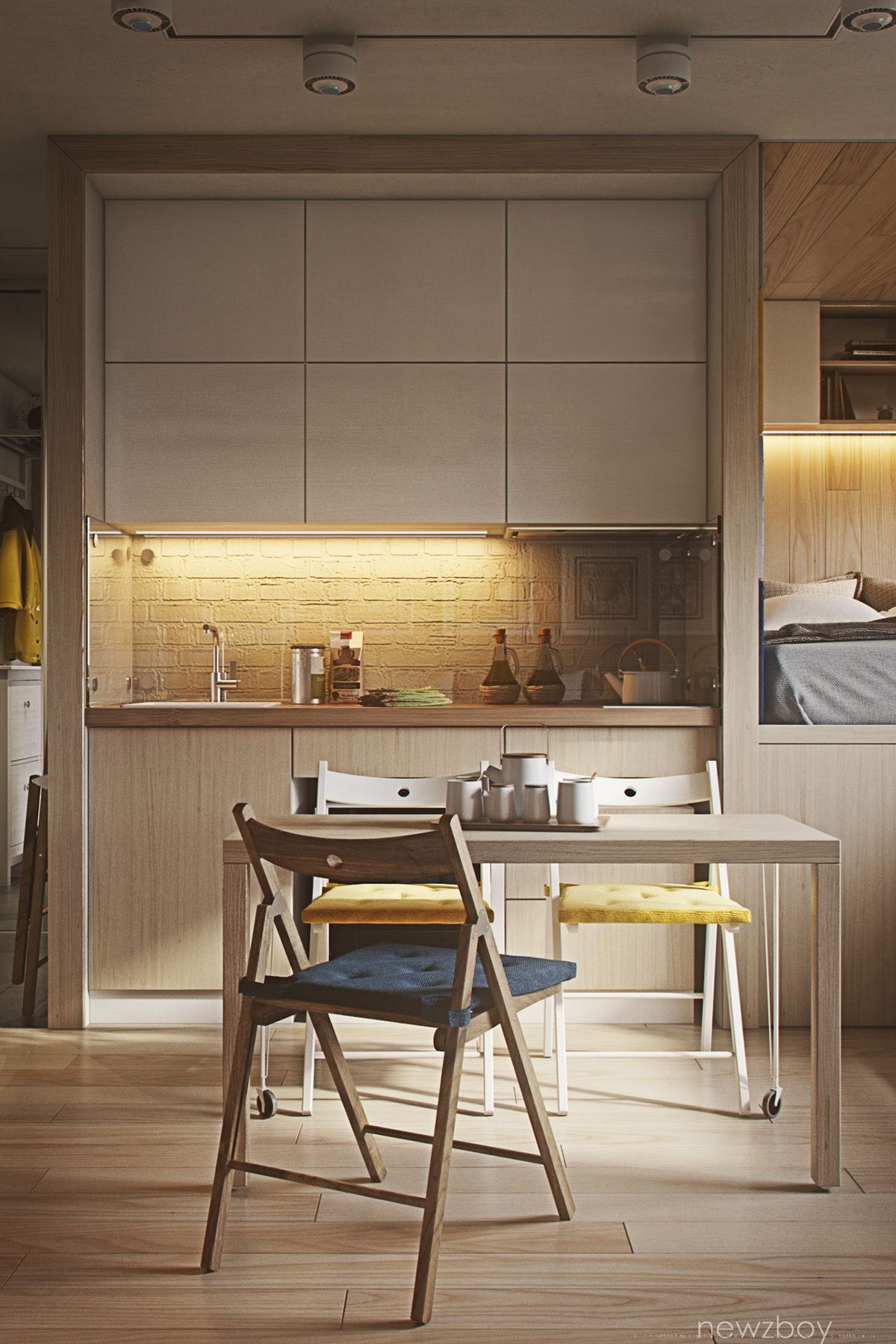 Modern Tiny Home Decor Arranged With a White Concept Design
Move to the next tiny home designs, you may choose a white color for paint your home. Keep applying a simple and modern design into this room. Renovate the living room with a white wooden for the floor and wall feature. This living room looks like a Scandinavian design. Complete it with a minimalist ornament to adjust in. For the kitchen, you may arrange with simple decor. Using a modern lighting to beautify this modern tiny home decor. Arrange the cabinet with part of a wooden material design. You may adjust a decorative plant to your design to make it looks fresh.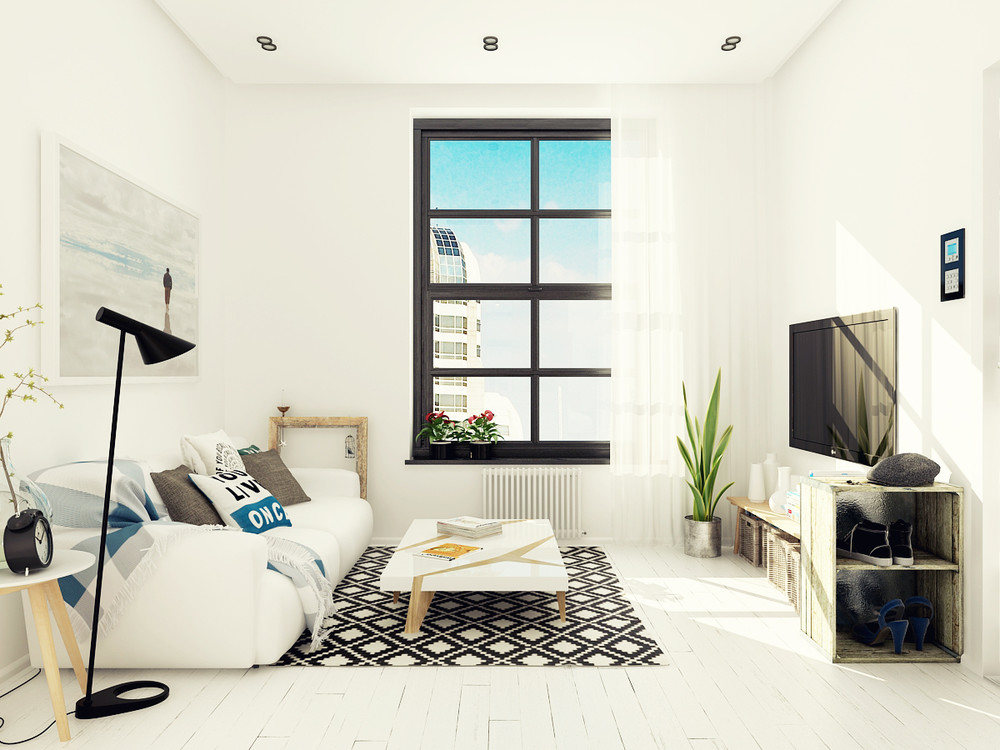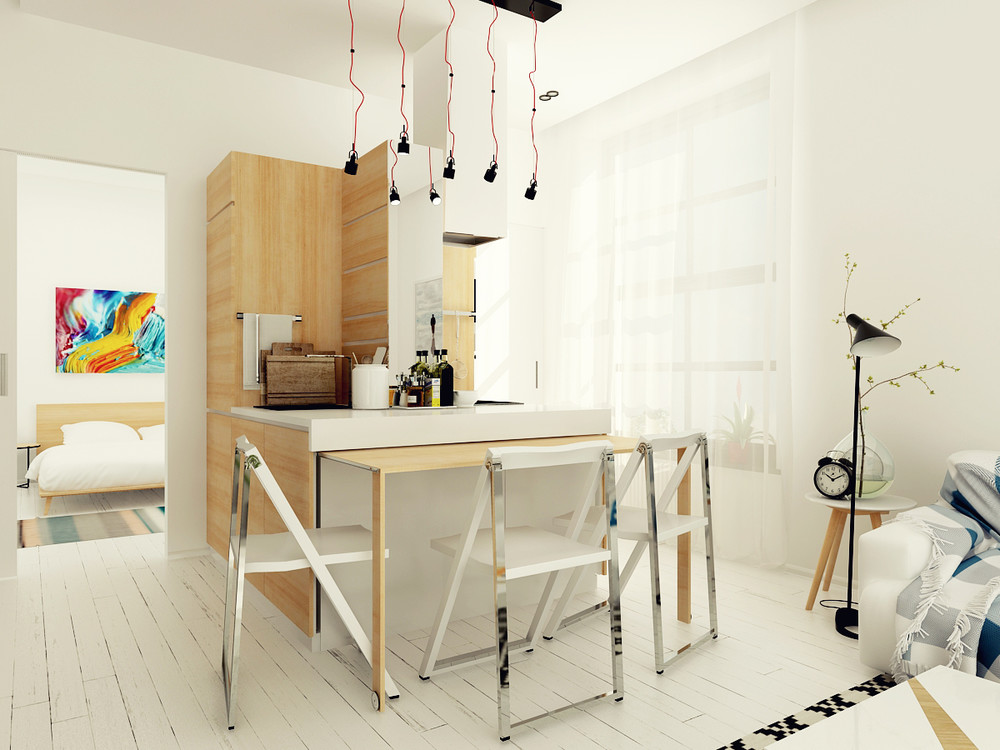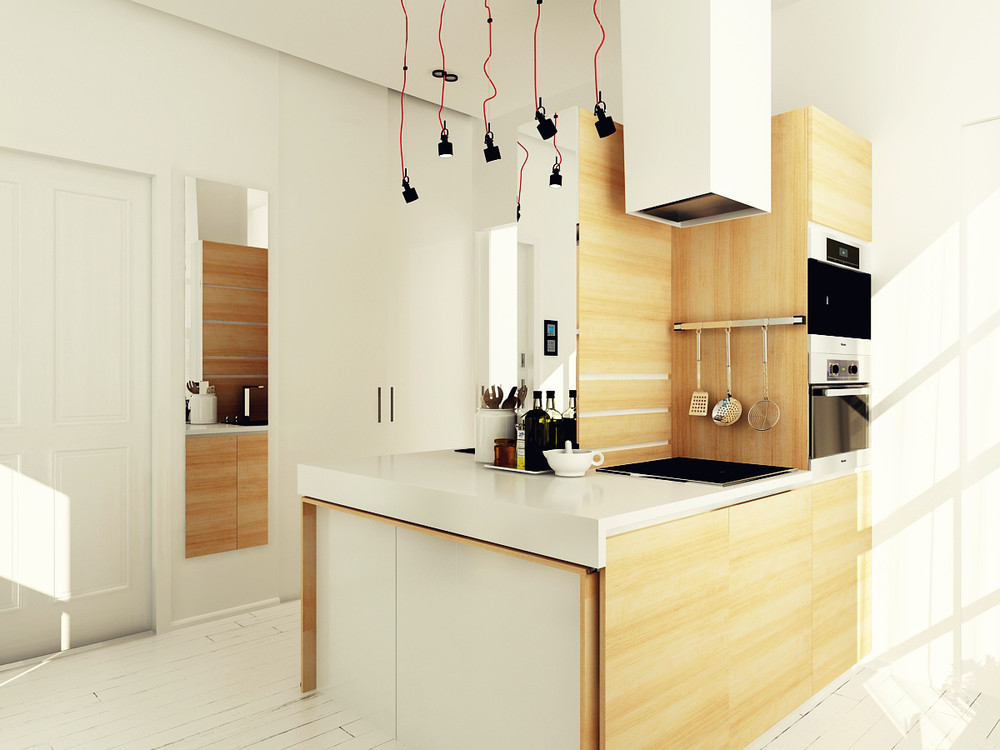 Simple Tiny Home Interior Using a Wooden and Beautiful Color
The last of this tiny home decorating ideas, you may make it looks beautiful and perfect with a wooden accent. You also may use it as the flooring material. Then, make a simple storage with a gray color design. To make it more perfect, you may adjust a cute ornament such as a decorative plant to full fill in the storage. This simple tiny home interior looks beautiful with a bright color to paint around it. Complete it with a simple furniture such which made from an industrial material, because of this room so tiny, we have to be smart to use and renovate every part of this room. Using a minimalist lighting to make this room more bright.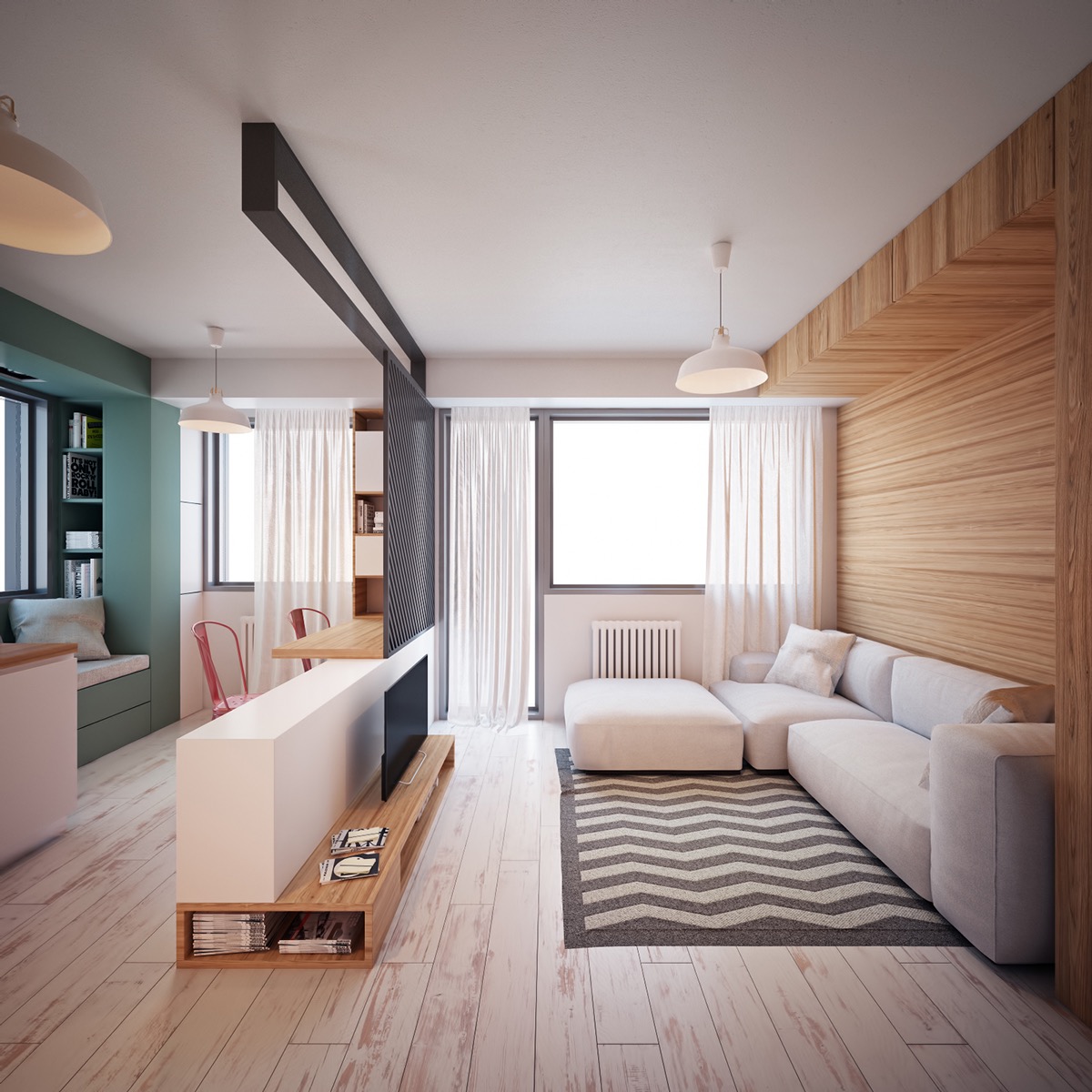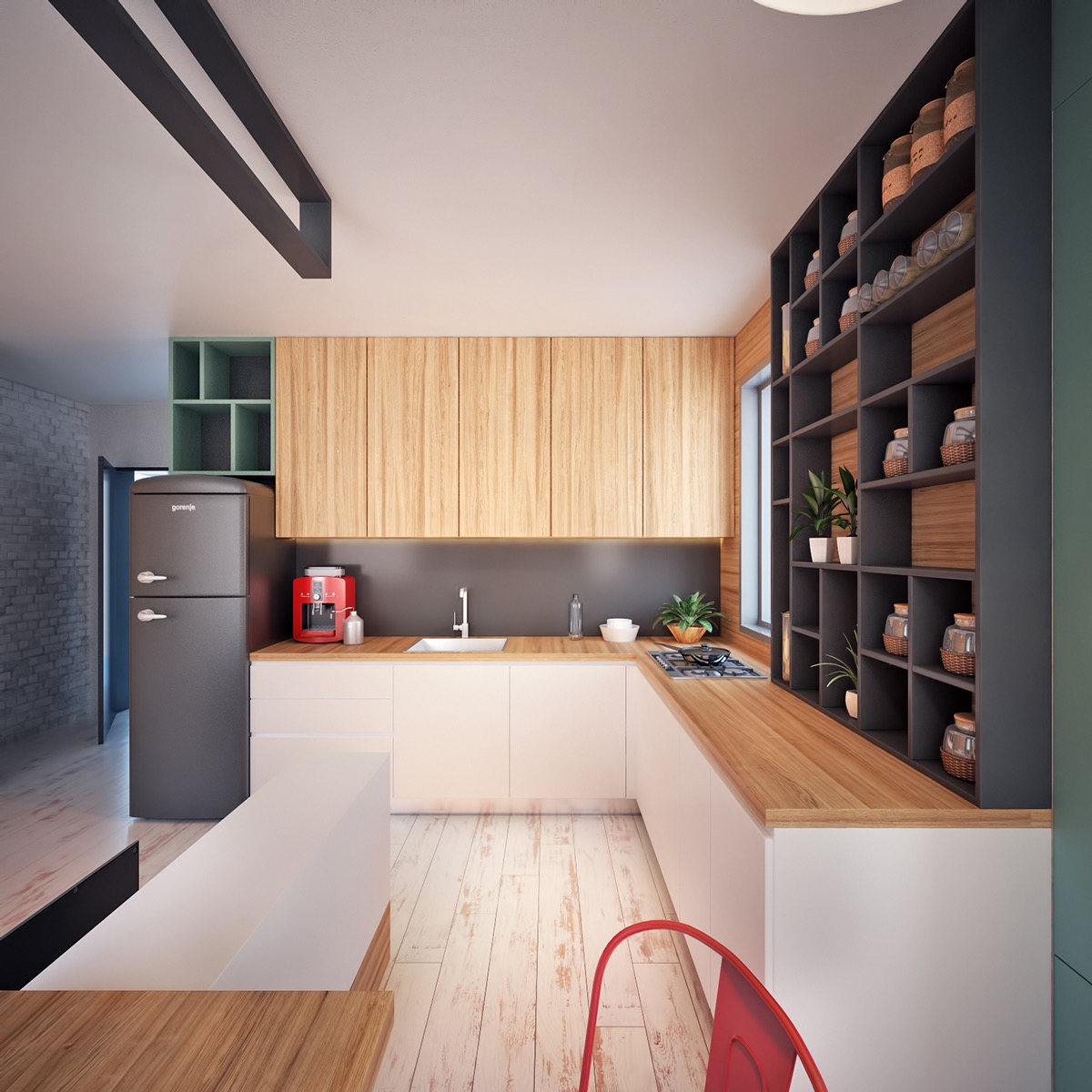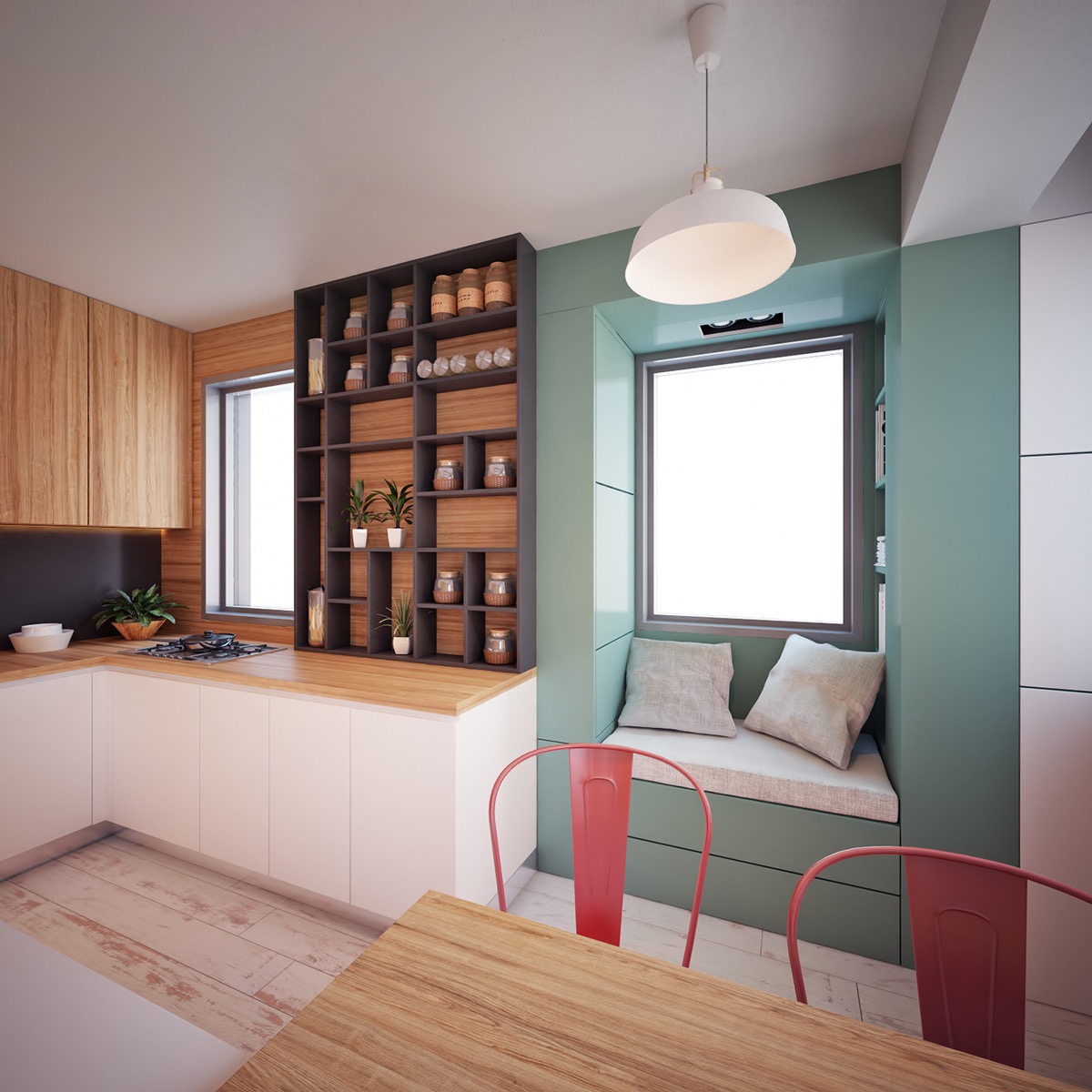 Let's go follow and choose one of these 3 types of tiny home designs. Change your previous home into a perfect and awesome home design. Good luck 🙂