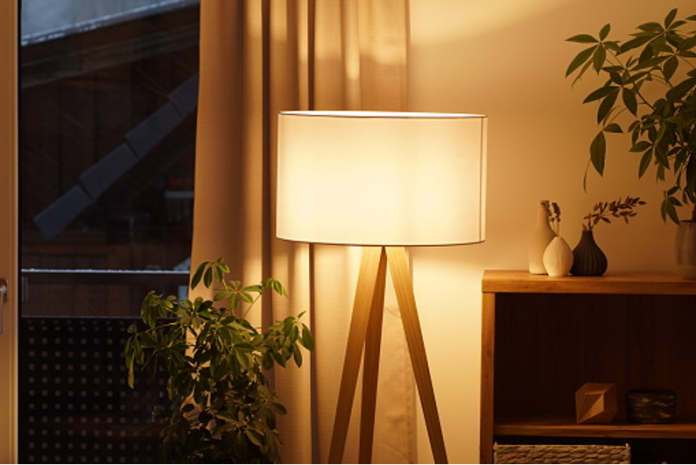 If you look around your house and dream of creating the kind of home that should be in the magazines, your goals may be limited by your budget. Even with limited funds, there is no reason you can't have a home worthy of a photoshoot. One of the simplest ways to upgrade your interior design is to start with your lighting.
Updating and expanding your home's lighting can make a huge difference to the look and feel of your home. The great part is that many interior lighting designs don't have to break the bank. Taking advantage of natural light and choosing decor items that will make your room shine are just two ways to upgrade the lighting in your home.
Contractors like Electrical & Lighting Solutions are ready to help you with installation or consultation to discuss your lighting options on your own budget. Let's take a closer look at a few ways to update your interior lighting for less.
Natural Lighting
One of the easiest and most affordable ways to light up your home is to take advantage of your natural light sources. Never underestimate the beauty that natural light can bring to any room. If you are more interested in the decor value of your drapes or blinds, you may be ignoring a crucial design aspect of your home.
Allowing natural light to enter your rooms will help to bring life to the rest of your decor. Hanging light-colored or transparent blinds on your window will allow you to enjoy the sun's power to bring warmth to your home. Windows that remain bare will bring you a better view and help you to save on heating costs in the winter as the sun warms your home naturally.
Switch Out Your Bulbs
Most people don't give their light bulbs much thought until they are burnt out and need replacing. In fact, your light bulbs can help you set the tone of your rooms. Try to stay away from harsh white bulbs or fluorescents that can cast a cold glare on your home. Switch out your old bulbs for warm-toned LEDs to bring a cozy glow to your room and save you money.
Hang Mirrors
Adding mirrors to your decor can have more benefits than just adding more dimension to each room. Mirrors help to reflect light in any space making your rooms feel brighter without adding more electrical lighting. Putting up mirrors is an easy and inexpensive way to add extra lighting to any room.
Lamps
Don't concentrate only on overhead fixtures if you want to add a new lighting feature to your room. Plug-in lamps are a great alternative lighting feature that can add flair and warmth to any decor. Lamps are an affordable lighting option that can be put on timers to be used only when needed giving you the light you need on demand.
You don't have to spend a bundle to update your interior lighting. Follow some of these tips to help you upgrade your lighting on a budget.