Roohome.com – Do you want to make your living room looks fascinating with fashionable decor inside? There are variety of luxury living room decorating ideas which can make your living room become more attractive. The designer here applying with enticing and fabulous concept design in it. It will make your room bring out an outstanding impression. To make your living looks awesome it is a must. Why? Because this is the important part in a house that you can use to gathering for your beloved family. So, better you follow these kind of luxury living room design ideas which apply with chic and attractive color ideas inside. Do you want to see how the designs look like?
Luxury Living Room Decor Applied With Colorful Design Ideas
Here, the designer offers you luxury living room design ideas which combine with a modern and remarkable design in it. When you see the design below the designer has arranged it into a luxurious design that looks so awesome and perfect. This luxury living room decor has the beautifulness which can present in this room design which applied with colorful design ideas that can bring out a fashionable look in it. It also looks so trendy because the designer also adds some ornaments which very compatible with this awesome living room decor with a beautiful color on it. A compatible color in this colorful living room design will make it looks awesome and remarkable.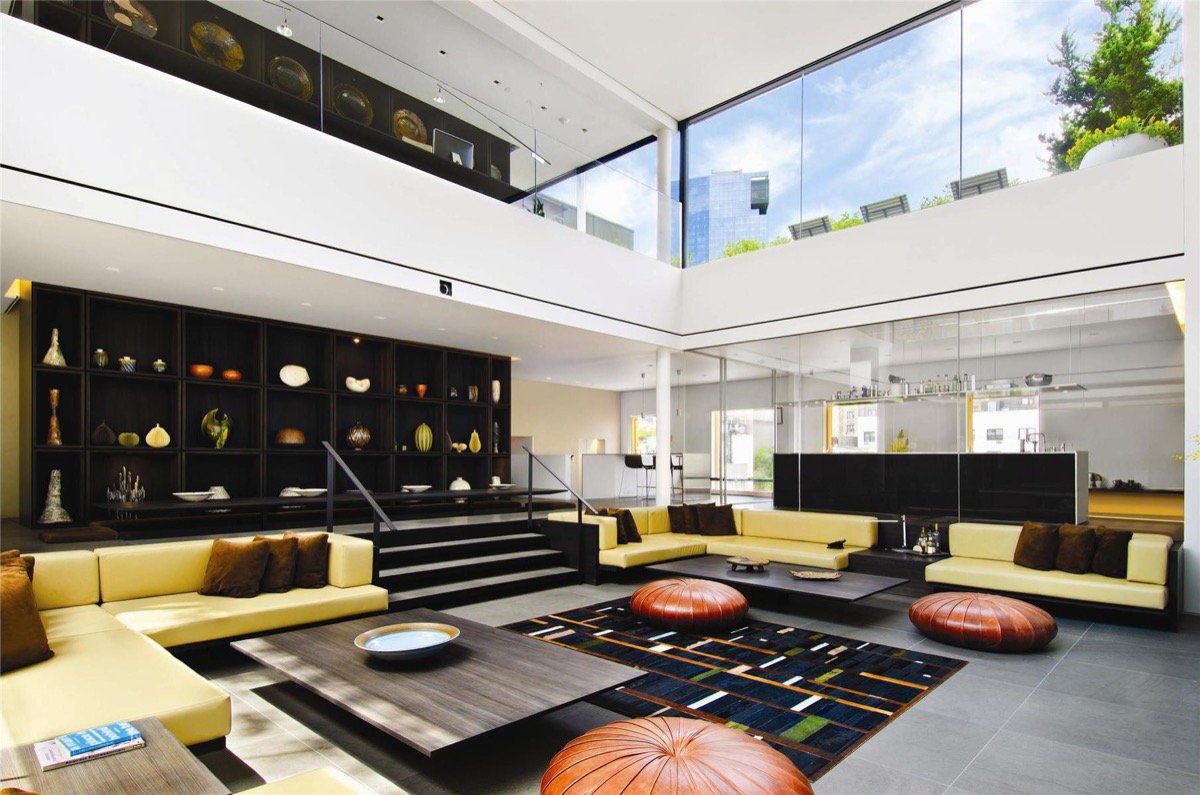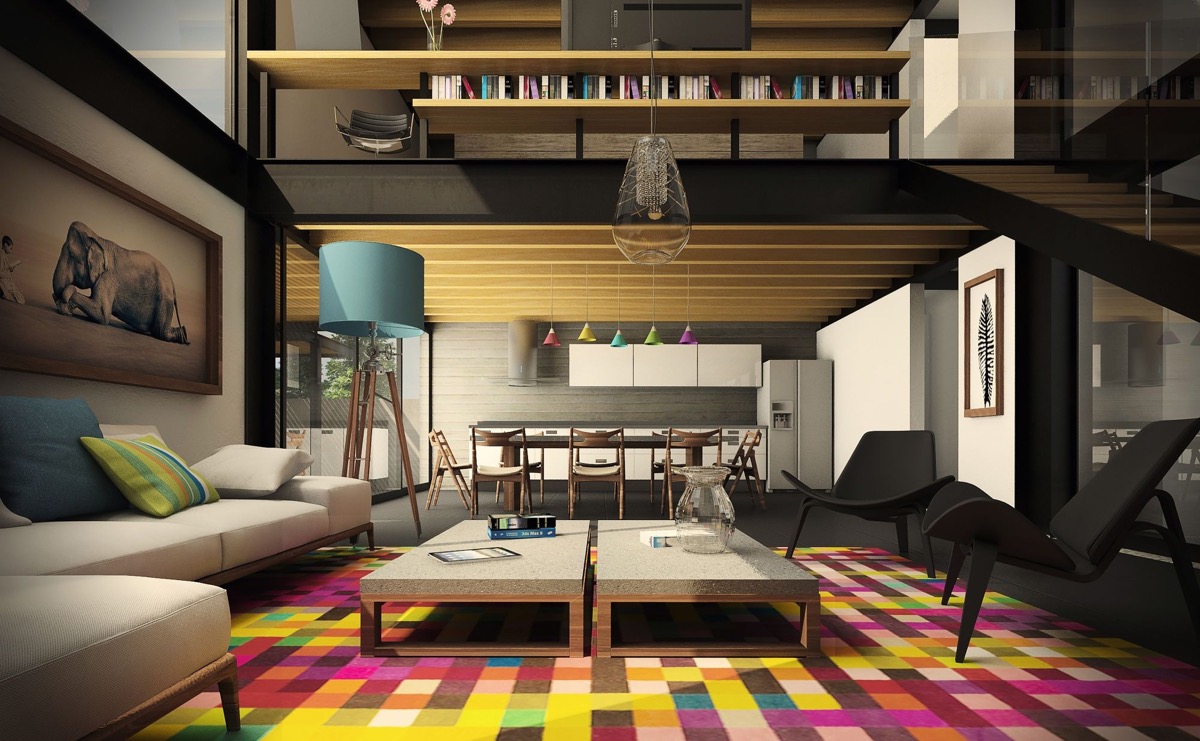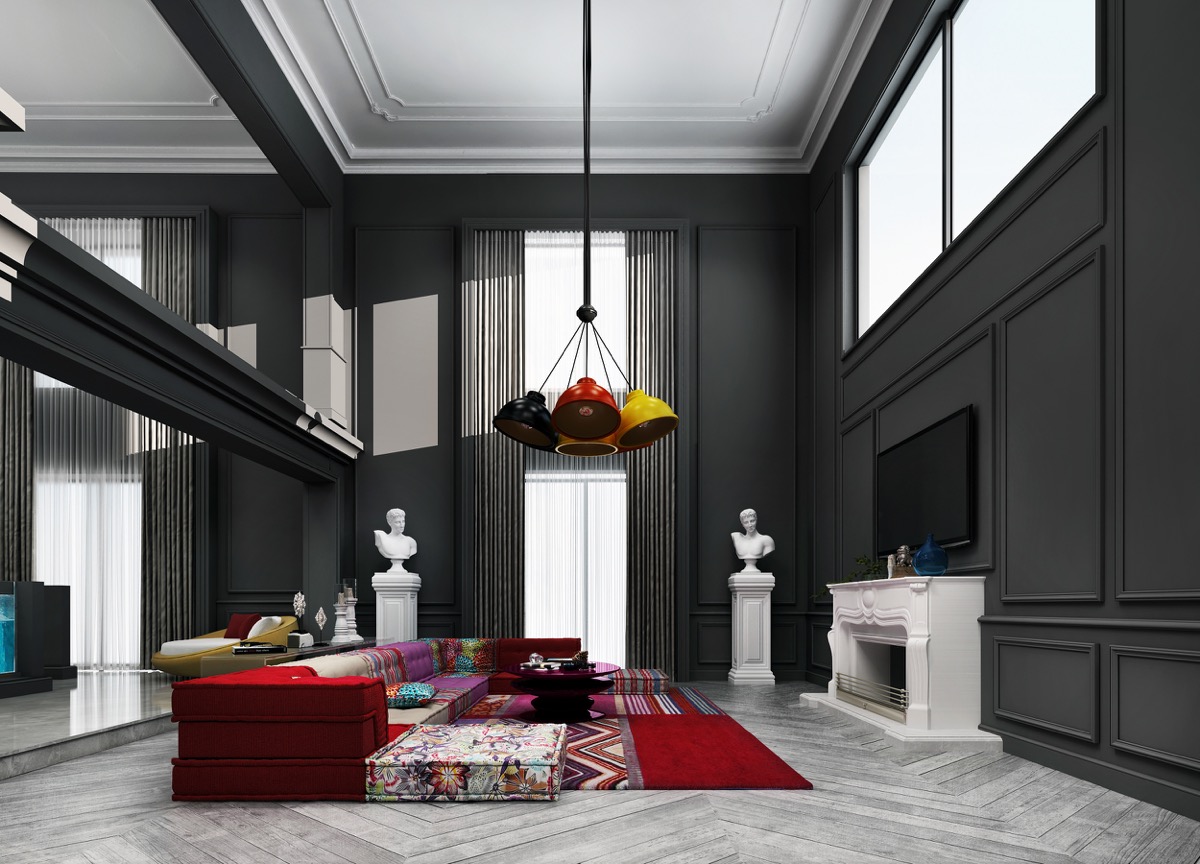 Contemporary Living Room Decor Combined With an Industrial Design
Next, you may also apply a trendy and modern concepts design in this luxury living room decorating ideas which very suitable for you to apply because it can present a different thing. Here, the designer exposed with an industrial feature and decor as the main decor in this design. Choosing a gray color to make your room looks so perfect. Then you may complete it with perfect organizing, for the floor, you may use a marble tile design to cover it. This gray color as the main decor which brimming a serenity impression inside. Take the advantage of industrial material that you can use for the ornaments in this contemporary living room decor.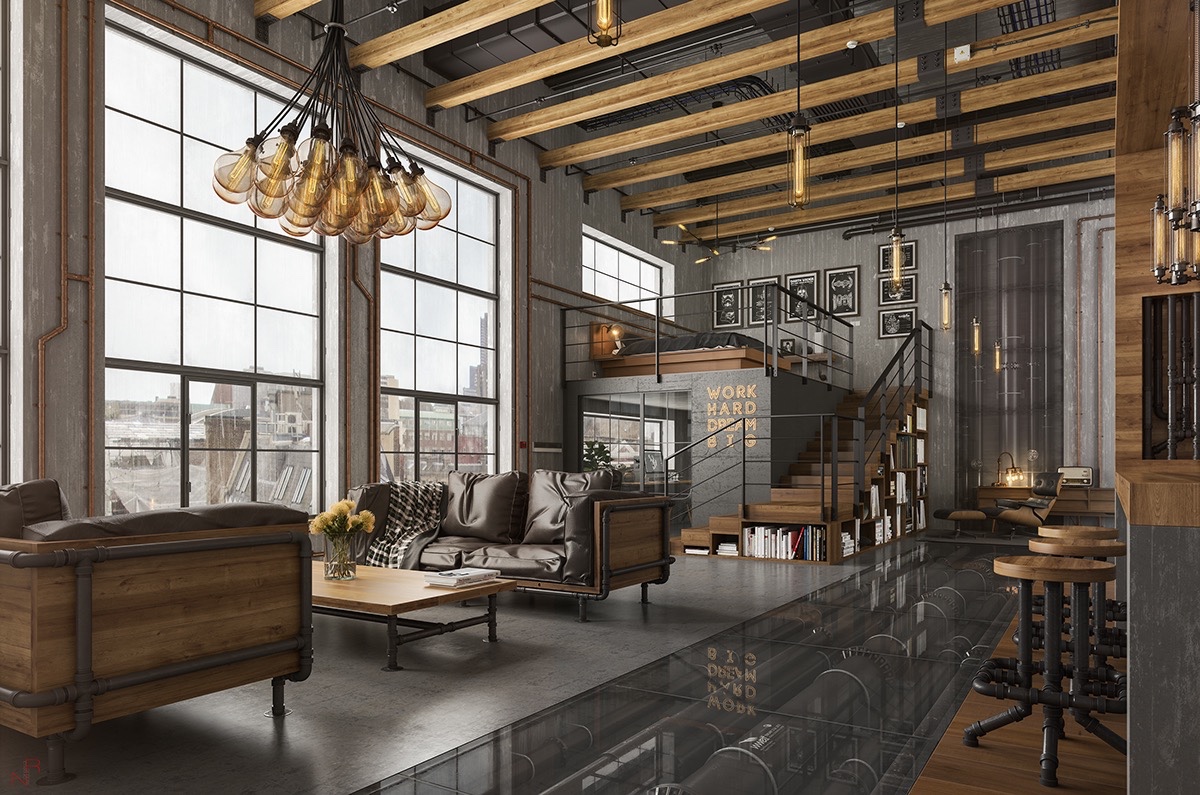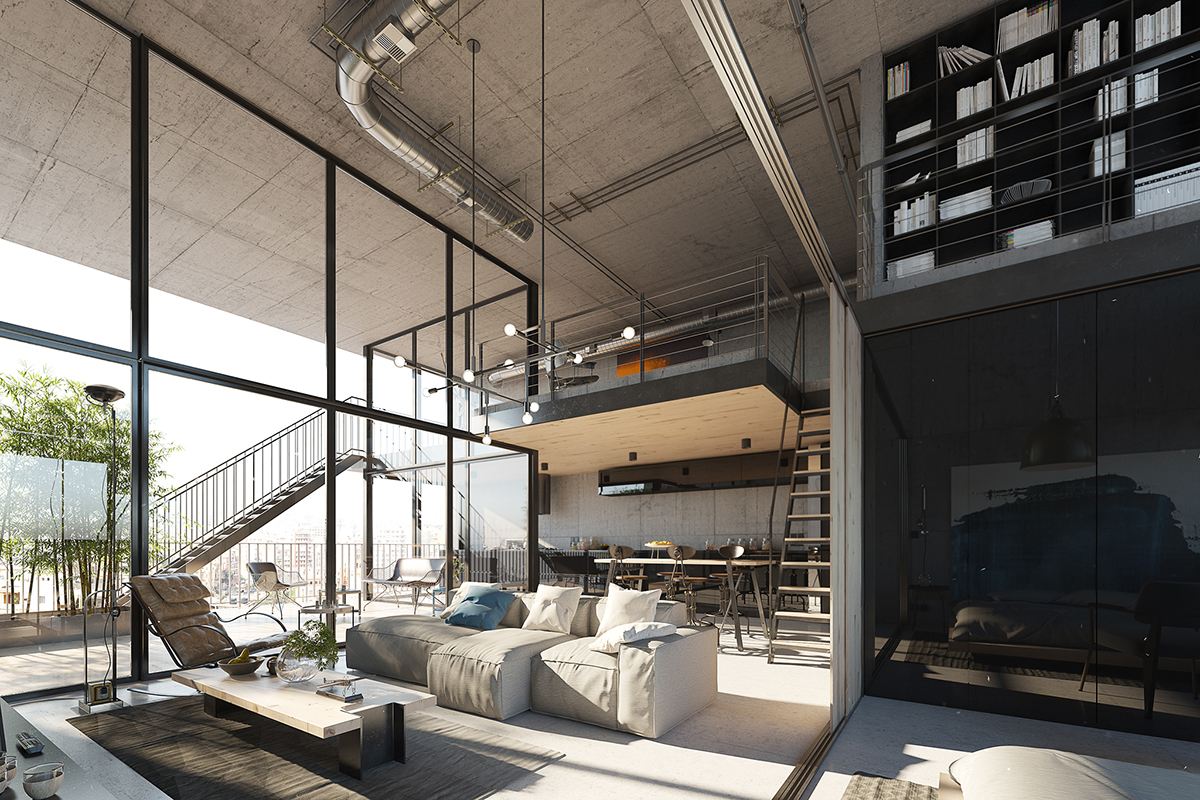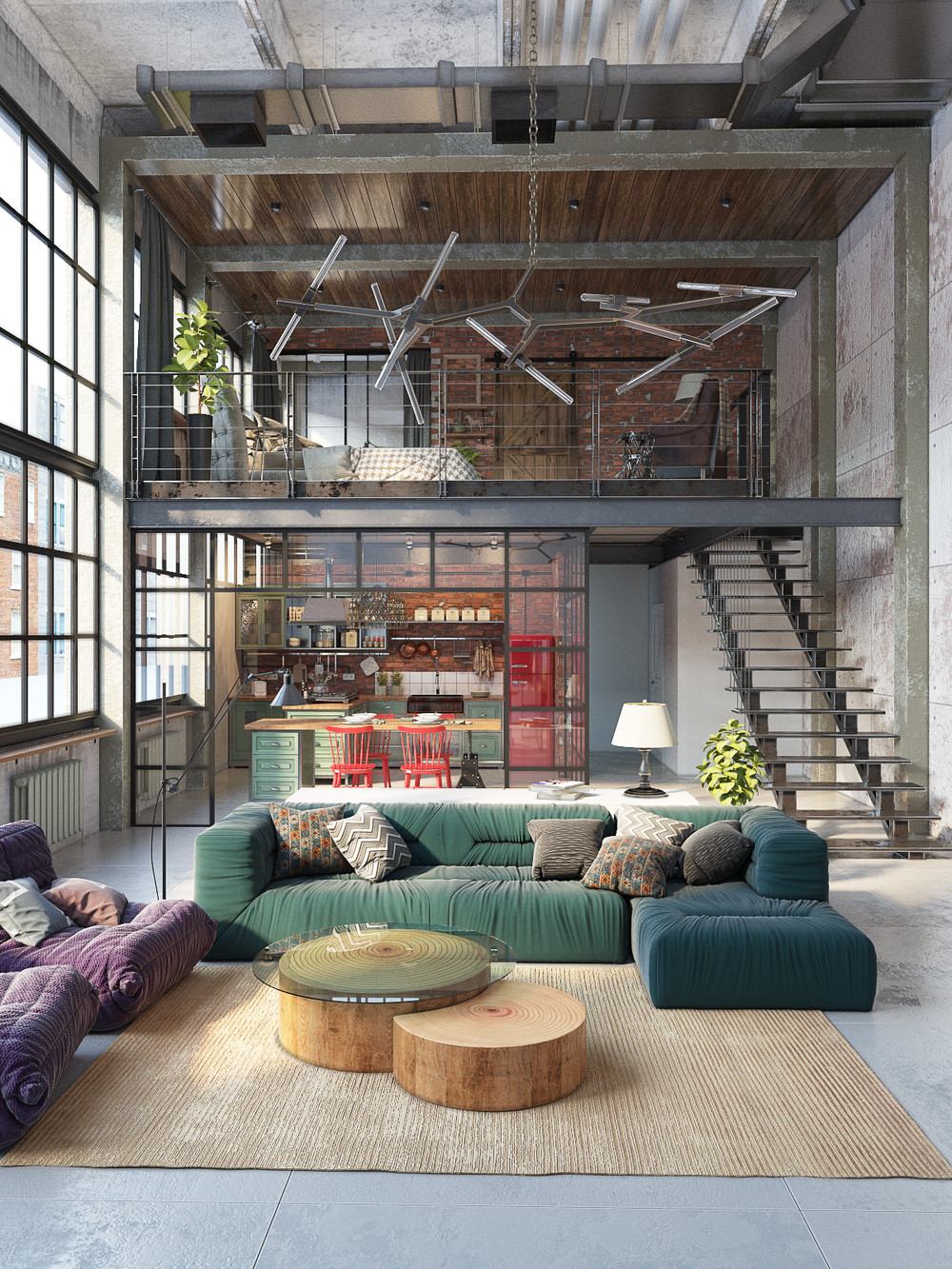 Enticing Living Room Arranged With Fabulous Decor Ideas
For the last luxury living room design ideas here, you may try to create something unique to your living room with fabulous decor as the ornament or flooring material. Make your design looks so gorgeous because that color will present a serenity impression in it. Adjust a perfect and beautiful lighting which has a modern shaped that very fits to add in your trendy living room decorating ideas. This enticing living room may you choose as the best design to apply for your house. If you want, you may add an appropriate ornament to your modern living room design which brimming an artistic impression in it. Put some artwork to beautify the whole room.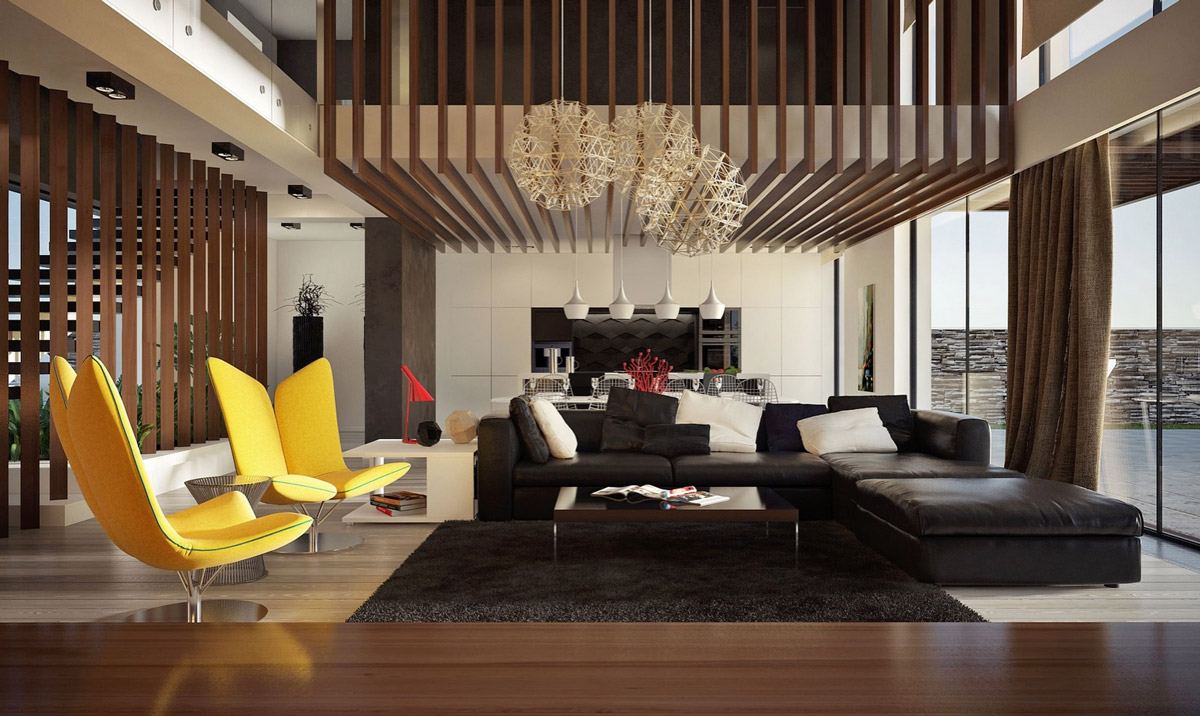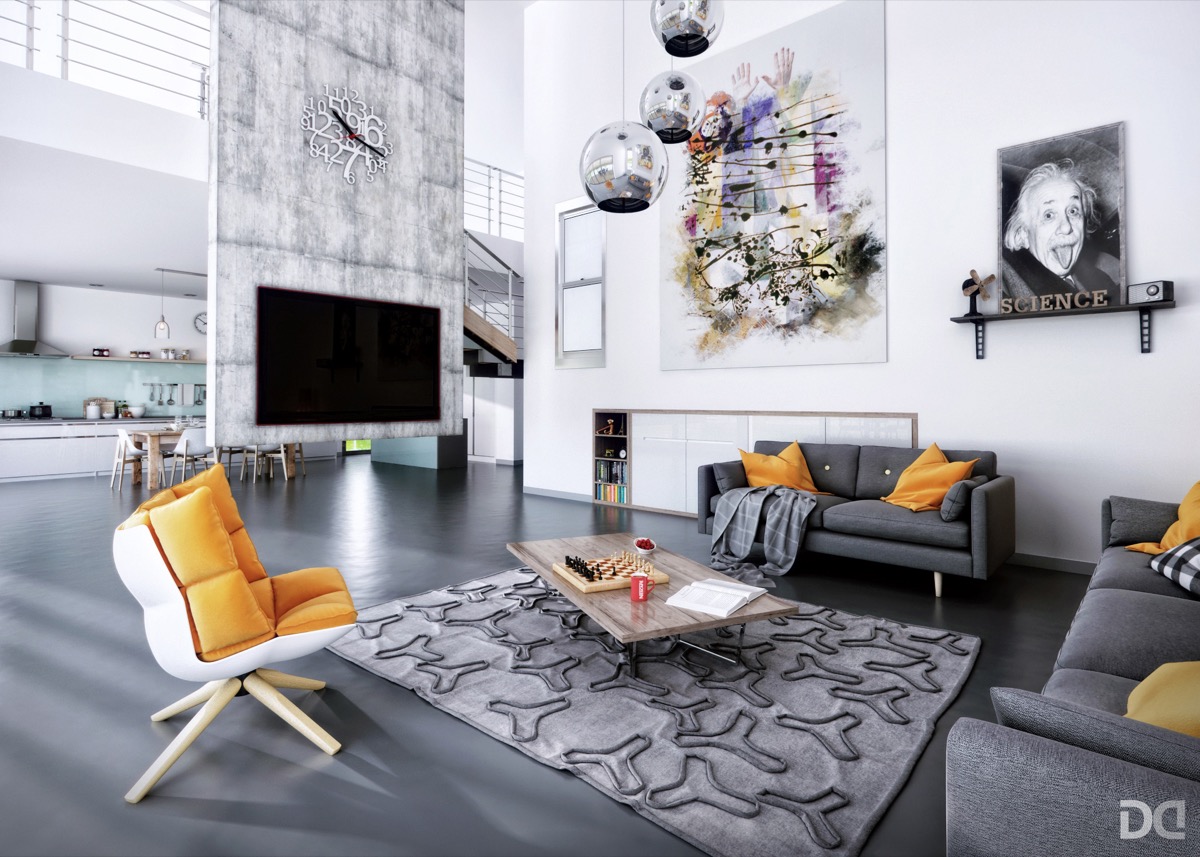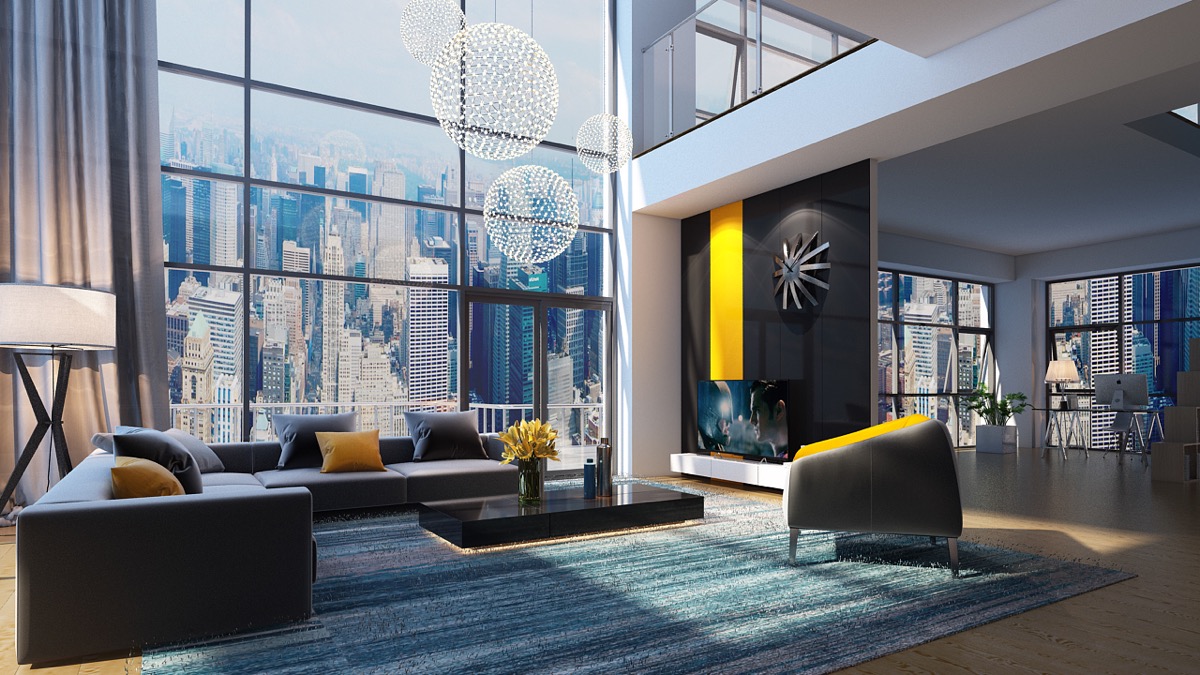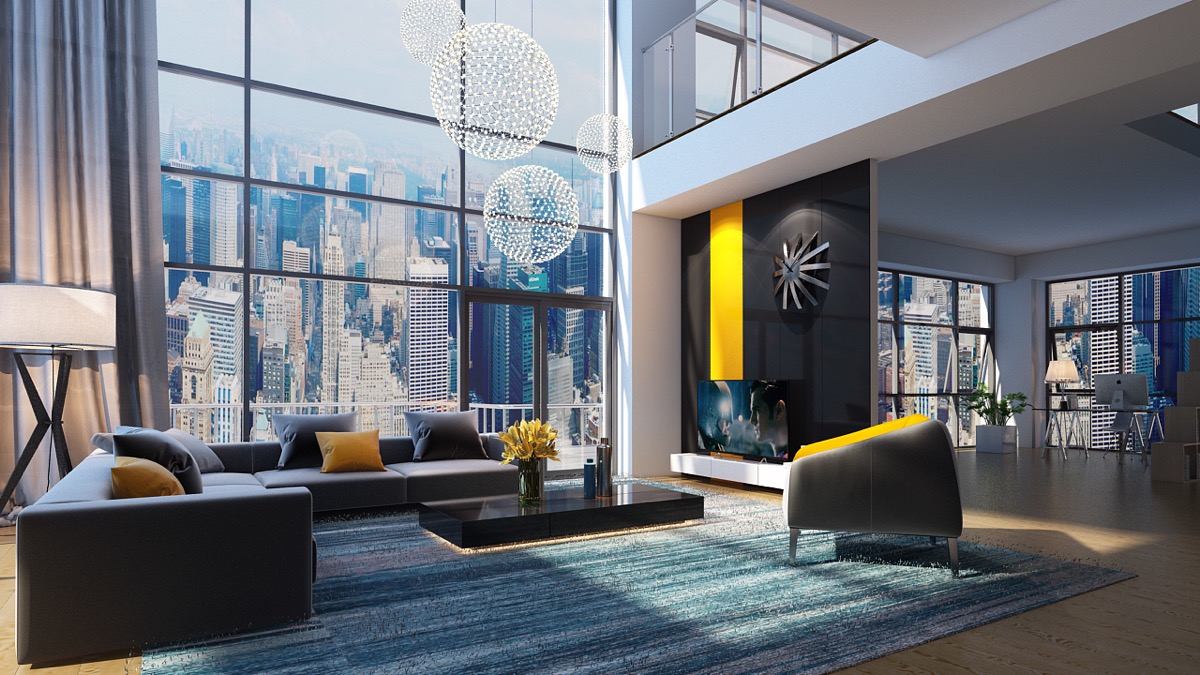 So, which luxury living room decorating ideas that you prefer to apply in your house? Hopefully, the ideas above may help you a lot to bring an inspiration while you renovate your living room. Let's follow the design right now!