Roohome.com – Having a small space especially in the apartment is not a matter that you cannot renovate it. For that, you may follow these small space apartment designs which the designer offers for you. With a modern and luxury decor, your apartment will look so fashionable. Here, those are two designers which give you the best and creative ideas to make your apartment become more outstanding. By applying this design, your apartment will bring out a serenity impression in it. This design brimming an energetic feel because of the color and the concept that choose to apply in. You can see more details of the small space studio apartment below!
Luxury Small Space Apartment Decor With a White Color Decor
If you have a limited space in your flat, the designer here gives you a brilliant idea to renovate your small space studio apartment with luxury and modern design in it. By applying a white color decor in it, you will make your design more gorgeous. Using a wooden plank material, it also changes your previous apartment design into a fashionable look. You may choose a white color as the main color in this luxury small space apartment decor. Adjust with modern features such the ornament around this flat, it may support your concept design. For the bedroom and bathroom part, you may combine between white color and wooden accent to renovate it. Add modern lights such a bulb lighting design to bring out a warm glowing in it.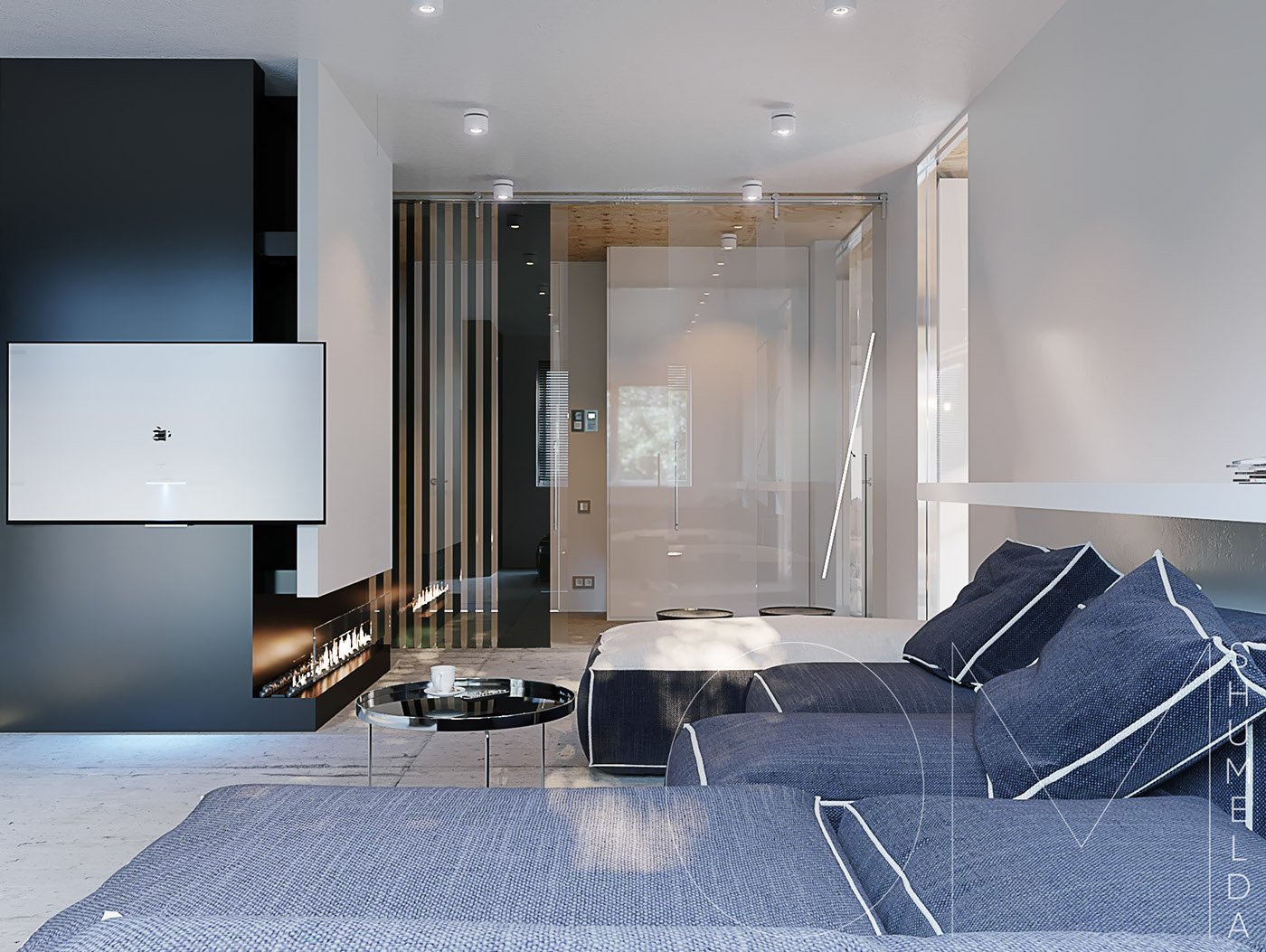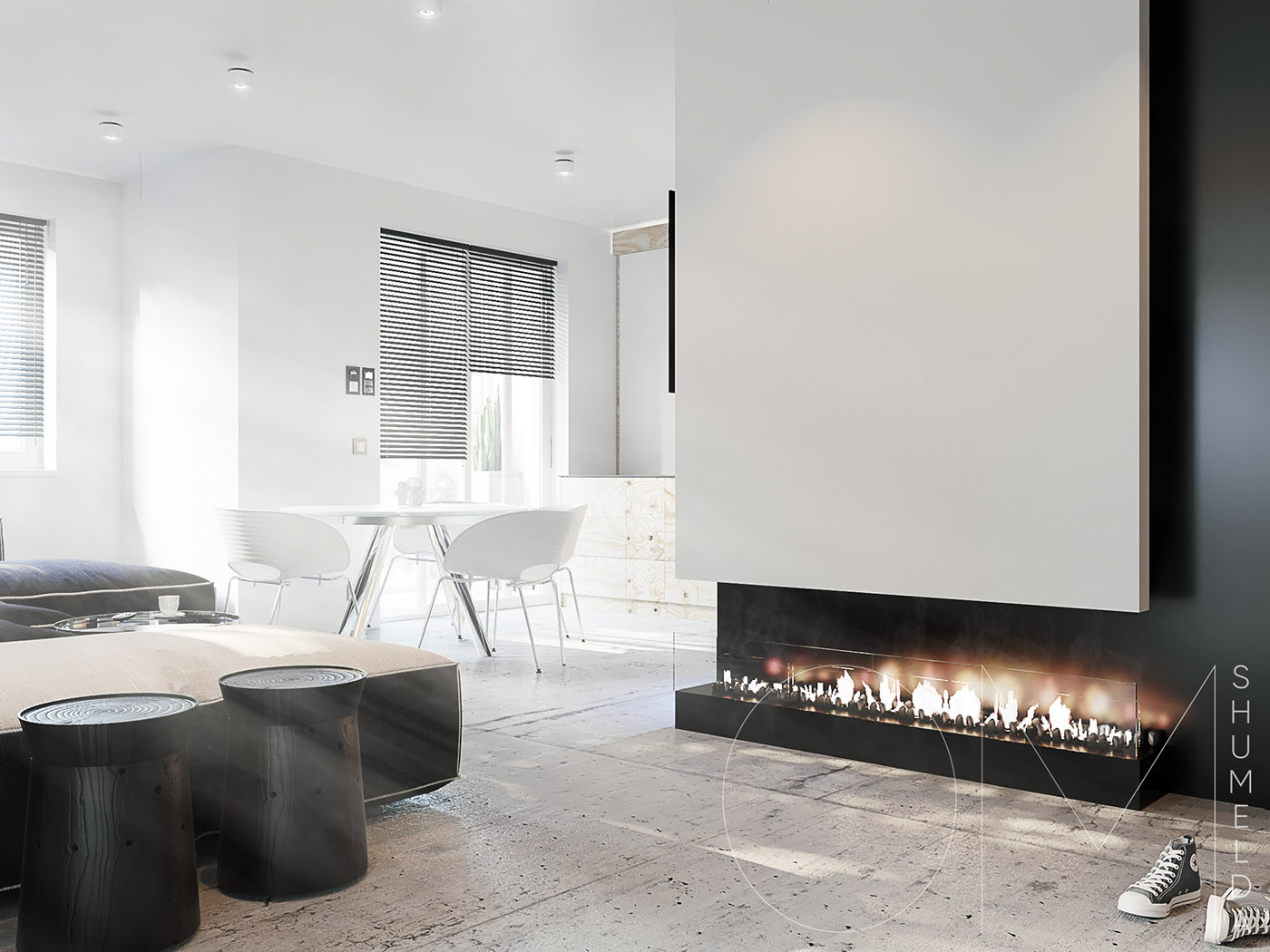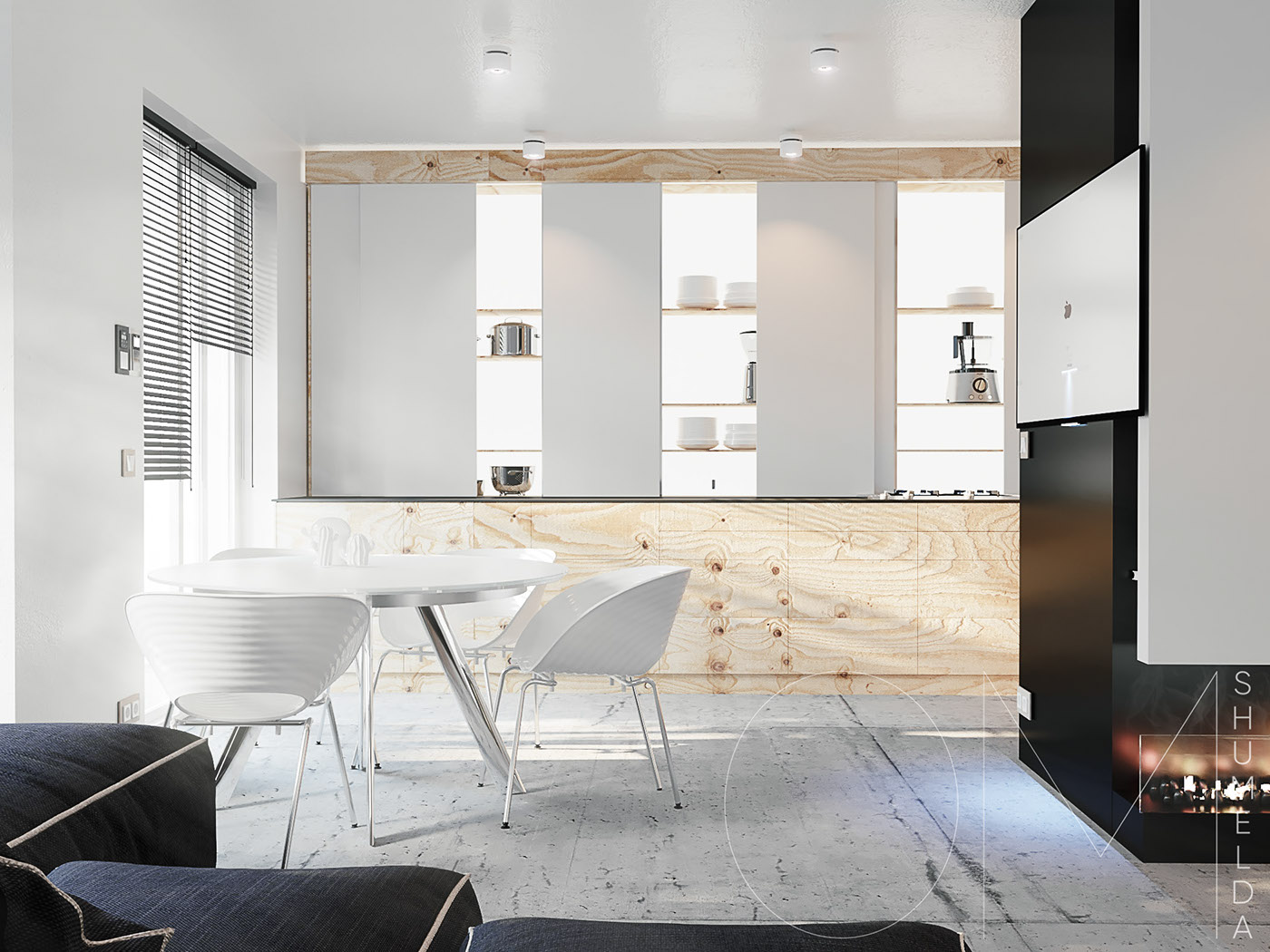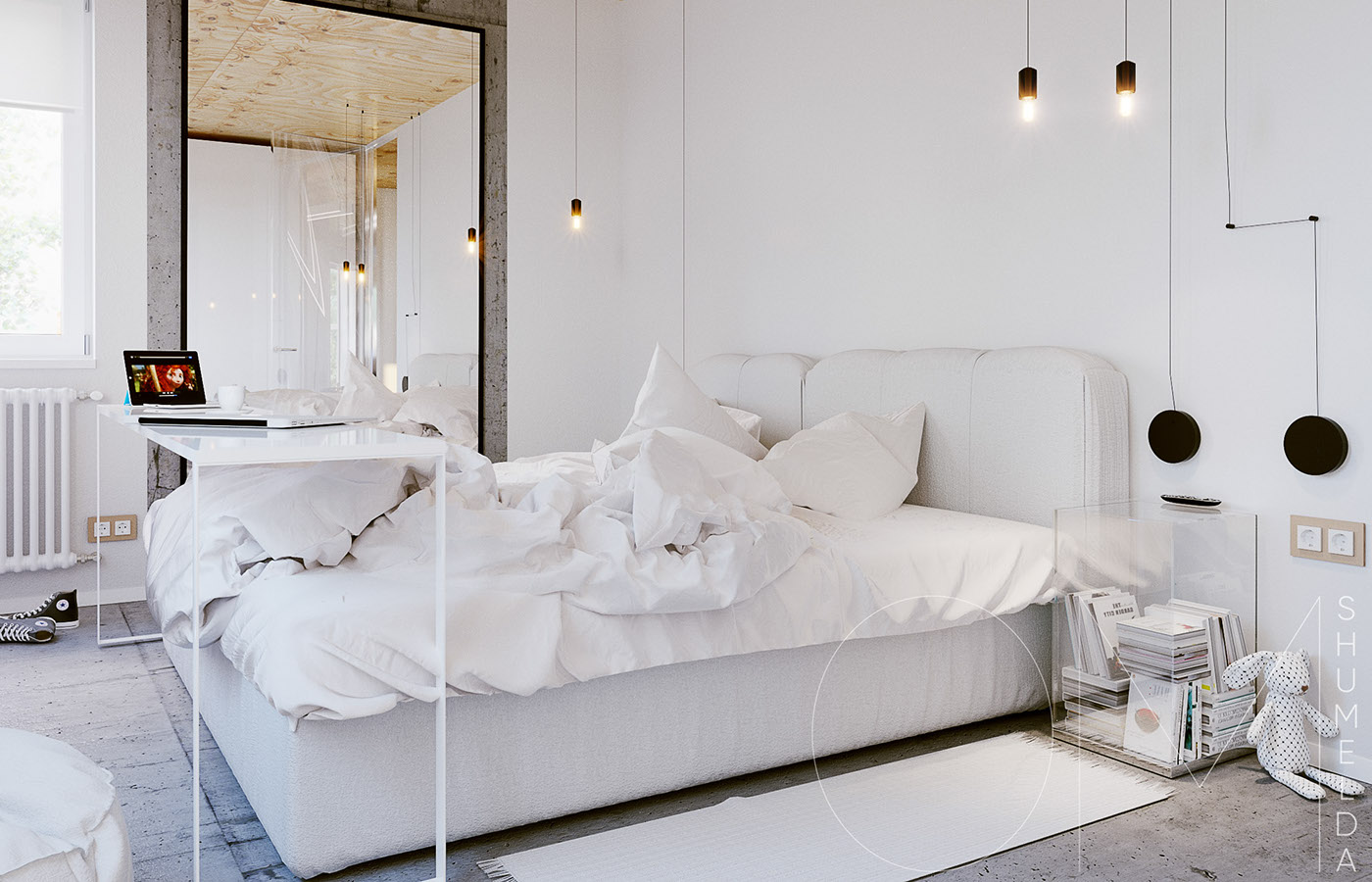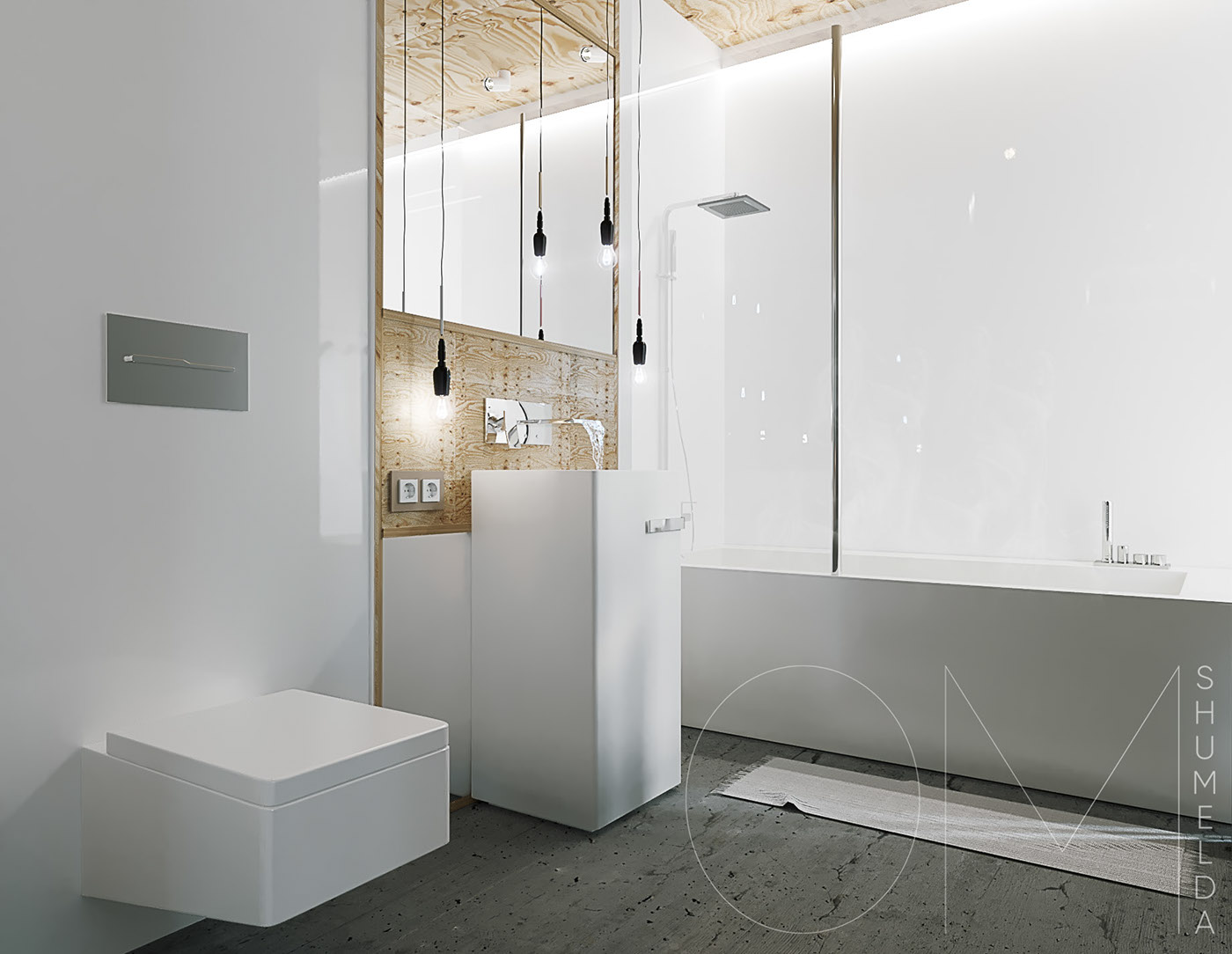 Minimalist Small Apartment Combined With a Modern Decor
Move to the next design, for you who like a something minimalist and simple, it is may you apply for your small space apartment designs. With this design, you may choose a wooden accent as the combination decor in it. This may support your minimalist concept design to make it looks outstanding. Choose a black and white theme to apply for the whole room here. A minimalist light also may you choose as the complement ornament for this minimalist small apartment decor. If you want to show a minimalist look, do not add an excessive decor around this room. For the dining room and bedroom design, just apply with simple features in it.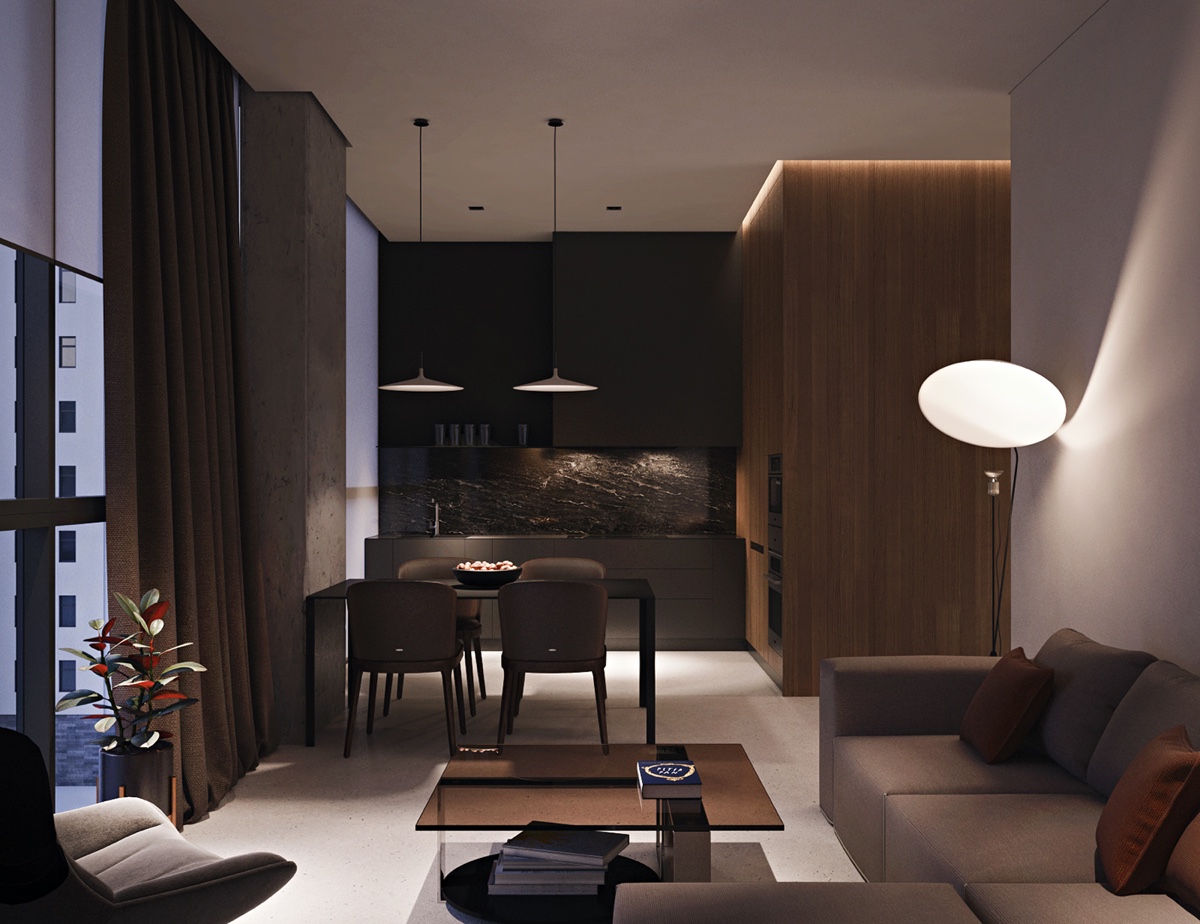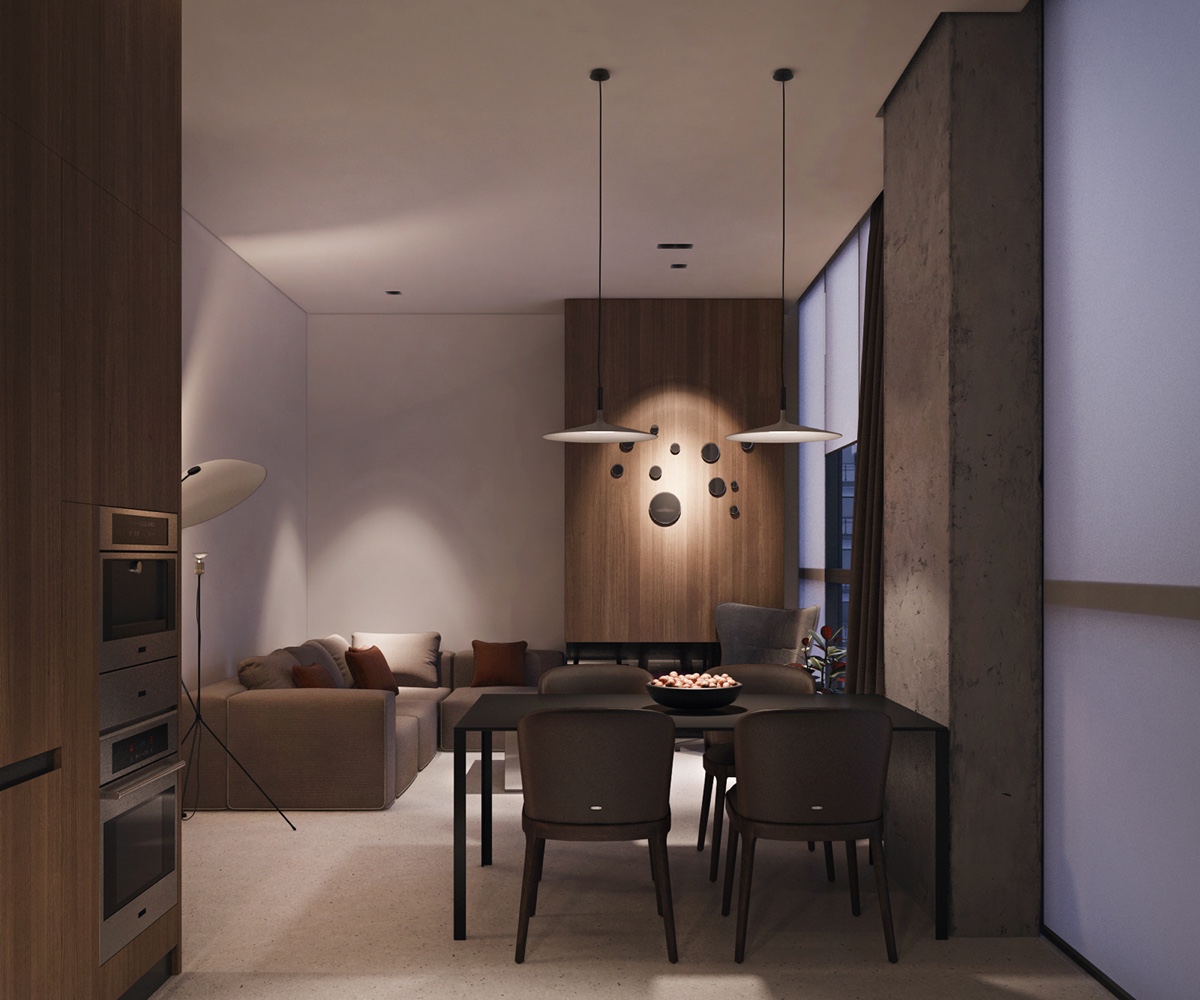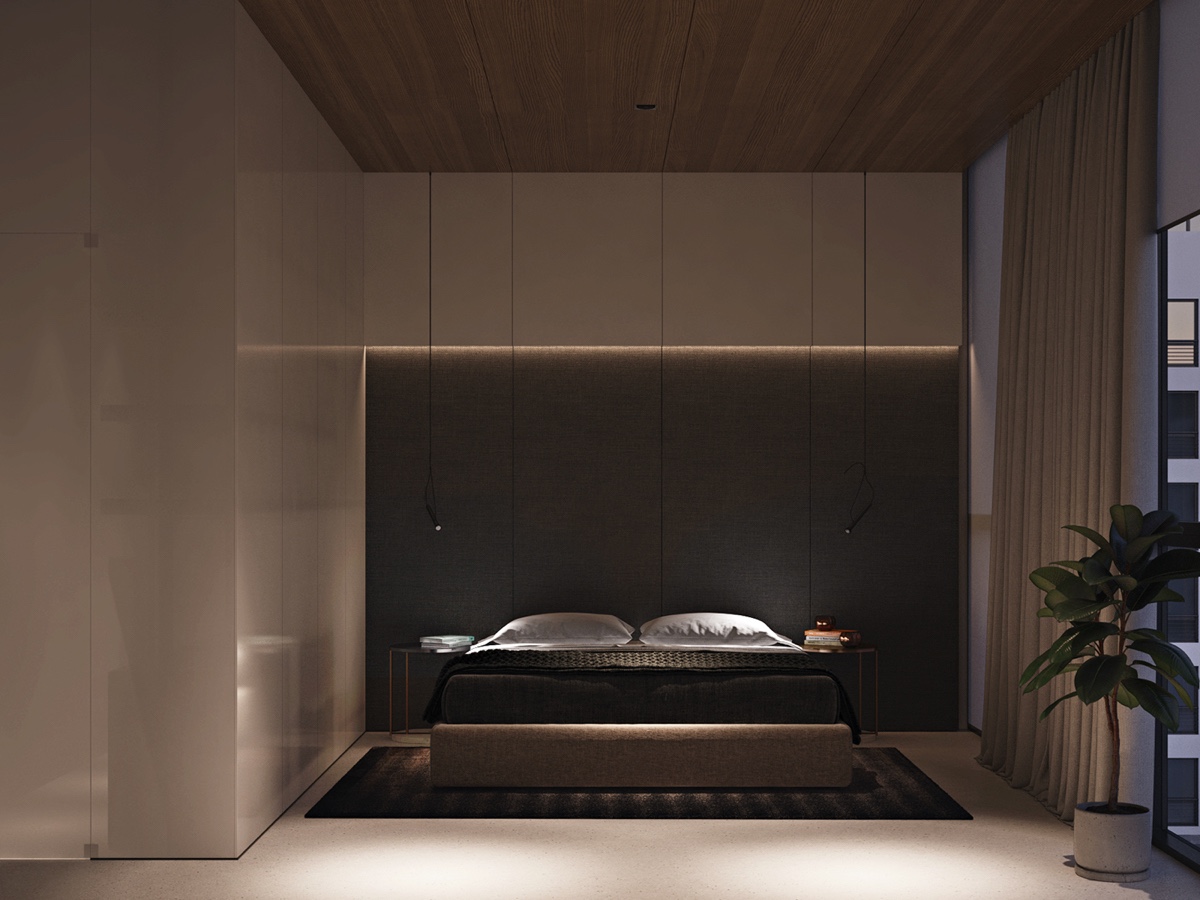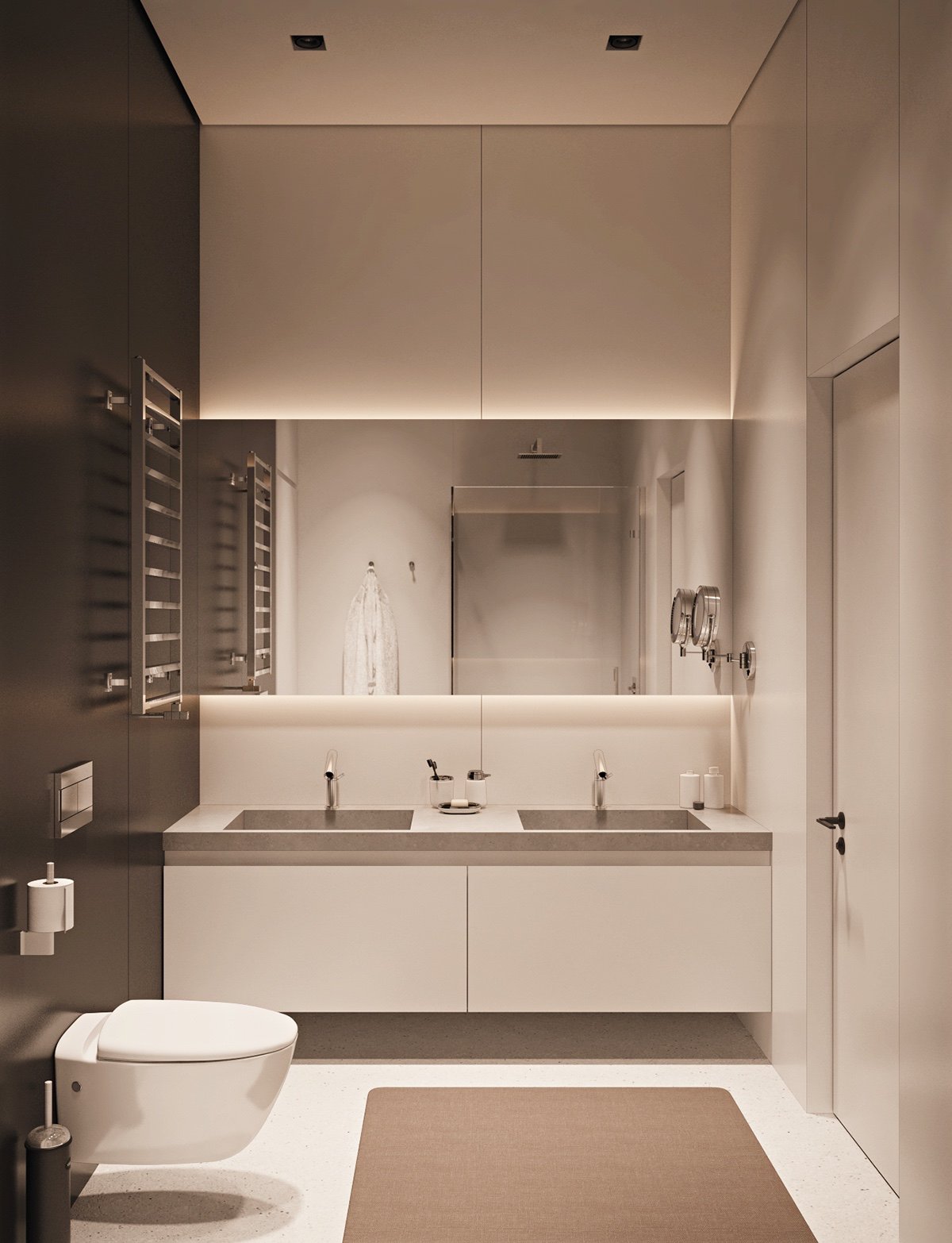 Simple Small Studio Apartment With a Wooden Decor
If you do not want to add other features in this small space studio apartment, here the designer gives you the best solution to apply a simple concept design in it. Do not worry, you still make your flat looks trendy and awesome by applying with a wooden decor as the main decoration. You may choose a soft and neutral color to apply around this flat. To bring out a trendy impression, adjust simple modern features such the ornament and furniture here to beautify it.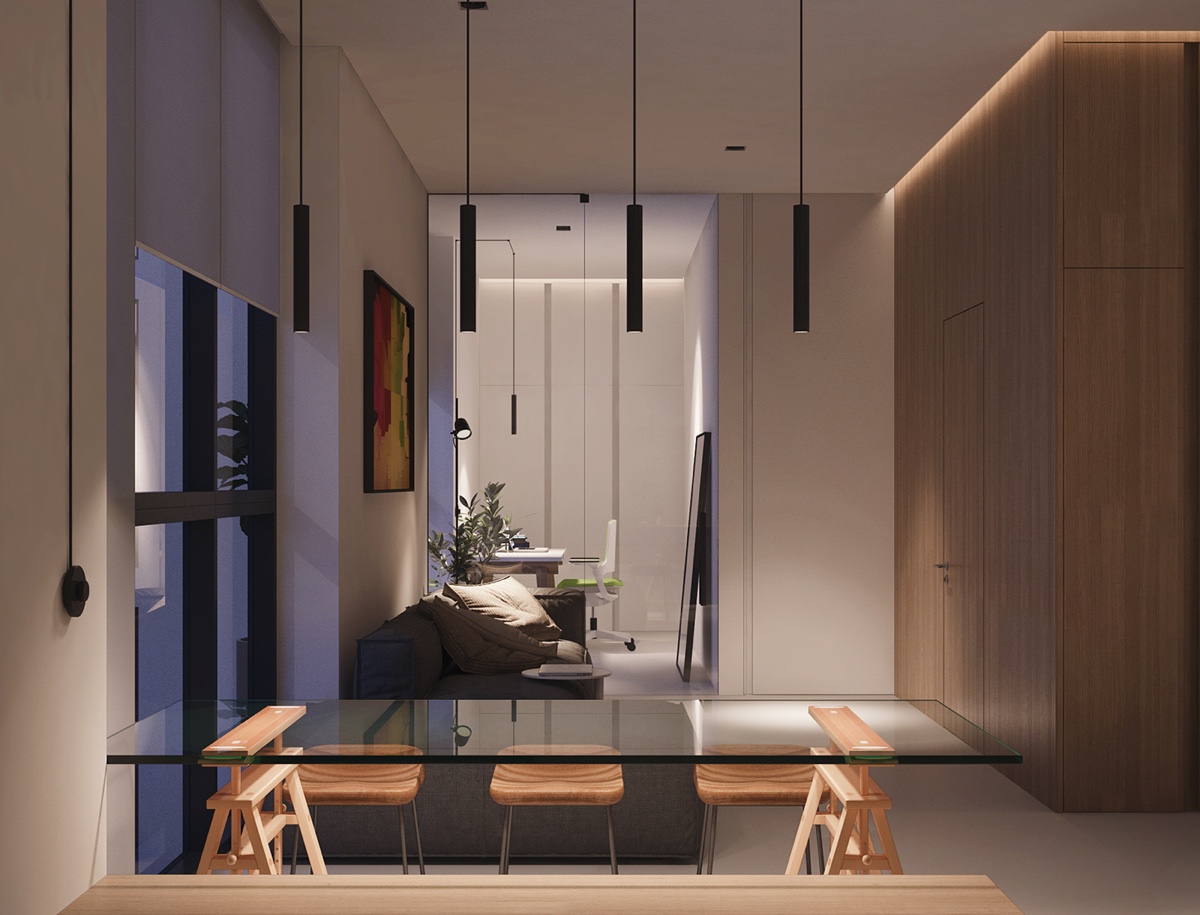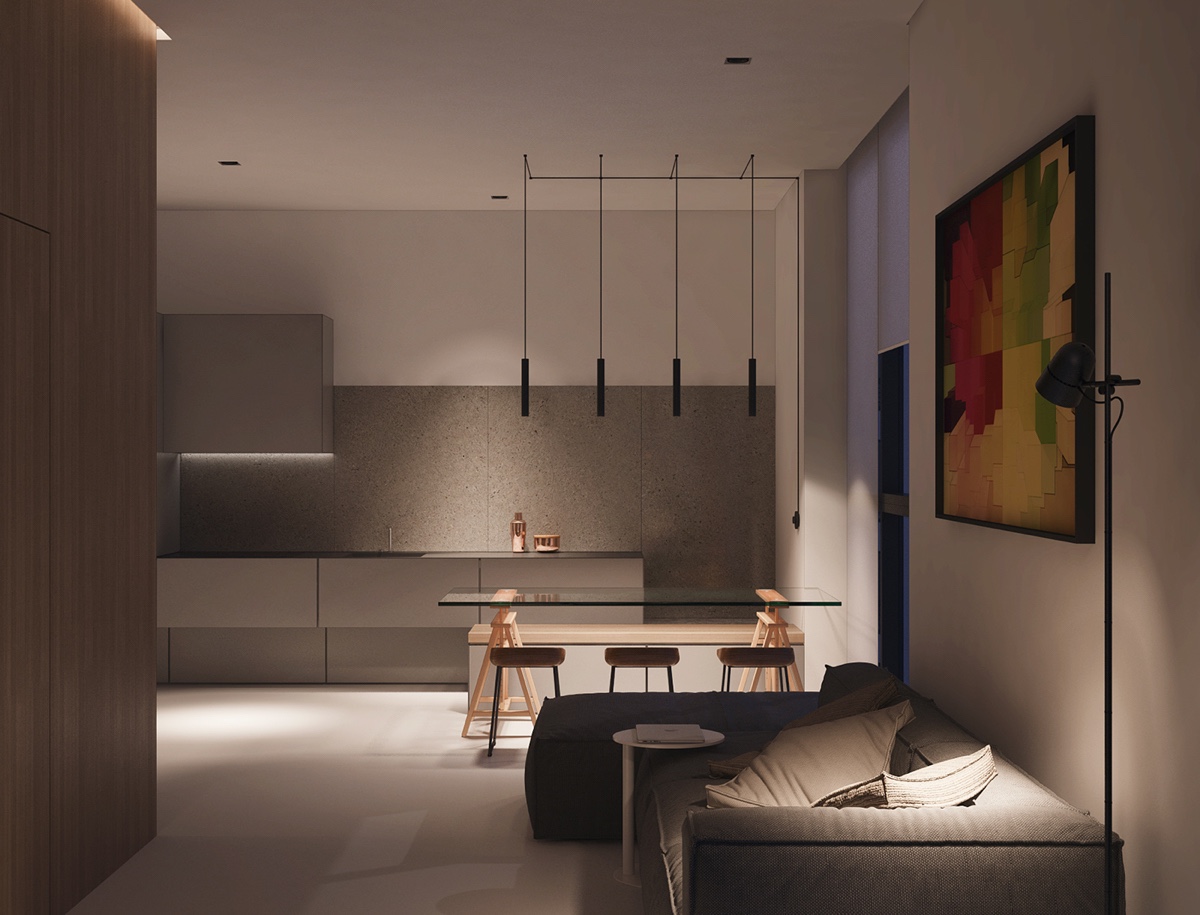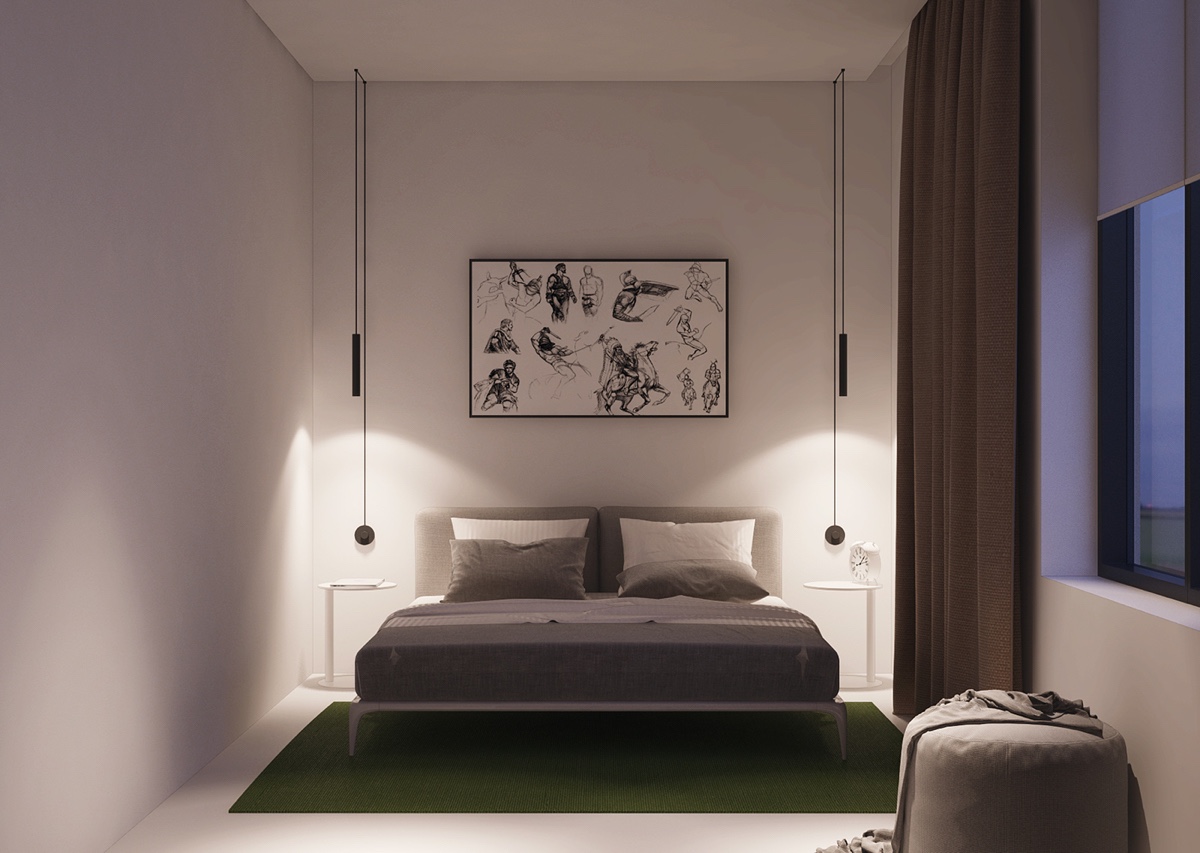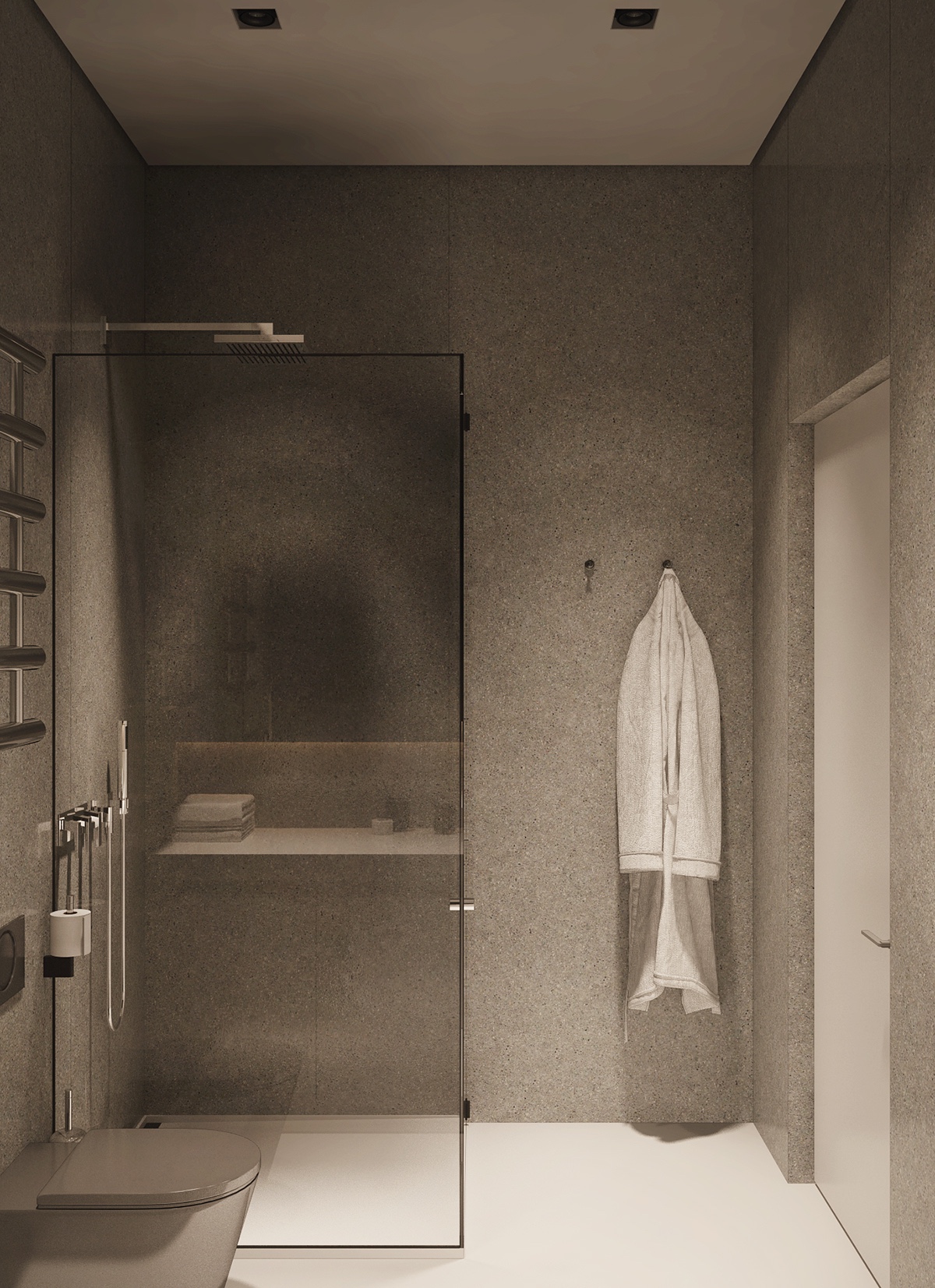 What do you think about these small space apartment designs above? Do you interested in applying it for your flat? Let's follow it right now!