Roohome.com – Between dining and kitchen room must be designed with a creative idea. If you are looking for beautiful dining room designs to completing your kitchen, this is the answer! Many designers have been combining their creativity and innovation to create a good design. If you want to join your eating room with your kitchen, you have to take a look this. There are lots of fascinating dining room ideas which complete with a kitchen's decor also. For you who still confused to determine a design, an open plan concept design like this is suitable to choose. This will add a charm impression to your home because the part of this room presents a wonderful design. You have to be selective while choosing the ideas for renovating your home, especially for a dining and kitchen part. That is why you must scroll down your button now!
Modern Dining Room Design For a Charm Kitchen Ideas
There is a recommended design for your eating room and gallery. Most of the designers here have done do a cooperation to create the space with a modern layout. For example like the modern dining room design here, you may see how the dining and kitchen were joined into one part. This will make it looks magnificent, with the decoration and ornament that applied in. For you who want to add this to your kitchen's charm, the design like this is suitable to be followed. As you can see the fascinating dining room ideas below, with a modern chair, table, cabinets, and storage here, these bring out a contemporaneous impression also. You have a beautiful breakfast nook while applying this concept.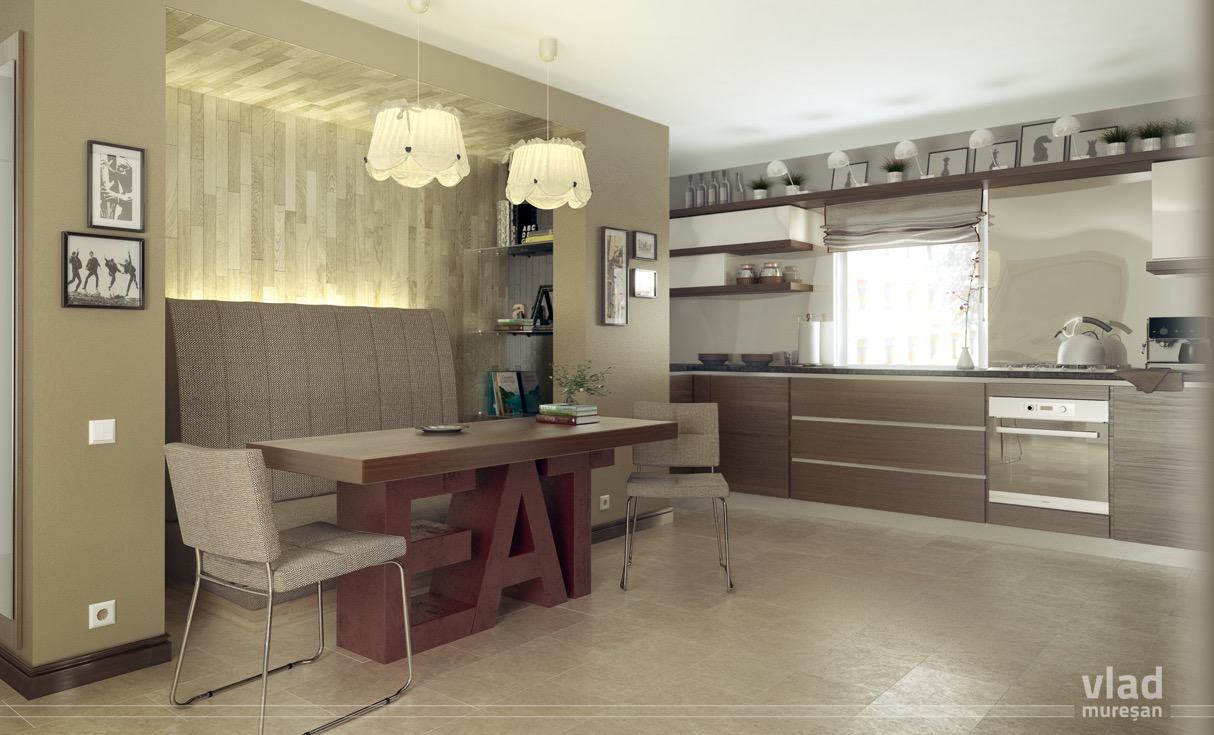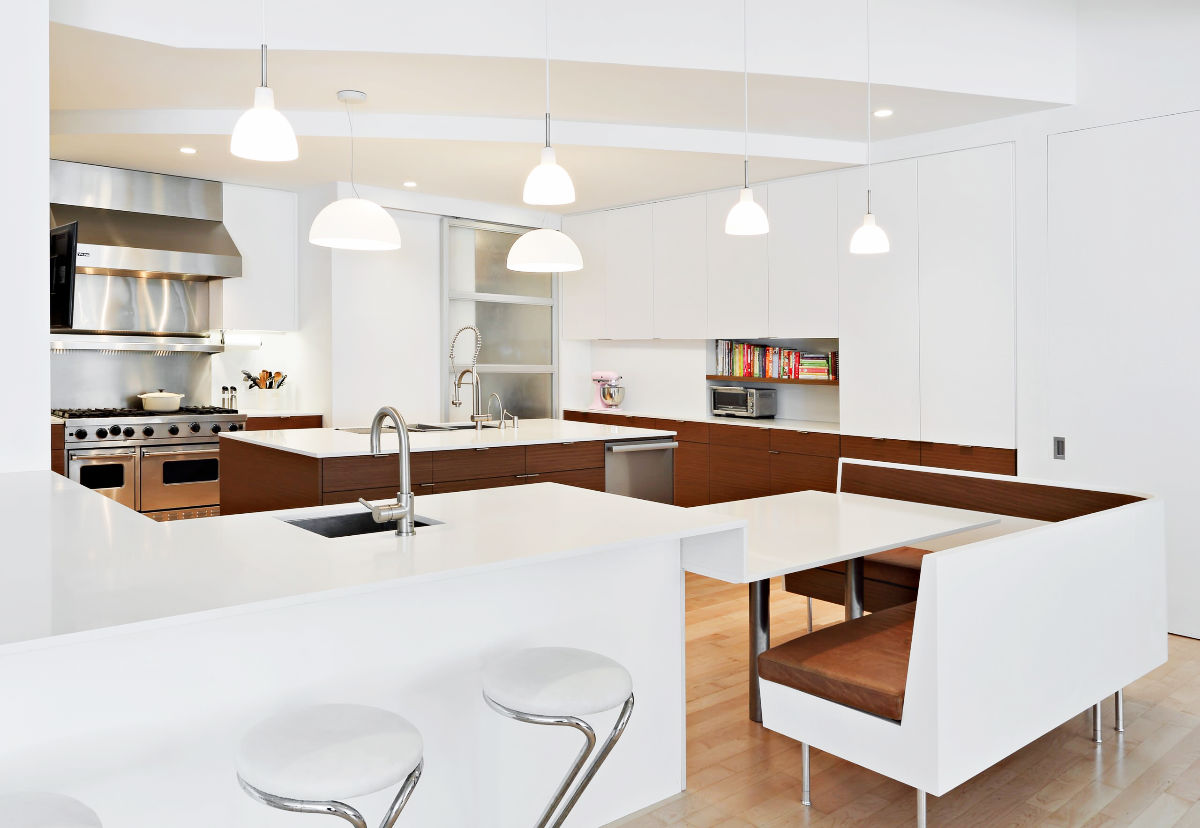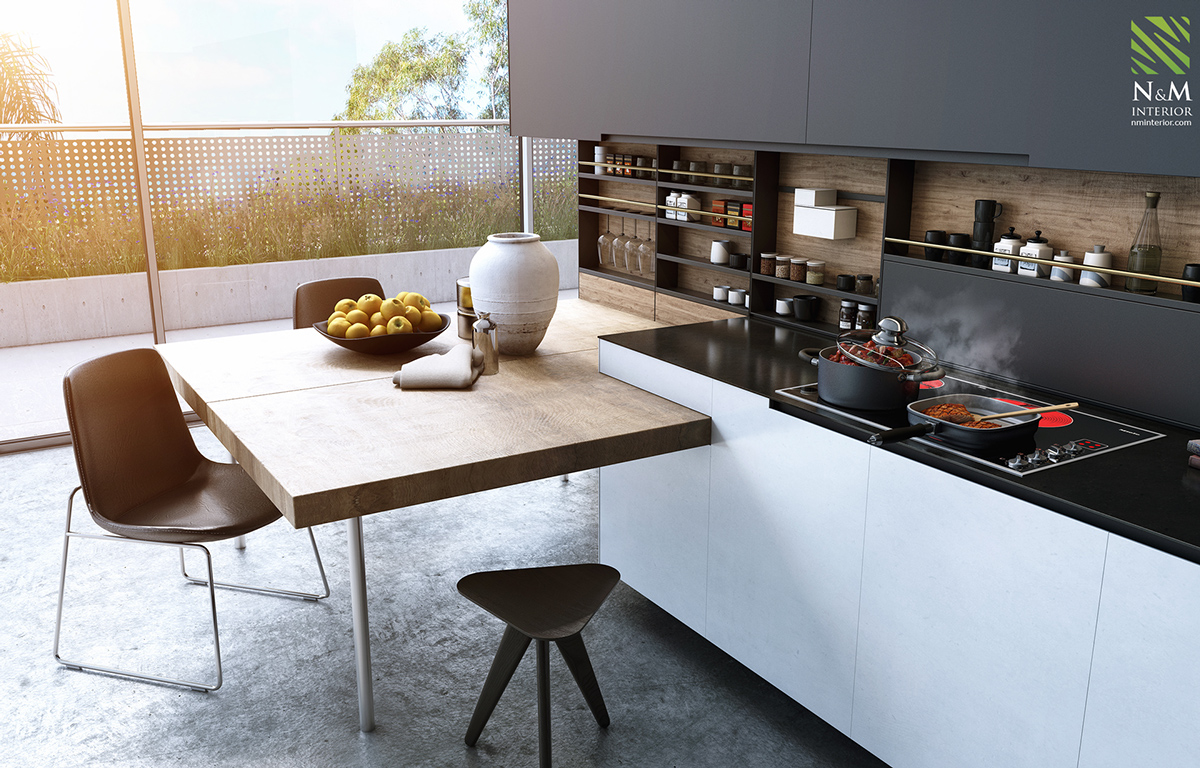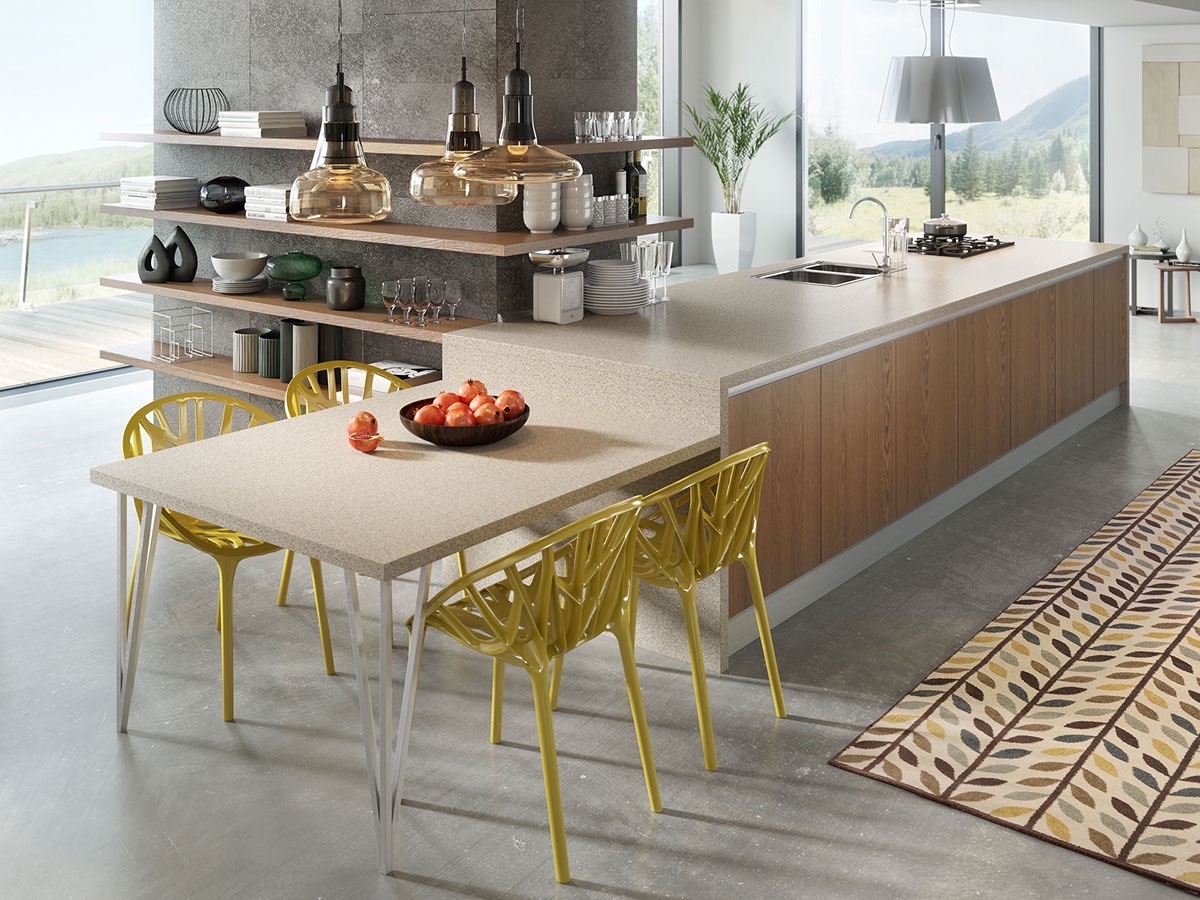 Classic Dining Room Design With a Wooden and Vintage Furniture
Move to the next open plan concept here, you do not need to afraid to choose a suitable concept for your dining. You can join between the eating room and kitchen with a classic layout. This design is very proper and fits to apply in your space. Like the classic dining room design, a wooden material can you set as the main decor inside. This will support a theme idea here, it also presents a vintage impression. A wooden accent here make this design does not look monotonous. Adding a classic and vintage furniture also to make your design more complete. Types of beautiful dining room designs here become a good inspiration for you who want to have a kitchen and eating room with the concept like this.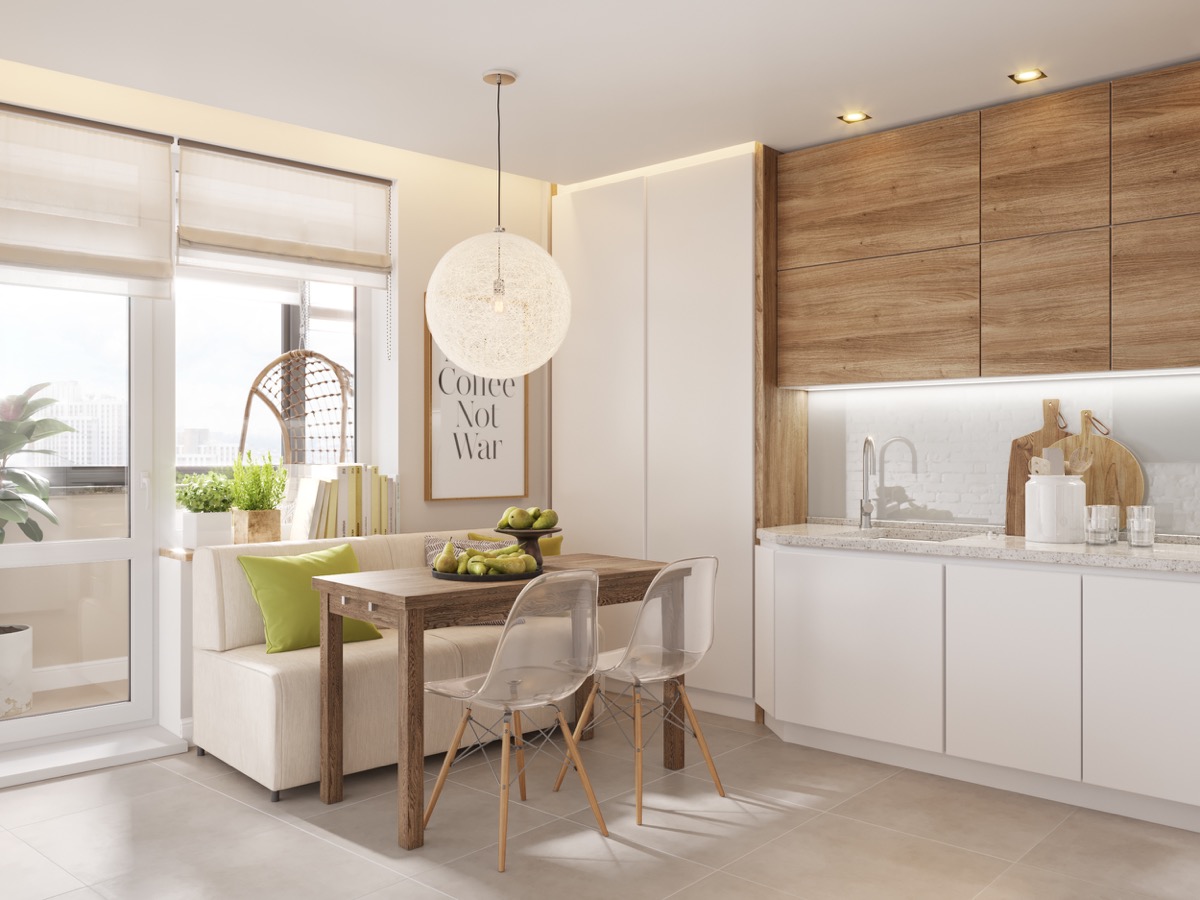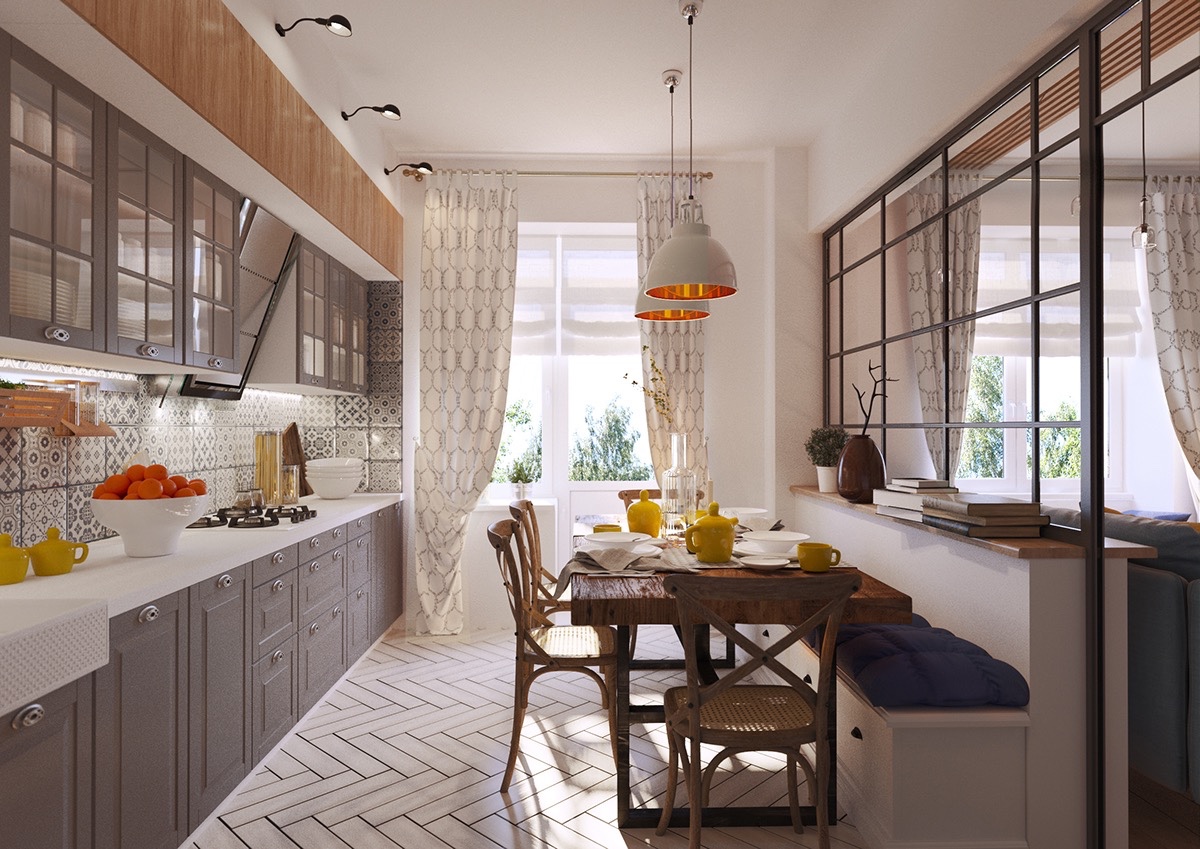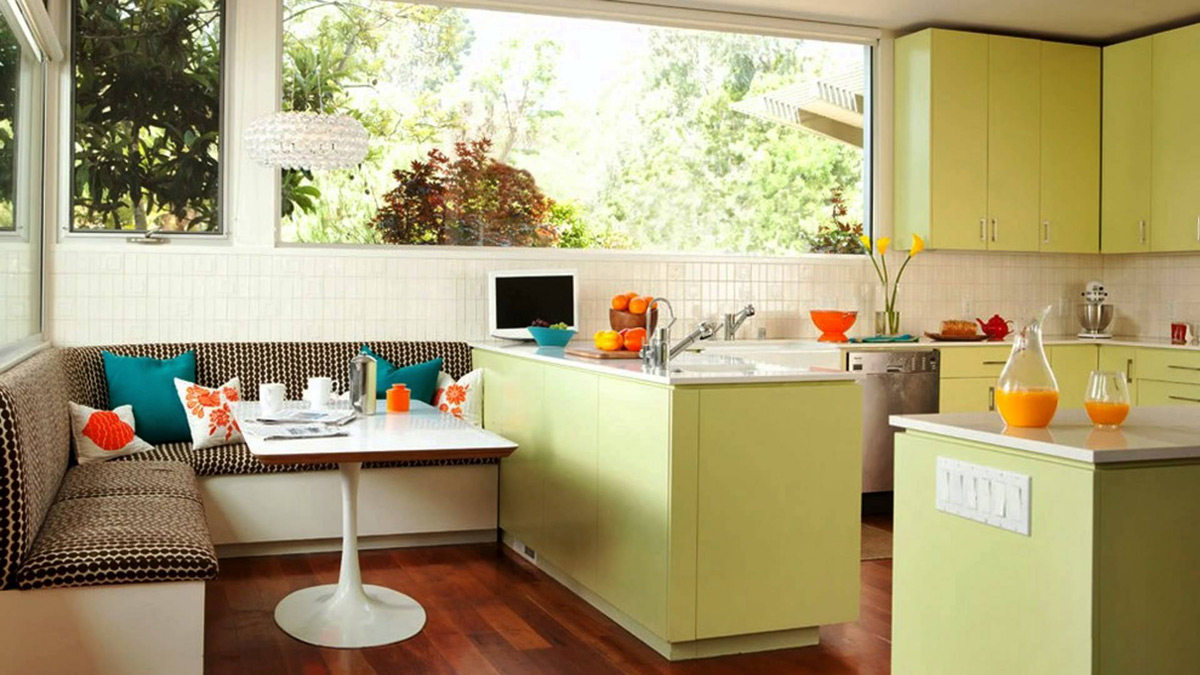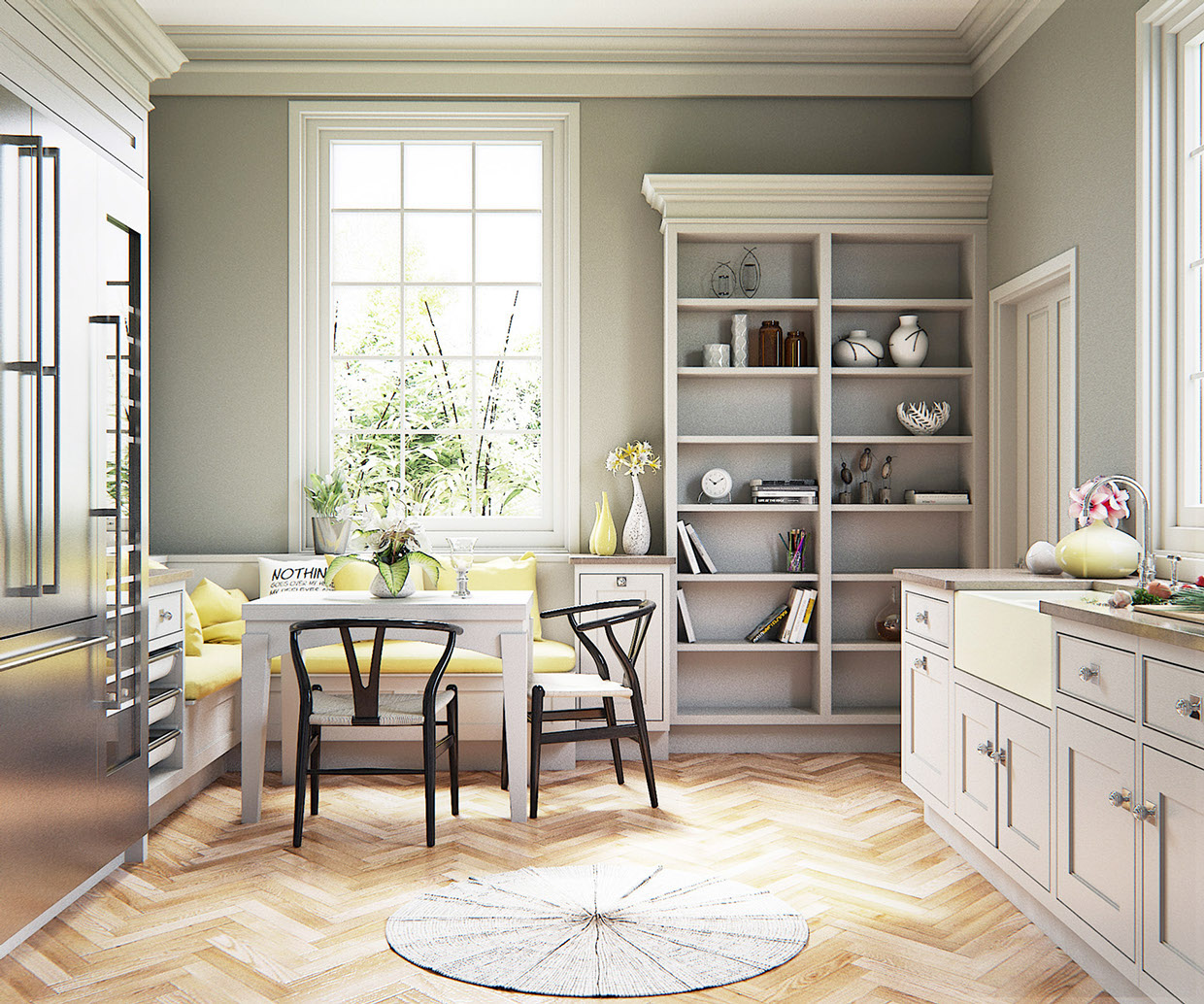 Minimalist Dining Room With Monochrome Kitchen's Theme
Then, do not feel hesitate to apply anything design to your dining and kitchen. You may choose a simple and minimalist idea to renovate it. These concept designs are perfect for improving your an aesthetic value to this gallery and breakfast nook. The home designers here suggest you a monochromatic concept design to be applied in. Combine it with a minimalist design also, so that looks so matching. Give a little bit a wooden accent touched for this space to support the fascinating dining room ideas here.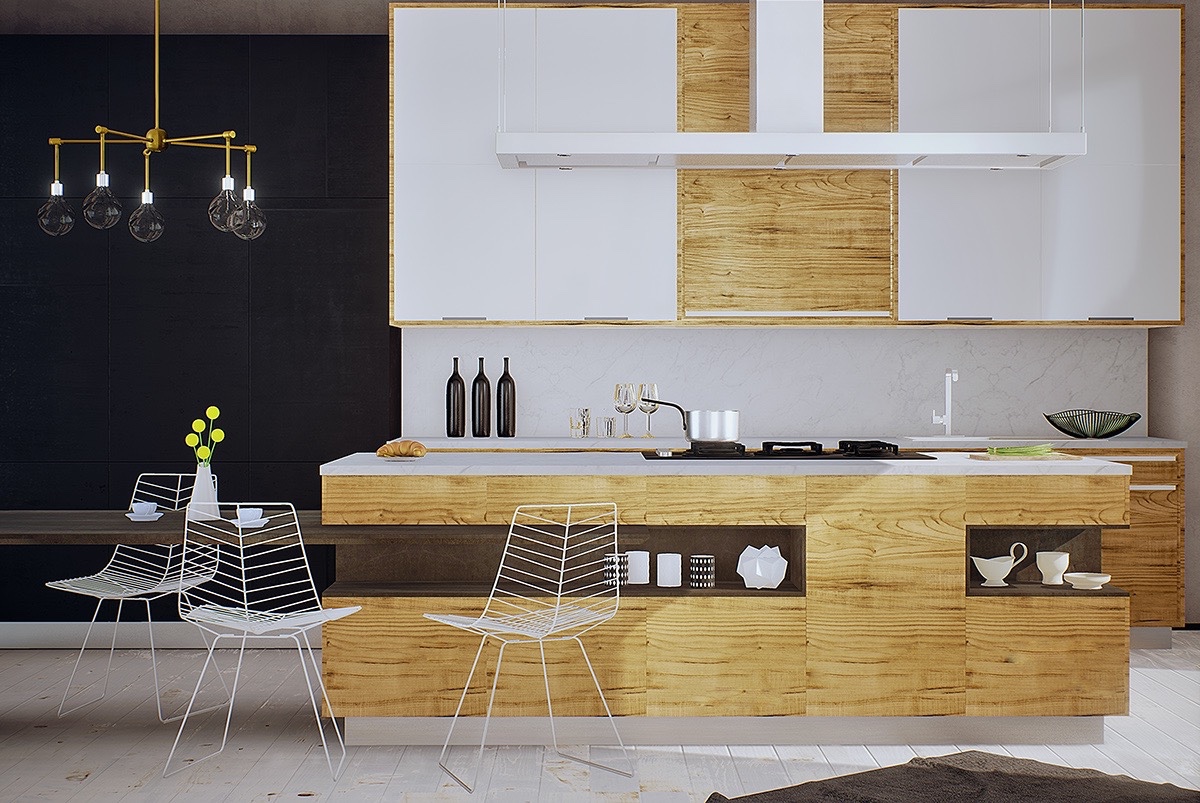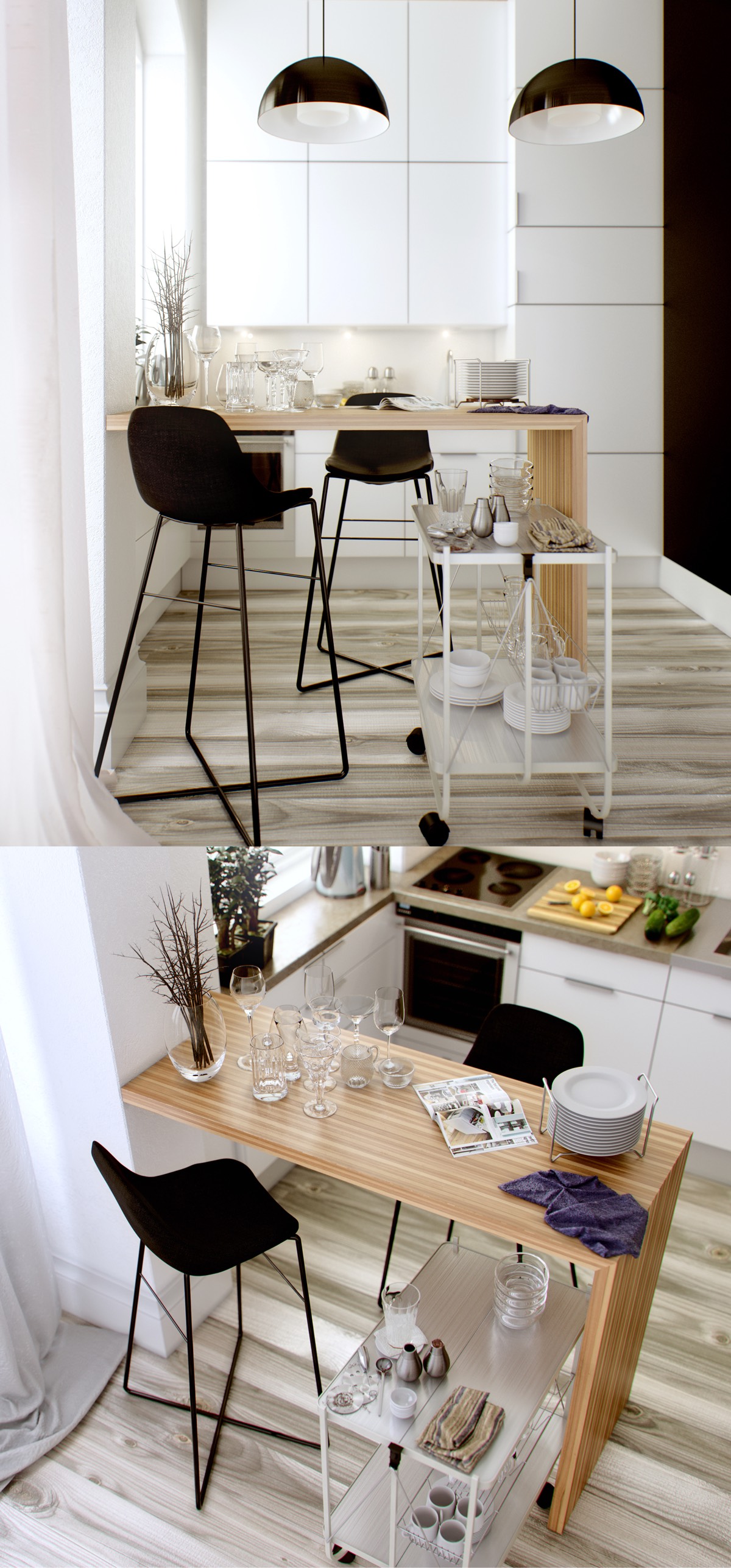 So, what do you think about the design here? Are those beautiful dining room designs here make you feel stunning? Hopefully, you agree with the designer's concept here. So, you are not afraid to apply this concept at your home.