Roohome.com – Luxury design is not always mean having a spacious space or apply with expensive things. Luxury feel also can be applied for a small space at home or flat. IQOSA Architect here has a good idea for sophisticated small home design inspiration designed with a luxury concept decor. Huge impression shows from the streamlined decor, high-quality furnishings, and thoughtful design. If you are looking for small home decorating ideas with sophisticated design to bring out a luxury feel, check this out!
Small Living Room Design Arranged with Luxury Decoration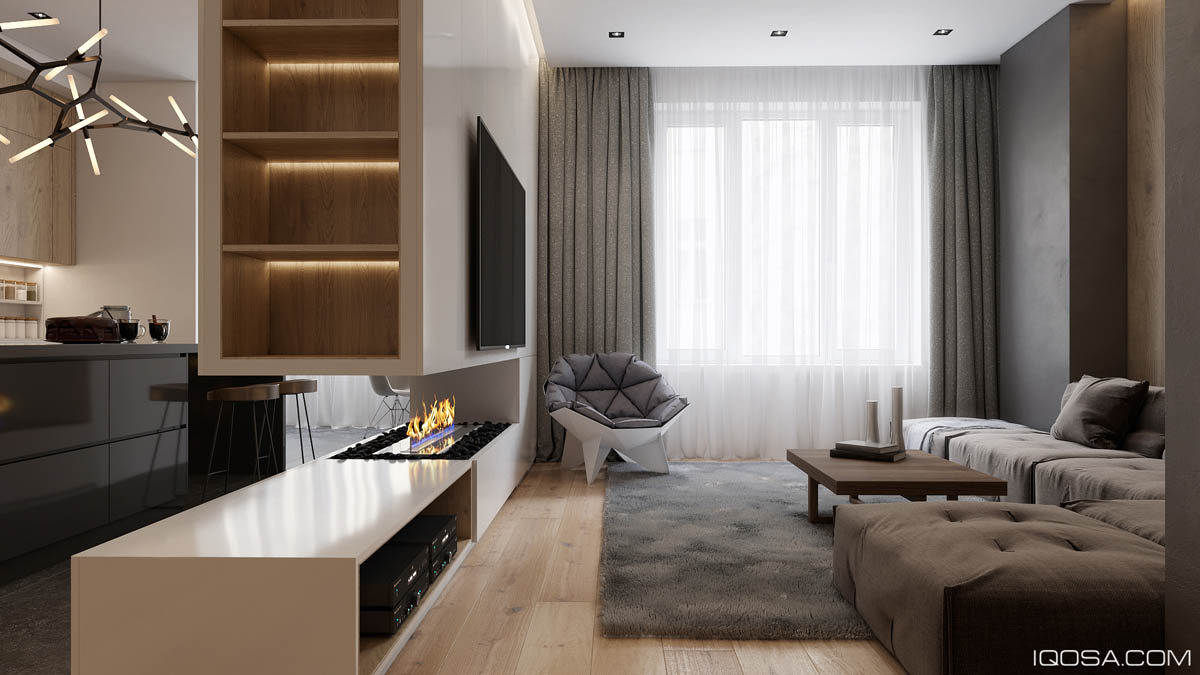 The main living room is separated by a wall that contains a cozy faux fireplace. This living area has a small space, but the designer was smart to arrange this with luxury concept decor to bring out a sophisticated look.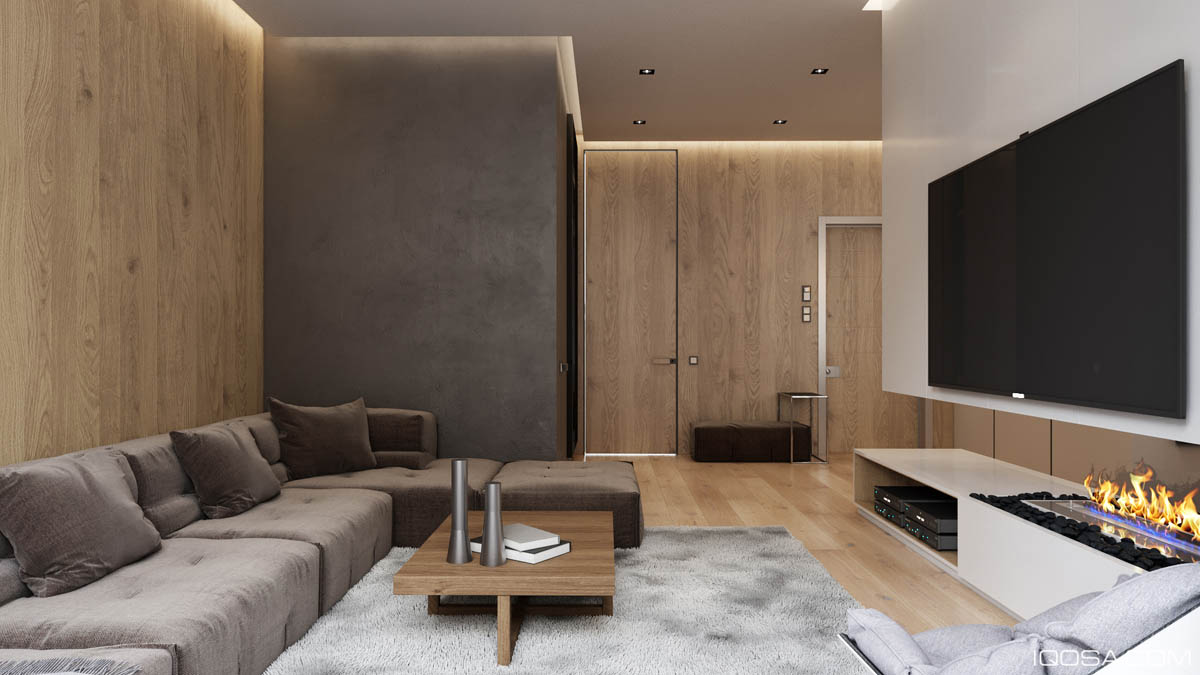 This living room absolutely ideal for entertaining guests. The furniture that used inside and wooden accent that apply for space here bring out a comfortable feel. So you can enjoy watching or doing conversation with your family.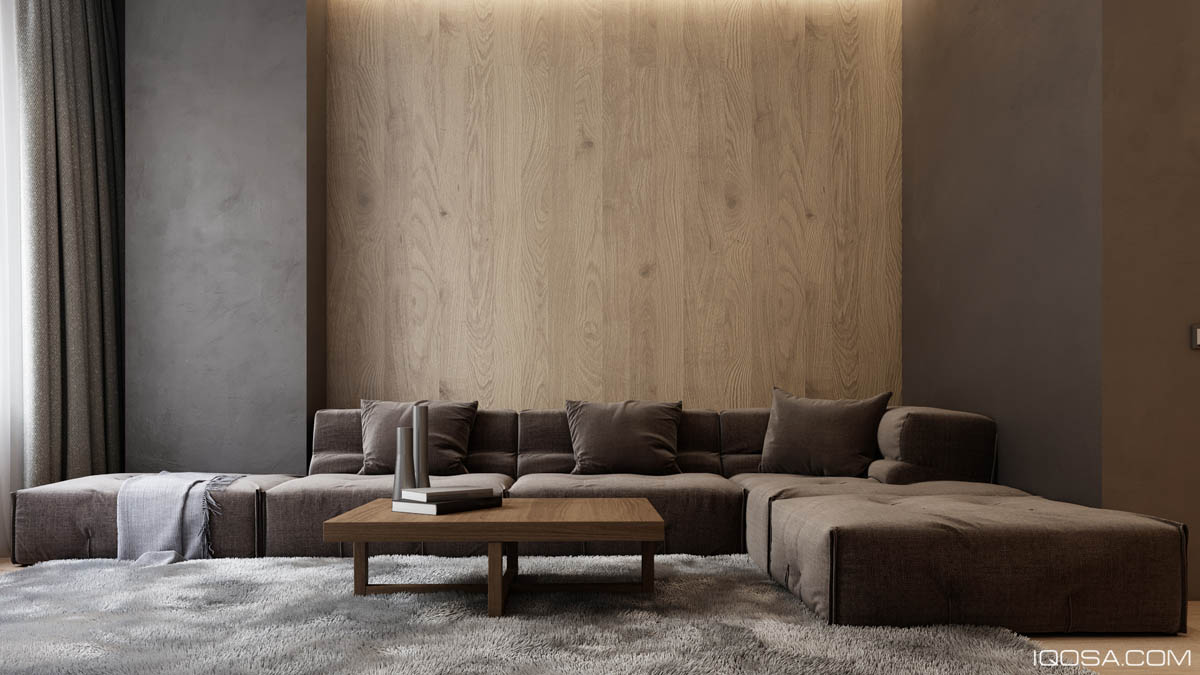 A unique small coffee table and dark brown low sofas are matching to used in this small living room. Even there is no decoration surround this space, it looks so fabulous because of the furniture and the color that applied inside for this small home decorating ideas.
Small Luxury Kitchen Concept with Wooden Accent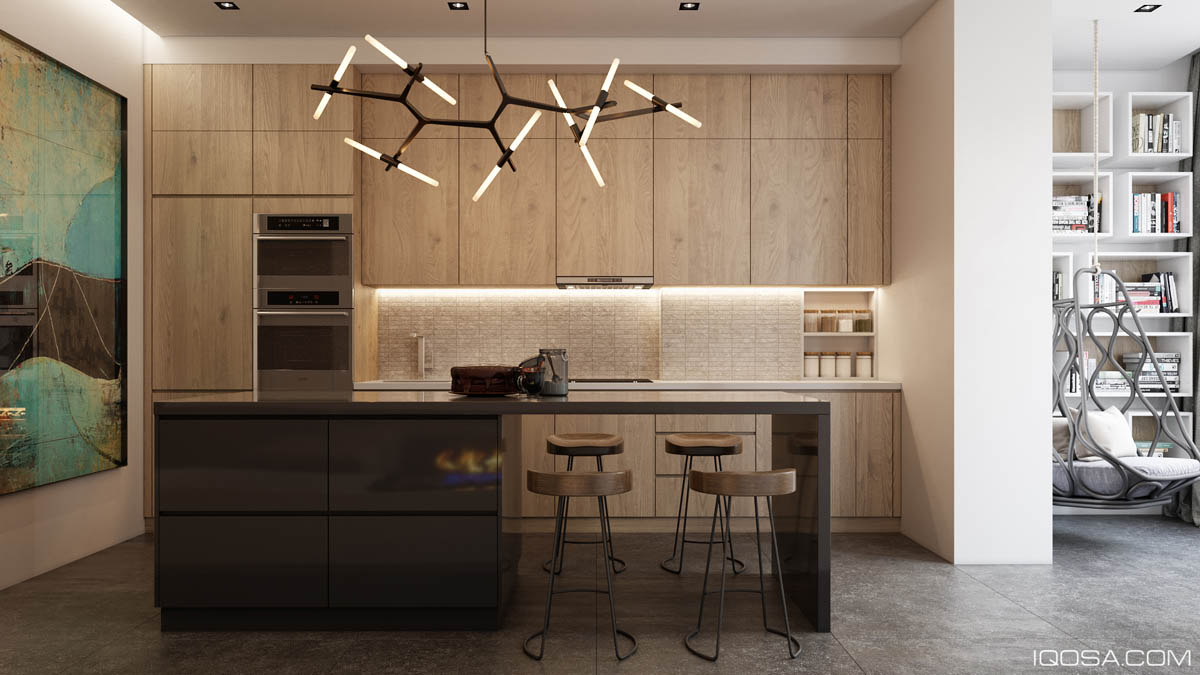 These kitchen bar stools offer a space-saving alternative. A brick tile design brings out an outstanding impression to this space. A beige and black color that apply for the kitchen's furniture and decoration here looks so matching.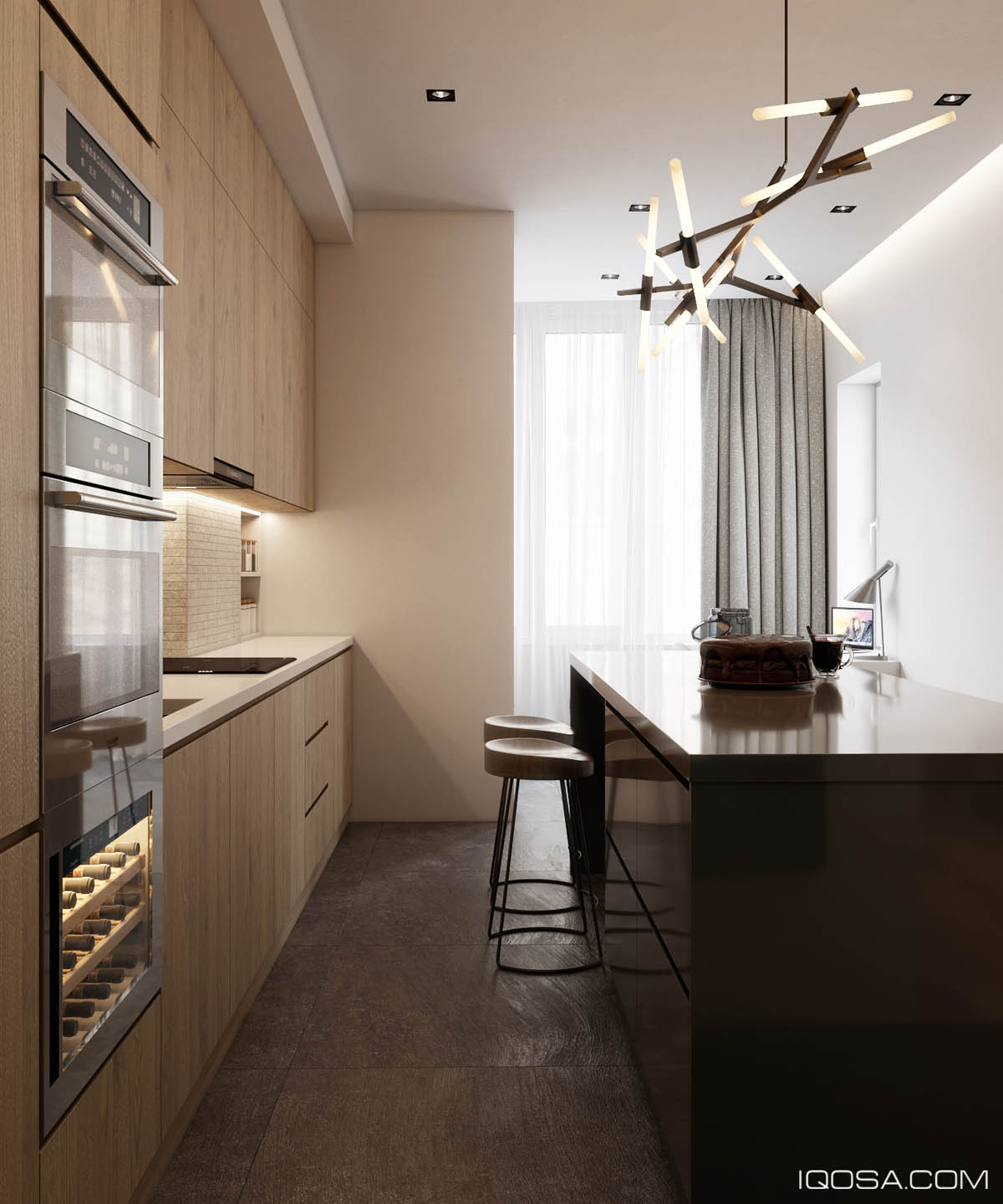 In this spaces, using unique kitchen pendant lights can make a huge look to this kitchen and dining.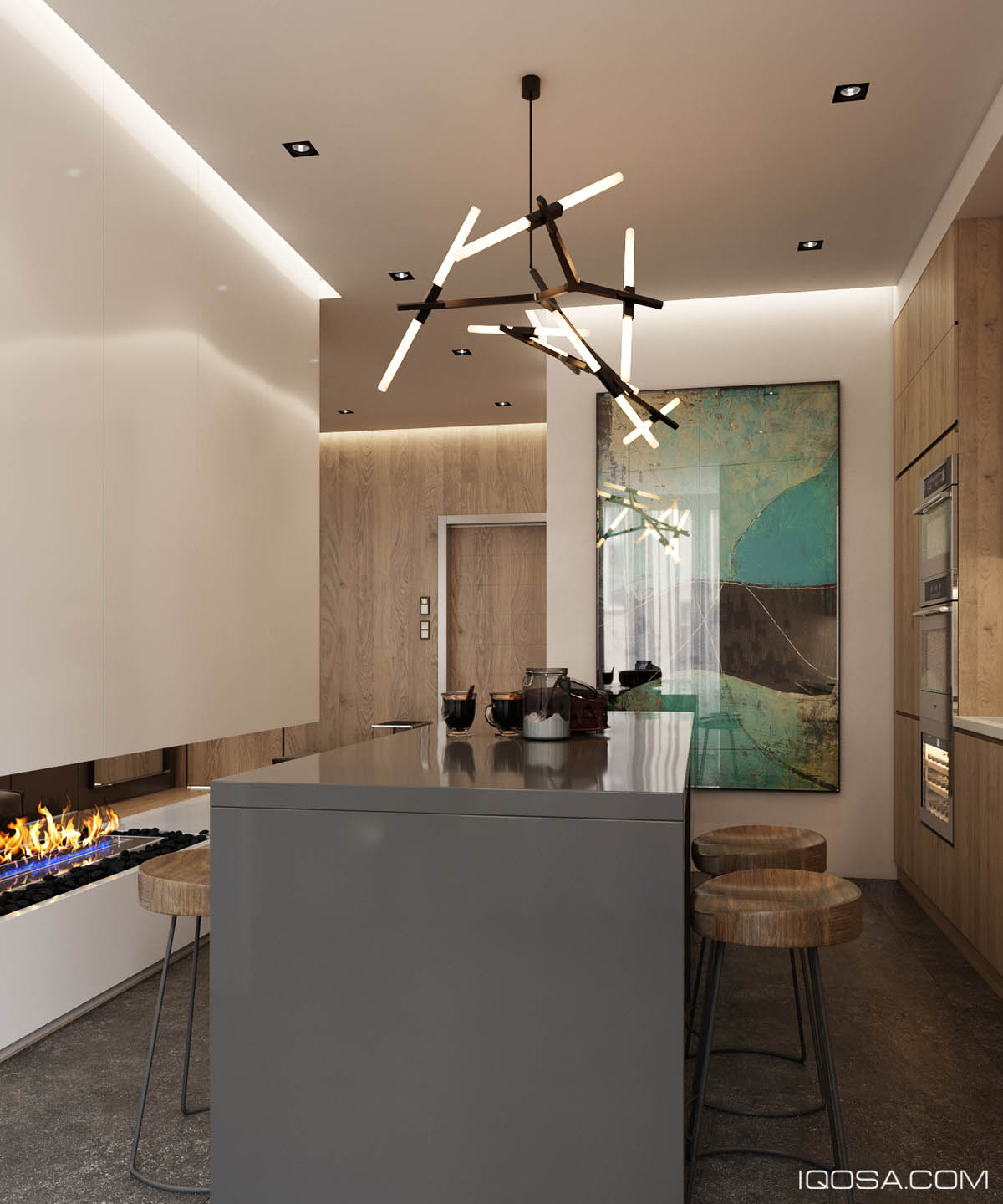 The kitchen uses warm wood cabinetry and textural tiles to express the comfort of rustic and contemporary style. Sophisticated small home design inspiration here more perfect because of the small luxury kitchen design was designed like this.
Small Bedroom Design with Luxury Concept Decor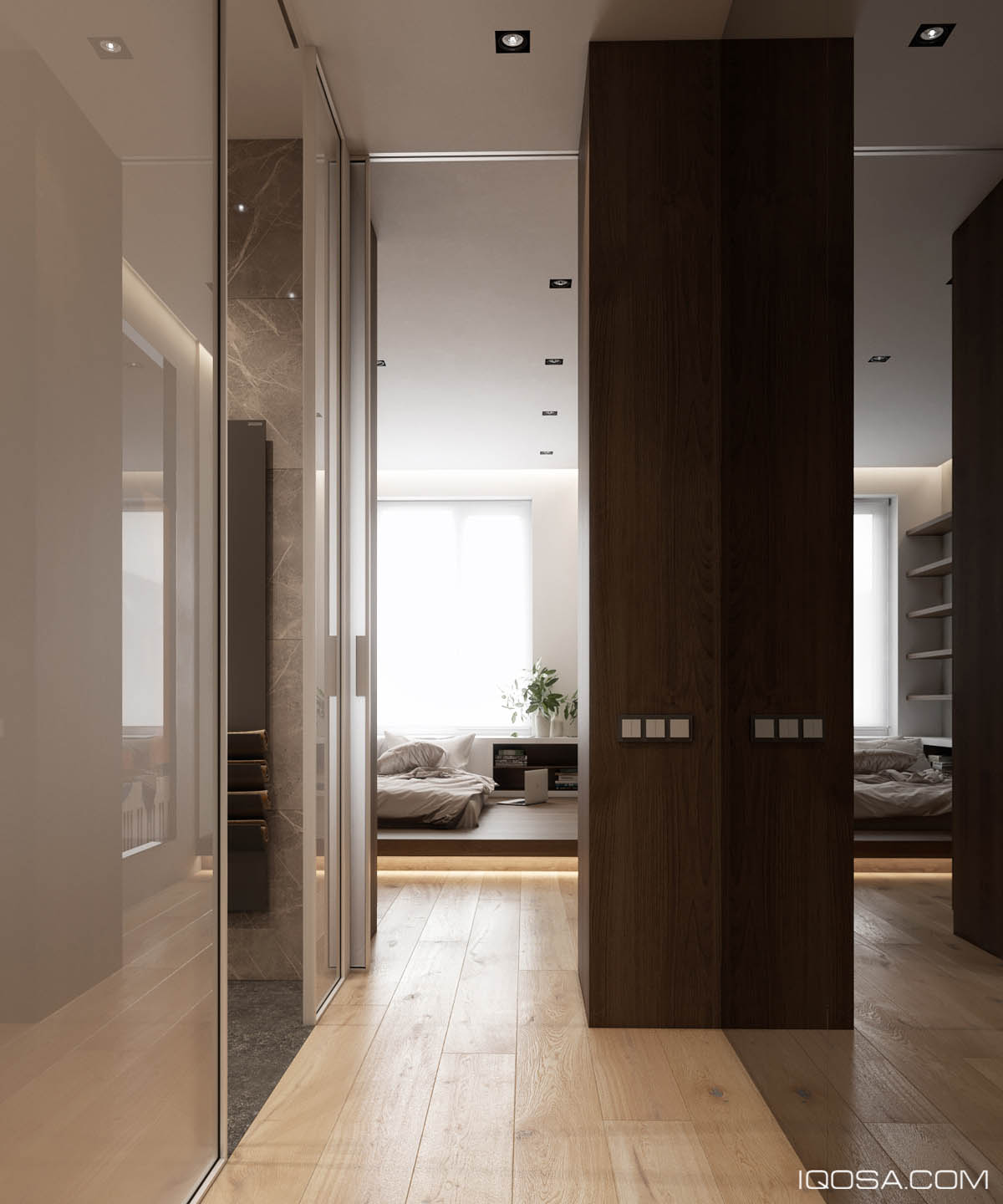 Wall cladding for narrow hallways makes a larger impression to your bedroom space. The designer chooses this one to maximize the amount of natural light and to increase perceived spaciousness around this room.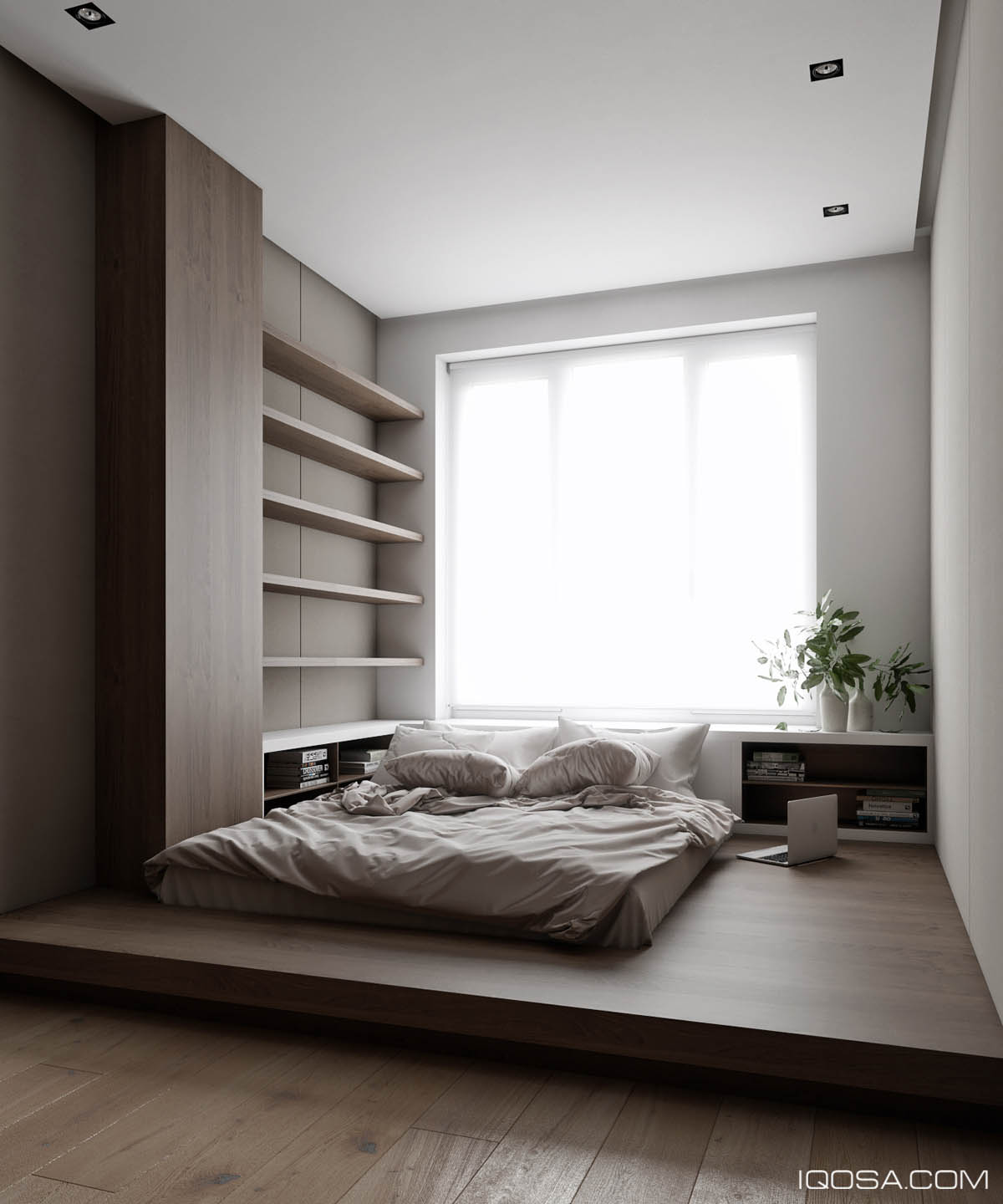 Low bed and simple wall cladding brimming a minimalist impression and luxury feel. Decorative plant trimmings are a nice touch a vibe with the natural feel of the space.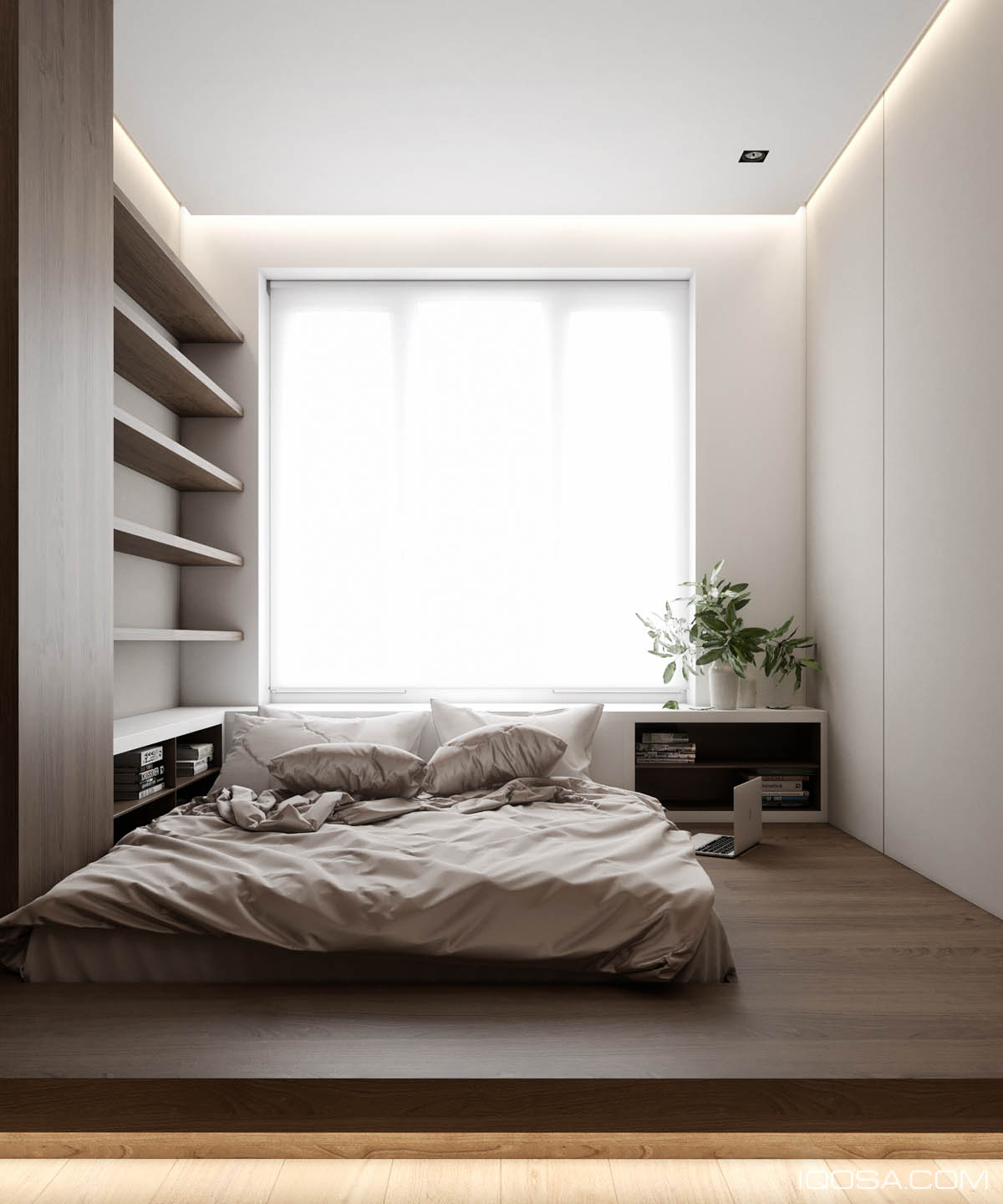 Small bedroom design like this brimming a contemporary look which can make this small home decorating ideas looks perfect.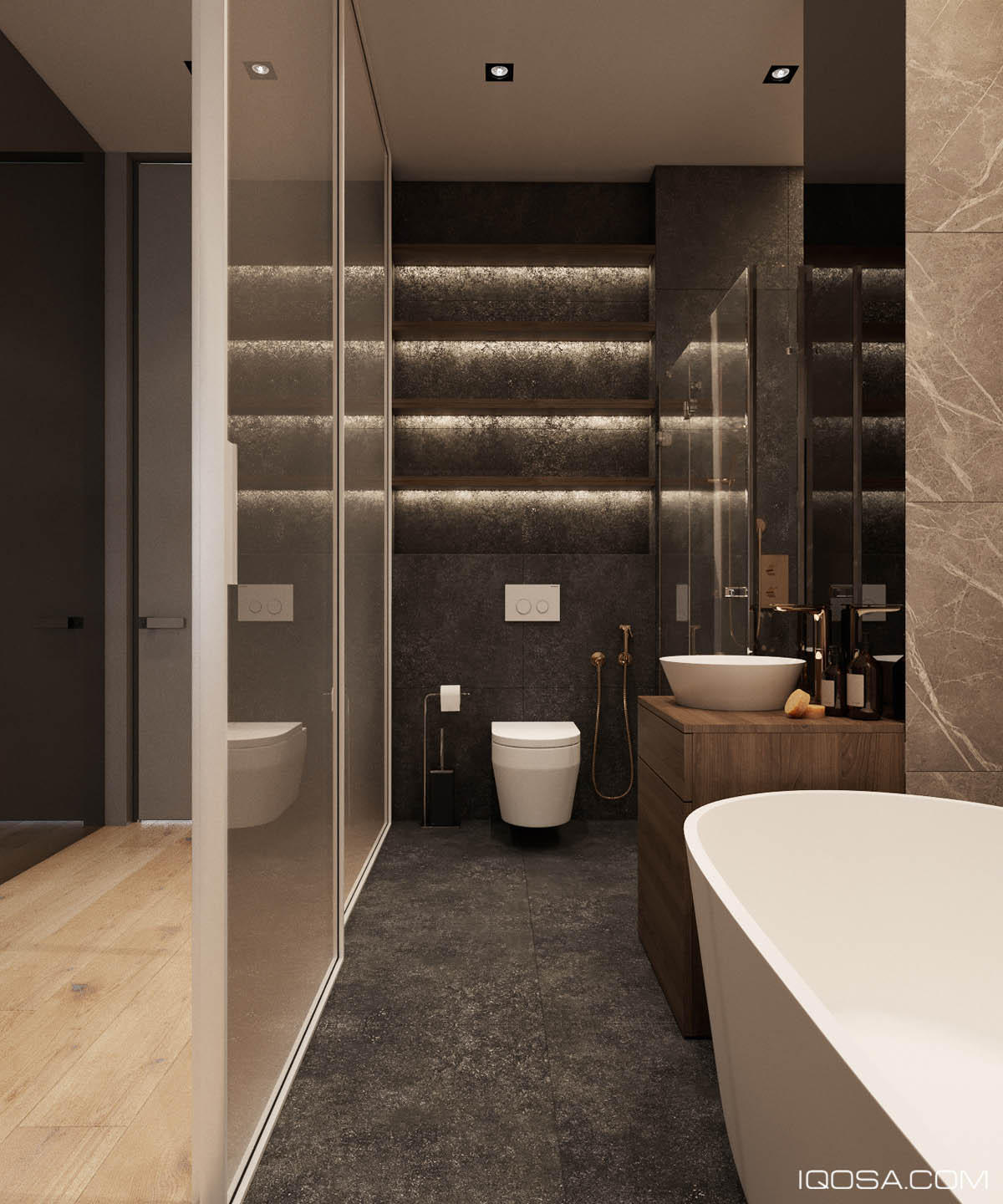 Luxury bathroom looks perfect by adding the luxury feature that applies to this space. Gorgeous lighting that used in bring out a luxurious feel that the designer wants to create in.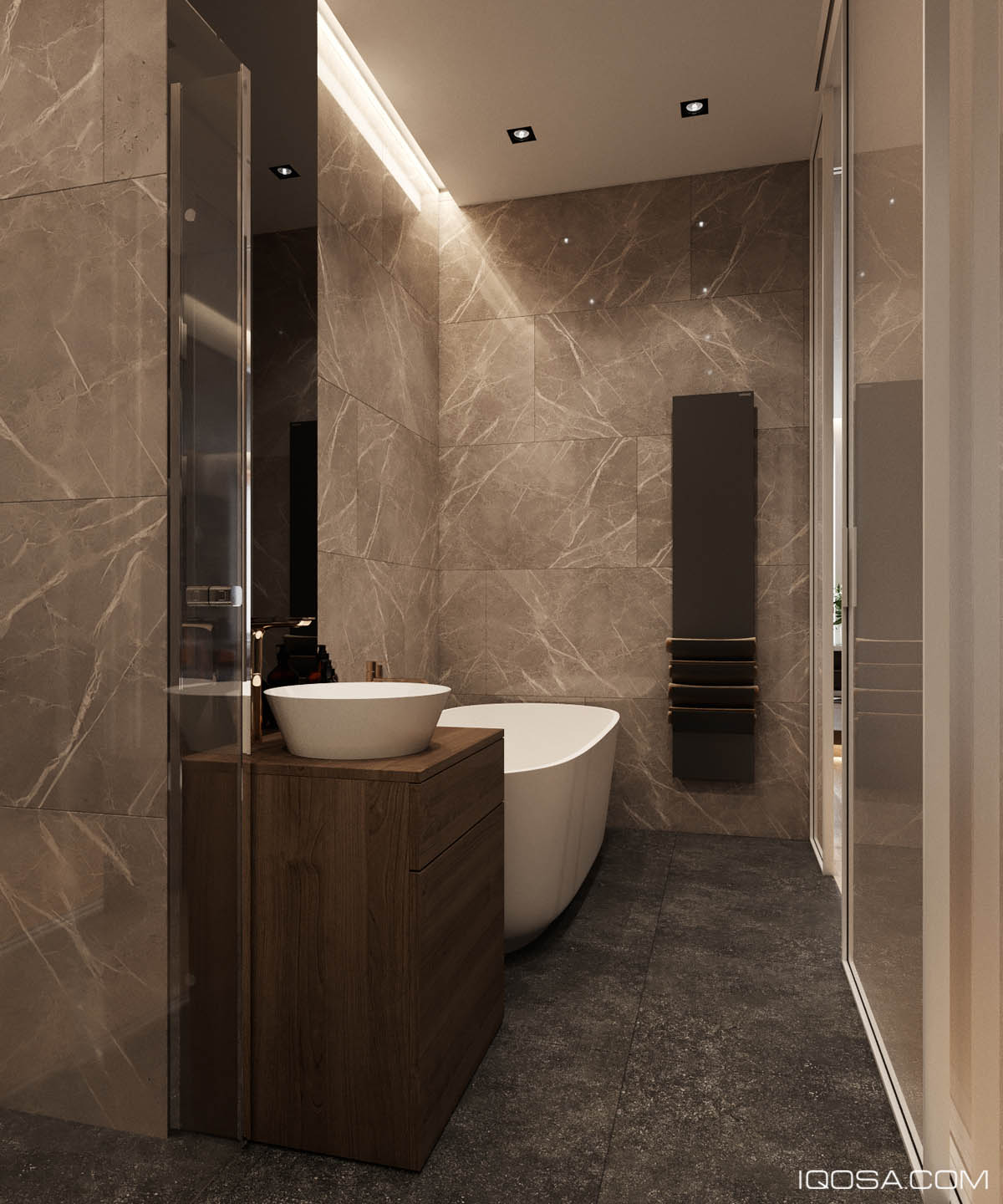 Marble tile design for the flooring material makes your small bathroom charming. A beige color nuance that applies inside adding a warm serenity to this space. So, do you interested in this sophisticated small home design inspiration?