Roohome.com – Living room is one of the most important space at home. We have to make it beautiful even if using a minimalist living room design. If we live in a country that is a winter, it would be better if we put a antique fire surround that interested in our living room. But, if we live in a tropical country, that is possible to put a fireplace also as a decoration, or you can use it when it's rainy.
We would like to share some awesome minimalist living room design by Alvhem Mäkleri och Interiör that can be stunning for you. The Scandinavian interior design still being the favorite design that can apply in your room. The soft touch and lines identically by the Scandinavian style. Based on that statement, we all know that it must be the soft and cozy living room that can make us relax while resting, or talking with some family or friend.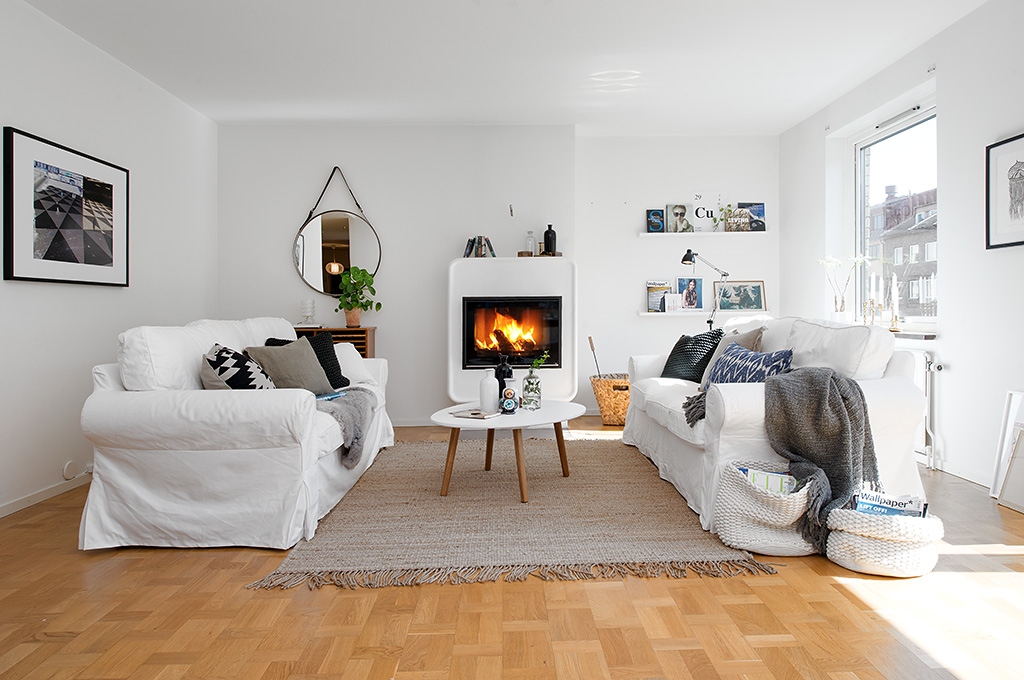 The first living room layout was so exquisite. He does not use too many accents to describe the luxurious feel, but that is enough and still looks elegant and natural. The small and modern fireplace design looks like a cute oven in the living space. The furniture material is also friendly for welcoming your guest.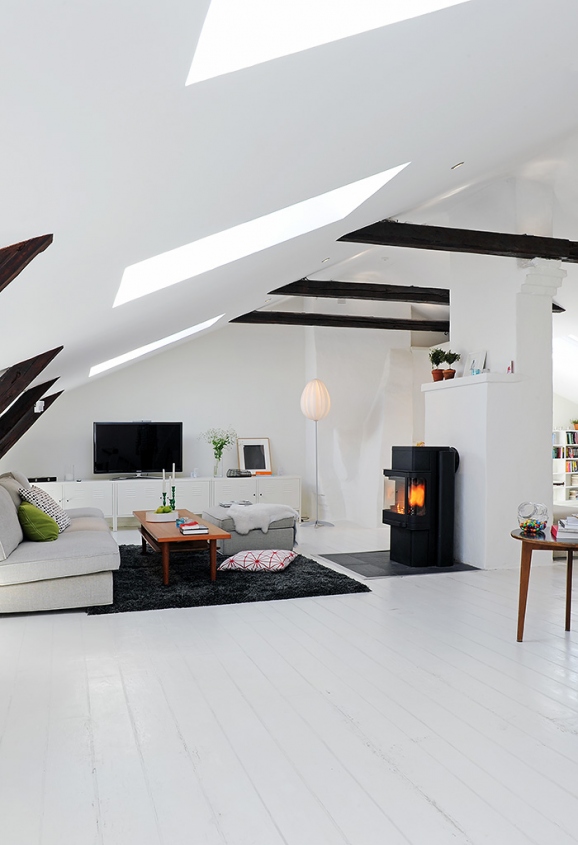 The beautiful ceiling in the lofted would be nice for your living space inspiration. You can make an awesome space under the ceiling that was modified. Black and white are a great choice for your living room color ideas. Modern themes are the simple design that you can apply for your residence.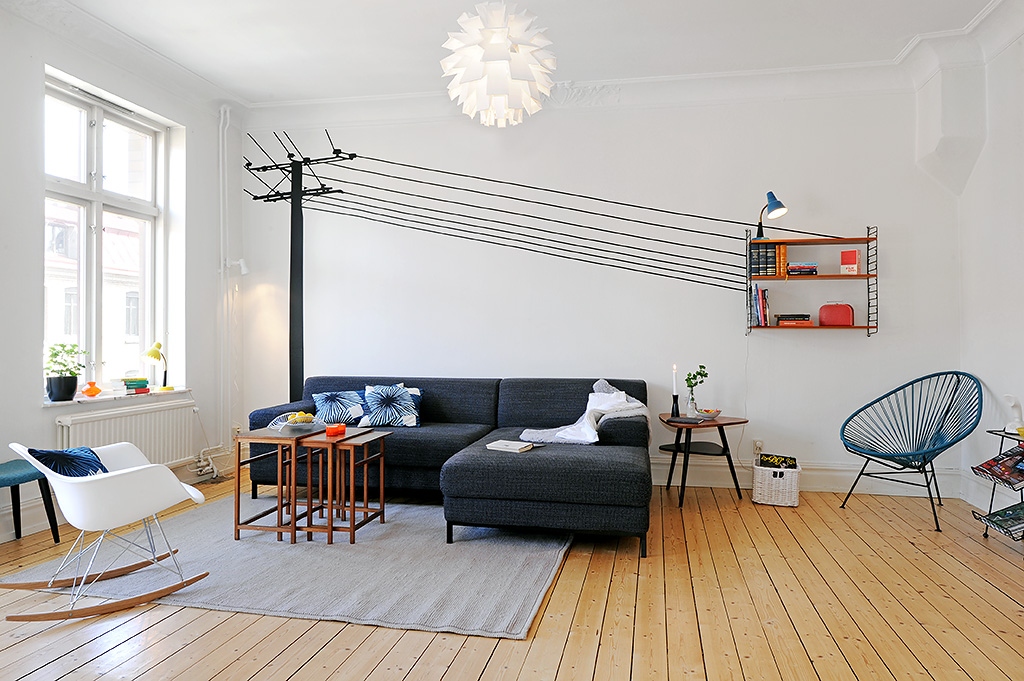 Minimalist living room design in this small living room was beautified by the creative features. The unique wallpaper behind the sofa is not too mainstream to be with you in a leisure time. Simple furniture concept from the designer can be your idea to realize the minimalist concept that still look amazing.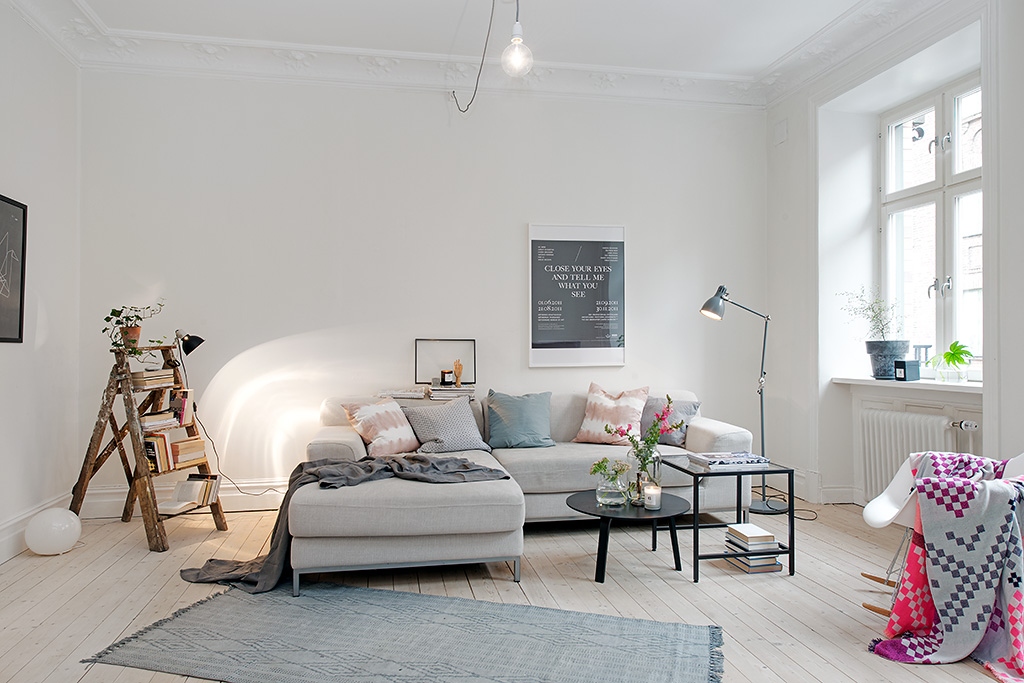 This bedroom almost same with the design before. But, the lighting arrangement in this room is different with it. He uses the lamp with the dim lighting that might be fit with your activity. Putting some unique decoration is also suitable for your cozy living room.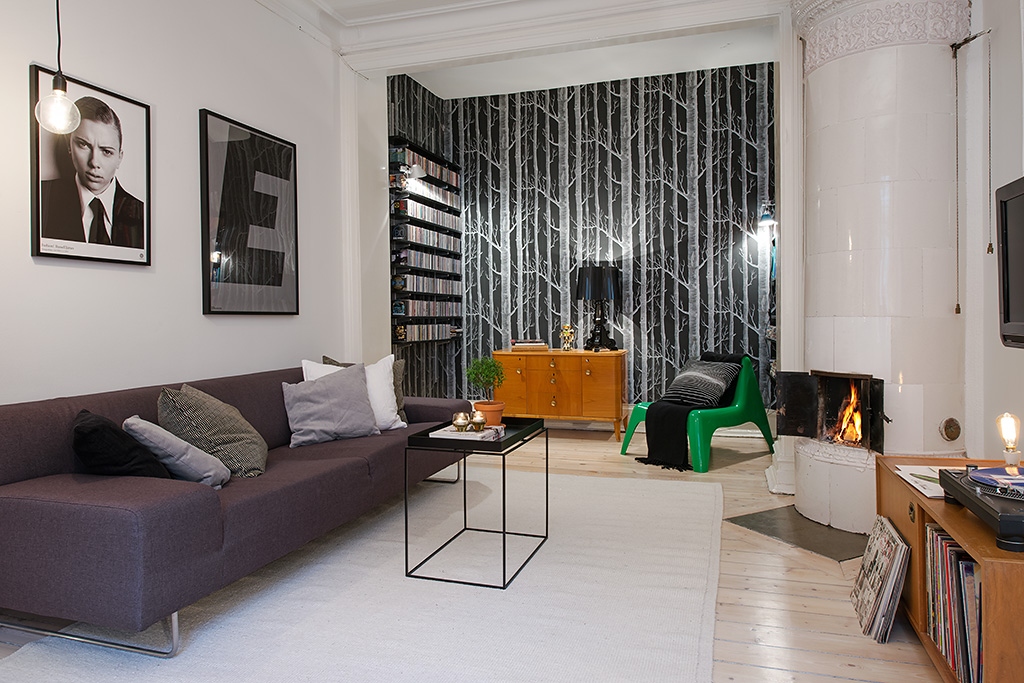 The living room colors that using combination color shades would produce the unexpected living room for you. You can imagine how was the two kind of the contrast color are working together! But, you can take a look to this simple living room decor and find the answer of your imagination.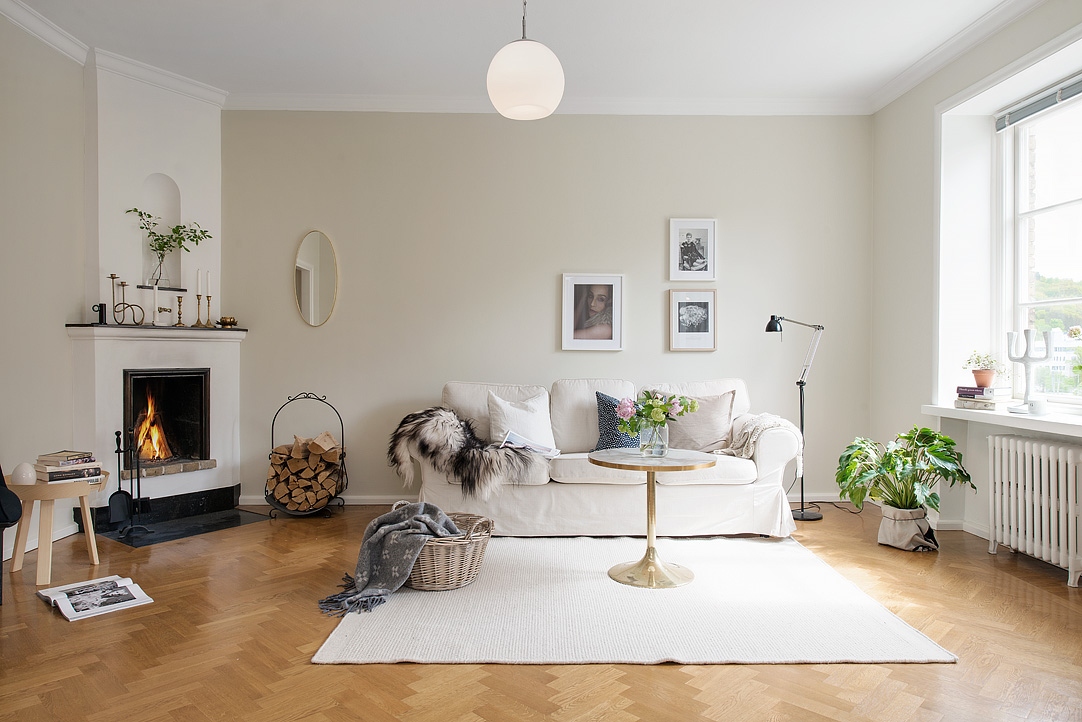 The last minimalist living room design has been completed with the simple living room layout. It still using the simple furniture and white color background. The traditional fireplace that has influenced by the modern style is amazing and unique.