Roohome.com – If you crave a smooth atmosphere to make you feel cozy in your own apartment, NOVONO has the answer. A modern apartment design which offers by NOVONO, as interior architecture and designer, Nora von or known as NOVONO gives an amazing design by using brown shades for an apartment that reflects smooth atmosphere.
She uses the incredible color of brown to combine a whole become enticing. First of all, she designs a living room with a touch of color that consists of gray to brownish. A sensation of brown can be seen on the furniture which is chosen by her around the living room.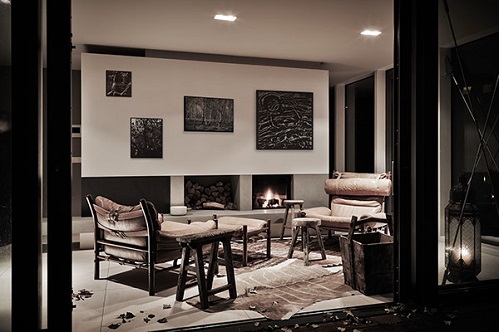 Moved to another room, we can see family room a minimalist fireplace over there. She also puts two wooden chair and other accessories inside the room.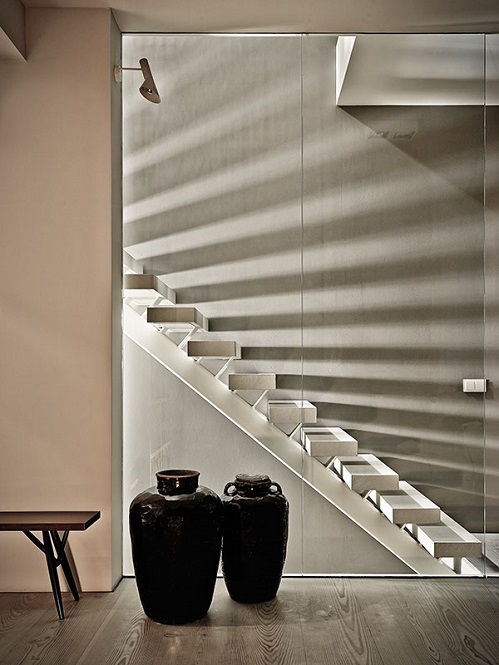 Evidently, NOVONO creates unique brown shades in another space, like the picture above. She paints the wall by using dark brown that well-suited with the floor.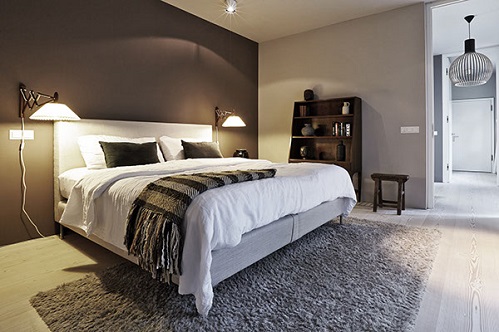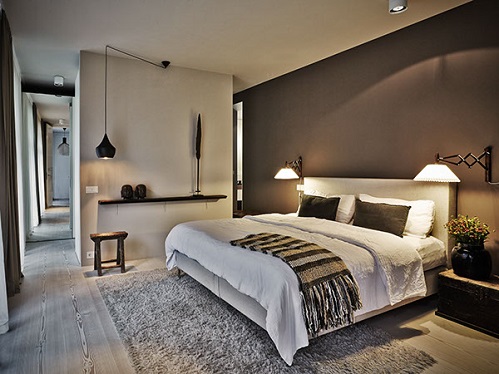 Inside the bedroom, we will feel snug because of modern apartment design with brown color here. For the wall, she uses dark brown as the main color and the rest is soft brown. She picks brown not only for the bedroom but also the bathroom. She combines brown color with some stuff inside the room to produce classic view.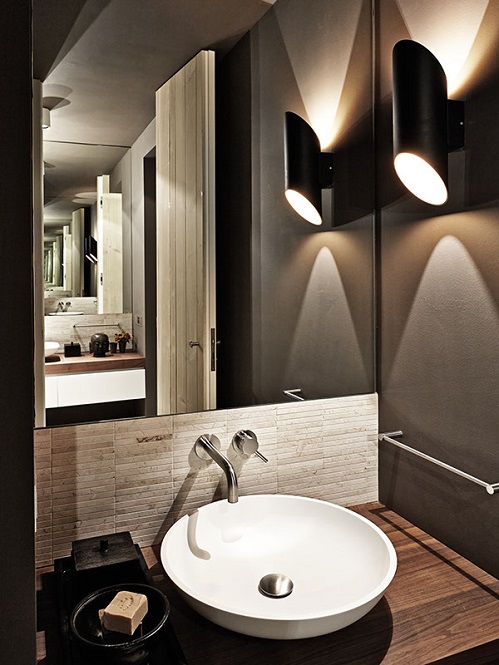 Try to use brown shades for your modern apartment design. NOVONO has shown if dark brown can be combined with soft brown or another color. Wanna try it?