Scandinavian is quite popular this day. Some people love that design because it looks classic and simple. Usually, this design tends to use a simple color also. However, we would like to analyze what should you implement on designing Scandinavian interior design. Here we are going to list some ideas and concept.
Scandinavian Interior Design Ideas
Now, let us take a peek on what the best pic of Scandinavian interior design. These images were chosen based on our designer choice. Regarding to DavidRayHomes. They are not only showing you the image but also describing what ideas should be implemented there.
Living Room Interior Ideas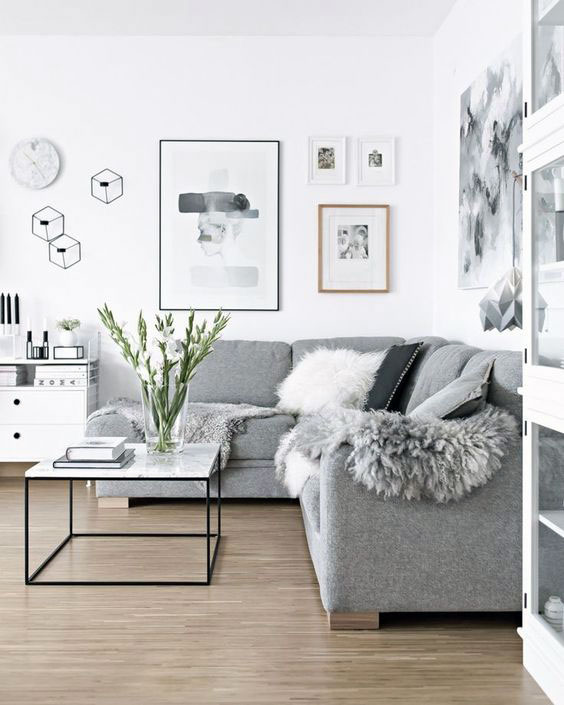 The design looks simple but what do you feel if you are there? The idea of the design above is to show an aesthetic view while your family or guest visiting your home. We will talk more about the wall texture, furniture, and flooring ideas below
Wall Texture
Though, it uses a simple color. Just only white color but it adds a value of the design. The wall texture idea in this Scandinavian interior design should be followed by you. In the other hand, it also cost low money. Why do not you choose a simple color but it gives a value instead of decorating all your walls without making any sense?
Furniture
After we are talking about Wall Texture, let us jump to furniture idea. Now, what do you think about the furniture placement on the image above? As you see above, the space is quite small but it can be arranged properly without crashing its concept. Fur blanket above the sofa, beautiful plants decorating the table and some canvases stick on the wall really a great view to see.
Flooring
Here is the last one of this Living Room interior ideas. The flooring idea really melts the viewer. The wooden floor greatly matches to the furniture and also wall texture. If it is replaced by using tile, of course, the aesthetic value would be replaced too. So you could follow this idea.
Bedroom Interior Ideas
Have you designed well your bedroom interior? Maybe our choice could inspire you how to turn your bedroom into heaven where you will feel comfortable when you are there. Here is the masterpiece that you have to see.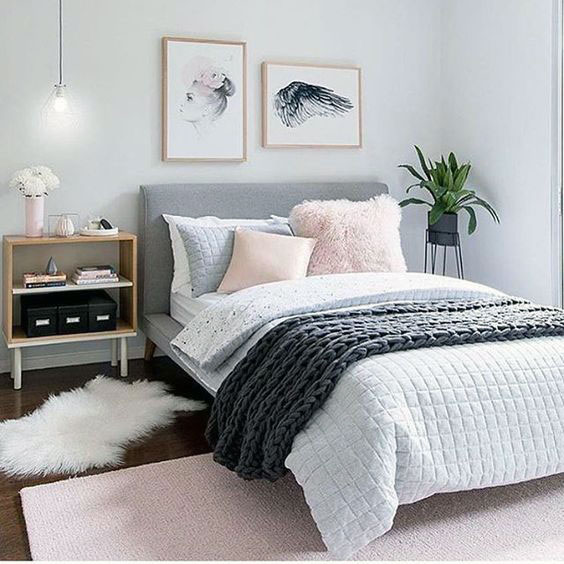 Wall Decoration
If you take a look on the wall decoration. It uses not so many but the placement and the decoration choice are really placed well. Two canvas pictures which are on different shape create a unique style of its decoration.
Indoor Plants
Putting an indoor plant inside your bedroom could be a great choice. Especially on the corner. Just like in the idea above. Using stand on the indoor plant is a really smart choice rather than put it directly on the floor.
Bed Decoration
The bed decoration really matches to the Scandinavian concept. The pillow and also the bed cover encourage the theme as well as the color choice. Two thumbs for the deep selection.
Bathroom Interior Ideas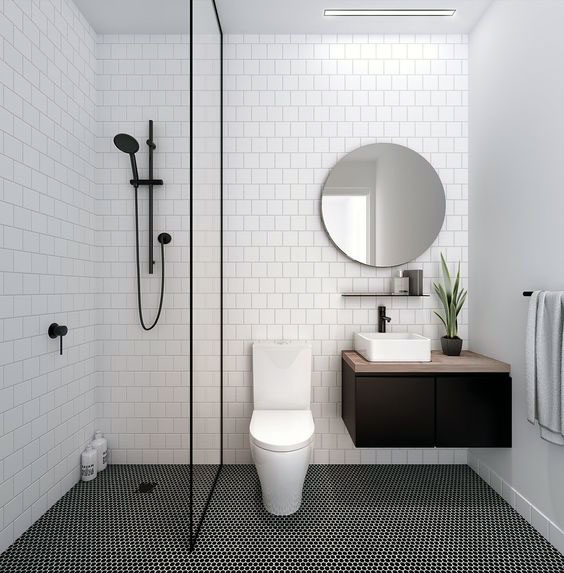 Some people believe that bathroom is their best place to find an inspiration. Scandinavian is a great choice to be a theme of your bathroom. We are going to share a lovely one that could be surprising for you.
Wall Texture
Just like what Scandinavian design default, the wall texture use a brick concept meanwhile on the left wall side, it uses a plain color. In this design, the designer mixed both Scandinavian with minimalist wall texture ideas. Certainly, it has a really unique view from our side which it is simple but has a beauty inside.
Furniture Placement
We are not going to talk about the furniture because it looks just like the usual. However, the placement should be admired because it is on a row to save the space. This idea is really suitable for a small bathroom.
Flooring
Just like the other bathroom. The usage of a carpet tends to avoid discomfort. Some designers do not really care about what flooring style should be implemented on this design. Meanwhile, this one is really carefully on choosing the flooring color. The designer combined Monochrome color as the flooring idea.
Scandinavian Interior Design Concept
Now, we have done talking about the idea. So let us take a peek on how great an interior design concept. We will give some interior design concept as well as simple. So you can follow it easily. One thing to remember is to keep one aspect when encouraging a Scandinavian theme. That is the brick theme.
Living Room Concept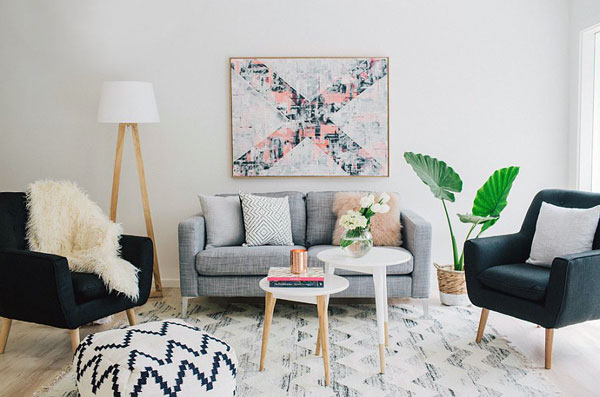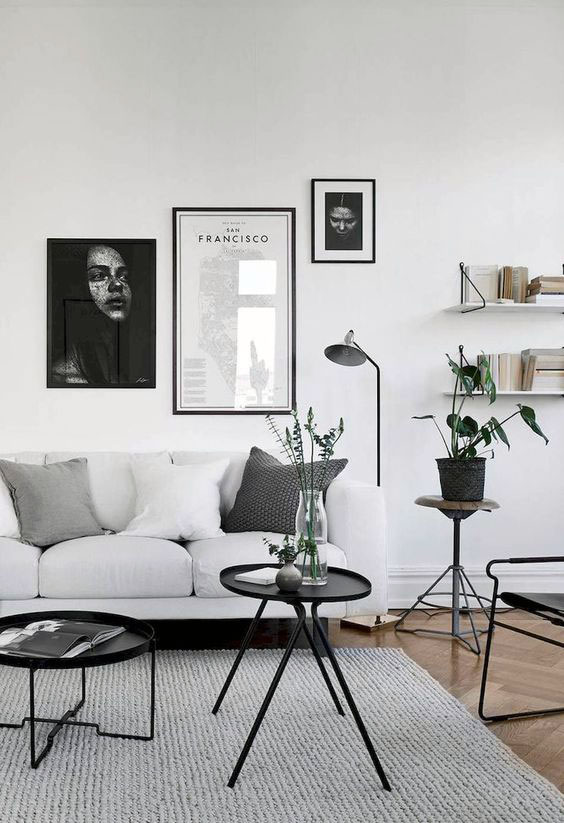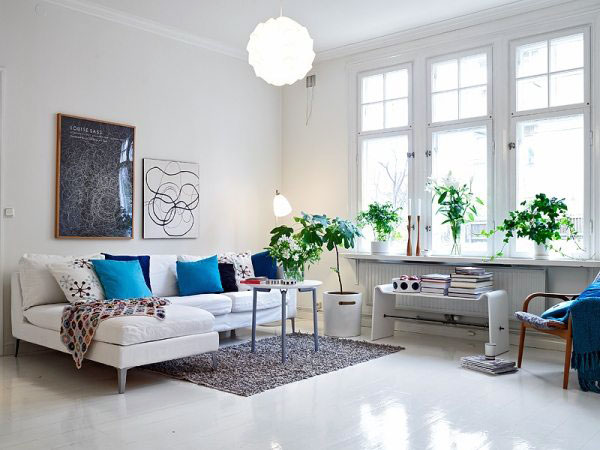 Bedroom Concept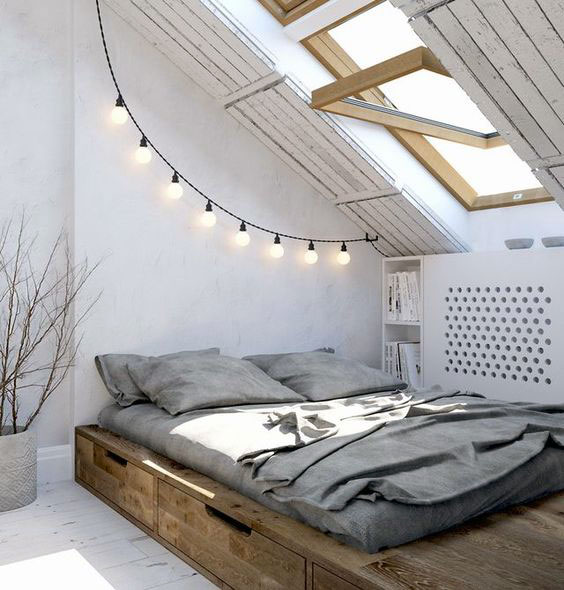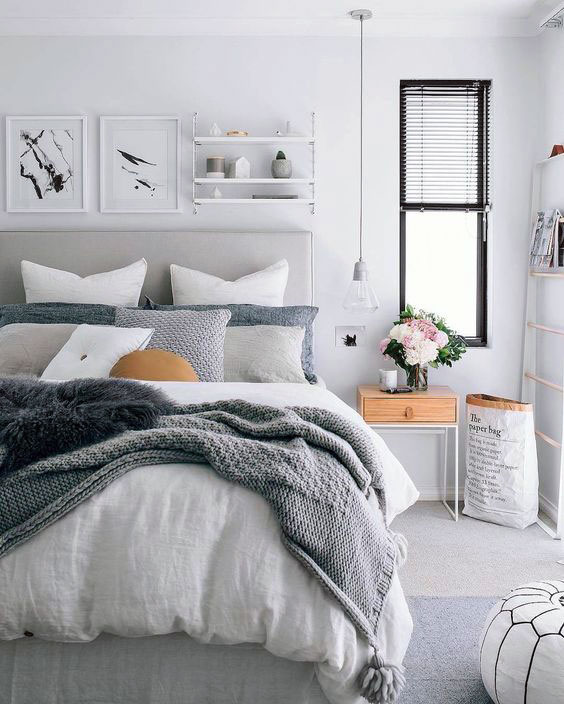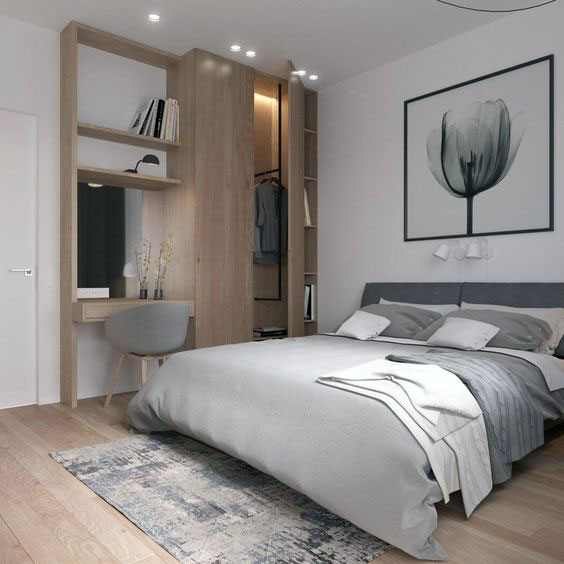 Bathroom Concept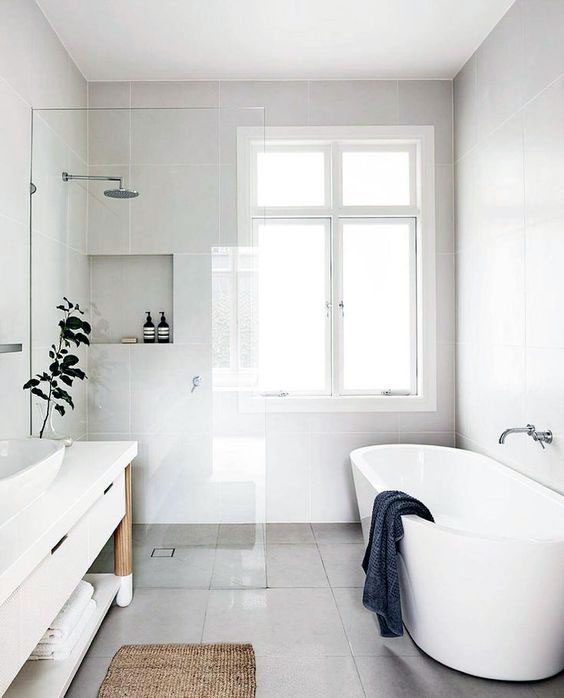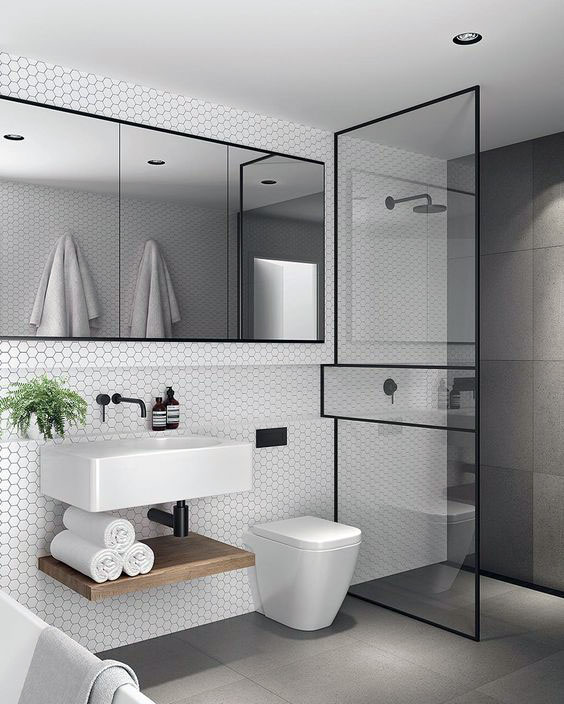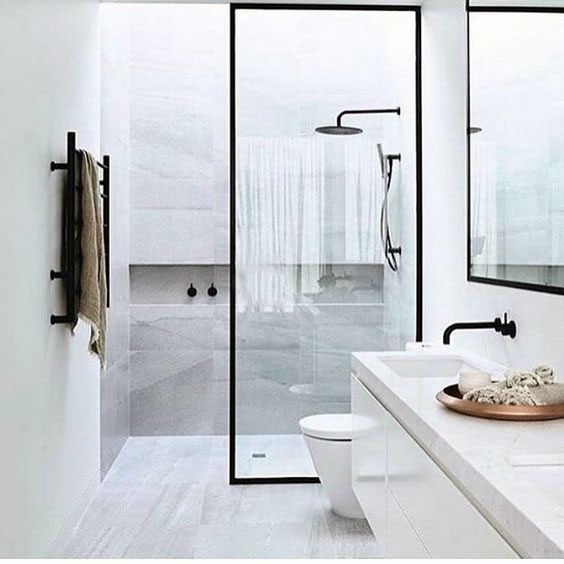 Now, we have finished showing the best concept as guidance for your Living Room, Bedroom, and Bathroom. What do you think after looking at the design concept above? Are you ready to turn your home into a Scandinavian theme? That is the secret from us about the idea and the concept.