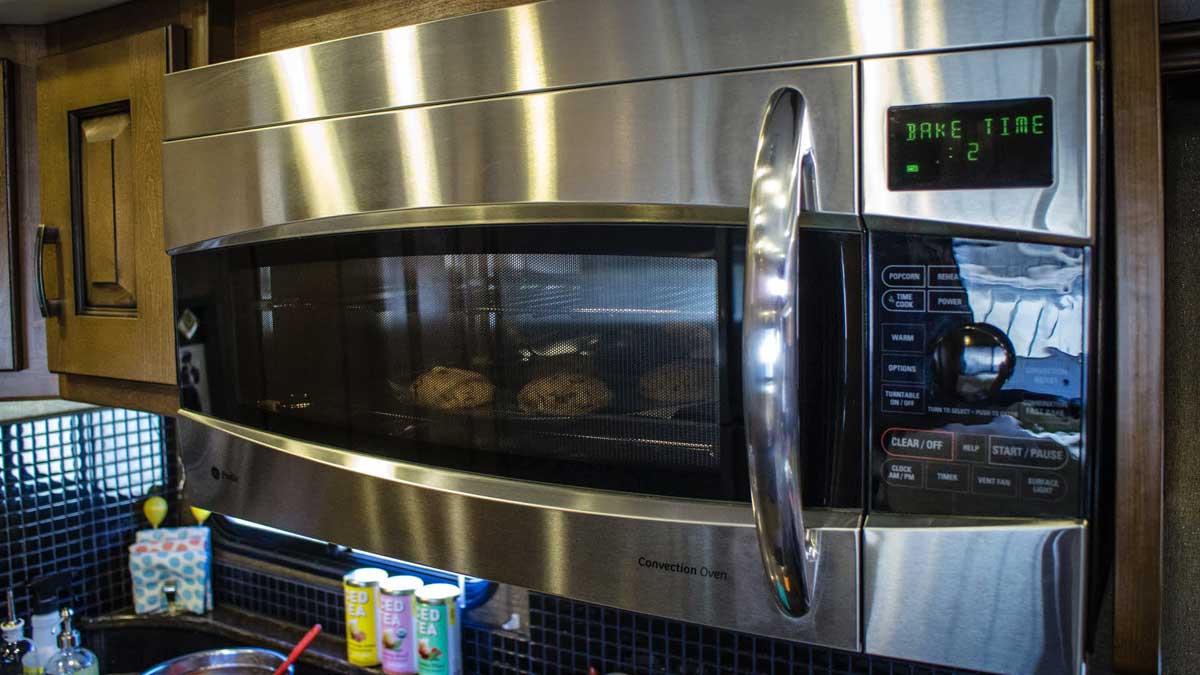 Kitchen appliances are very needed in every home as they are really helpful in fulfilling our needs. As we know that there are a lot of kinds of kitchen appliances that we can buy out there. But, rather than buying lots of kitchen appliances which of course, will take up a lot of spaces especially for a house which is not too spacious, we can buy one appliance with so many functions like microwave combo units which can be used as a microwave, toaster, and oven at once. So, what is special with this kind of microwave? Just check out the information below.
The Advantages of Having Microwave Combo Units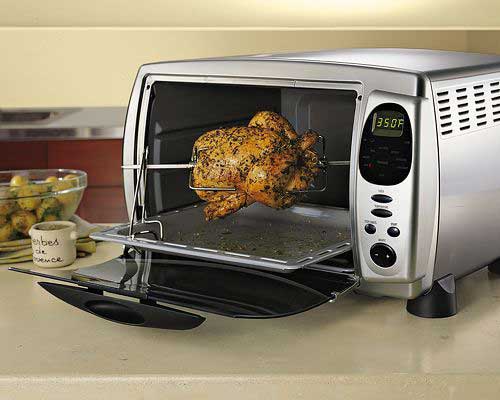 Having an appliance like this is really profitable in many aspects. And below here, we would like to share what are the advantages that we could get by having microwave combo units.
Save More Money
Just imagine how much money that we have to spend when we have to buy three kitchen appliances like microwave, toaster, and oven. Of course, it would cost us a lot of money and unfortunately, not all people can buy all of it. But, it would be cheaper if we buy one kitchen appliance with three functions at once. And then, we can save more money for the other purposes which is more important.
Save Electricity
Besides saving more money, we can save the electricity as well. Using too much electricity will cost us more money to pay the electricity that we have used. That is why using a toaster oven and microwave combination units is a very good idea as it will not only save the electricity but also our money at the same time.
Save a Lot of Space
The next reason for having a microwave combo units is that we can save more space in our kitchen room. Sometimes we will feel confused when thinking about where we should place our kitchen appliances especially when we already have too much of it. But, with this multifunction appliance, we can save more space and make our kitchen room looks spacious as well.
Provide Convenience
With three functions in one appliance, microwave combo units can provide us a lot of conveniences such as we do not need to change from one appliance to another while cooking some different foods. This appliance is enough to cook it all. Then, we do not need to clean many appliances after we have finished cooking so we will not spend too much energy for it.
Easy to Use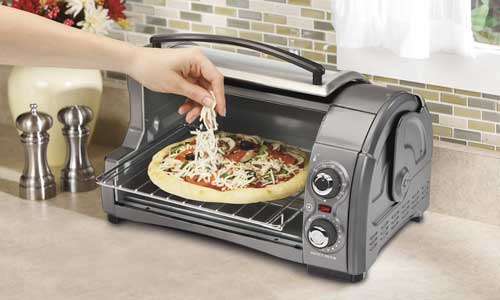 This appliance is very easy to use so we will not meet any difficulty in using it. Besides, we will find it easy and more efficient. We can control the temperature and it has some buttons to cook different foods in different ways. If we want to bake a pizza, we just need to push the button that is used to bake the food and so on with the other cooking options. It is so easy to cook with a multifunction microwave.
Functions
This kind of microwave is really useful because it has a lot of functions that will make our job to cook the food becomes easier. Some of the function have been mentioned above and now we would like to explain all the functions of it. We are sure enough that you will fall in love with this kitchen appliance soon as you read the functions of this appliance.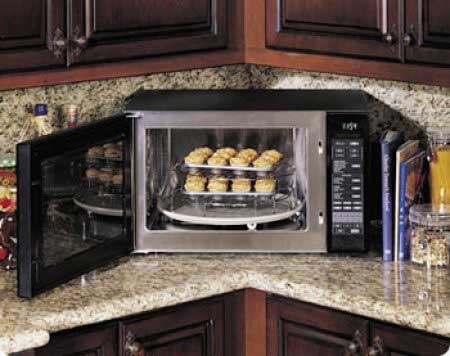 If a usual microwave can only reheat or keep our food warm, and defrost the frozen food, it is different with this one as it can do a lot of cooking job which others cannot do like roasting, baking, fast baking, grilling, and also reheating and defrosting food. So, it can cook a lot of kinds of foods. It can bake cookies, roast the chicken, and even grill the meat. All can be done by this thing.
Final Words
We suggest you buy a kitchen appliance like this in order to fulfill your daily needs. Microwave combo units are really useful and will help our cooking job a lot and make it much easier than before. Moreover, it has a lot of advantages and functions just in one appliance. So, thank you for checking out our helpful kitchen appliances – microwave combo units article and we hope that it helps and gives you a lot of information about this amazing kitchen appliance.