Roohome.com – Having a house on the beach is one of the wonderful things in life. But, it will be nothing, if you can not find the right beach house design. You need the design that can support the beautiful landscaping from outside the home. Setting lots of windows and apply the indoor-outdoor concept might be perfect for it. Besides that, you are also possibles to add the other feature that will make you more comfortable there. Hawaiian homestyle below might be your references in designing your own house.
Hawaiian homestyle with luxury swimming pool design
The beach house also needs the beautiful interior and exterior design. Besides the interior, You must set the perfect concept for your exterior also. You can add the feature like a swimming pool to create the relaxing and cozy atmosphere. The swimming pool below was designed naturally. There is some stone that was arranged there. It looks like a beautiful river.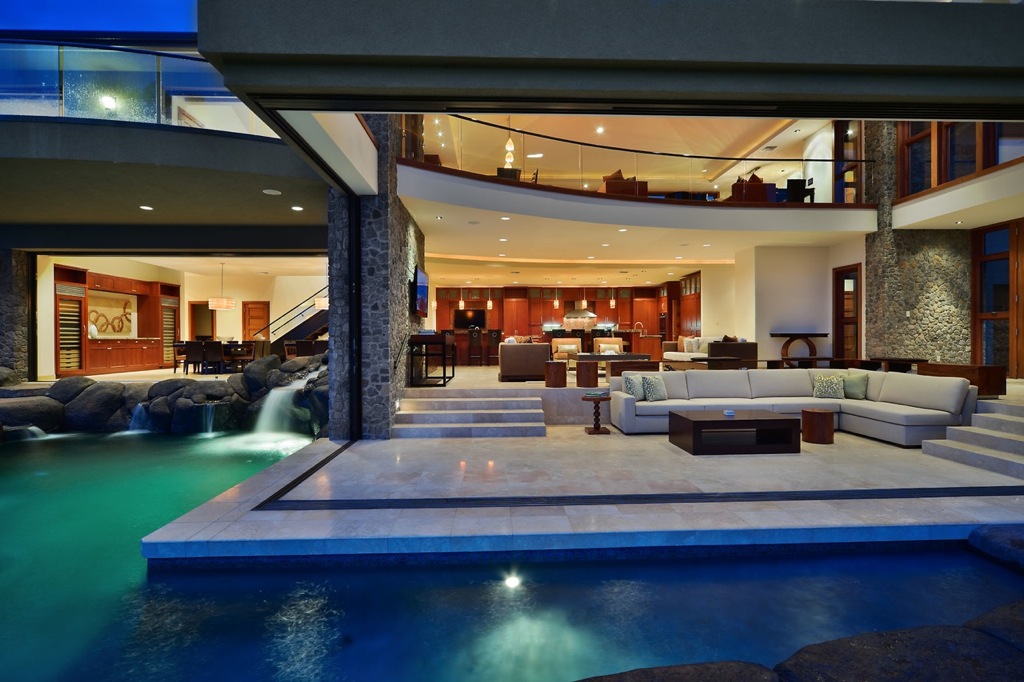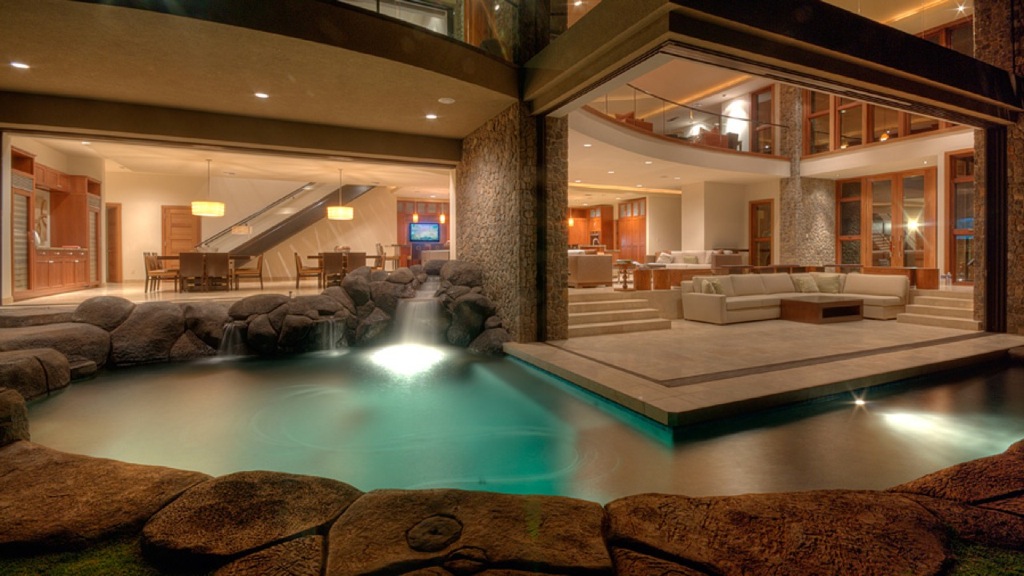 Luxury living room design
Applying the indoor-outdoor concept is suitable for the living room in the beach house. It will make a connection between the house and nature. It also transfers the energy and the beauty of nature easily. So, people who stay there will enjoy the room and the beautiful landscaping from the outside.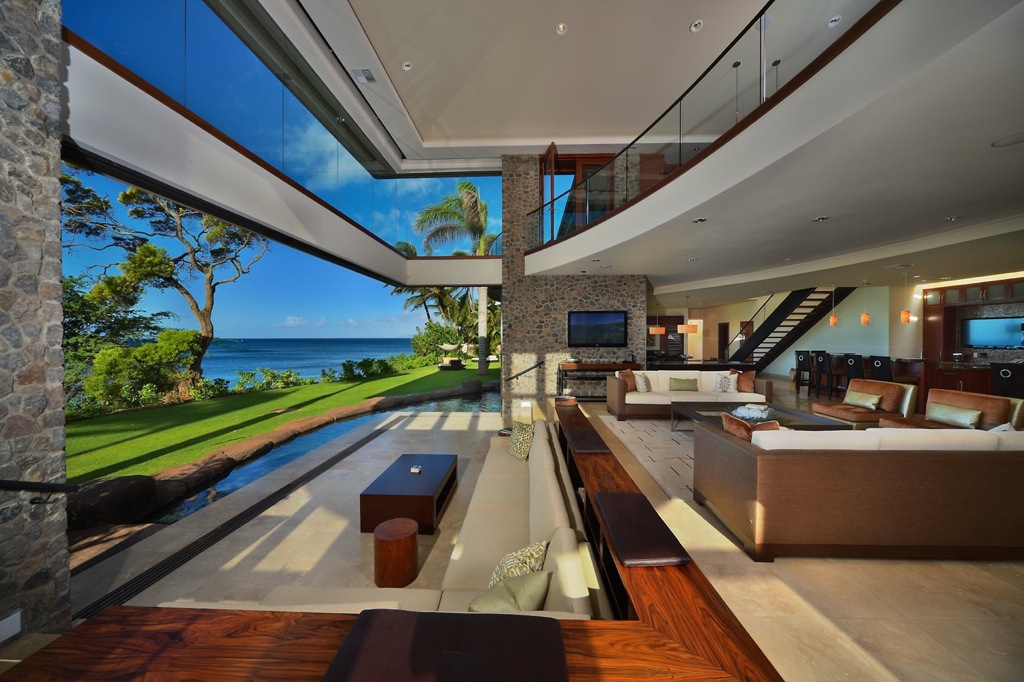 Luxury kitchen ideas
It also possibles to apply the indoor-outdoor concept for your kitchen. It will help you more relax while your cooking time because it is very enjoyable. It does not matter if you want to use the wood material for your kitchen set. It also good for creating the luxury impression.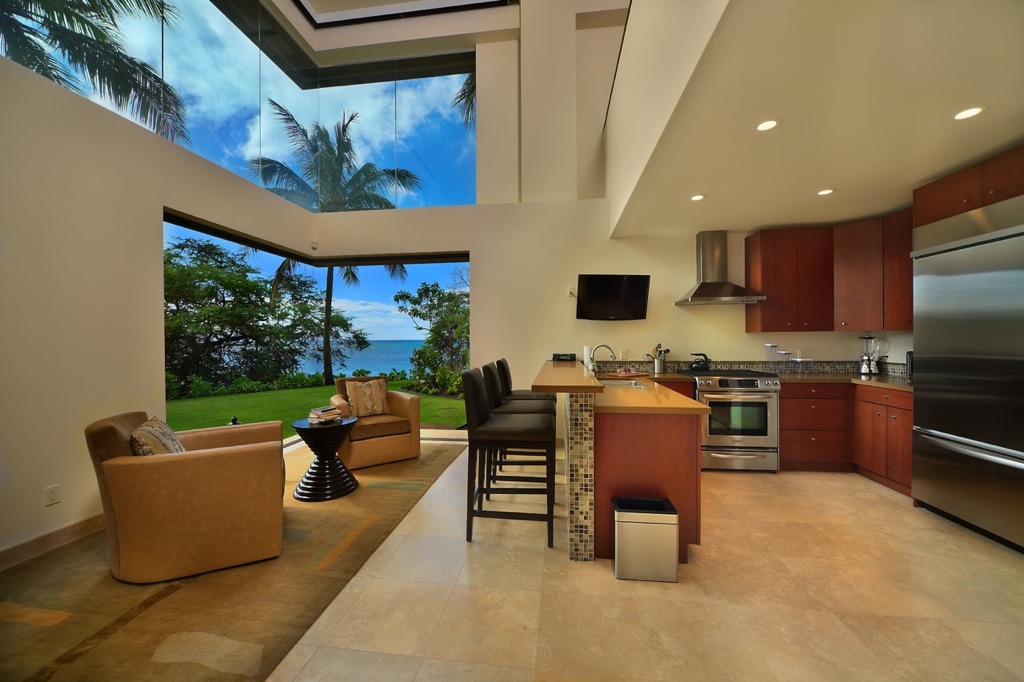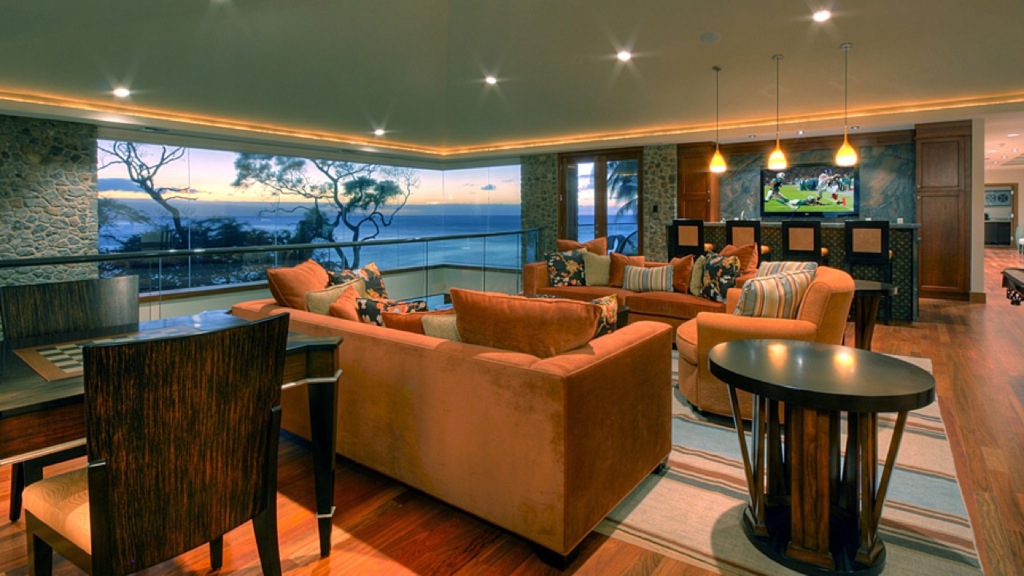 Some people also believe that wooden material can bring the luxury impression naturally. You can see the dining room below. All in wood concept and it successfully make the luxurious ones.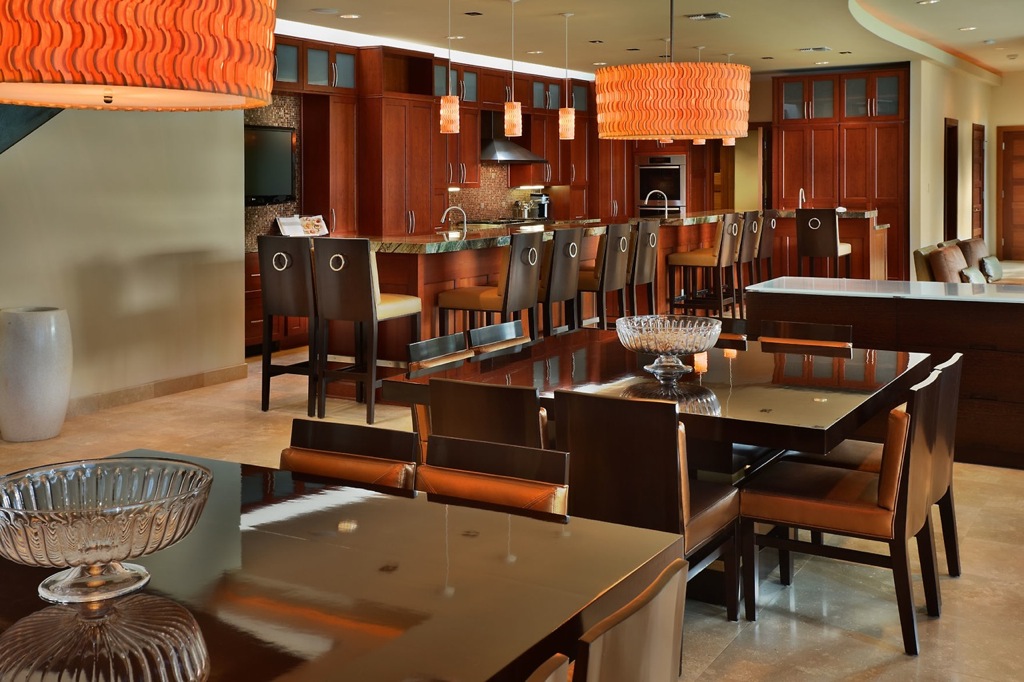 Classic bedroom theme with white color scheme
The beach house design should be the relaxing place. People choose that place because it far from the crowded city. So, they need to get the relaxing space there. The classic bedroom theme will support it properly. The simple and classic nuances will make people be more relax and get their productivity of sleep.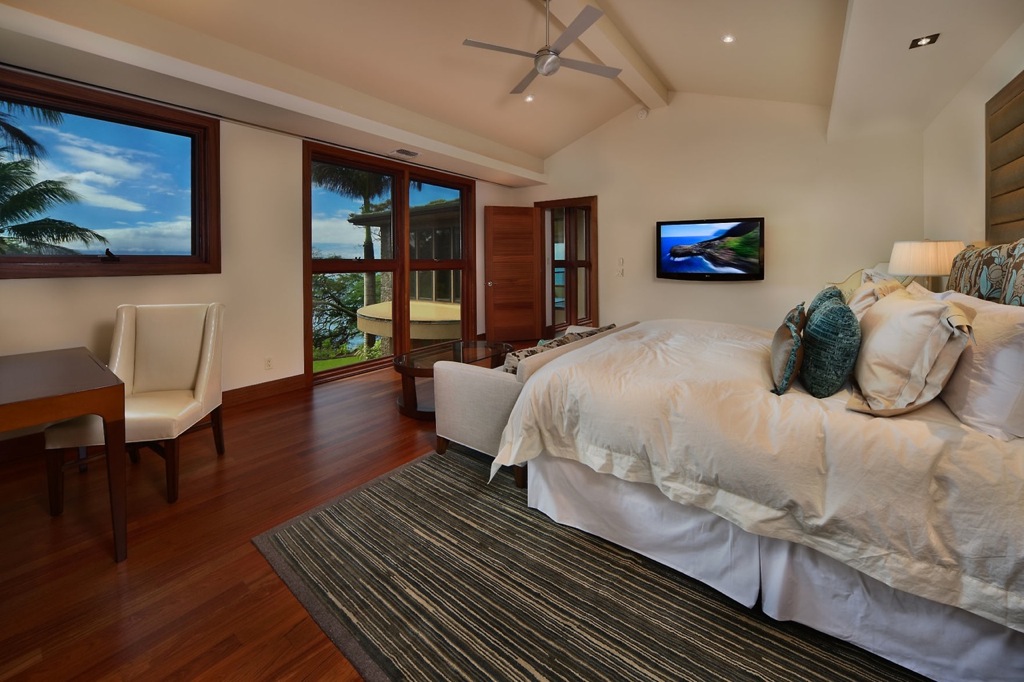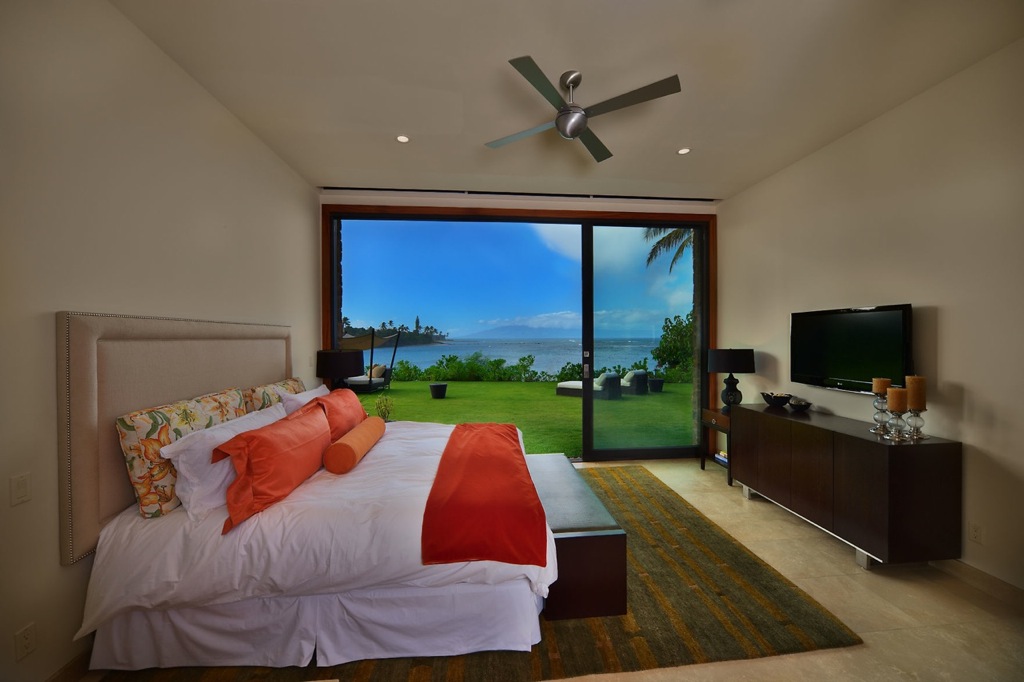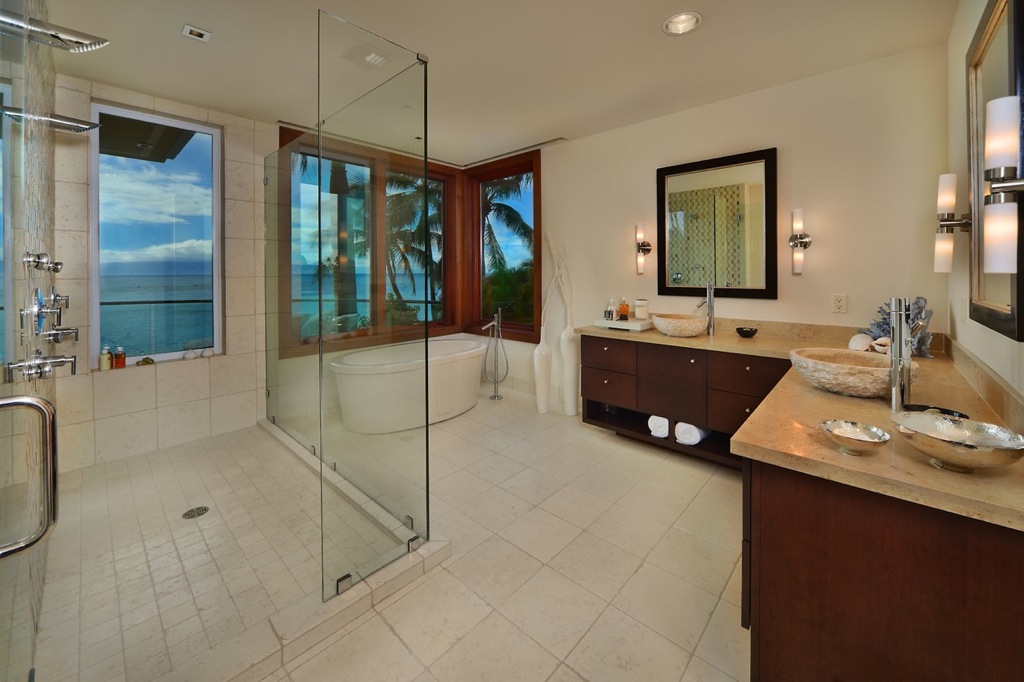 What do you think about this beach house design? Is it interesting and relaxing? Do not forget to leave a comment below, and share it!