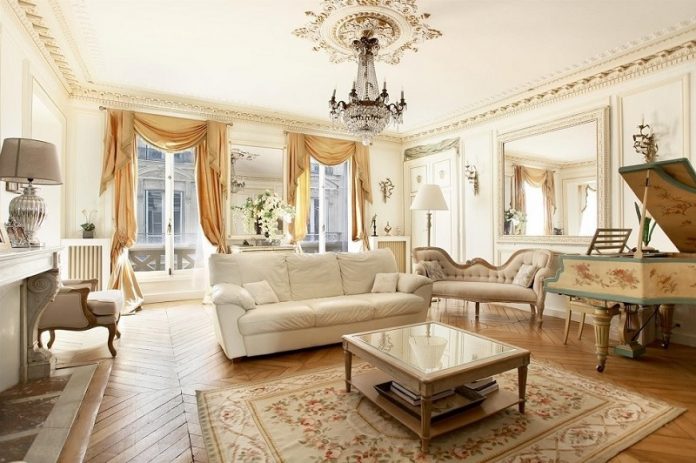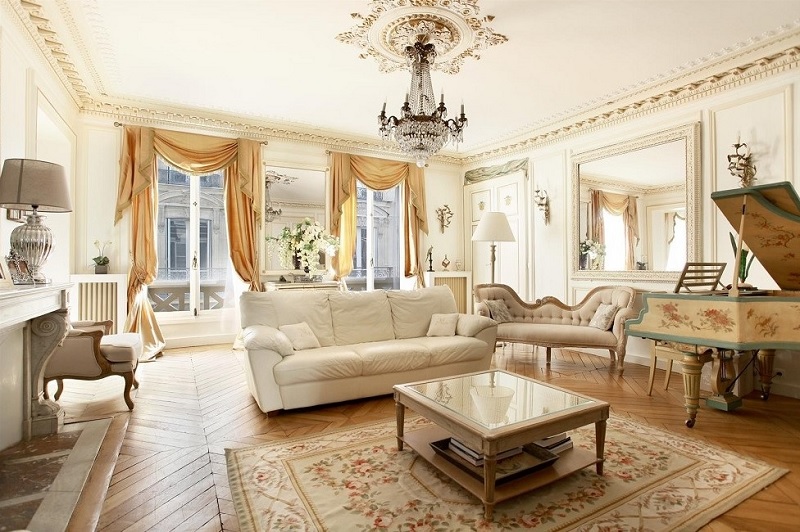 Do you want to bring a taste of Paris to your home? The French Renaissance was an influential era in artistry throughout 15th to 17th-century Europe. This was also a period of peak trade, where the country acquired and gained influences from other European furniture and goods. Add life to your modern home with French-style antiques. You will bring into your living quarters furniture styles that are still beloved today for its ingenious designs.
Bergeres
The French Bergere is a style of an armchair with an elaborate upholstered frame. You can find bergeres in various styles of wood, carvings, and moldings. Some collectors polish the metal trims for a glossy shine, while others prefer to display them as is to really show its age.
This type of seating is great for living rooms, study rooms, and home offices. Bergeres were a staple in French homes of the aristocrats and wealthy elites during the French Regency period of the early 1700s. The chairs are often found in pairs with matching designs, so aim for bergeres available as a paired set.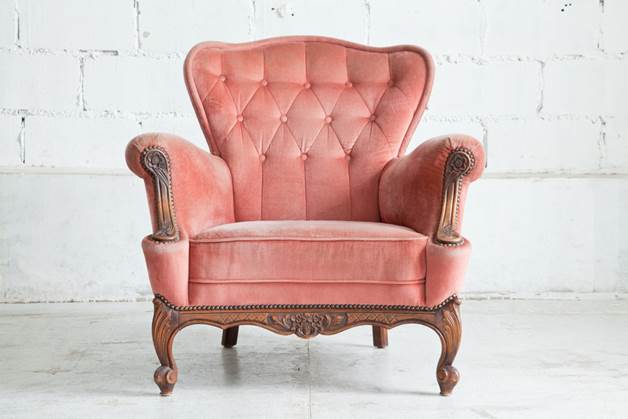 Directoire Period Furniture
The Directoire was a roughly 15-year period that began immediately right after the French Revolution. This was a time when French commoners condemned anything associated with the noble class. As such, highly decorative and elaborate furniture were shunned in favor of simple pieces with far less sophistication. Directoire furniture encompasses various dining table sets, secretaries, reclaimers, and more. Though minimal in design and bling, these exude every bit as much French vibe as pieces from the many King Louie eras that came before.
Boulle Furniture
Andre Charles Boulle was a famous French cabinetmaker. To this day, he's a household name among antique collectors. He was known for a distinct style in his pieces, which came to be known as Boulle furniture. While furniture like desks and secretaries encompassed most of his pieces, he was also known for producing an assortment of chandeliers and other lighting fixtures. He was also known by some as the "Master of Marquetry" due to his heavy use of Marquetry designs.
Consider acquiring a Boulle furniture piece or two, such as a Boulle credenza or sideboard. If you're an avid European antique collector, then your collection is not complete without at least one Boulle item.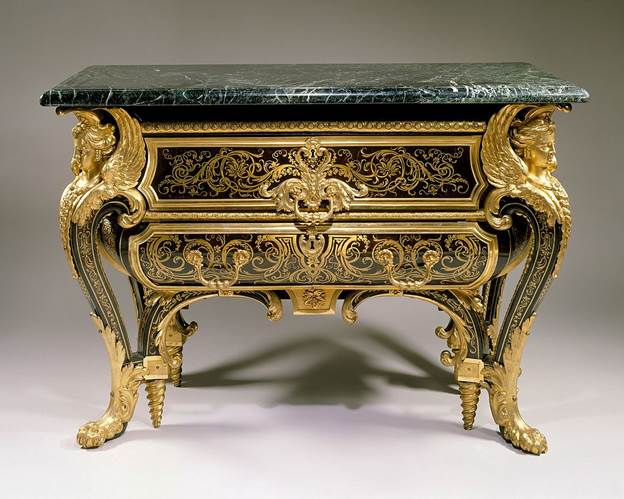 Source: The Metropolitan Museum
Period Console Tables
Console tables aren't too commonplace nowadays, though they were a small but central centerpiece in 18th-century France. This is essentially a small furniture placed against the wall with a flat table surface for storage. Some models may come with drawers or additional shelves underneath. Many French vintage console tables came in really ornate designs, especially in the legs and table trim. While most are made from wood, some are made from marble, ivory, or even pure gold. Smaller console tables are great as a staging area for petite-size antiques, such as vases and figurines.
Period Gueridon Table
A Gueridon is similar to a console table, except it has a round table surface. Gueridons at times are mistaken for a stool due to the similar appearance. Though Gueridons have roots in ancient Egypt and Greece, the design was later adopted by 17th-century French furniture makers. You can display a gueridon in various ways. Perhaps you can set it to the side with an equally vintage chess game set resting on the surface. Another option is to display a vintage jewelry box, perhaps in the open position with a ballerina figurine. This would definitely be suitable considering ballet originated in mid-17th-century France.
Vintage Armoires
You may already have a contemporary armoire in your bedroom for storing your clothes. For a French countryside vibe, aim for a distressed wooden armoire. For the French Renaissance appearance, aim for a model with dark mahogany wood with ornate carvings. Other models have glass cases, which you can use for displaying French décor. Due to the large size, armoires make excellent standalone pieces that don't require complementary furniture or décor for it to stand out.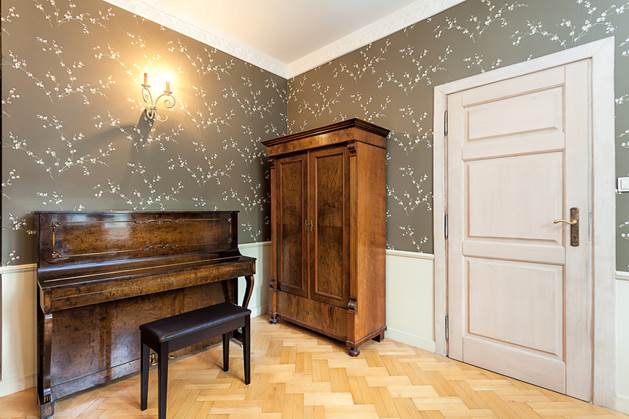 French renaissance culture had far-reaching influences, which is why surviving antiques remain highly sought-after collectibles. Adding a few French vintage pieces will give your home interior a nice balancing mix of contemporary and classical European ambiance.
About Author
Hannah Hutchinson is an interior designer based in London, currently blogging for Westland London. She's always chasing new ideas and likes thinking outside the box when it comes to incorporating fresh ideas to her clients' new homes.