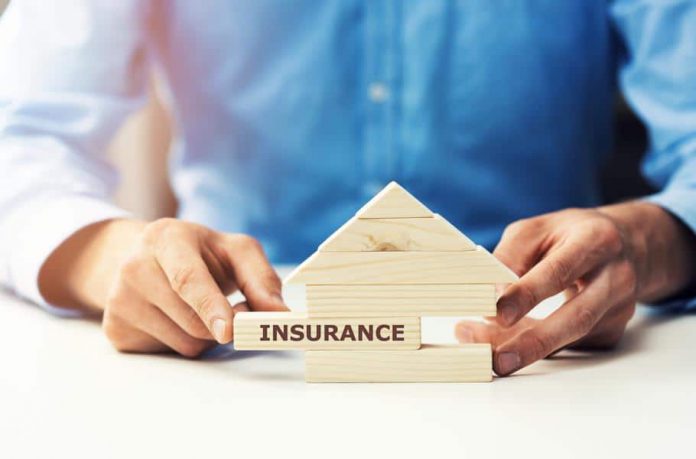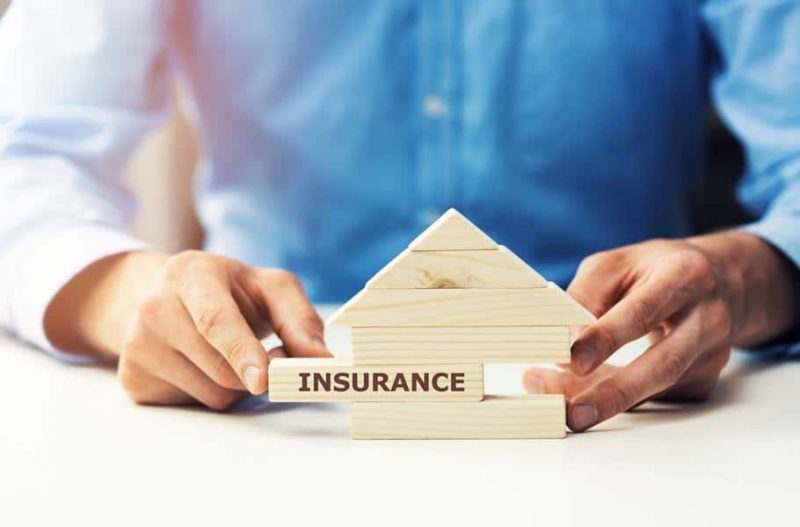 Owning a commercial property is an excellent move toward achieving financial freedom. It is critical to protect your investment with a solid insurance provider to cover you in the event of damage or loss. And because you'll let it out to a third party, a commercial property cover is a wise move to cushion you.
Commercial property insurance allows you to mitigate your risks as a business owner and investor. It also enables you to protect the building's occupants, their clients, and livelihood.
Who needs commercial property insurance?
Anyone who owns a commercial property is a candidate for commercial property insurance. Businesses of all nature and size are prone to accidents and calamities such as fires, storm damage, theft, power outages, and traumatic events.
Since no one knows when disaster may strike, securing a commercial property is a prudent step to take.
Types of commercial property insurance
There are different types of covers available for commercial property offered by https://www.deiterinsurance.com/ .Though the coverage may be termed by different names; the primary purpose of commercial insurance is to cover you against loss and damage. Commercial property insurance quotes differ from provider to provider. However, the basic types include:
Commercial property
Commercial automobile
Professional liability
Employment practices liability
General liability
Commercial umbrella
Workers compensation insurance
Cyber liability
Business interruption liability
What is commercial property insurance?
This is cover to compensate you in the event of a disaster that may affect normal business. Commercial property insurance is also known as casualty insurance.
Commercial property insurance covers the building, its fixtures, and content associated with the businesses housed therein.
Therefore, printers, computers, furniture, records, documents, records, and inventory are listed for compensation. Confirm with your insurance provider if the policy covers damages through vandalism, theft, storm, and explosions. Casualty insurance does not cover floods and earthquakes. However, depending on whether your area is prone to these exceptional risks, you may request their contingencies.
Factors considered to process property premiums
There is no one-size-fits-all policy for business. Therefore, each business is judged against the following tenets:
1. Construction
Is your property new, refurbished, or old? The insurer also checks the building material used and the condition of the structure. These factors also determine the state of the HVAC, plumbing, electrical and fire-proof systems put in place.
2. Location
Where the commercial property is situated can make a significant difference to the cost of your premiums. If it is situated in a busy city center or within the central business district, it's likely to be costlier than one found in a relatively underdeveloped area.
3. Occupancy
What business do you conduct in the commercial property? High-risk business attracts higher premium compared to others. If the property enjoys significant traffic, the premiums will also differ from a less busy premise.
4. Risk exposure
Does your neighborhood expose you to potential risks?  Proximity to high-risk businesses such as the chemical industry may raise your premiums.
5. Protection
The safety measures you put in place may lower your risks. It is prudent to invest in burglary and fire alarms.
Takeaway
Commercial property insurance cushions an investor against loss and damage. Businesses of all nature and sizes qualify for commercial property insurance.