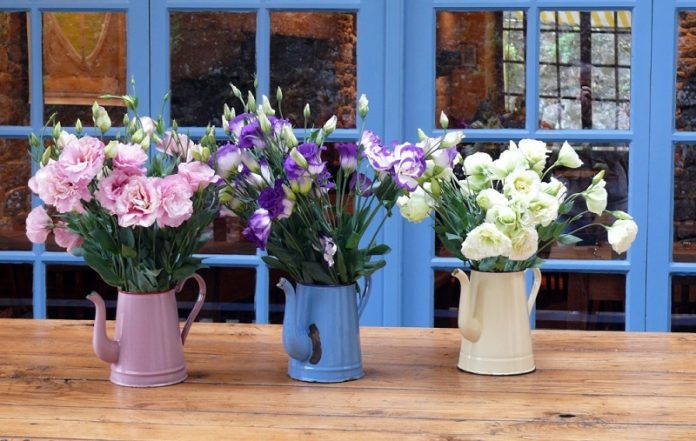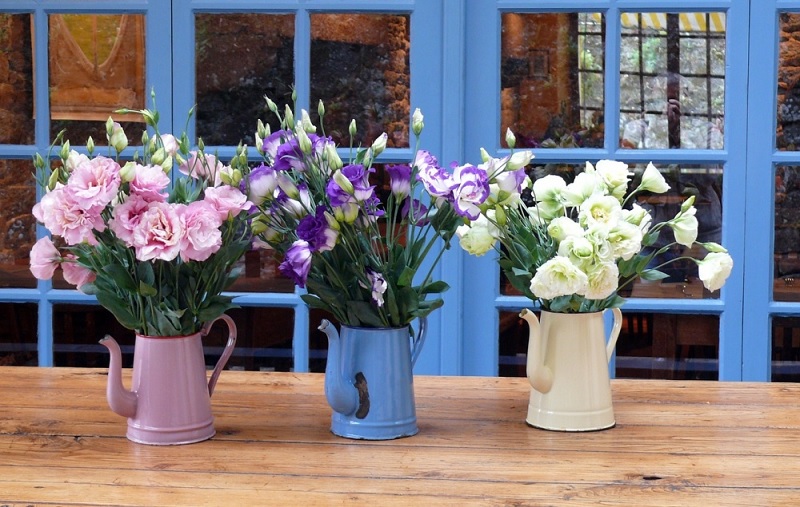 The flowers are famous for spreading happiness and love in the world. The different colors of flowers give happy moments to everyone. The sweet fragrance of flowers also provides a remarkable experience. The flowers also hold a unique advantage to pass the unspoken feelings to your close ones. The flowers are perfect to celebrate any memorable occasion with their aroma and petals.
The flower's beauty can give a feeling of joy to everyone. The flowers language is unique to express the love and happiness to others. A quiet beauty of flowers can speak the message of life and joy. The beautiful blooms mainly used to decorate a house with their unbeatable beauty. They contribute to making your surrounding environment beautiful and healthy. Flowers are also used to spread the happiness and positivity where they exist. The flower lovers can decorate their backyard with different flowers and herbal plants.
Here are different seasonal flowers which can make your garden attractive and beautiful.
Roses for love: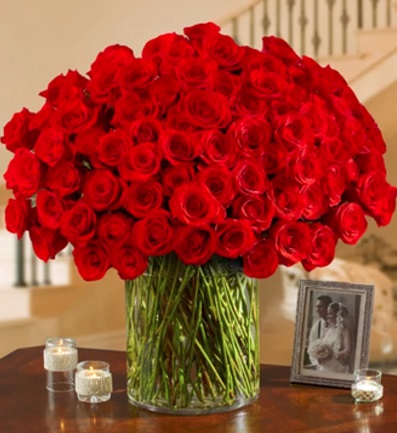 A rose flower is the symbol of romantic love and passion. It is the most famous beloved flower in the world. You can choose multi-color beautiful red roses like red roses, white rose and yellow rose for your home garden. A rose flower is easily available in summers, and you can plant it in special flower pots. This flower needs a little care and attention in the starting phase. After that, it can keep blooming your garden with its sweet rosy fragrance and beauty. You can plant these beautiful roses in the front yard of your home.
Sunflowers for energy: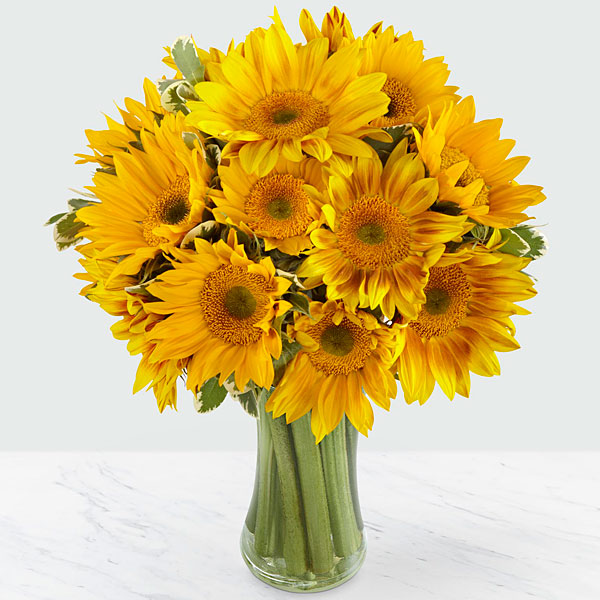 A sunflower is unique to show the rise and enthusiasm to the people. A sunflower shines when the sun rises every day in the morning. It helps to express the admiration and love towards the person. You can plant this unique bloom in your garden with least efforts. It shines to face the sun and give positive energy to the people. You can plant sunflowers on a large scale around your flower garden.
Lilies for purity: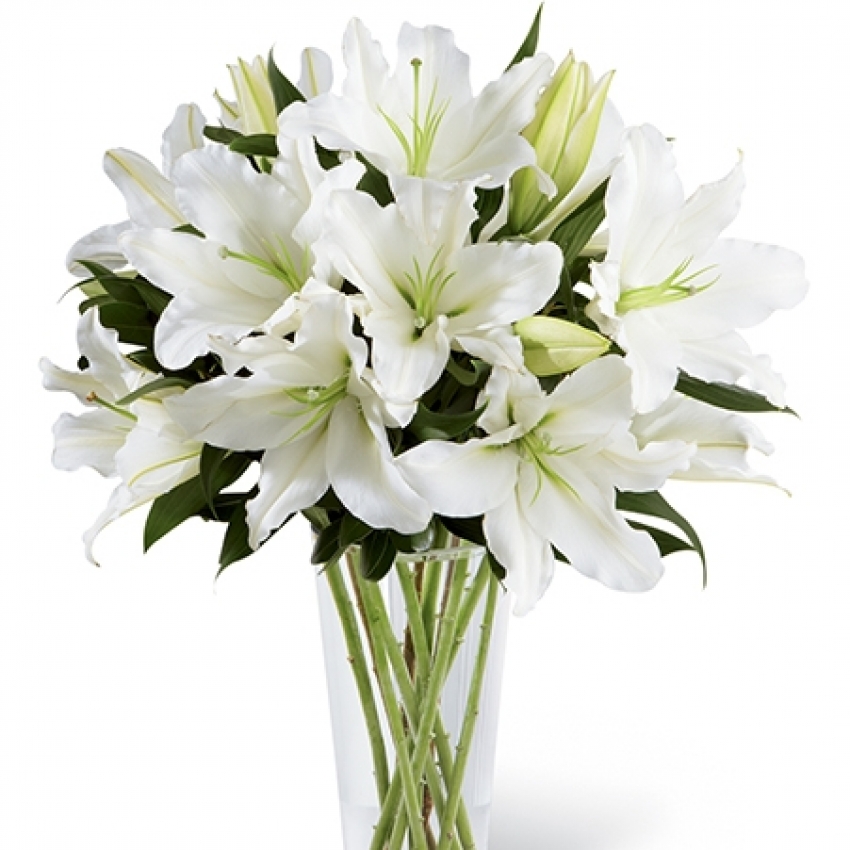 The lily flower is an excellent choice to plant in flower pots at your home. A lily flower can survive in different weather conditions. This elegant bloom can grow in short time in your flower garden. You can plant different colors lily flower to decorate your backyard. A lily flower is the symbol of purity and beauty. You can plant multicolor lilies like red, pink and yellow in your home garden.
Marigold for offerings to the God: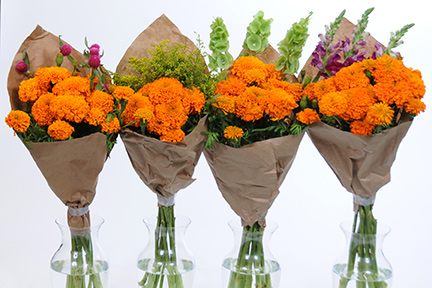 Marigold is the most common garden flower. It also helps to make your garden thick with the number of flowers. A marigold flower is used for offerings to the God in worships. You can plant this beautiful flower in your backyard. It can make your garden more attractive with its green and yellow beauty.
Gerberas for happiness: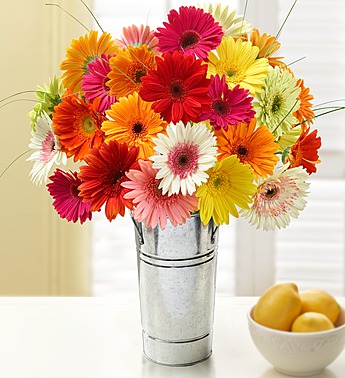 The gerbera daisy is the symbol of joy and happiness. This beautiful bloom is unique to spread the pure pleasure. You can plant this flower in your garden to give the happy feelings to everyone. The different colors of gerbera daisy can make your garden to spread happiness. This type of flowers is the best option to gift to your fathers.
All these flowers are so lovely and attractive that you can even choose them for your gifting options also, gifting flowers to your loved ones is very gesture of love and care. Occasions like anniversaries, baby shower, appreciation, mother's day, father's day and many more days.
A beautiful bouquet of father's day flowers is going to be a perfect one for this father's day.