Roohome.com -Realizing a beautiful Industrial style living room design with a little dark will be more interesting. It will be the cozy place that can make you relax while spending your spare time with your family or friend. Besides that, you have to decorate it with the right accent that can support you to get the cozy feel. For example, you can make a window setting with the beautiful indoor garden or pool view. It will decorate it naturally.
Dark living room design
Dark living room design with the simple furniture is perfect for your resting or gathering. It will be better to add a fireplace on it, so you can make it warmer. It is also possible to add a big screen on it. Te dark shade totally matches with this industrial design, so it will be your references in realizing a comfortable space.
The lighting arrangement is also an important part that you have to prepare for it. Even though you want to appear the dark shades on it, you have to still provide the right lighting concept. But, it will be better to choose the light that is not too bright, but still enough for lighting its space.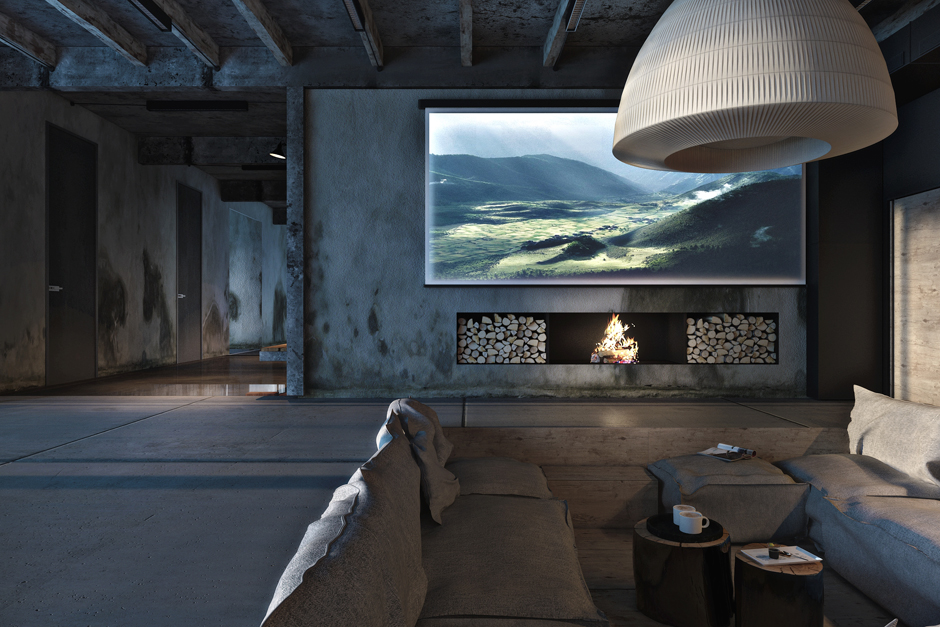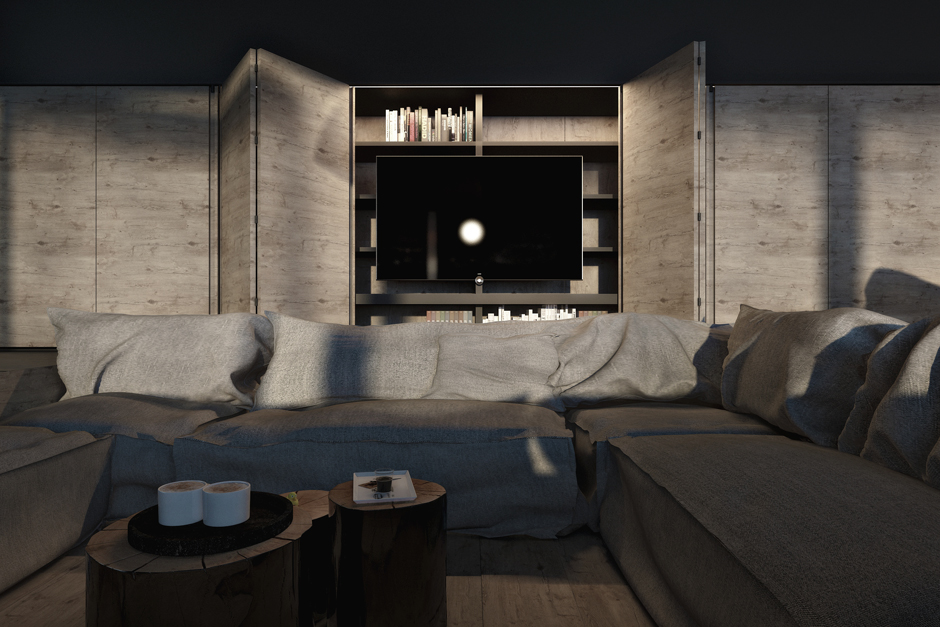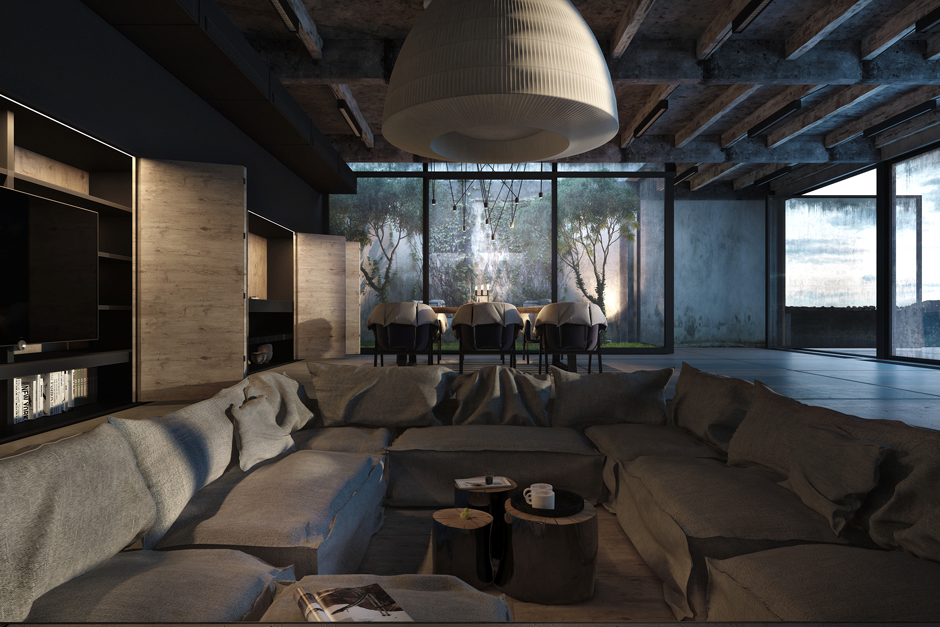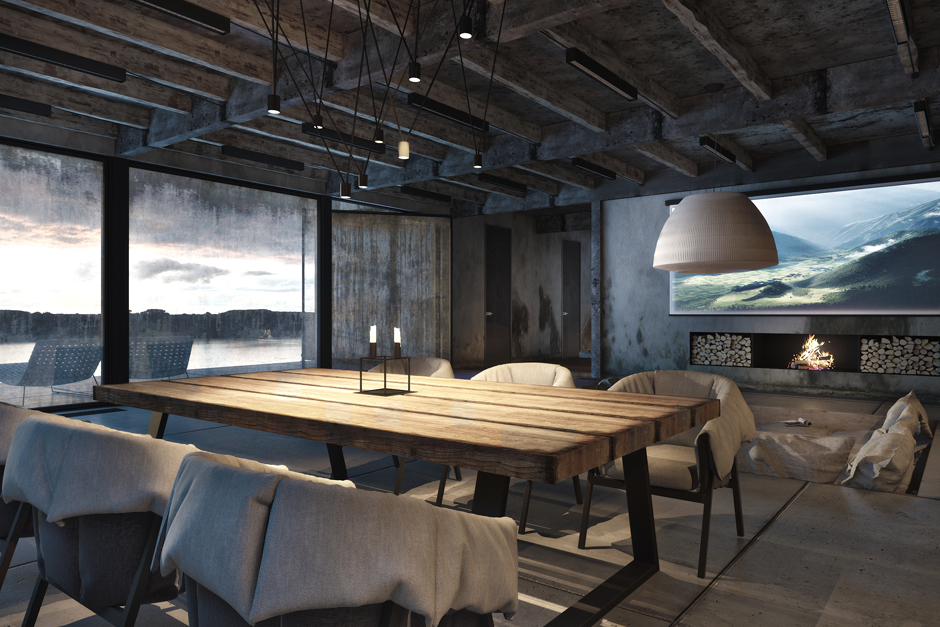 Beautiful indoor garden design ideas
A beautiful indoor garden is a natural view that perfect for decorating your living room. Besides that, it also will be the cozy place to drink a cup of tea or just enjoy your favorite music. You can give it a transparent glass for spacing it. But, if you want to give more natural feel in your living room, you do not need to add any space between them.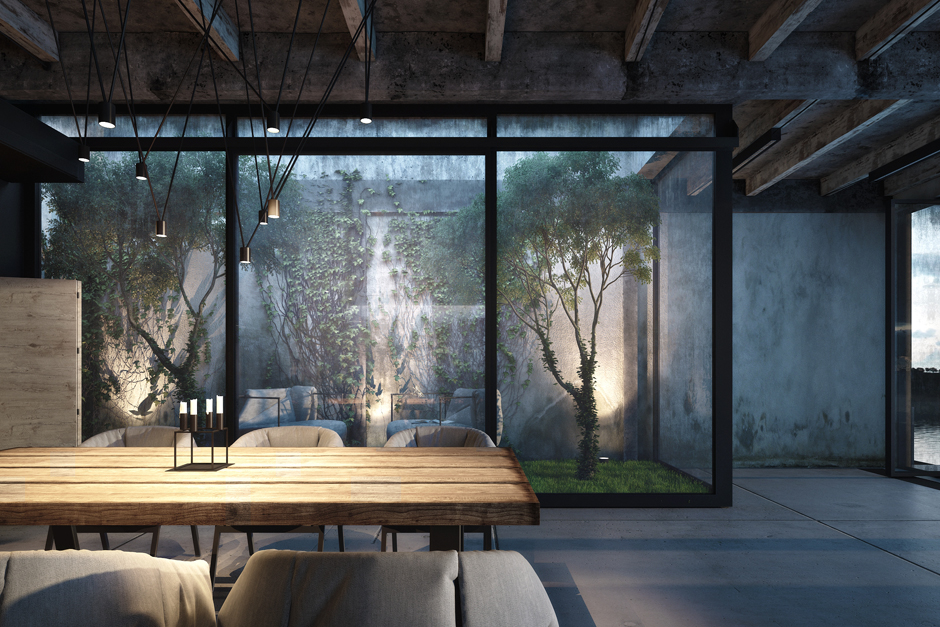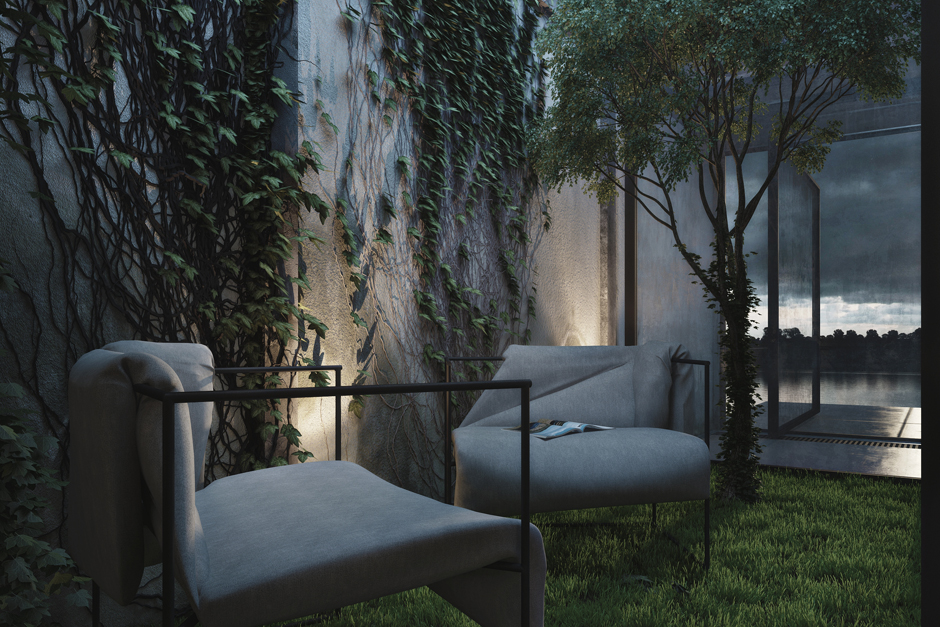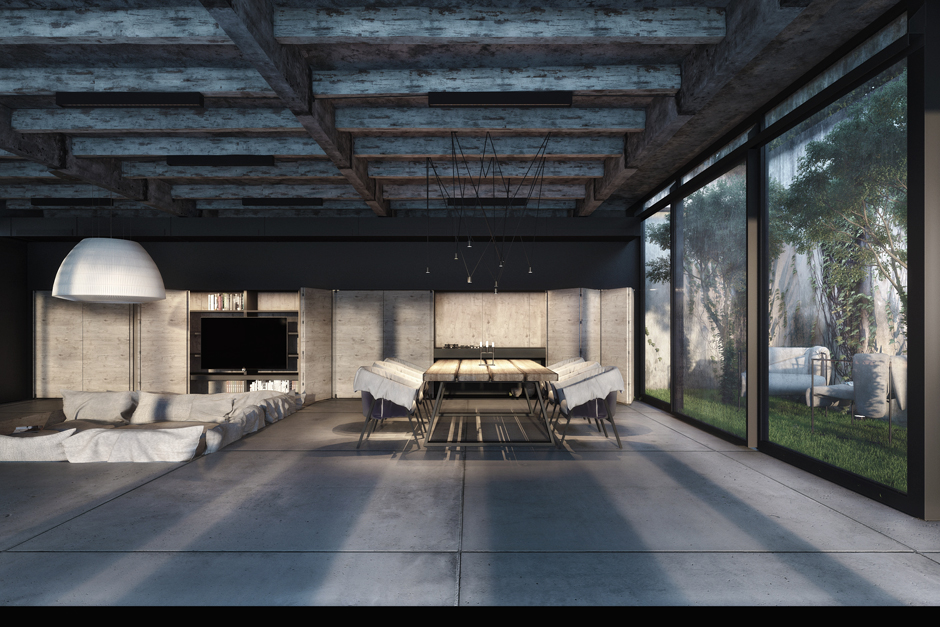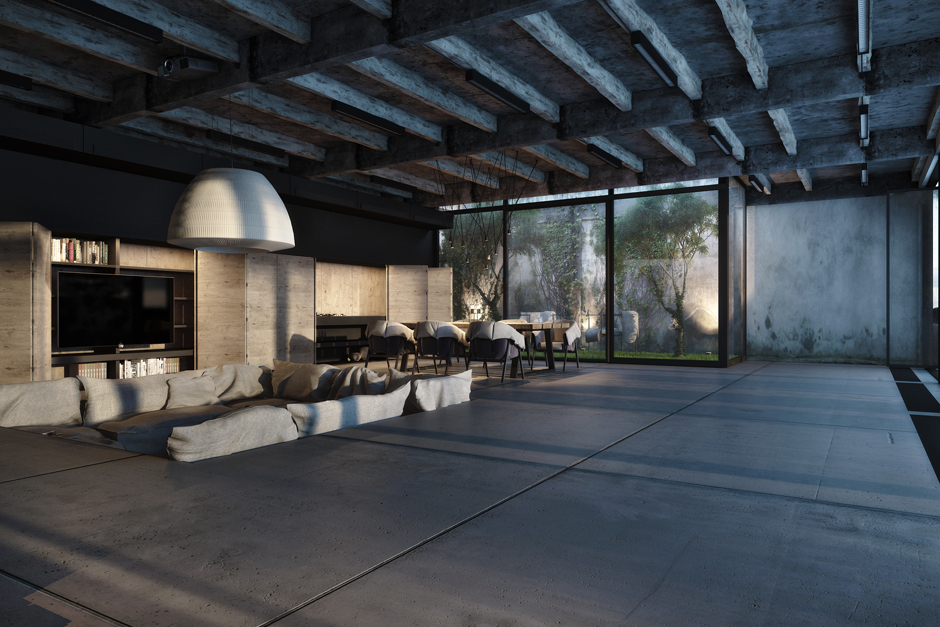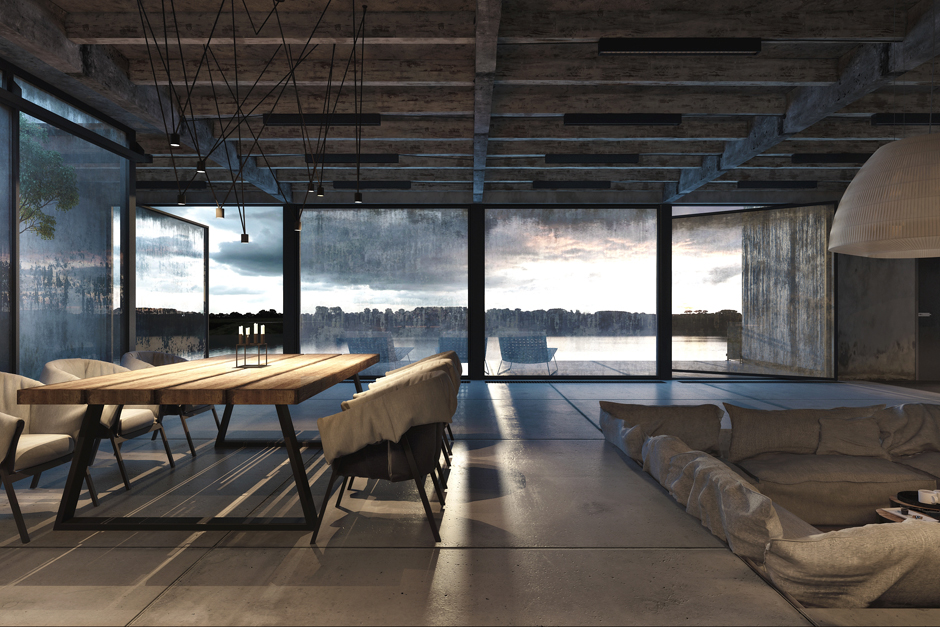 The window setting in this awesome industrial style living room design is holding the important job in making a comfortable feel. It also provides the light during the day. So, you do not need to turn your light on the day. Of course, it will save the energy.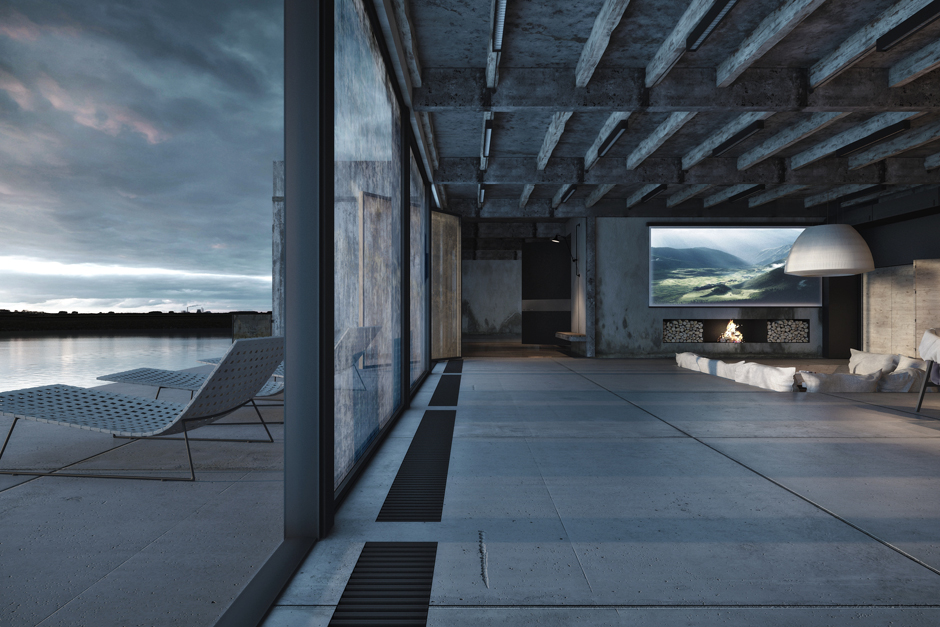 The dark industrial style living room design will be a great idea to help you realize your dream of having a comfortable living room. But, you have to provide the available space for making an awesome indoor garden and also for its window setting. But, if you do not have available space for it, you can choose the other alternative decoration.