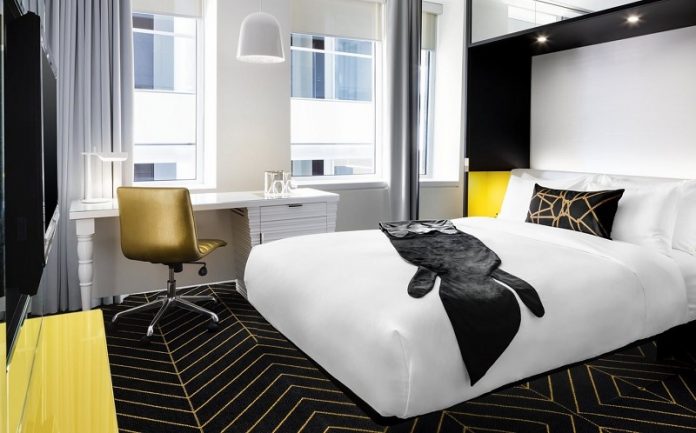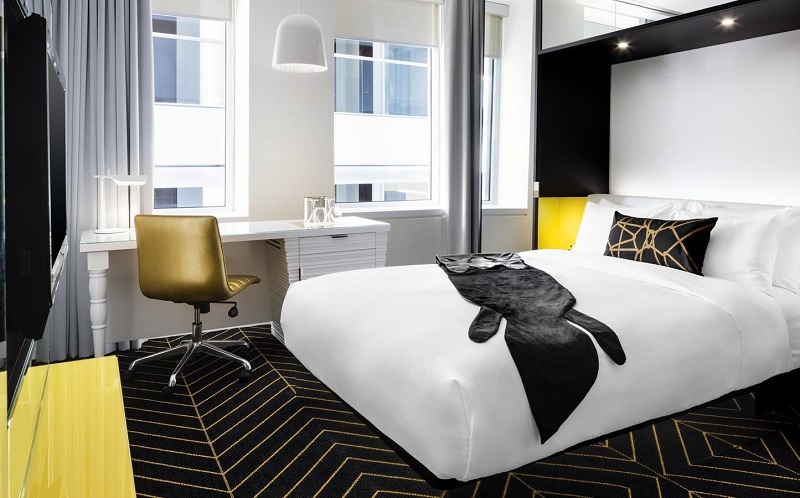 As a self-employed person myself, who spends a lot of time in a single room for up to 8 hours a day, it's important for me to be surrounded by my home comforts. I have been self-employed for over five years now and a lot of that time was trying out different ways to work better.
I constantly struggled with consistent working hours: some days I'd work 3 hours and others I'd work 9 hours. The inconsistency caused me to get demotivated and I struggled every day trying to get into my work mode.
Alas, I came upon a solution. I was lucky enough to move out and get my own office room that I could dedicate in my house. This room was away from the kids, the noise of the living room and the comfort of my bedroom. For a long time, I did work in my bedroom and that just made relaxing and work feel like the same thing.
Once I had my own room, it definitely got me in the mood to work. And what better way to work than being surrounded by things I love.
Comfy Furniture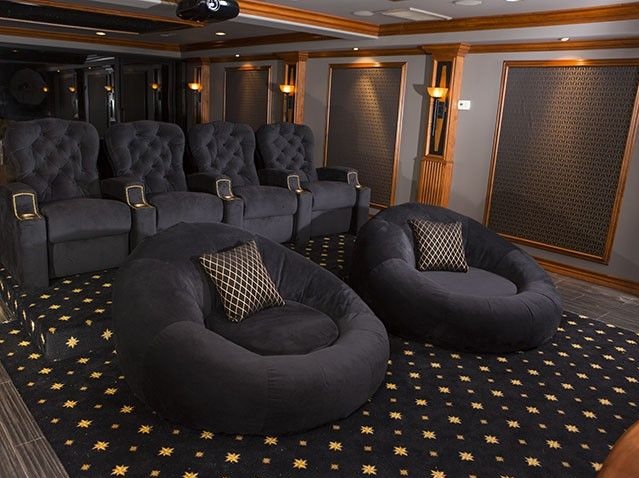 Since it was going to be my office, I wouldn't the best comfy office furniture possible. I spend a lot of time on the computer filling out work forms, so I wanted something that wasn't going to cause my back to spasm out after some solid working hours. I recommend investing in a good quality office chair, a good sturdy desk, and cabinets for filing.
Mood Lighting
It definitely made me feel more motivated to work when I changed my office lighting. If I was doing a night shift, I'd have the full beam ceiling lights on, which sucked and caused eye-strain. When I changed to lamps, it made the office much more inviting. I didn't do many night shifts, but when I did it made it a lot more comfortable.
Plants and Flowers
It's no surprise that Japanese I.T workers have lots of plants in their office. There have been studies on office plants helping improve productivity and keeping stress levels down. I've got about 3 plants in my office and I only need to water them every couple of days. What's more is if you're surrounded by IT junk, plants can definitely help make the place feel more natural.
Warm Blankets and Throws
I live in a country where the weather gets really cold sometimes. And when you work from home and have to creep out of bed in the early hours, there's nothing more uninviting than a cold, wet morning. Especially if it's a Monday!
However, I did find that wrapping up warm helped in these moments. Sometimes turning the heating on to heat the whole house doesn't seem worth it and can really keep your bills high. But, if you have a nice wool blanket to keep you cozy, you can definitely save on those costs.
You can also use throws to help make a room look more inviting, especially if you have a lot of empty space and just an office desk and chair. You can find all sorts of blankets online that can help brighten up any old dark dungeon.