Roohome.com – If you want to have the stylish room that looks so cool, you have to try this industrial living room design with the unique decor. That is a great combination in producing the stylish room ever. A unique decor and dark color scheme are the characteristics that strongly influence this space. That is the important point to produce the beautiful and cozy design. Besides that, the selection of best lighting feature also holds the important point in showing the theme that the author wants.
Industrial living room design with cool and stylish decoration
Getting a stylish interior design is not the easy thing, That needs the perfect plan about the concept, decoration, and material that we want to use. After that, we can start to find the unique decor that can work in harmony with the theme that we have been set. That possible if you want to follow the design below!
This living room looks so stylish and cool because of the perfect combination of the feature and interior design style. Besides that, the ceiling and floor plan that was designed properly also supports the theme. It is possible if you want to use different color scheme for its furniture.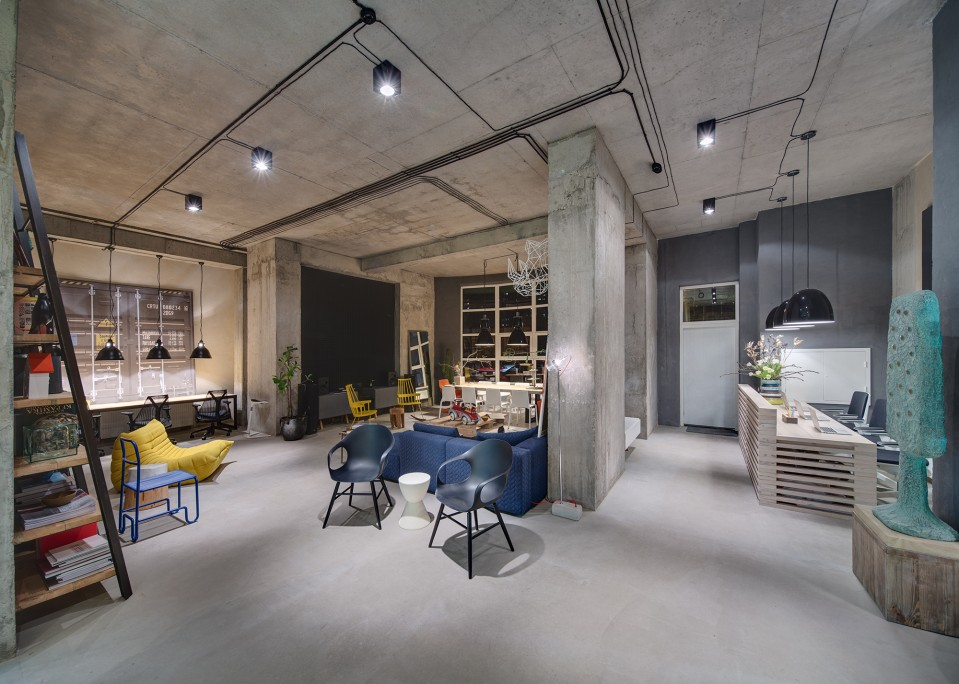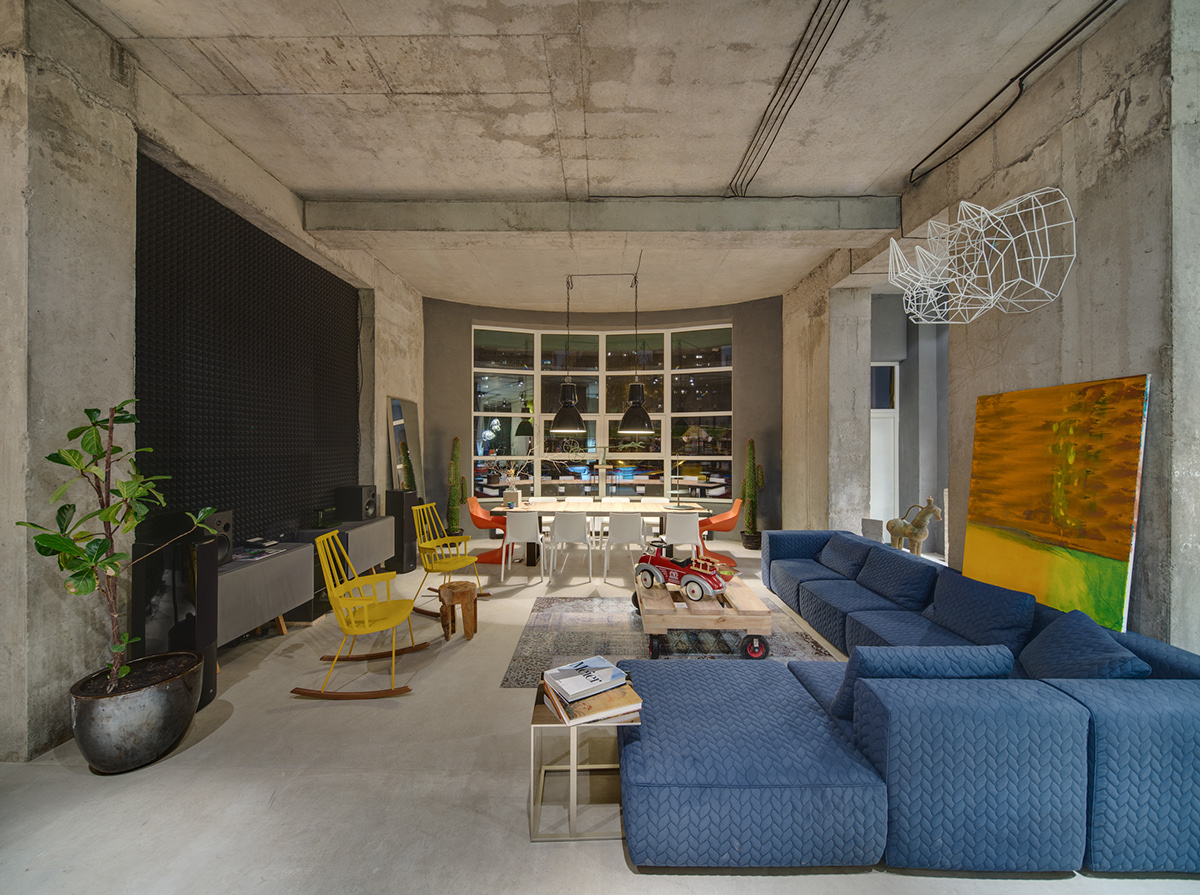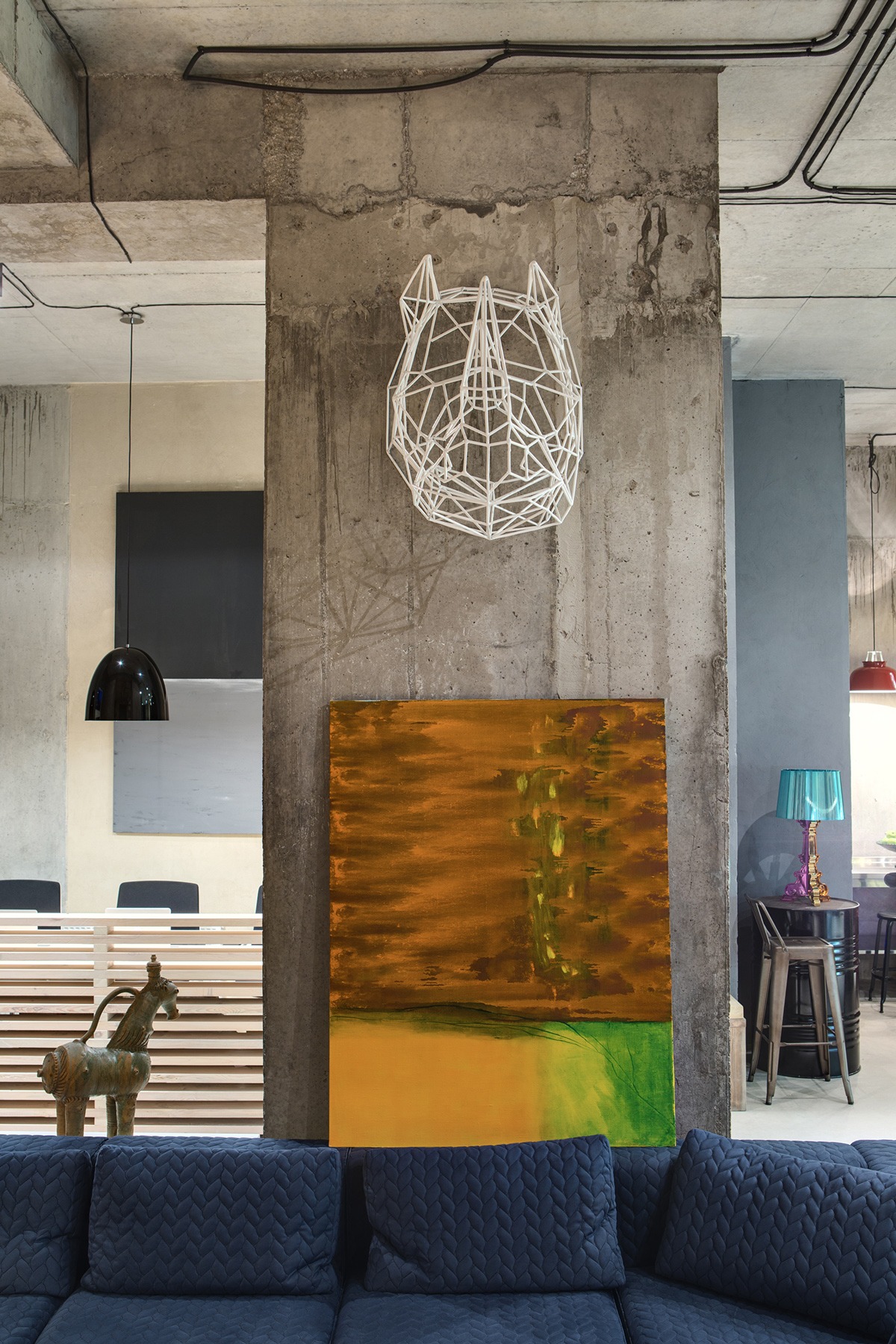 Applying abstract painting decoration is a simple way to get the artistic side of an industrial living room. If you want to put it on the wall, you have to choose the right stance for it.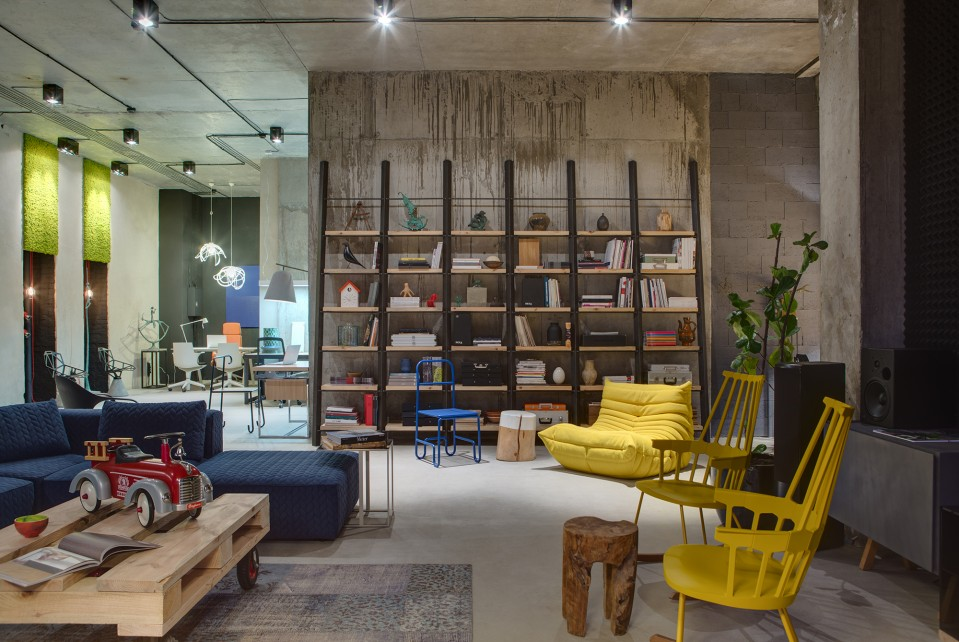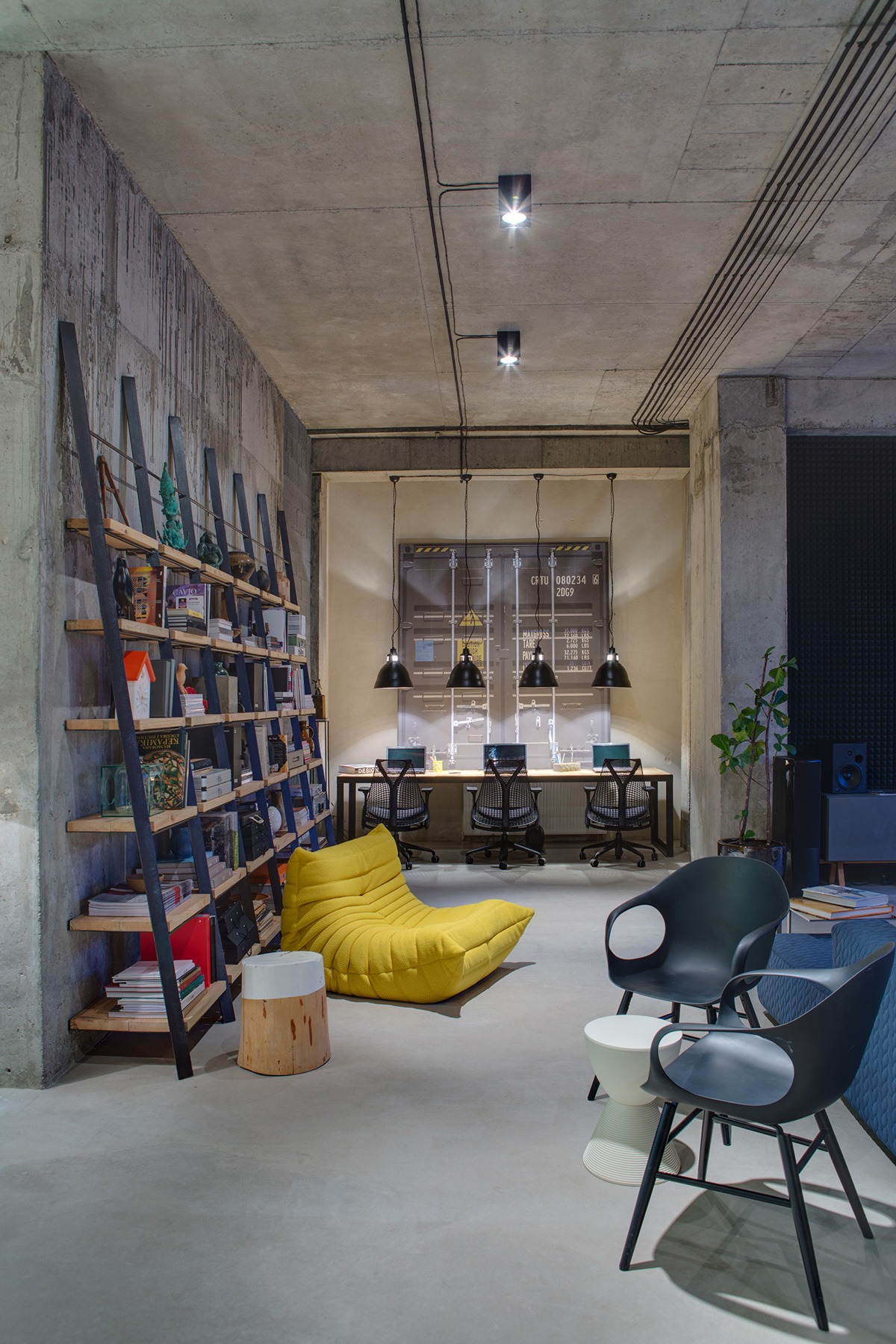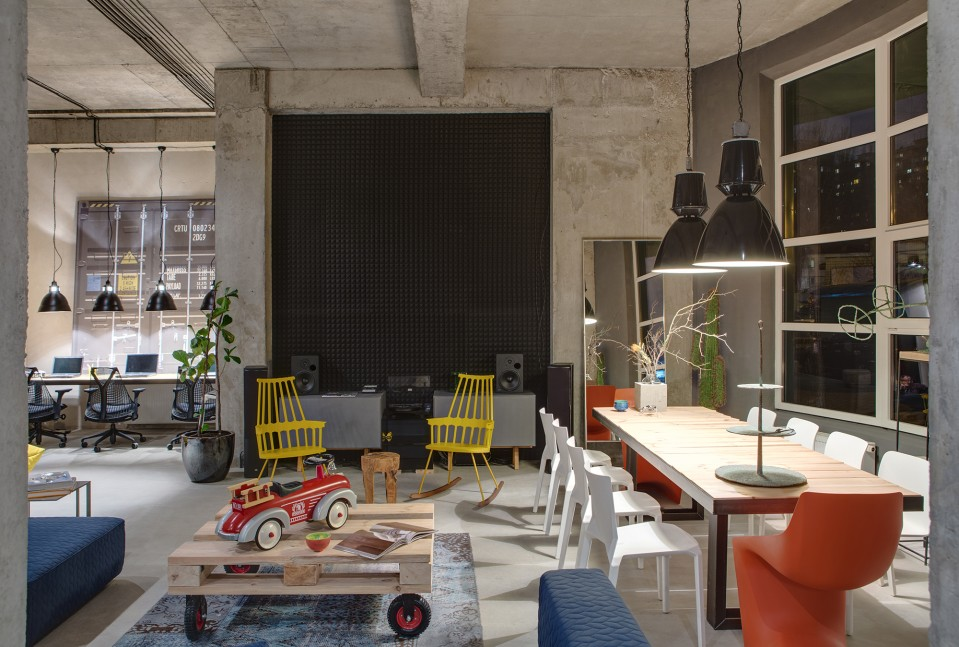 Creative home office design ideas
unique decor perfect lighting feature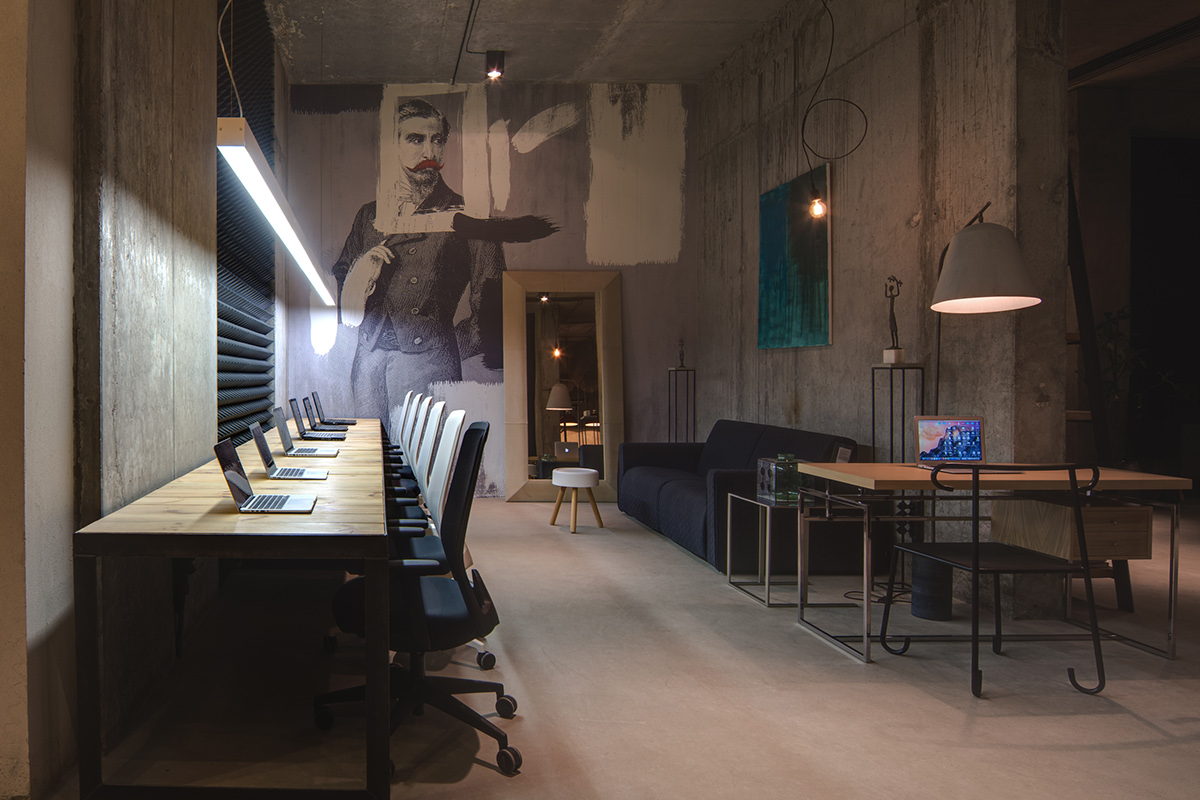 The creative idea comes from everything around us! You can take a look how the beautiful table design that was made from the former vessel and covered with the light color. It can be a cozy retreat to drink a glass of wine.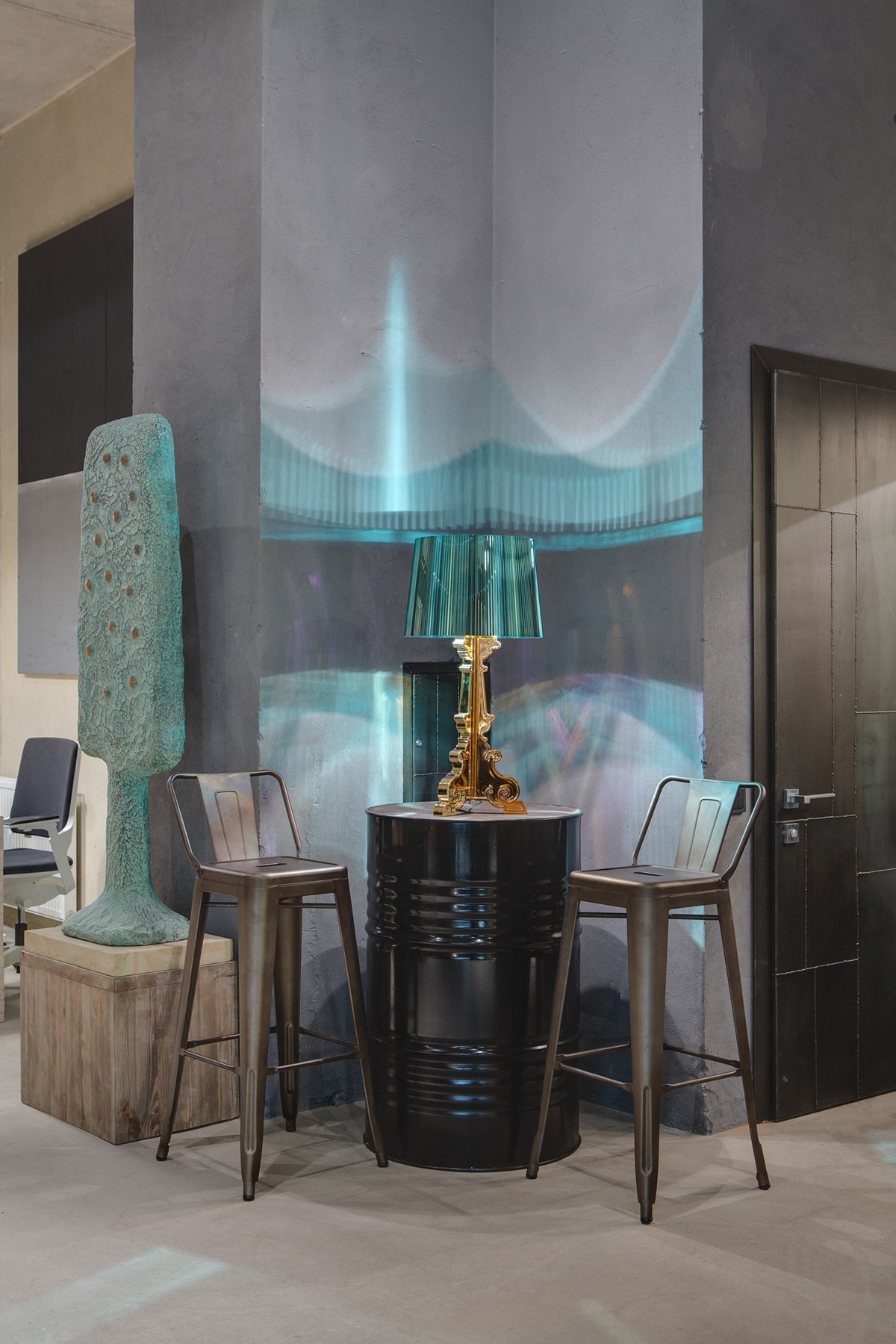 Adding the natural feel by using an accent with green color is the easiest way actually. You can follow Sergey Makhno that put the natural feel by the synthetic material with green color below!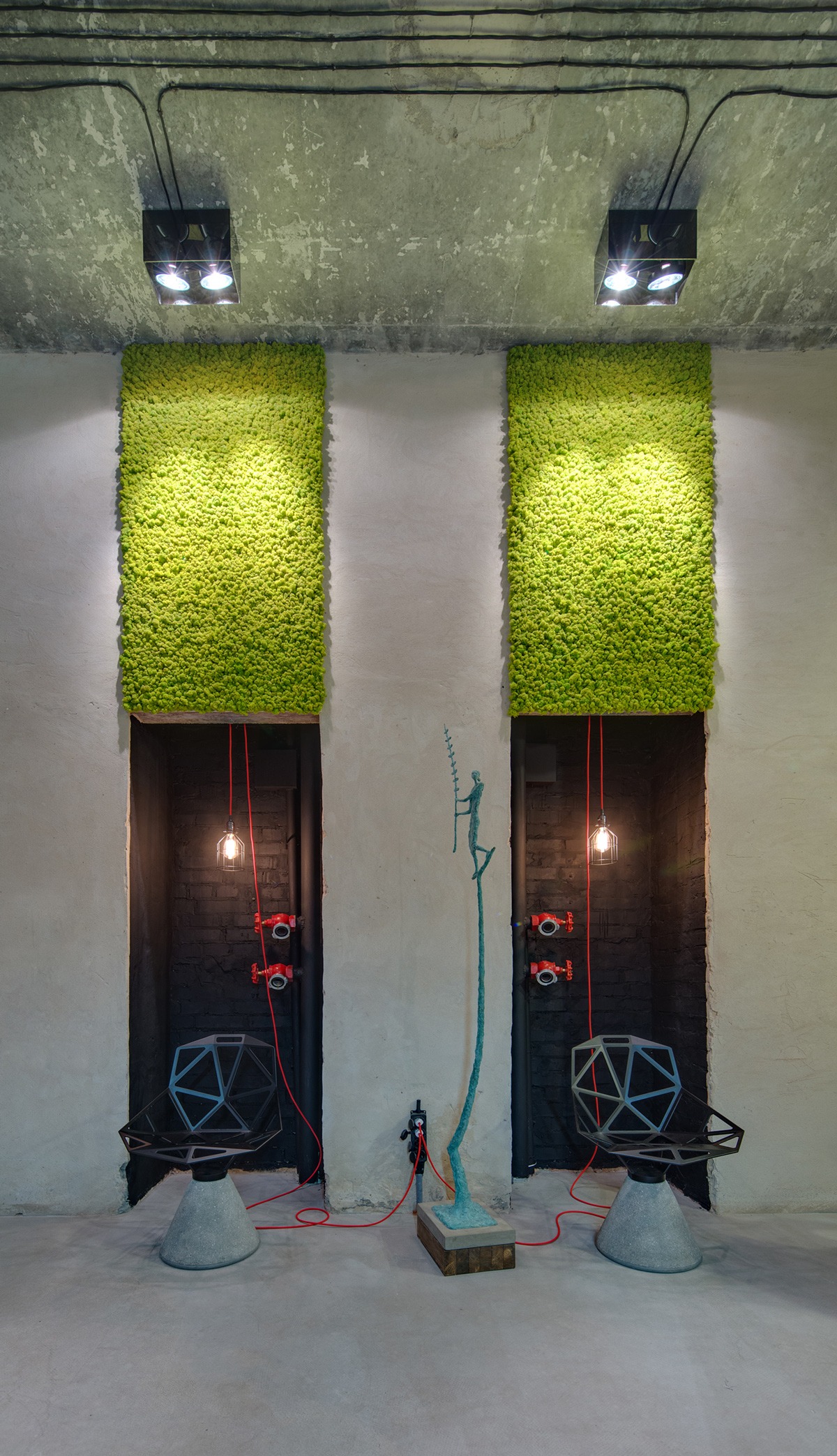 Why should we make an interesting home office? Because the creative and comfortable design will raise your spirit in working.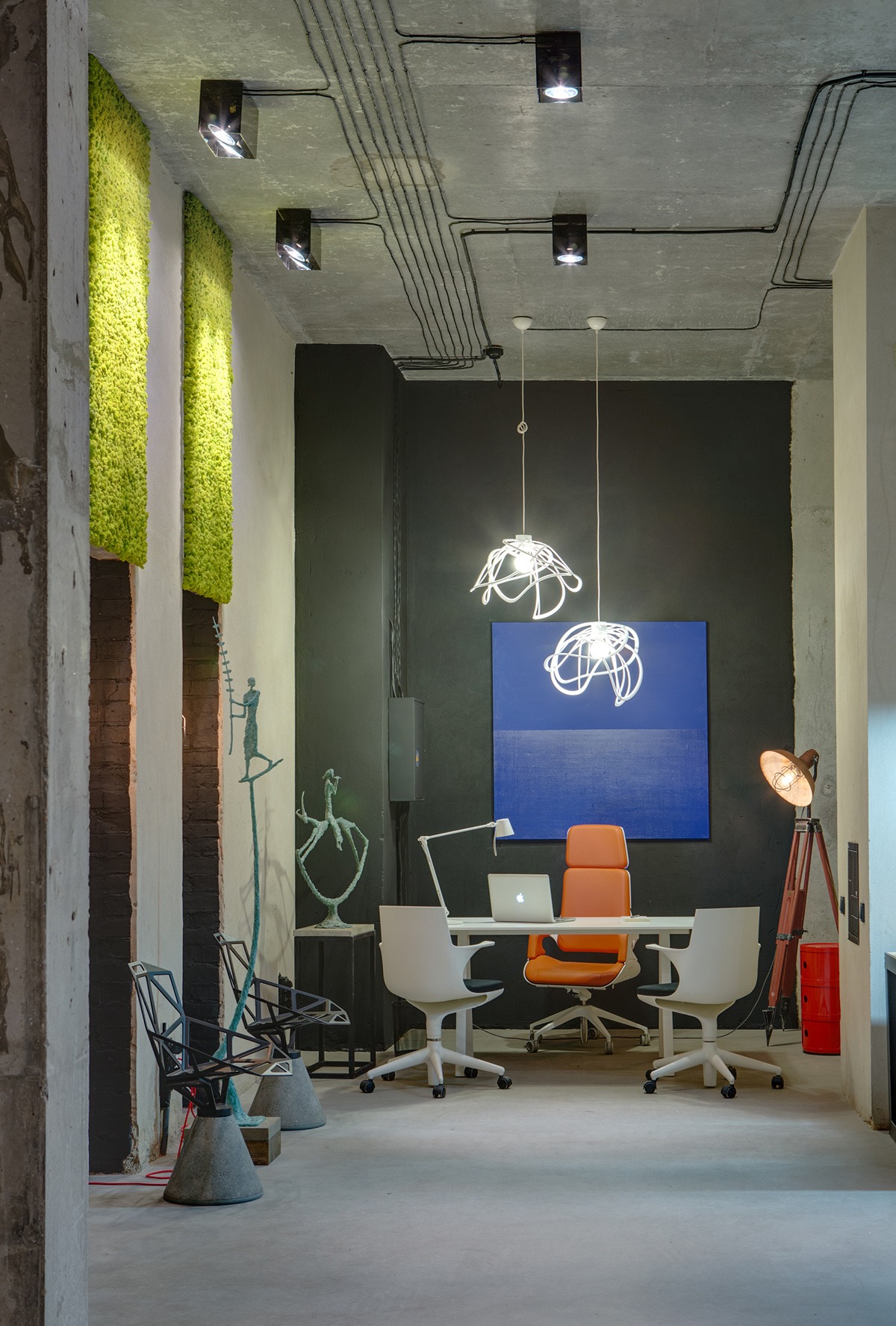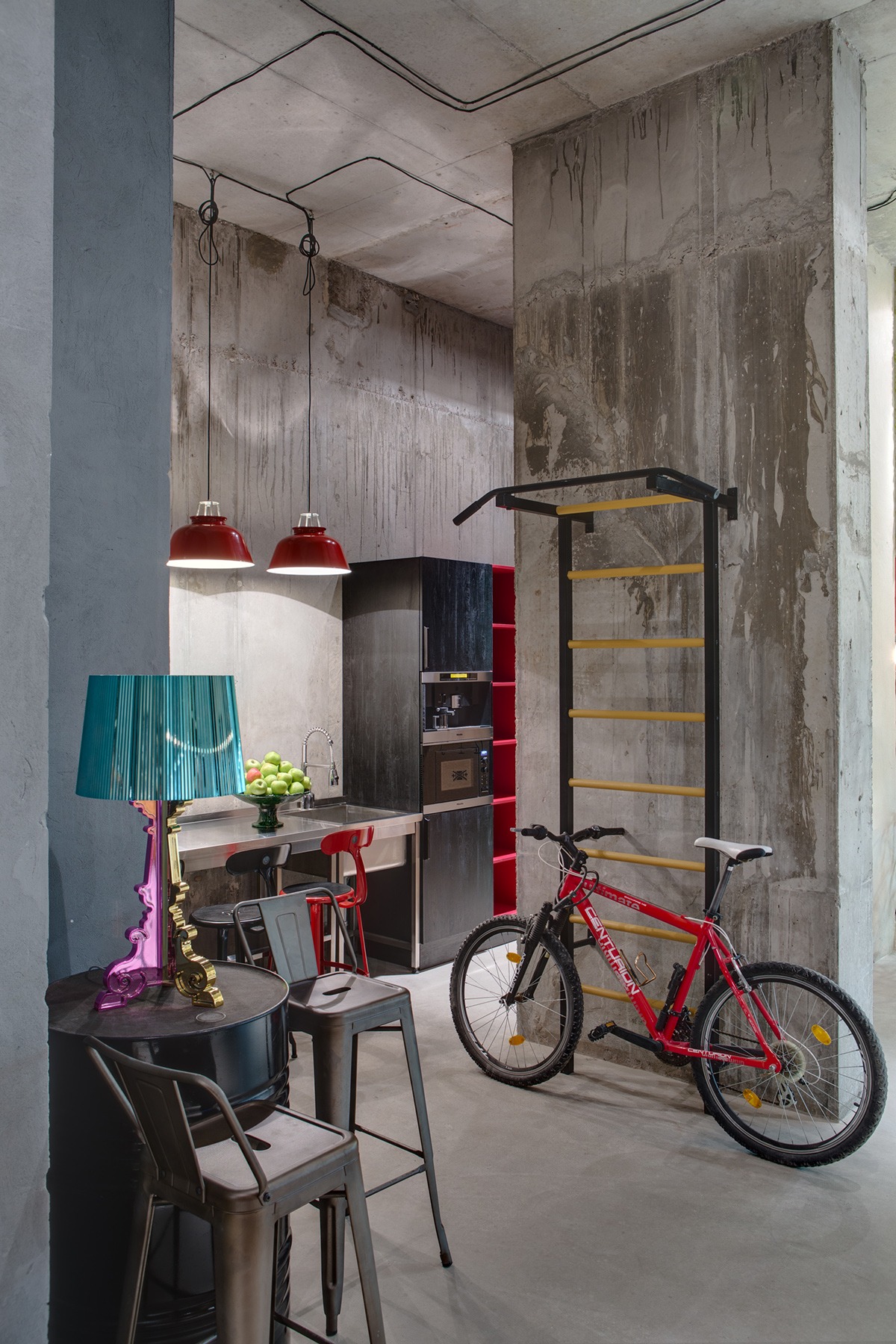 This industrial living room design full of the unexpected feature and accent. It is perfect for people who want to show their freedom by the design. Hopefully, it can be inspiring you.