Roohome.com – Are you still looking for a bedroom decorating ideas that are convenient for you? 15 bedroom design from the famous designer below might be perfect for you. You can choose which one of the decorating ideas that suitable and match your style. There are dark and soft shades that have their own characteristic. Both of them have a different advantage, you only need to choose the shades that fit with you. You can apply wood or glass material to beautify your room. Besides that, preparing the best lighting concept also determines the beauty of a room.
Dark bedroom decorating ideas with unique wall texture
Are you still confuse in choosing the bedroom theme? You can try to apply the dark theme in your room. It can make it feel calmer and more relax. The unique decorating also need the perfect lighting support to make it looks awesome. So, you have to prepare it properly. Applying the wood feature on the wall is one of a great choice to makes your room be more interesting. If you want to find any other design with the dark shades, you can click here.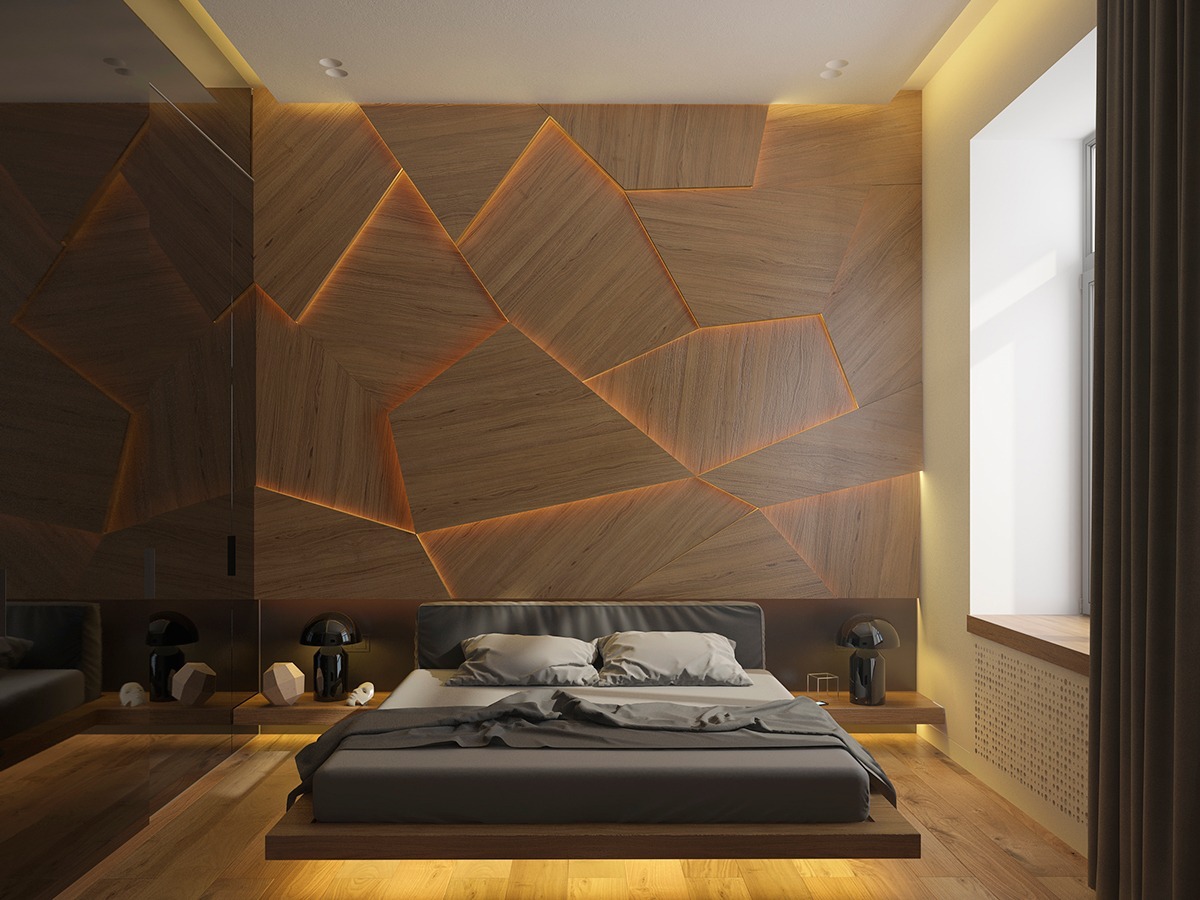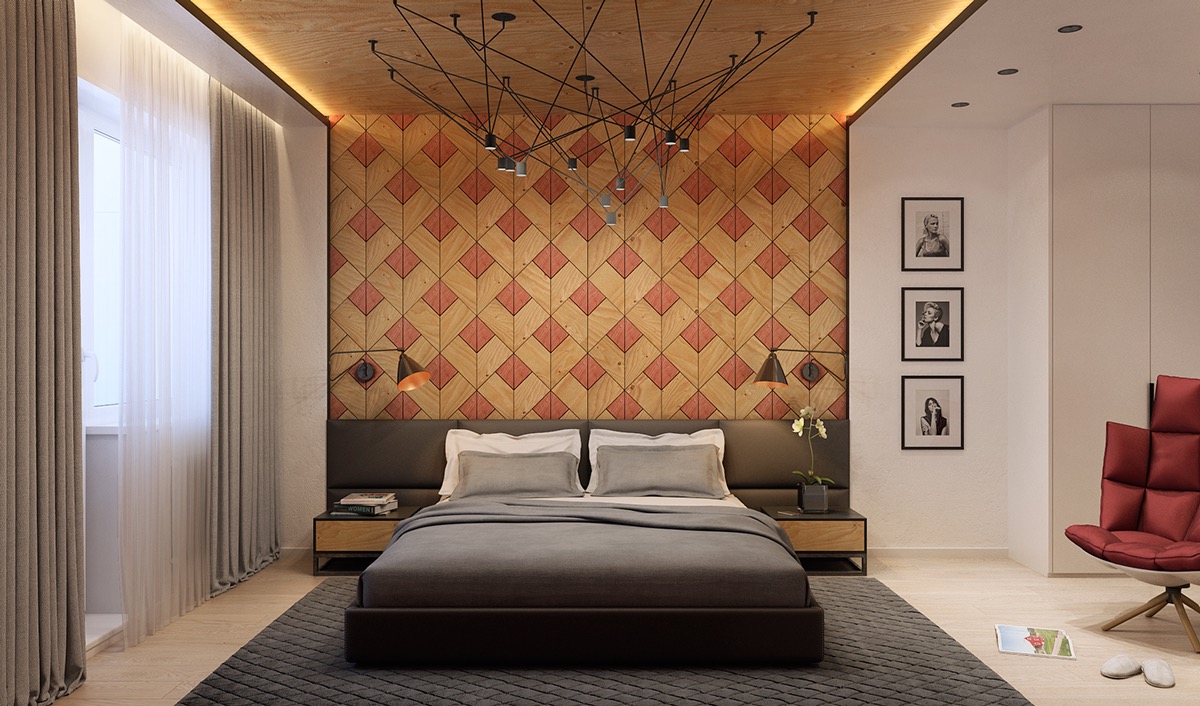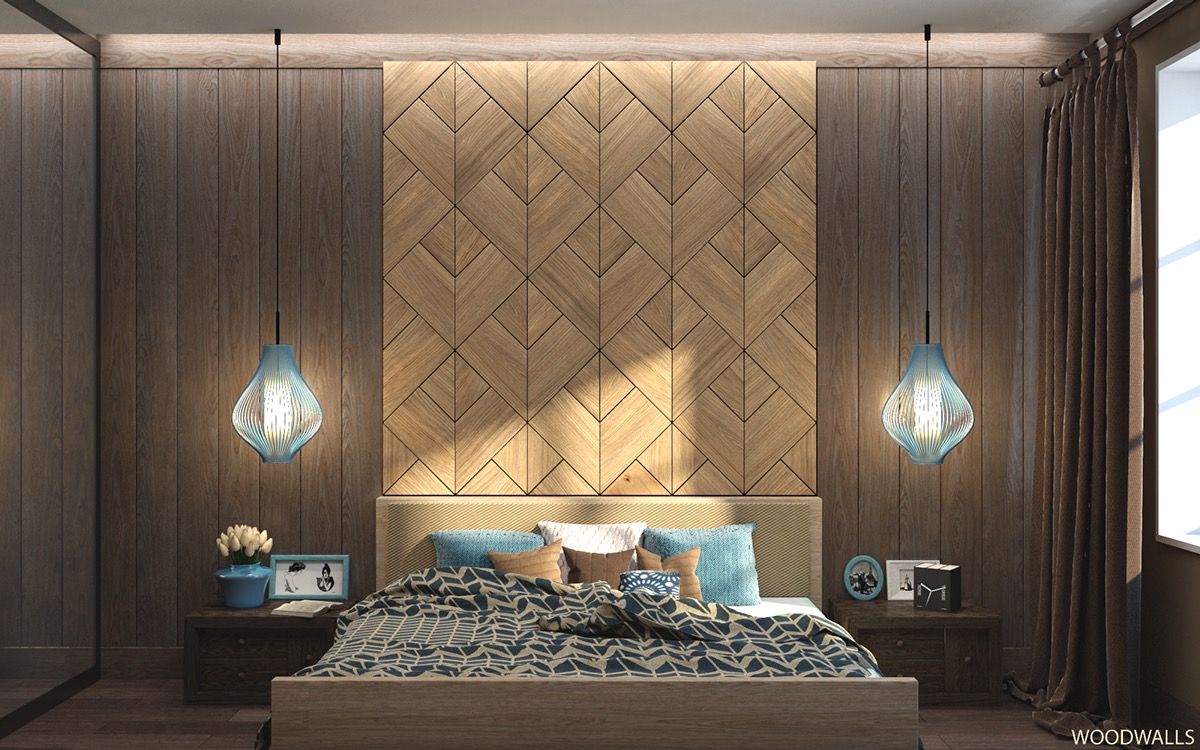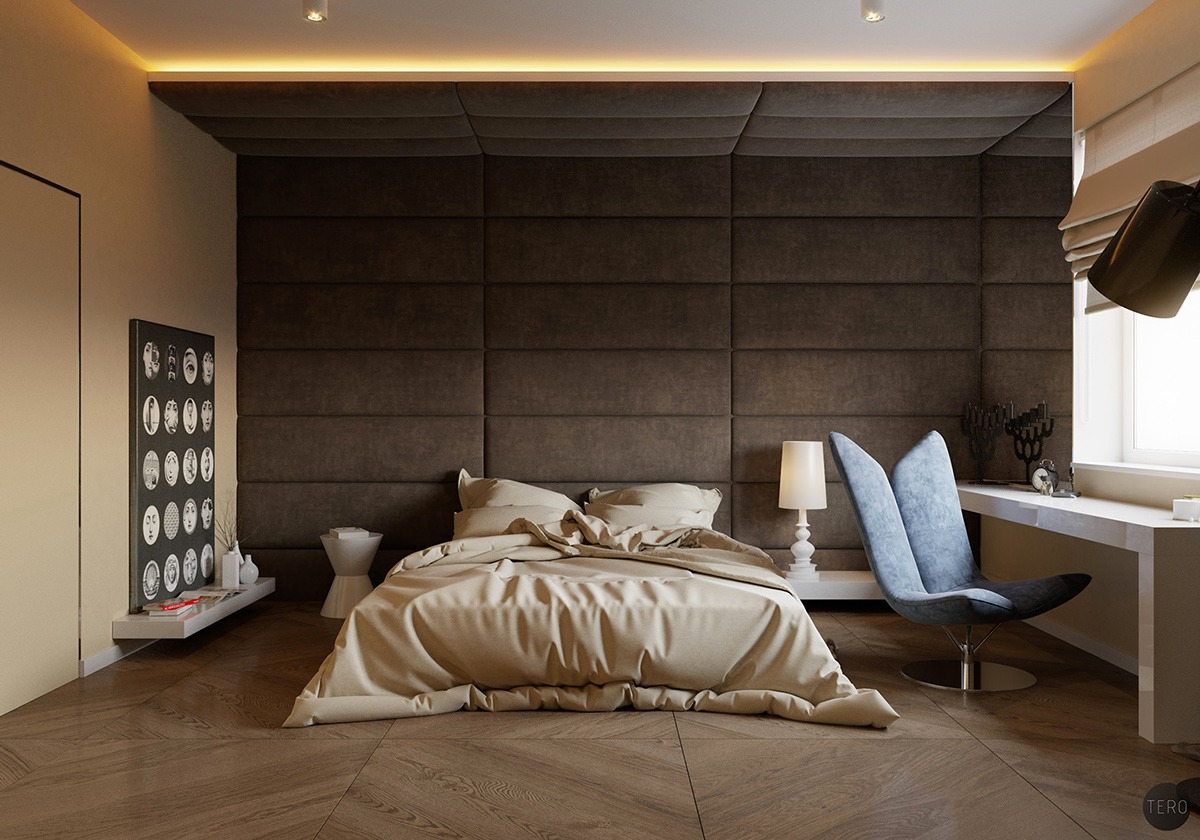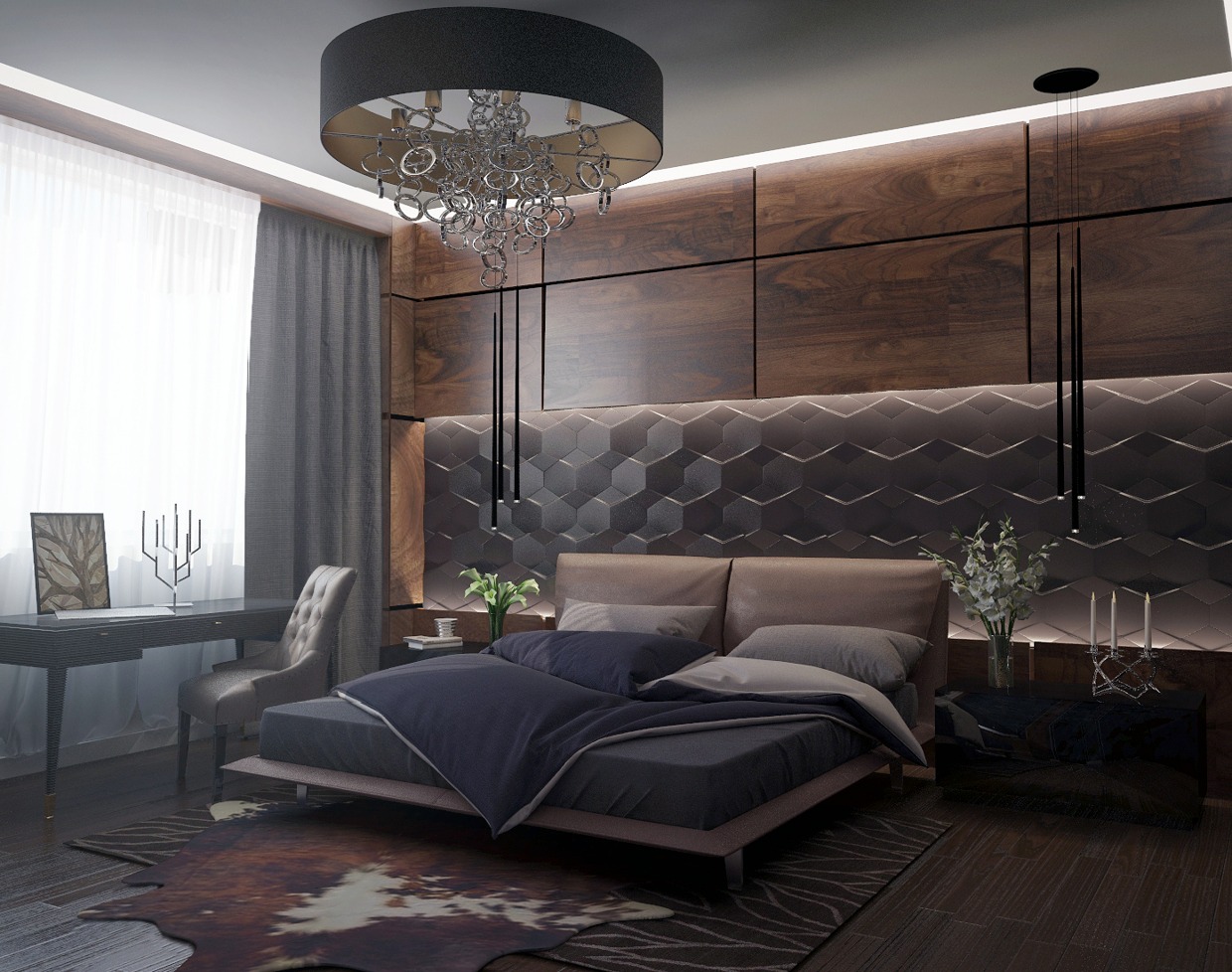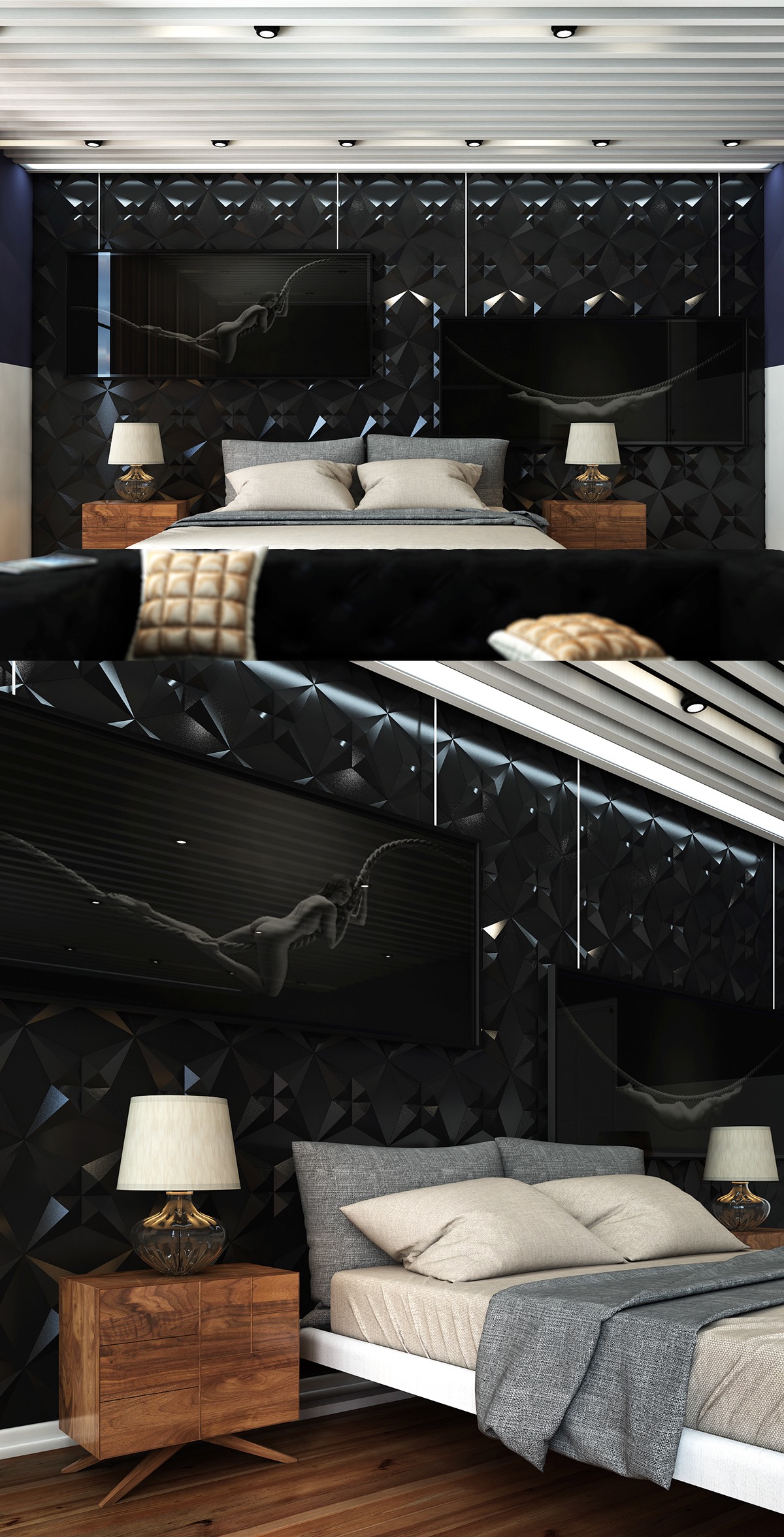 These awesome wall texture made of different materials that have their own advantage. You just need to choose which is more suitable for your space and make sure that it can match your style.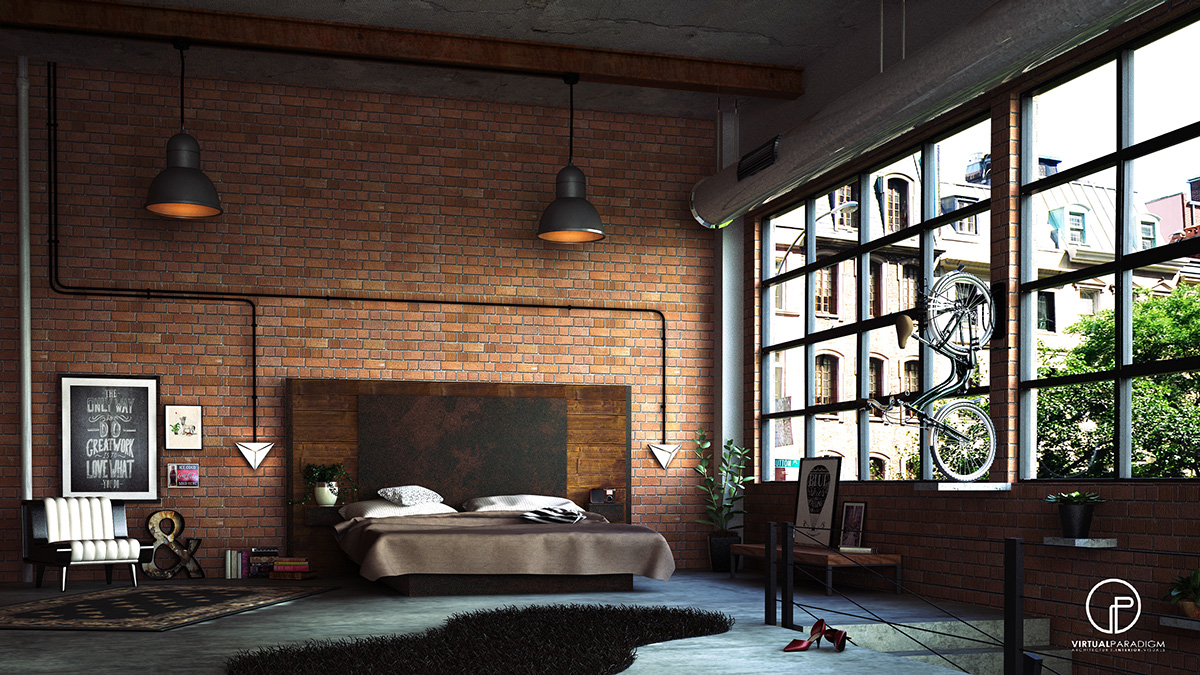 Soft bedroom theme with unique wall textures decor
Unique wall texture also great for your bedroom decorating ideas. You can choose the material that you prefer, it can be glass, brick, or wood material. Whatever its material, you still have to prepare the lighting concept to support the decoration. Besides that, you also need to match the color combination for it, do not match the bright color with the hard material, it might go wrong.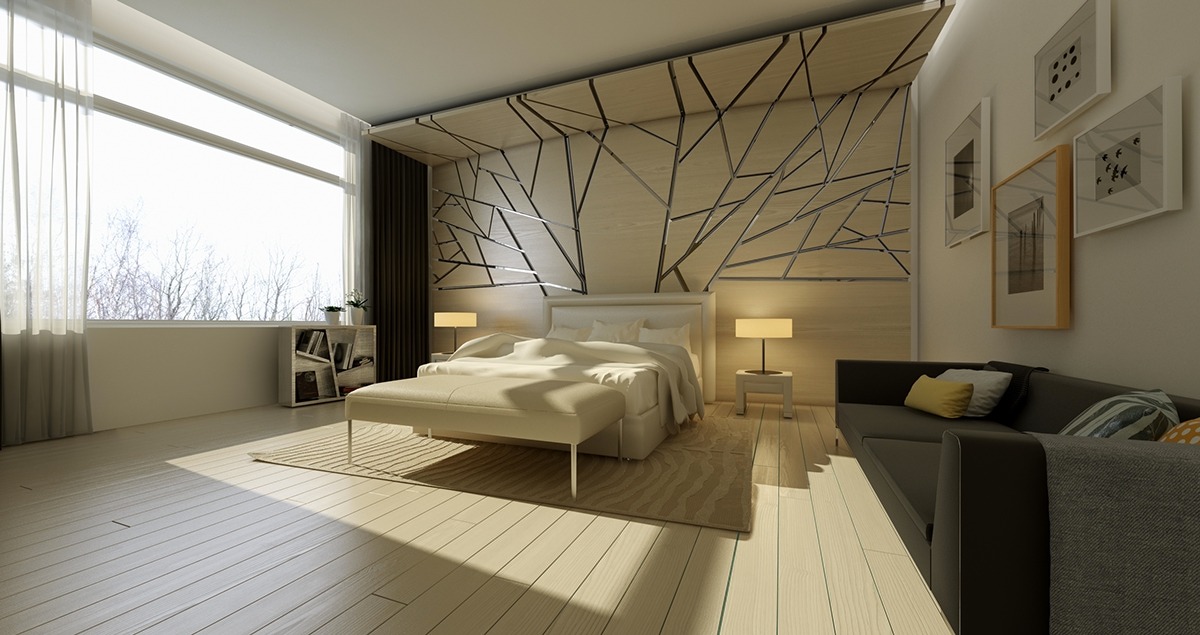 If you want to get the romantic feel, you can add the chandelier with the lighting that is not to bright, it can decorate your room naturally.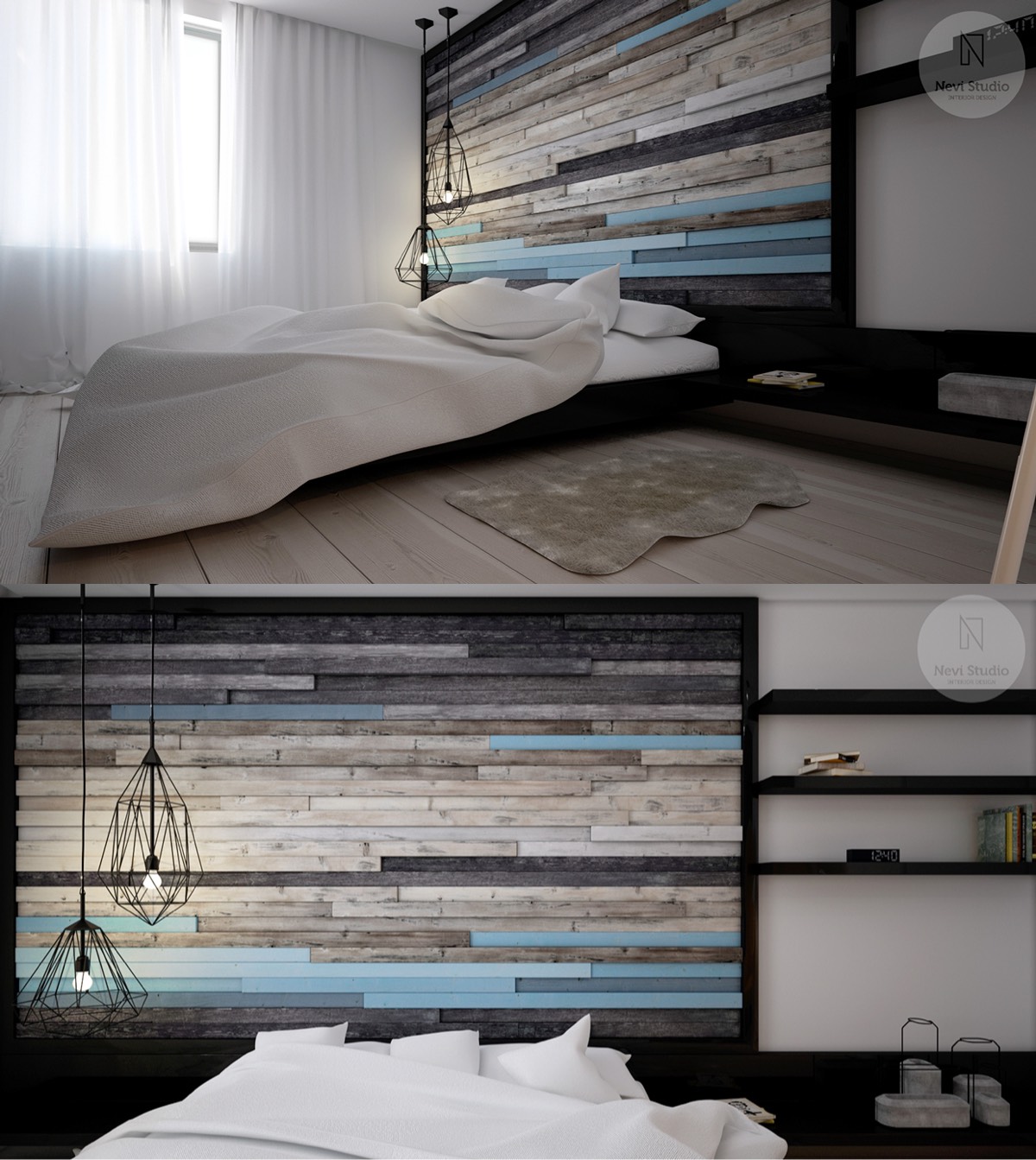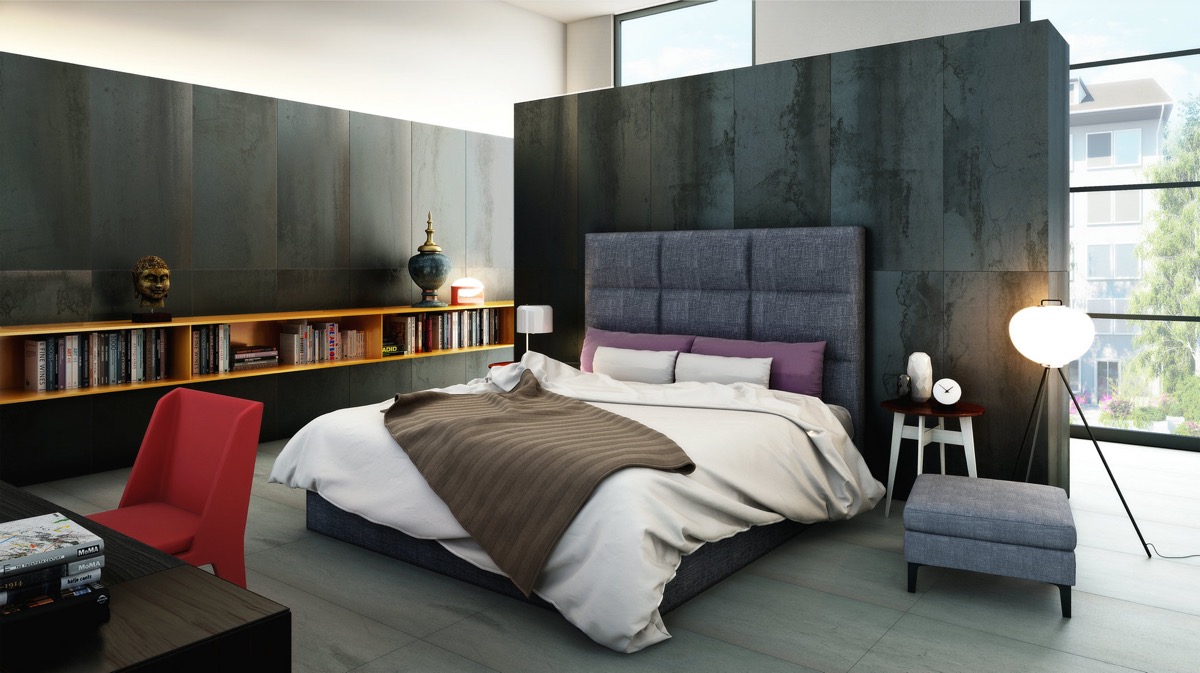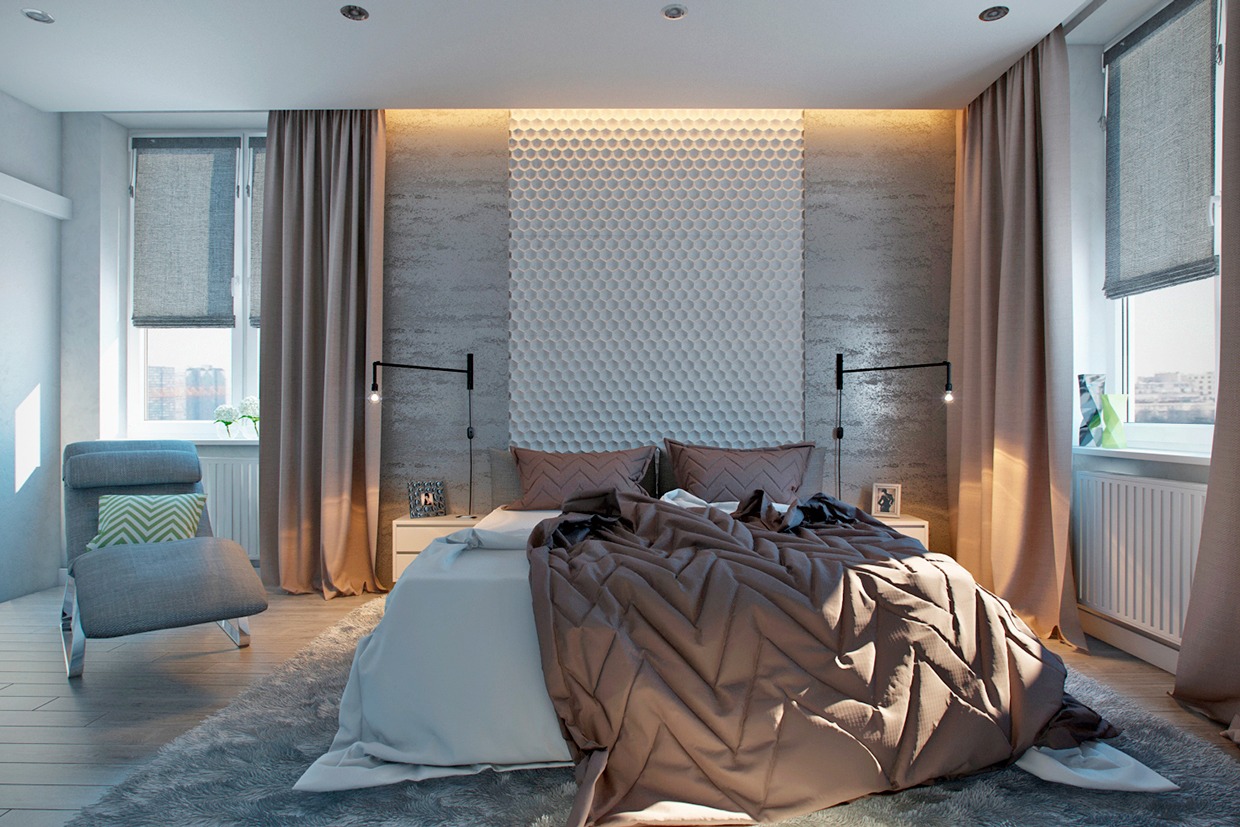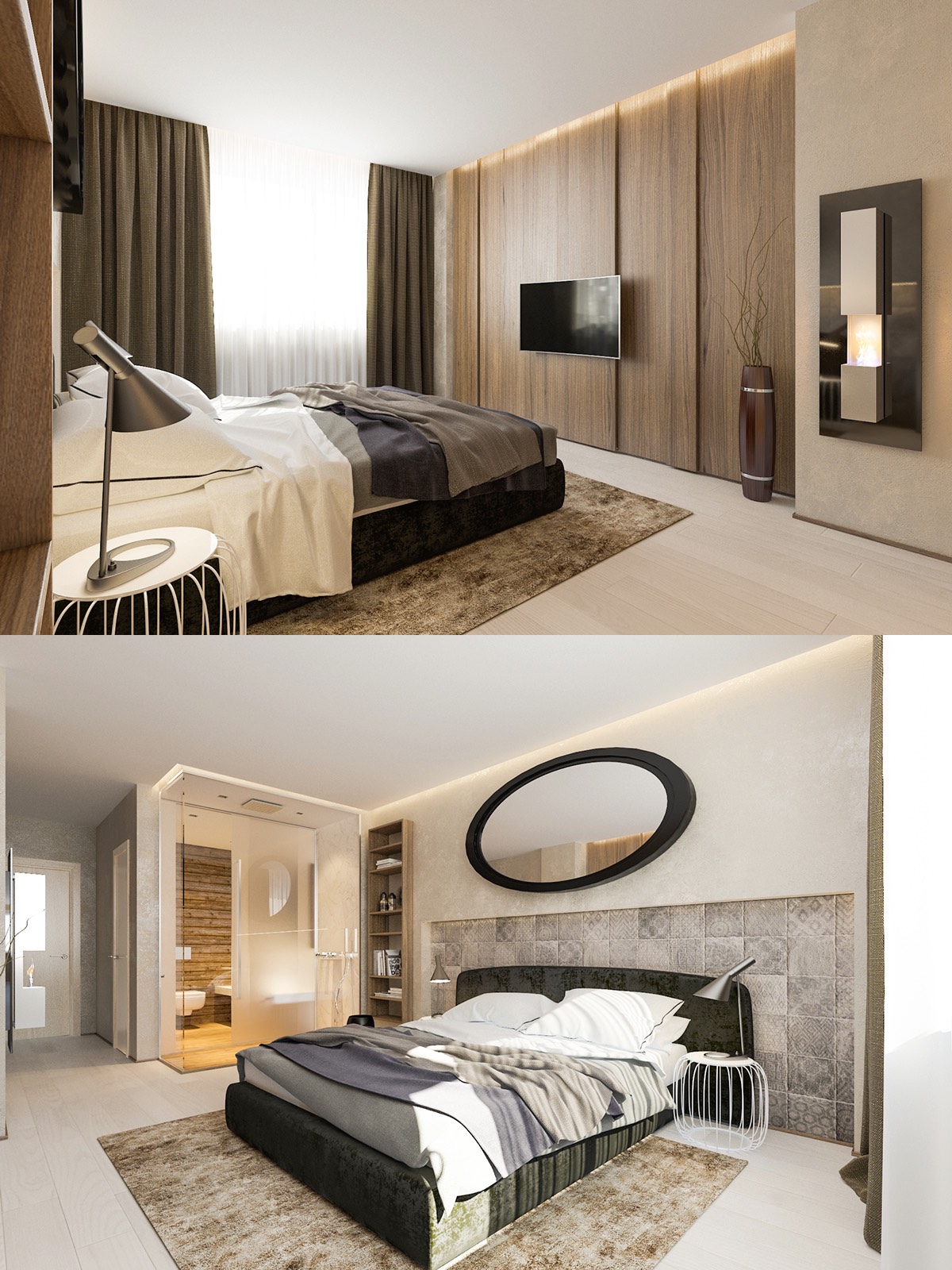 If you need more decoration, you are possible to give it. You can try to put mirror decoration, it can makes a room looks wider. Applying the photo frame also great for it.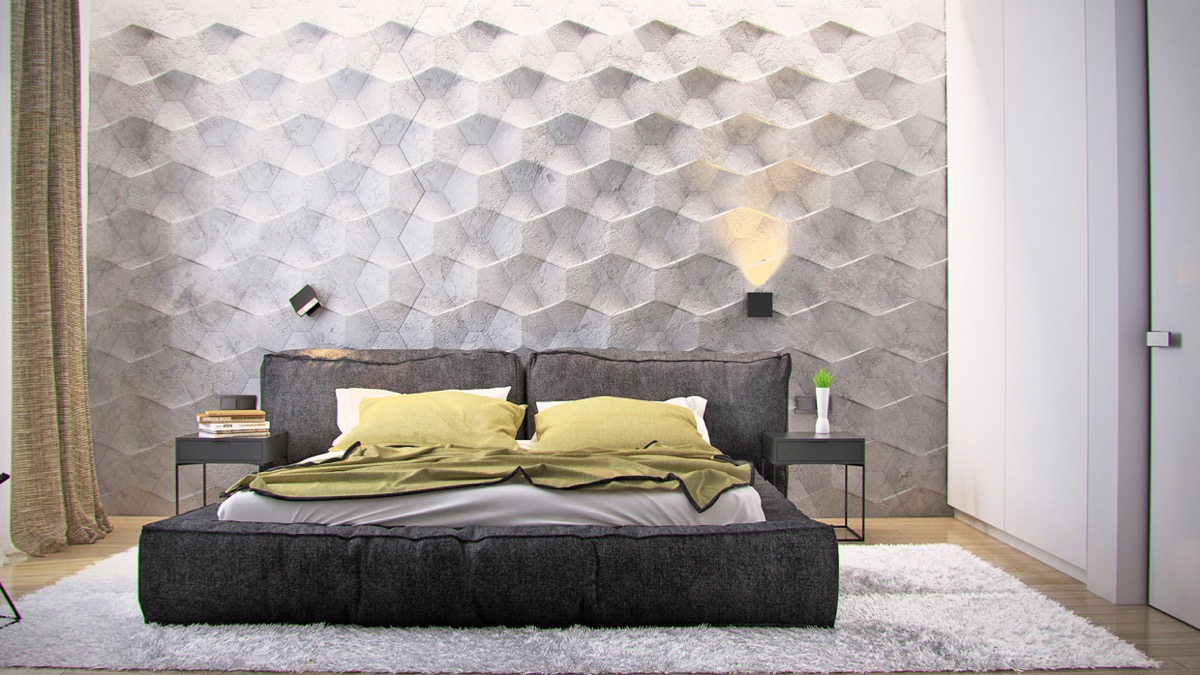 From these 15 bedrooms decorating ideas? which one that you prefer, and leave comment below! For more beautiful design, you can find here.