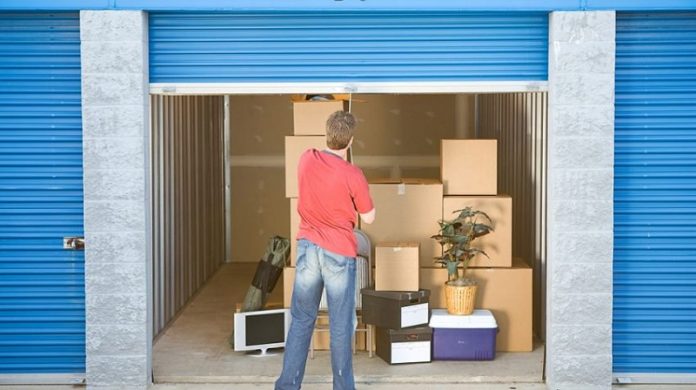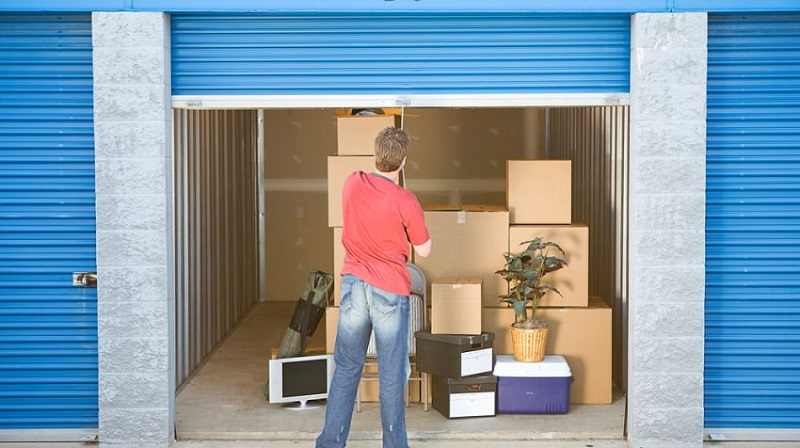 You have many choices when it comes to storage. Following is a list of the most common types of storage units available today.
Self-Storage for Residential
Residential storage facilities provide a convenient and affordable temporary or long-term solution for individuals or families in need of space. Whether you are moving, remodeling, preparing your home for a sale or just in need some extra room, renting a self-storage unit like storage units Oklahoma City is an excellent option.
Self-Storage for Business
Commercial storage facilities provide a sensible solution for businesses looking to increase functionality by organizing their office space. Files, furniture, office machines or general equipment can be stored at a location to allow more room in the office. Commercial storage also provides a convenient storage solution for contractors, builders, service technicians and general merchants.
Mobile Storage Containers
These are mobile storage containers that are delivered to your location for loading and use. Companies that offer these types of storage containers give you the choice of keeping the container at your location or once loaded, they will pick it up and store it at their warehouse for you. These mobile storage containers come in different sizes, but the most common ones are approximately 8'W X 16'L X 9'H. Some builders and contractors use larger size mobile storage containers as their mobile job-site office.
Personal Storage Sheds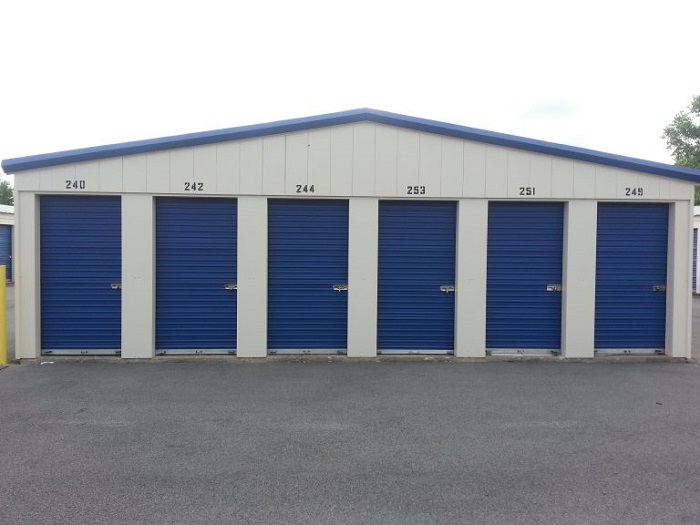 These are similar to mobile storage containers that you rent, but they are available for sale. They are made in all different shapes and sizes and they can be purchased from a local retailer or ordered though the manufacturer or dealers. Some manufacturers offer options and upgrades so you can modify the container to work with your specific application.
Auto & Motorcycle Storage
These storage facilities like storage units San Bernardino offer a convenient short or long-term storage solution for your vehicle. Some important factors to consider when choosing a storage location are indoor/outdoor stalls, security, insurance, access hours and electrical outlet (For battery chargers).
R.V. & Boat Storage
Local laws in many cities prohibit R.V. or Boat parking in the streets and driveways for an extended period of time. As a result of that, storage facilities have been built to accommodate R.V. or boat owners with their storage need.
Document Storage
Document storage is a great alternative for professional firms in need of extra storage. Attorneys, accountants, doctors, insurance companies and medical-billing services often have changing needs for short or long-term storage. Your clients' files can be stored on shelves at a convenient storage facility nearby for access by staff.
Wine Storage
Choosing to store your wines in a commercial facility that offers wine storage is a great way to protect and care for your investment. Some important factors to consider when choosing a storage location are temperature, humidity and light.
Climate Controlled Storage
Some of your personal property such as antiques, furniture, memorabilia or clothing may need to be stored in a climate-controlled environment. Generally speaking, climate control refers to maintaining the temperature of an area within a designated range. For example: 70-75 degrees. Some companies offer humidity & temperature control for more specific applications such as food, pharmaceutical or wine storage. It's best to discuss your needs with a storage specialist to decide on the best option for you.
Pharmaceutical Storage
Whether you are a pharmaceutical rep or a vitamin supplier online, you can store your samples and promotional material at a nearby storage facility for everyday fulfillment. The temperature in the climate-controlled section of these facilities is kept at a designated range suitable for your inventory. Most of these storage facilities are FDA compliant, but we urge you to consult your storage specialist to confirm that they meet current guidelines.