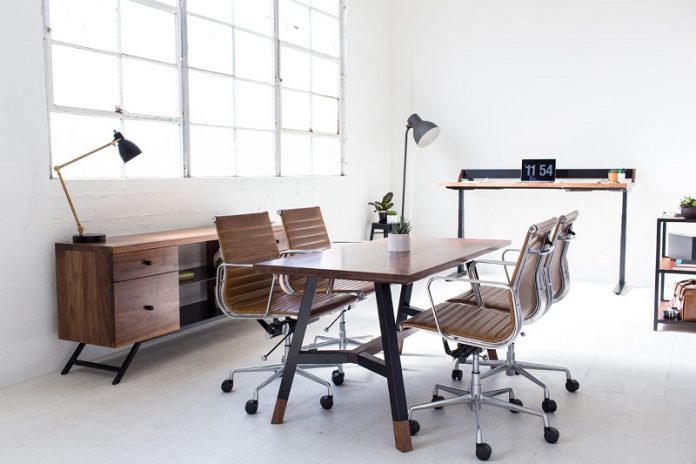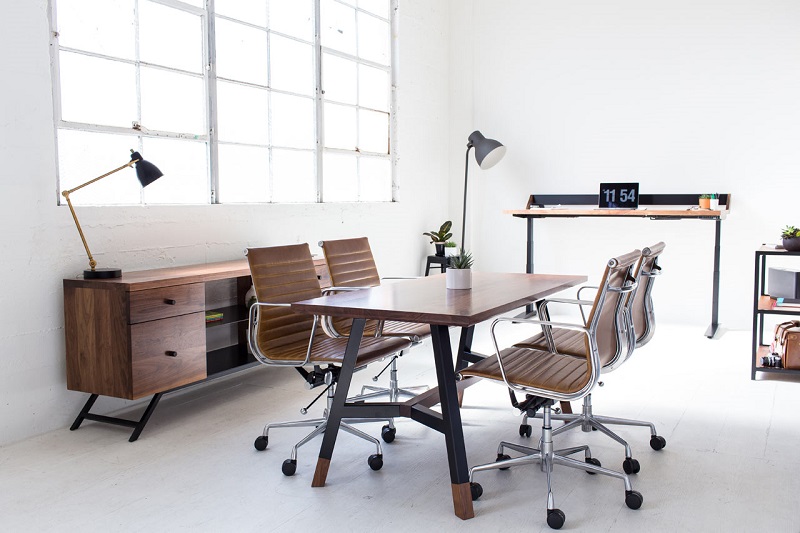 For a business owner, there is nothing more important than a well-furnished office. Not only is your place of business a safe haven, but also it should be an inviting environment that you and your employees can relax in on a daily basis. Good office furniture is also essential for promoting a proper and healthy posture. Plus, your customers are going to need a comfortable place to sit as well when they visit the office, otherwise, this wouldn't create a very inviting environment. That being said, office furniture is by no means cheap, but with the right know-how, you can find what you are looking for at a decent price.
Start With A Plan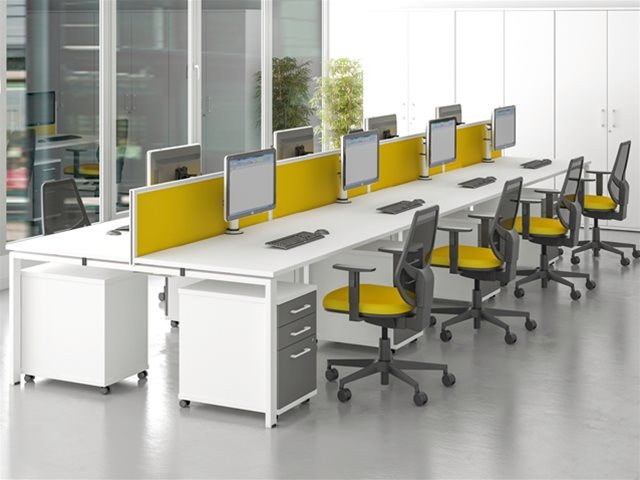 When you are purchasing anything at a discounted price, you always want to avoid running out and buying the first thing that you see on sale. This can be tempting because the price looks good and sales don't last forever, but it is a huge mistake that could cost you. Instead, what you need to do is spend some time coming up with a well thought out plan of attack. How much furniture do you really need? Where will the furniture be placed? What is an adequate size for the furniture? These are all things that you need to consider. You don't want to end up with something that you will never use. Whether you are shopping for office furniture or shopping from New Jersey's Top Italian Furniture Shop, you are going to need a good ideal of what you are looking for.
Online Might Not Be The Best Option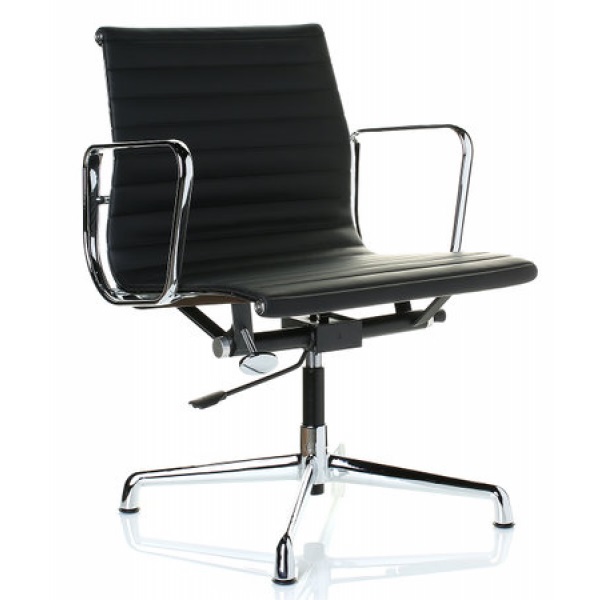 Consumers are doing more online shopping these days than ever before. You really can get a lot of good deals and shop through a wide selection of products in a matter of hours. However, this might not really be the right approach when it comes to shopping for furniture. At first, it might appear like you are saving tons of money, but when you start factoring in the freight cost, you will be truly surprised at the overall final bill.
Don't Be Afraid To Haggle
Have you ever heard someone say, "You never know unless you ask?" Well, that could not be truer when it comes to buying office furniture. If you are going to be doing business with one provider they are going to greatly benefit from your business. This is especially true if you are purchasing large amounts, so use that to your advantage. Never be afraid to try to haggle down the price, because the retailer will be scared to lose your business.
Consider Refurbished Furniture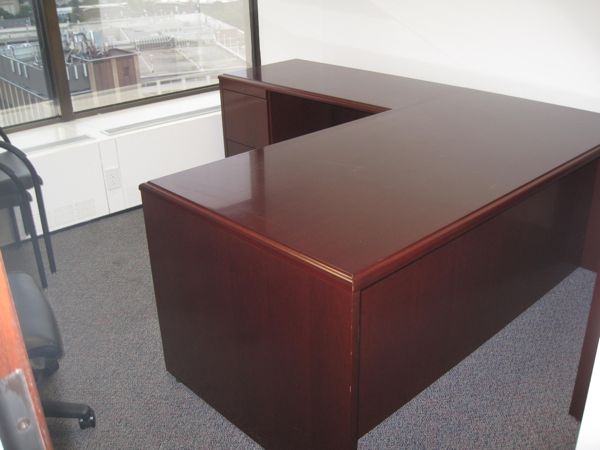 Over the past several years, there have been a number of refurbished office furniture dealers popping up on the market. Everyone is always looking for a deal and that is why the businesses are growing in popularity. The best things about investing in this type of furniture is that you will not only get a better price but these refurbished items often times come along with a warranty. So, just because they are refurbished it doesn't mean that you aren't investing in quality.