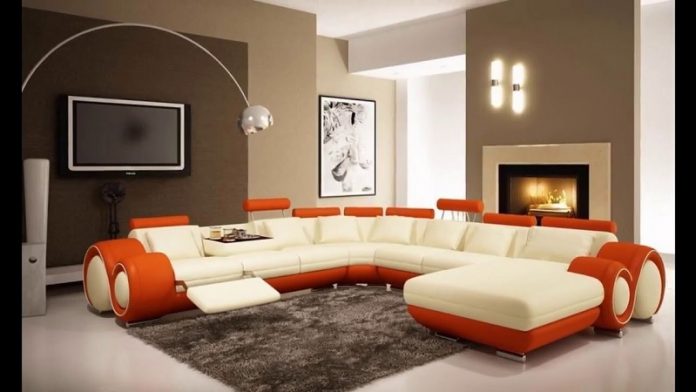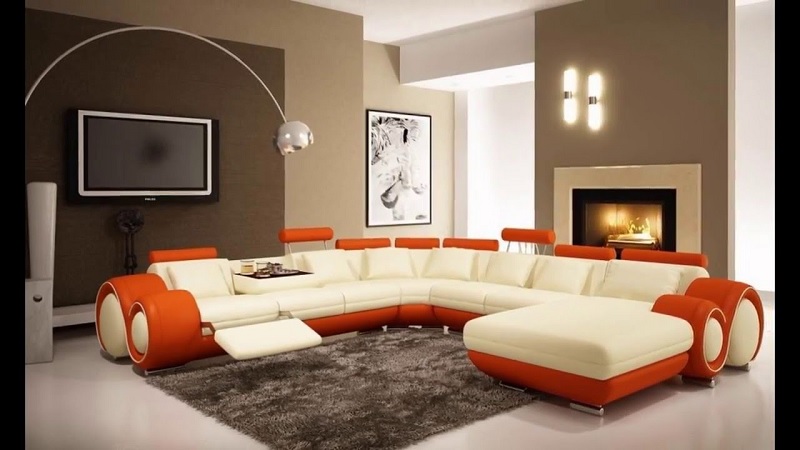 Apparently a simple thing but practically not so, selecting an appealing furniture design for small living rooms has always been a brain-consuming task which often bothers the home decorators. Even the vigilant housewives have to stress upon their heads about how to select the impressive furniture designs as per size of their living room. A lot of furniture designs are available in the market, like Furniture Plus Online, etc. to help you choose the best for your living room. We have described in detail the various aspects of two leading furniture designs befitting for small living rooms. This information will make it easier for you to design or decorate your small living room. Here we go.
Scandinavian Furniture Design
Always reflecting an ever new and fresh look, this furniture design is favourite to a lot. It is available in various neutral colours which can make marvelous combinations with other accent colours, thus enhancing the décor of the living room to a fascinating level. Basically, Scandinavian design has classic look but radiates modern vibes all at once. A few of its features are as follows.
Being classic in nature, Scandinavian Furniture Design tends to use wooden material most often. However, various materials other than wooden may also be there. A white couch paired with wooden couch legs and a wooden coffee table nearby may give you a fantastic look to your small living room. Likewise, two wooden single chairs and one round wooden coffee table will also give your small living room an amazing click. Black trellis in mixed martial beautifying a brown leather couch and one single chair in Scandinavian design may be third fabulous choice.
Colour accent always plays a key role in this design game. Combination of neutral colours with the accent ones converts the furniture design into something very charming and eye-catching. Grey and bright white create monochrome look when get combined. Similarly brown and silver combination enthralls your looks. Sometimes, yellow and creamy white colours also glorify the Scandinavian Furniture Design to such an extent as to make you spell-bound.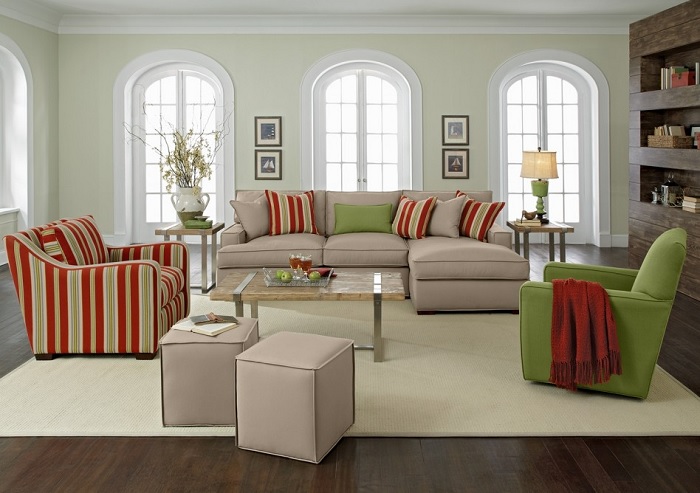 This counts a lot because a sensible arrangement will not make the small living room look even smaller or narrower due to the logical order of various furniture items. A poorly arranged order of the articles of furniture even with the Scandinavian design will cause congestion in our mind and sight. Different options may be chosen for this purpose. Surrounded by fresh greeneries, placed near the windows, adjusted in between the other decorative, etc. will justify the wonderful arrangement.
Bohemian Furniture Design
Having neutral vibes and classic look, Bohemian is the furniture design most searched for these days. It uses colourful patterns and fresh greeneries making it quite suitable for a small living room. It features as follows.
Bohemian uses wooden stuff and colourful feathering for its material. These two things represent the main characteristics of Bohemian Furniture Design. Feathered single chair combined with wooden material, Brown feathered seat cushion on the couch, a feathered rug and a lot more may be the examples of Bohemian material.
Here again, impressive colour scheme reflects the grandeur of the furniture as well as makes it superbly fit as per size of the living room. Bohemian furniture design usually uses dark colours as their colour accent. Sharp yellow, dark green, bright red, etc. combined with neutral colours make the difference.
A salient feature of Bohemian furniture design is its simplicity in arrangement. You can easily arrange it near the windows which enlighten the whole room as well as the furniture itself. Near the entrance door or the window to the main room maybe the other places for its arrangement.
Hence, these furniture designs can make your small living room look extraordinary from just the ordinary.