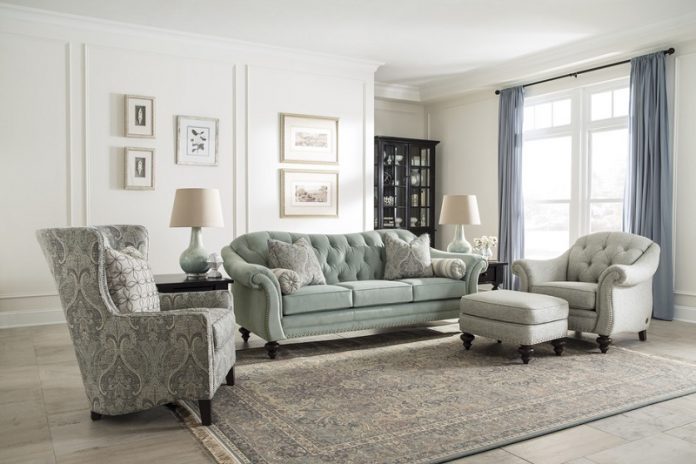 Assisted living apartments need to be designed effectively to ensure that they are safe and comfortable for their residents. Well-designed assisted living apartments address not only concerns that seniors have currently, but also concerns they might have in the future. Here are some tips for effective design of assisted living apartments.
Hallways should be wide and straight.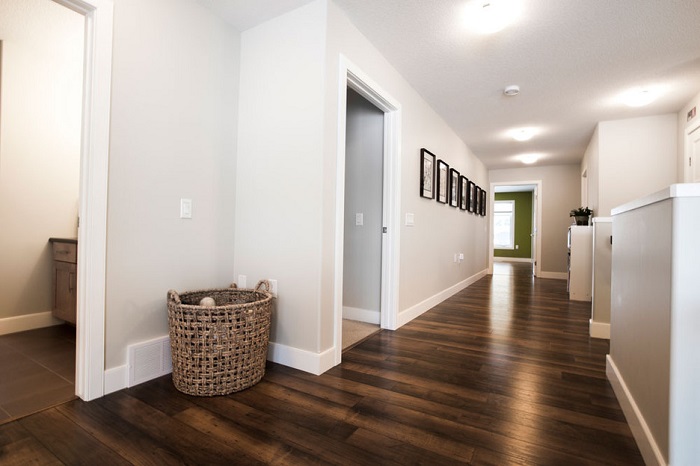 One of the biggest concerns when designing a senior apartment is the safety of the hallways. They should be very wide to give seniors plenty of room to walk. They should also be straight, without too many sharp corners or turns. This will minimize the possibility of accidents. Ideally, the floor of the hallways should not be too slippery. You can also put down a thick rug with grips to further prevent accidents.
Make sure there's enough light.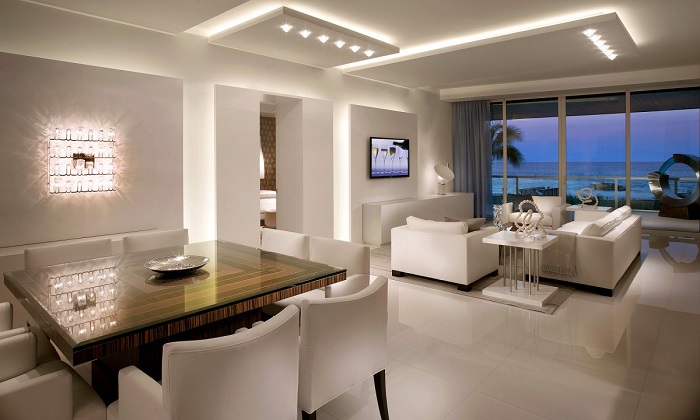 Many seniors struggle with mood disorders in retirement, such as depression and anxiety, because of the major change in routine that happens during this life transition. Having an apartment with lots of light and sunshine is a good way to combat this problem. When designing a senior apartment, be sure that there are windows in the living and bedroom areas, ideally with nice views. Velux skylights or small windows in the bathroom and kitchen will also be very helpful.
Add grab bars and night lights where necessary.
You can't be too careful when it comes to designing the perfect assisted living apartment for your senior. A good assisted living apartment should have grab bars located throughout the space where necessary to ensure that seniors can stay mobile. It's also helpful to install night lights that turn on automatically for the best range of vision. The shower should also be a flat walk in shower to prevent accidents when stepping in and out.
Place furniture appropriately.
When designing a senior apartment, one of your first priorities should be convenience. Put your furniture in places where it is easy to access, without having to step too far over or around things. Seating areas should be central and easy to get to, and lamps should be evenly spread out, so they can be turned on without having to move very far. When in doubt, opt for as little clutter as possible.
Opt for minimal maintenance.
Ideally, a good senior apartment shouldn't require too much maintenance. It should be constructed using durable materials that won't require too much upkeep, and all the surfaces should be very easy to clean. If you aren't sure exactly how to design it, opt for an overall design with only a few focal pieces, as this will make it easy to keep things neat and tidy.
Add a few sentimental decor pieces.
Moving into a senior apartment after living in your own home for many years can be very challenging. To make your senior feel more comfortable, be sure to add a few of the decor pieces or photos they've kept in their old house. This will make them feel more like the place is really theirs, and everything will feel more familiar.
When choosing an assisted living apartment for yourself or your loved one, you will want to make sure that the structure of the apartment is conducive to senior living. Safety should be of the utmost importance. Once you've found an apartment that's safe, you can these use these design tips to make sure that your senior feels at home in their new space. Just a few well-placed furniture pieces can make all the difference between a comfortable space and an uncomfortable one. There are many assisted living options out there, so you can find one that makes the most sense for your senior.