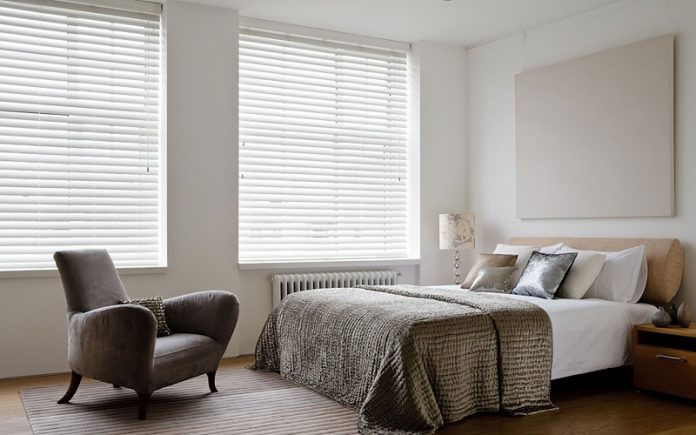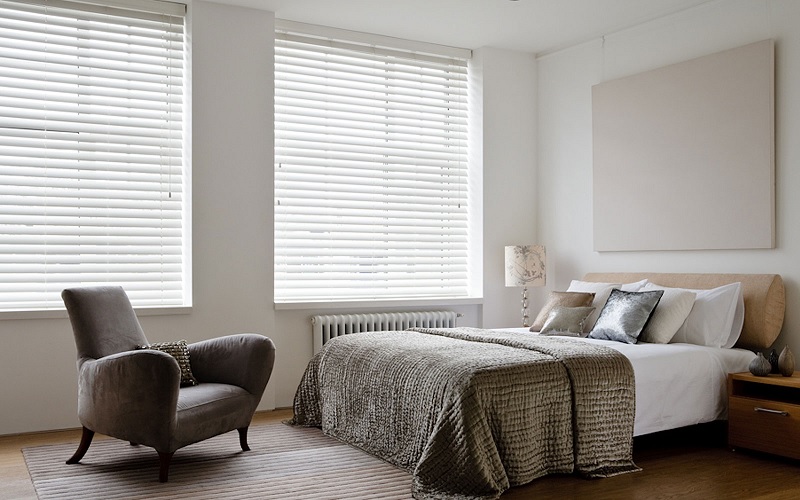 Are you reconsidering to beautify your house by adding more to the interiors? Do you think you haven't given your windows much importance? It is one efficient sweet corner to beautify the whole area. You can use different window blinds, curtains, and all forms of window treatments to get your house defined. However, if you do not have a basic idea, it will get tough for you to choose a blind. You can consider hiring a professional interior designer for the process. Nonetheless, looking up online for inspiration isn't a bad idea too. The choice clearly is yours. It is often suggested that you analyze the whole process and make a clear move.
How to choose blinds?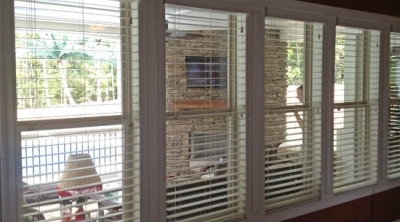 Roman, Swedish blinds, cloth blinds are versatile options for each room. Roman blinds are trendy, however, with continuous use, their strings will require replacement as they can snap. Roller blinds are extremely functional for kitchens and toilets because their protective coating makes them convenient for moist surroundings.
Swedish blinds seem comfortable and are simple enough to create a new look. However, you cannot fiddle with it too much as they are weak. Instead, more pragmatic fashions like Venetian blinds and shutters are somewhat less decorative but adds more light to the home. In rooms which serve an assortment of purposes, it is ideal to pair blinds and drapes, providing a flexible window dressing to match night and day.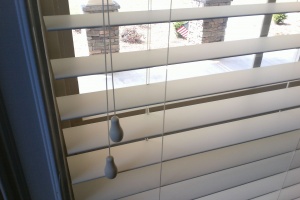 Blinds using a blackout lining (available made to measure) are ideal for bedrooms, particularly when they pay the framework fully or are paired with drapes. Uniform blinds are precisely similar in fashion and cloth, provides a space with numerous windows a cohesive and clean appearance.
Tips for choosing the right blinds for your residence: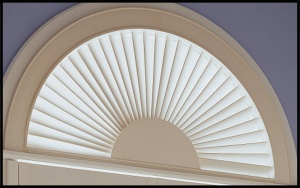 Fitting striped Roman blinds on to double windows introduce pattern and color into an otherwise plain scheme. When they are elevated and hung over the framework, they allow maximum light to enter.
Bright
The floral print on this roller blind enlivens a light room, creating a focus of the window — lightweight cloth means that the room is light when it's lowered.
Fine Lines
Venetian or slatted blinds have a more operational texture and function well in living places, well-ventilated baths, kitchens, and conservatories. Pick from a broad selection of wooden, painted timber and metal choices. You need to think about getting yourselves some custom blinds.
Roll Up
Swedish blinds have a comfortable appeal and are comparatively simple to create with a double-sided panel of cloth and pull-cord system. Contain the identical design on either side or even a contrasting print on the opposite for interest.
Open and close
Swedish blinds can be attached to the interior framework of a door or window in order that they remain in a place when it's opened — helpful for a toilet or rear door.
Perfect pairing
Mixing drapes with a blind provide you more flexibility with regard to filtering the light and helps insulate draughty windows. Pick coordinating layouts, either plain or stained, which are connected by color or design.
Advantages of installing blinds at home
The principal advantage of blinds and fabric drapes is that they provide a greater degree of privacy and light control. However, there are lots of reasons why you may prefer blinds from the grand scheme of all things. Listed below are a few more things to consider:
Light Control- Instead of drapes, window blinds enable you to better manage how much light you allow through. Cabinets can open and shut completely or tilt to allow only the ideal amount of light to space. The color and material of these blinds will help to restrain mild farther.
Privacy Control- Contrary to drapes and shades, blinds might be configured in this manner which you could see out but nobody can see. They are perfect for easily blocking out all light into your area, and give you a personal space.
Easy Maintenance- Blinds are a fantastic choice for low-maintenance houses, rental properties, and even RVs since they are incredibly easy to take care of. Normally, all it requires a wash or two using a moist cloth along with your blinds to make it look anew. Obviously, deep-cleaning draperies and fabric window treatment is a lot more intensive and time-consuming and might take a specialist support.
Price- Generally, window blinds ring upward for less than cloth window treatments, and that means you're going to get more for the money. What is more, they are often made from durable stuff (more on this below) so they will remain in fantastic shape until you opt to substitute them.