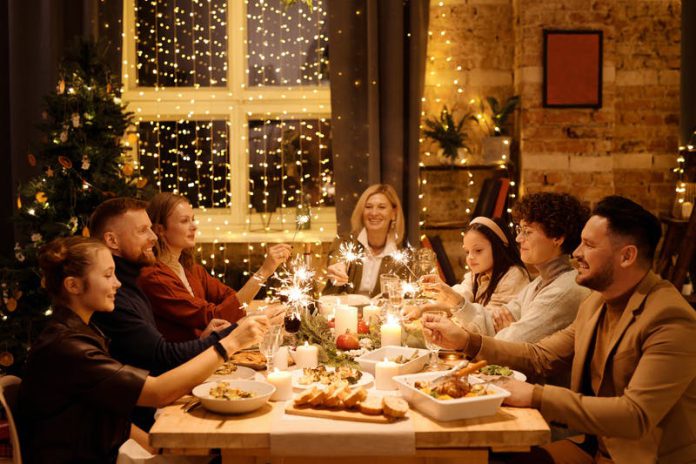 If you've ever relocated to a faraway city or moved into a new house in your local area, there's one thing you will solidly agree with. Moving can be extremely frustrating and physically taxing. However, the exhaustion often goes away when you have relaxed, unpacked, and arranged your new house, transforming it into the elegant and comfy space you deserve.
But that's not all. For most folks, a housewarming party usually follows, where guests come with all sorts of gifts to welcome a new neighbor or help a loved one settle in their new establishment. But what makes a great gift for housewarming?
In this piece, we shall cover a few useful items you can choose as gifts for a friend or the new neighbor who just moved in and is holding a housewarming party.
The Essence of Housewarming Parties
As earlier mentioned, housewarming is all about presenting your new residence to friends and family while letting your close circle know where you have moved to. More often than not, the occasion also gives the host a chance to interact and get acquainted with their new neighbors, which is important for obvious reasons.
Housewarming Gifts
In a housewarming party, it is also a ritual for the guests to come bearing different kinds of gifts meant for the host. If a close friend or loved one is hosting one, it makes sense to consider housewarming gifts they will find useful.
Go for something that will make them feel at home in their new, probably unfamiliar residence.
And why not get them something they'll actually use? Options may include things like furniture, flowers, wine, baked food, candles, and even houseplants, the list is virtually endless.
4 Great Housewarming Gift Options to Consider
1. Dinner Set
If a loved one has invited you to a housewarming party, it pays to bring a useful gift that will act as a reminder of how much you care about them. A dinner set can make an excellent gift in this sense, plus it doubles up as an element of décor when creatively displayed.
2. Customized Framed Photo
A customized framed photo can also be a fantastic gift to the housewarming event host. The trick is to choose her favorite photo if you can – one that will make her smile from the precious memories attached to it.
It could be a photo from a holiday vacation you spent together or even one of those caught-unaware moments kind. Want a personalized gift for your loved one instead? A framed personal message can work well, plus you can add your own creative flair.
3. Houseplants
What is better than a friend remembering you every time they water a beautiful indoor plant in their apartment? Houseplants make an amazing gift any day anytime. They create an aura of freshness in any home, which makes them an ideal gift for housewarming.
Just for ideas, the Peace lily plant, which symbolizes happiness and peace, can be an excellent choice. It lives up to its name with its white spherical-shaped flowers. Other amazing options you can consider include:
Snake plant
Money Plant
Bonsai Tree
Jade
Lucky Bamboo
4. Kitchen Towels
Kitchen towels are a unique gift that anyone would love to have. They are some of those items that lovers of cooking, especially for women, will never have enough of – hoping that it doesn't come out as sexist… J
Buy some good-quality towels from some of her favorite colors. You bet they will always remind her about you every time she cleans a spill or wipes her hands.
House warming parties are loaded with lots of fun. It's one of those beautiful opportunities when you get to check out your friend's digs, but you don't want to come empty-handed. Thankfully, the above pointers can help ensure you get a gift that your host will not only love but consider useful.