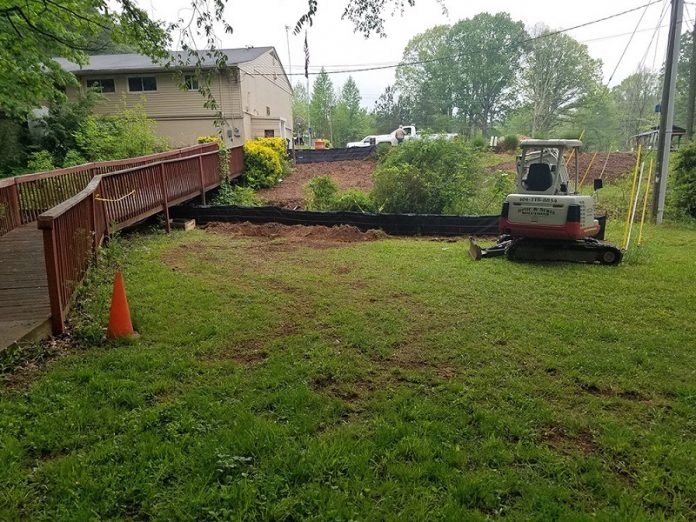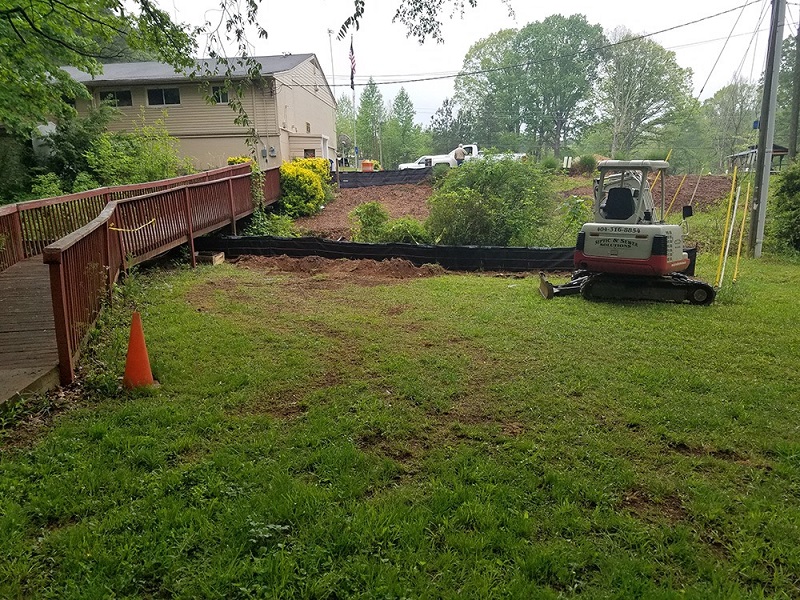 When you're looking to invest in real estate, finding out whether it's connected to a sewer or septic system is crucial.
If the property is connected to a sewer system, this means that its wastewater goes to a huge plant. On the other hand, if it's connected to a septic system, then liquid wastes go into a drain field and is absorbed to the ground.
When you have your own septic tank, the responsibility is yours to ensure it stays in good condition. Here are 7 reasons why you need to schedule a septic system inspection.
Find out where the system is.
Unlike other areas of your home, the septic system is not readily visible. You need to know, however, where it is located.
A septic tank company can identify the location of the septic tank and the drain field for you. This will help you avoid damaging the parts of the system tucked underneath the grass or yard area.
You'll also be able to advise your guests or service providers to avoid these areas.
Evaluate system condition.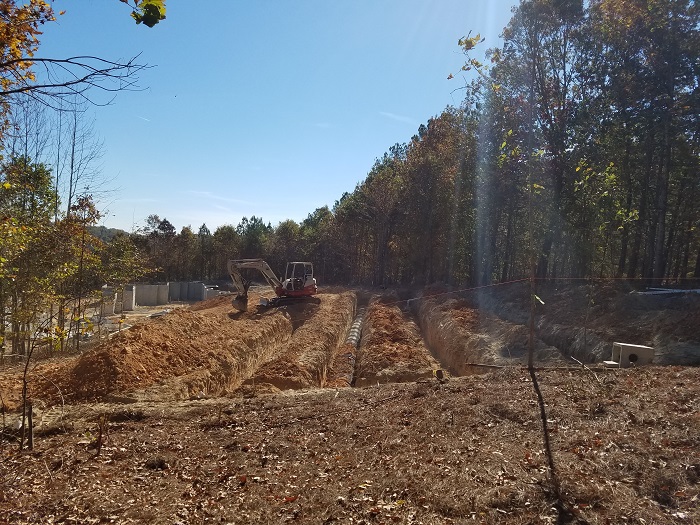 You won't buy a car without assessing the condition of its engine. The same goes when you're purchasing a home. You need to evaluate the health of its septic system so you can also negotiate prices better.
Septic system repair or replacement are major investments themselves. You'll want to know the last time when the system had been checked, along with the issues that were pinpointed.
Understand the wastewater capacity.
Being on a septic system means there's a limit on the amount of waste that your tank can hold.
During a professional septic inspection, you will find out your tank's maximum limit. It's important to know this because once the ground becomes overly saturated, it will no longer be able to absorb more wastewater. This can result in issues with your outgoing wastewater.
Once you're aware of the capacity of your septic tank, you'll have an idea when to schedule a pumping service.
Improve performance.
During an inspection, you'll know what materials your septic tank is made of.
Each material may require different types of maintenance. For instance, if your septic tank is made of metal, it needs to be replaced once it corrodes. Depending on the condition of the system, you'll also know which septic solutions you will need.
Routine maintenance services will help boost the performance of your septic system and extend its lifespan.
Avoid system failure and emergencies.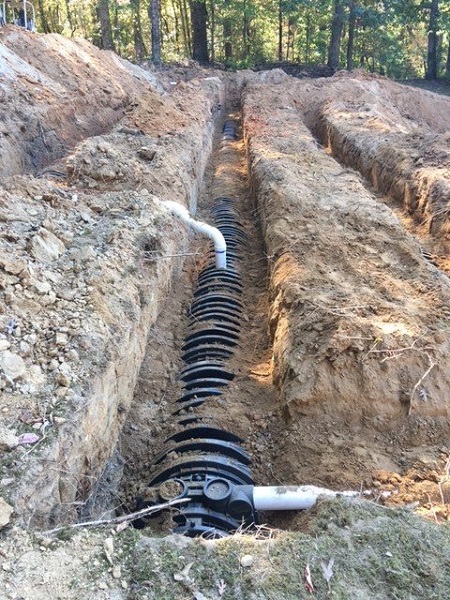 A septic tank inspection will help you avoid emergency cases.
Professionals will be able to diagnose potential issues, such as bacterial overgrowth before they arise. Should your inspector detect issues, they will know how to resolve them the safe and effective way.
Rather than waiting for emergency situations to arise, it's better to set up a preventive inspection.
Prevent health issues.
By ensuring regular inspections, you're helping to observe good sanitation practices in your community.
The health of your septic system can impact the health and safety of its users and everyone around. A professional septic solutions company can conduct comprehensive inspections and help you prevent potential health hazards.
You can prevent infections and diseases from spreading and you also keep the quality of your drinking water safe.
Satisfy bank requirements.
If you're processing a loan from the bank or a lending agency, it helps if you have a report on the condition of your septic system. This is usually listed as a requirement and if you already have it, then the more convenient it will be for you too.
A septic system specialist will be able to provide you with a comprehensive report. For your peace of mind, check if the company is accredited by the Better Business Bureau.
Request a Septic Tank Inspection Today
Don't set aside a proper septic tank inspection. Its benefits far outweigh the costs involved.
If anything, taking this step also allows you to save money as you get to avoid emergency expenses. Also, just because your septic system is working well today doesn't guarantee it will stay that way in the next few years.
Preventive maintenance is cheaper than repairs. Contact a trusted septic and sewer solutions company in your area today and schedule an appointment.