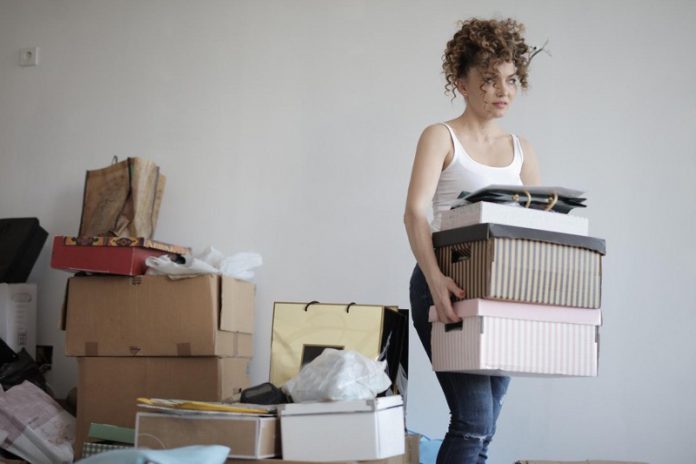 When you consider downsizing, you likely imagine an elderly couple or recent empty-nesters. While downsizing is more common for retirees, an increasing number of millennials are choosing to downsize or purchase smaller homes.
For millennials, the reasons for downsizing are typically financial, but there are other reasons as well. Making a conscious decision to hold onto a limited amount of physical processions is freeing both mentally and fiscally. Check out our steps to ditch, downsize and destress as a millennial.
Why downsize as a millennial?
Countless successful millennials jumped on the traditional track of getting a job after college, securing a mortgage, and buying a home. Like their parents before them, they assumed that a home is an investment in their future, but is this honestly the best path?
There are numerous benefits to cashing in on a larger home and opting to downsize, including:
Lifestyle benefits
Less time cleaning
Less time tending the garden
More time to focus on the things you enjoy
Financial benefits
Lower purchase price
Lower overheads
Lower maintenance
Lower taxes
Lower utility costs
Lower furnishings needed
If you invest the money you might be saving on a mortgage by downsizing, then your diversified portfolio can limit your future financial risk. Retirement might still seem a long way off, but an early start can make a colossal difference in the long term.
How can a millennial ditch, downsize, and destress?
Moving is stressful and challenging for most people. However, the earlier you start the process, the simpler it will be once you find your ideal new abode. Here are our three basic steps to ditch, downsize and destress.
Decide what space you need
Just because you have chosen to downsize doesn't mean that you need to live in a studio apartment. Instead, we recommend taking a good look at your home's functionality and ensuring that every inch is purposefully used. Give priority to rooms that are important to your family dynamics, hobbies, and lifestyle by limiting lesser-used areas.
Decide what you want to keep
Filling an empty space in our homes is easier for many people than freeing ourselves of excessive clutter. Deciding what to keep in a downsized home can be challenging, especially when it comes to sentimental items. We recommend asking yourself:
When did I last use this?
Is this something that I can't live without?
Is the sale price more valuable than the item?
Would another person benefit from this more than me?
Ditch as you go
An entire house is a monumental task to pack and move, both physically and emotionally. Downsizing is an excellent reason to donate to charity, and the feel-good factor can drive you to continue your journey. We recommend that you systematically go through your home room by room.
If your new home is unlikely to have a guest bedroom, then start there. By selling or donating your possessions, you'll bolster your cause and have less to pack up in the long run.
Now that you've ditched your extra possessions and downsized your home, think of what you'll be doing with your spare time and income. Take stock of what makes you happy and focus your energy on living in the moment.