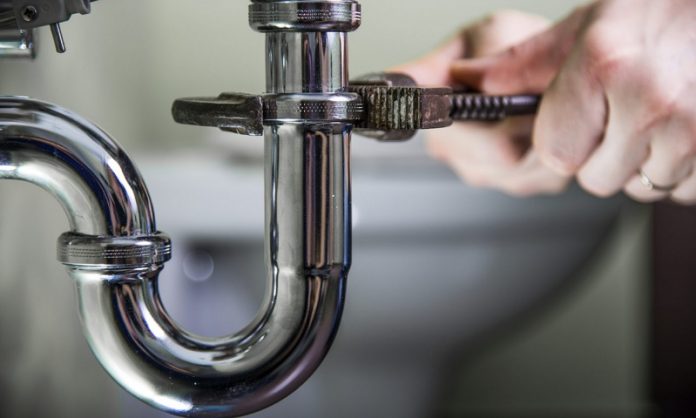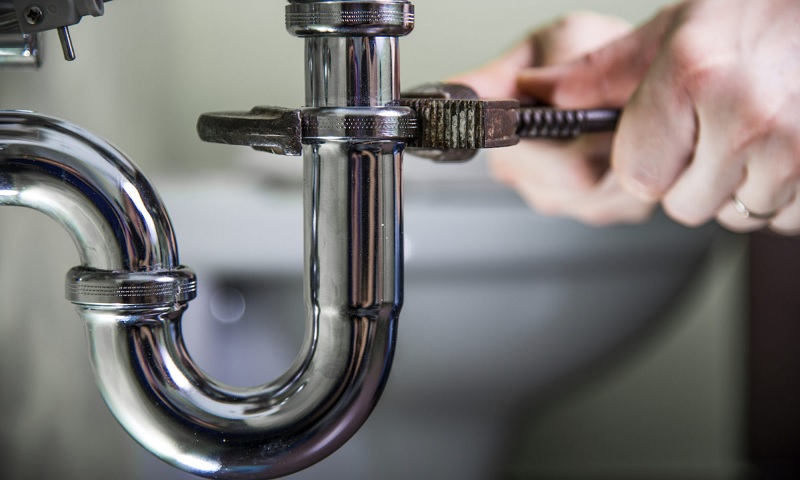 Some people believe that a comfortable house come from its environment. One of the most important factor is a quiet plumbing system because it can help us to relax our mind whenever we are at our home. However, can we apply it to our home? Is there are any way to do? We will discuss it down here.
Reducing noise pollution is the most important part if we would like to create a great atmosphere to our home. There are many noise pollution we can had but there is one problem that cannot be avoided whch is the how well our plumbing installed.
A problem in Plumbing Pipe
Plumbing pipe can be the main source of the noise happen. The sound of water flowing through the pipe can be a big trouble if it is too loud and once we have to relax our mind. Suddenly, we cannot do that because of its noise such as a shower is turned off suddenly or when a washing machine changes cycles. A shock wave results as the fluid inside the pipe decelerates sharply, causing the pressure to rise and the fluid to compress.
Proper Way for Plumbing System

The best way to install our plumbing system is to use a new technology recommended by many plumbers. We all know a traditional copper pipe is rigid, it has a very bad insulating properties. That is why we have to avoid it, so what is the alternative? It is CPVC (chlorinated polyvinyl chloride), is not only less rigid than copper, it also has superior insulating properties.
To determine the noise results and is transmitted in metallic pipe and how much noise that can be reduced by installing CPVC piping system. An organization called NSF international has been testing it to compare the noise level between FlowGuard Gold CPVC pipe and copper pipe. The result is really amazing.
Based on the test of FlowGuard Gold 3/4 inch pipe at 35.9 dBA versus 55.4 for the 3/4 inch Type M Rigid copper pipe. To put the 19.5 dBA sound level difference between the two pipes in perspective, it was concluded by NSF that the copper pipe was four times louder (as the human ear interprets sound level) than the FlowGuard Gold CPVC pipe. There are also another noise levels which we have to know.
Other common noise levels register as follows:
Rustle of leaves – less than 20 decibels
Normal human conversation – between 60 and 70 decibels
Busy street traffic – between 70 and 80 decibels
Locomotive – approximately 90 decibels
Jack hammer – approximately 100 decibels
Rocket ship – between 110 and 120 decibels
Now, you can compare when you use CPVC pipe it only give you 35.9 dBA. It is even below normal human conversation. We can make sure that it CPVC pipe is the best material to go with your new plumbing.
Conclusion
To install a new plumbing system we have to understand the design first and also what material should be use. Do not make it hard, you can contact your plumber to do that for you. One of the popular plumbing system is also backflow. It is often use as it can be easily connected and expanded.