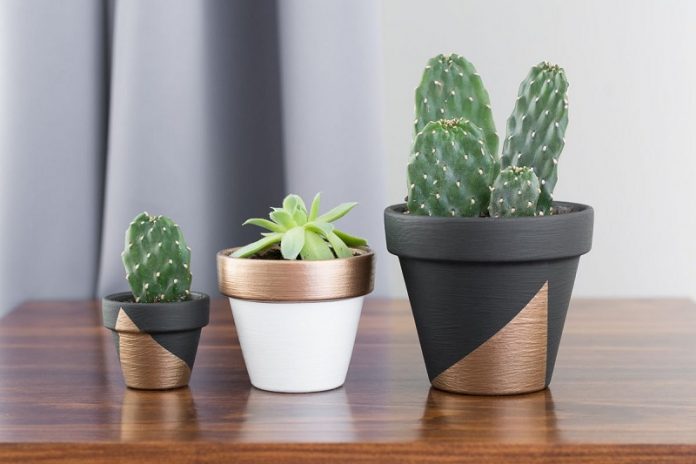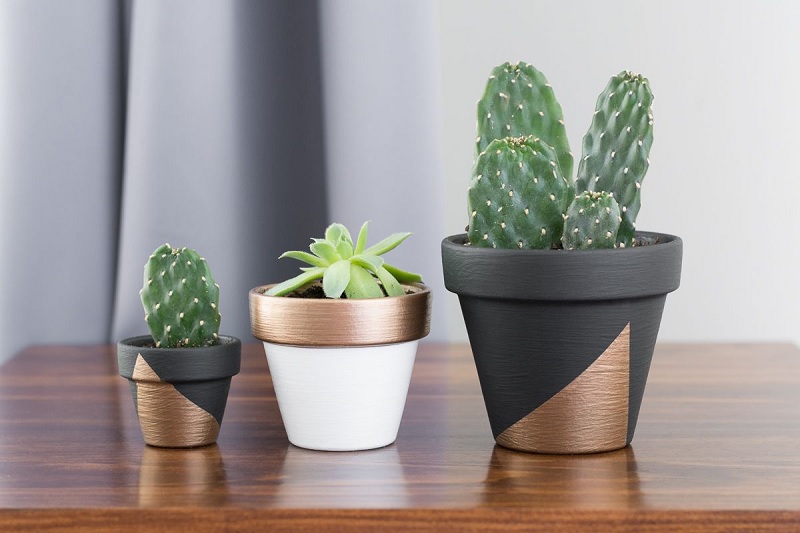 Beautiful and fashionable flower pots are the dream of every grower. If you grow flowers in the house, then you want to choose the perfect pot not only for your plant, but also for interior decoration. You can buy high-quality and modern pots and planters from various materials on the website of the online store Getpotted.com. Here are only the best models that have different shapes, colors and sizes. The price category is also different; it depends on the material and size of the pot, as well as from its manufacturer. Many growers prefer to buy flower pots from the brand Cadix (Capi).
This company occupies a leading position in the market of garden products, because it creates unique pots of the highest quality. The selection of flower planters here is very large; you can choose unique shapes, designs, materials and sizes. The special material of polystone makes such products stable, reliable and fairly light. This is not just an imitation of stone, it is a unique natural design, but with a light weight. Such material is resistant to frost; it does not disintegrate from moisture and will be a good home for your plant for many years. This does not require special care, unlike many other materials.
Impeccable geometric shapes and a classic pattern of each pot will help to emphasize the peculiarity of your interior or complement the exterior design. Each model is characterized by high strength and wear resistance, it does not fade in the sun, and this pot is resistant to deformation and moisture.
At the moment, in the catalog of our online store you can find unique Capi nature planters:
– round pots with a corrugated surface;
– oval models with a smooth surface;
– square pots with strong walls and bottom;
– models in the form of a vase with a narrowed lower part;
– elongated tall models;
– flat pots or original models for orchids;
– long pots for growing seedlings or climbers;
– exclusive designs for a modern interior;
– pots with the color of natural stone (gray, pale, brown or completely black).
The company monitors all the novelties of the market, and therefore offers more modernized models of pots for plants and flowers. Now became popular planters with the system of automatic watering. At its core, this is a pot and flowerpots in one set. In the pot, that has a special hole for watering, insert your chosen pot with the indicator of filling with water. These pots provide an opportunity to engage in floriculture, even the most forgetful people because they will be able to reduce the watering of flowers only a few times a year.
The Capi brand also produces medicinal pots. The uniqueness of such pot is that at the bottom of the pot which is concave inwards, besides the necessary and important opening for water flow, there are other openings for air circulation. Thus, the roots of a flower or plant breathe, so this pot does not require additional drainage layer. The company prefers modern materials, so it is unlikely that you will find planters made of clay, because the walls of a clay pot can be very cool, which will lead to a serious injury or death of the plant.
The Capi brand creates newer unbelievable models of planters and pots for home and garden, so the company's catalog is often updated with new items. Our online store adds new models so that our customers can purchase only the newest and highest quality pots for their favorite flowers and plants. Your plant is your pet and it deserves only the best care to be beautiful and healthy. Company Capi produces only the best pots that will make your plant beautiful and give comfort to your home.