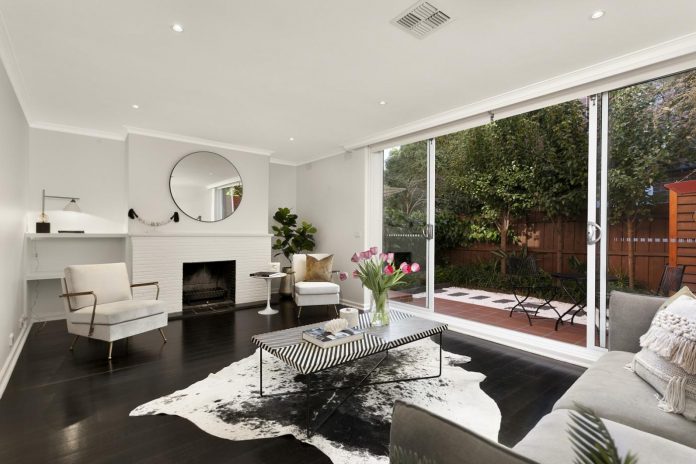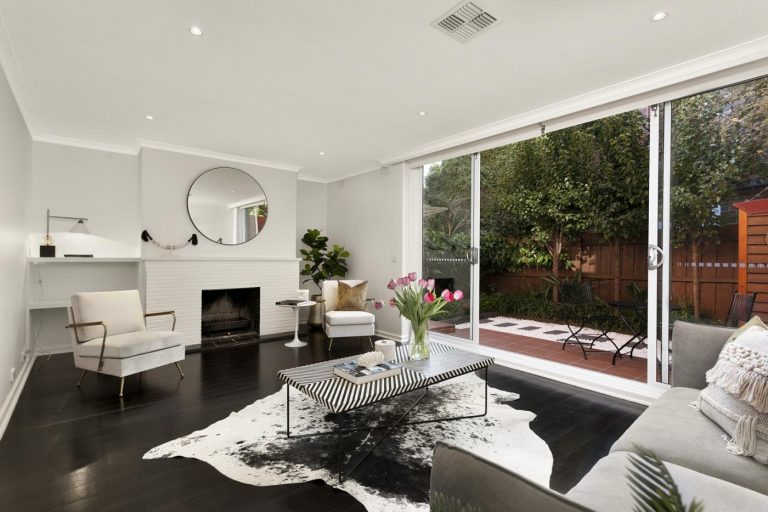 If you have just decorated your home, then you will want to do all that you can to look after it. This will not only reward the time you have spent on doing it but also stop the money you spent being wasted. Even doing a couple of rooms will soon add up in terms of paint, wallpaper and brushes! Nothing would be more crushing then seeing all your hard work go to waste. 
Unfortunately, as all homeowners know, disaster can strike at the worst times. Whether it is appliances failing and flooding your newly laid floor to freak weather sending a tree through your front window, you have to be on your guard for danger at all times.
Awesome ways to protect your home
If you are looking for some great tips on keeping your newly decorated house looking good, then the below should help:


Check the smoke detectors regularly – one important thing to do to look after your freshly redone home is regularly check the smoke detectors. The most common thing to go on them is the battery, so ensure that this is working and that the detector is also. The reason why this will help is that it can give an early warning of something smoking before it sets on fire – smoke damage will really ruin your decorating efforts, and this can help you deal with it if needed before it is too late.
Try to keep the kids in check – we all love our kids, but they can be the worst for that newly decorated lounge or fancy wallpaper. Sticky hands and spilt drinks can happen easily but have a real impact on keeping your home looking how you want into the future. Try to avoid them eating or drinking in newly decorated areas (apart from the kitchen, obviously) as this will really help!
Install a security system – nothing will wreck the new look you have achieved quicker than an unwanted intruder. Many will take the opportunity to cause maximum damage as well as stealing new ornaments that you put in place to help decorate a room. Many homes now use security measures such as CCTV systems or video doorbells to help keep their home safe.
Keep an eye out for any touch-up work needed – after the decorating work is done, it should stay looking perfect for a while. However, over time it will age and cracks may start to appear in work you have carried out. Even if it is just paintwork that needs retouching, it is worth it to keep your house looking amazing.

 
Get the right insurance package in place – key to looking after your newly spruced up home is having the right level of property insurance in place. This is not the same as having a home warranty plan and should be dealt with as a separate issue. While both are worth having, they do slightly different things. Insuring your whole property is vital to guard against any damage to the property itself and the renovation work you have done, rather than the systems or appliances within it.

 
Iowa home warranty cover makes sense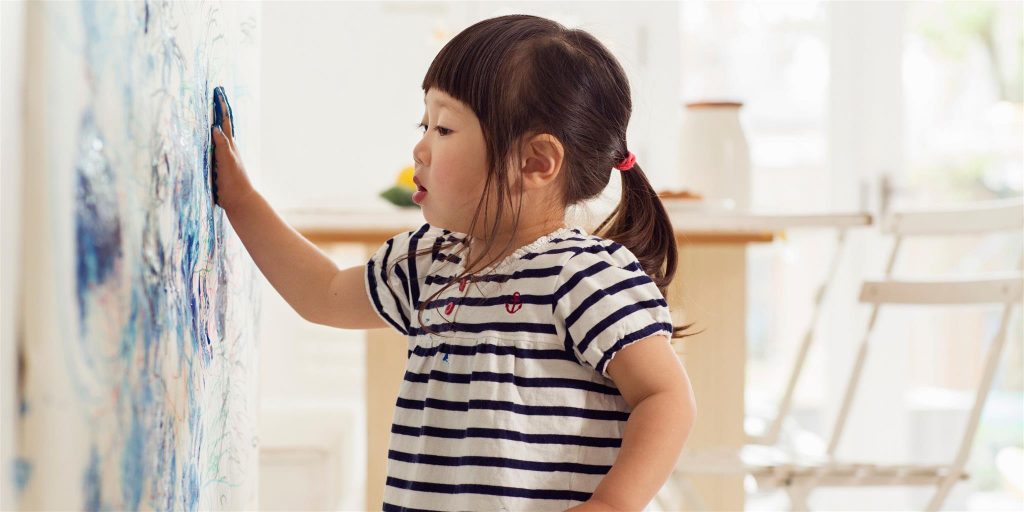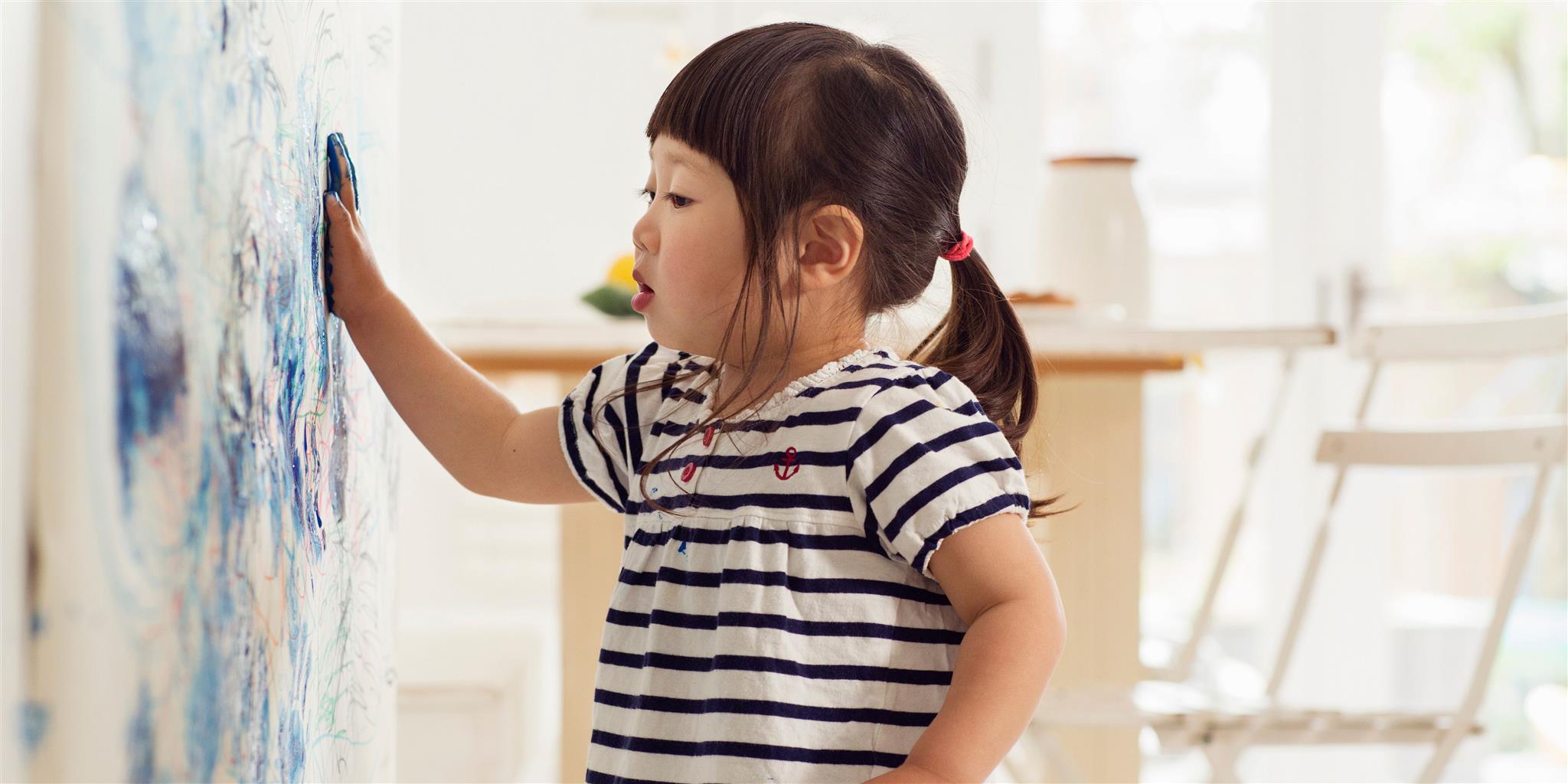 It is not purely Iowa homes that can benefit from taking out a home warranty plan. However, this stunning and rich land provides a good picture of why home warranties are a great idea for all. Iowa is a great place to live, but its climate can see rather wild weather conditions arise. The most dangerous of these are the tornados, lightning strikes and storms that can be seen from March through to October each year. When you add in heavy rainfall and heavy snowfall, the dangers to recently decorated homes in Iowa are obvious. 
Taking out home warranty cover helps residents in Iowa deal with any damage to their newly installed home systems that these conditions could cause and get them repaired quickly. In truth, this is a sensible thing to do wherever you live. Covering the cost of replacing newly installed appliances if the worst happens is not something that most people can do out of the blue. Home warranty plans avoid this problem and give you total peace of mind. 
Looking after your fabulously renovated home makes sense
If you have spent lots of time and money on decorating your home, it makes sense to protect it once this work is complete. From home insurance policies to home warranty cover and beyond, the above tips will help you keep it looking good for years to come.