Roohome.com – Do you still looking for modern home exterior designs? What kind of design that you want to have? There is a good and brilliant idea to build your house becomes more trendy. With fashionable and outstanding model design like the following picture below, it makes this home looks stunning. You will have a good outlook to your home. Besides that, a variety of the design below also brings you a serenity scenery which comes from the view nature outside. When you see the house model design below, you will find stunning modern home design ideas which can bring you a lot of inspiration. Do not wait so long, let's see ad check how those are look likes. Check this out!
Modern Wooden Home Exterior With Stunning Model
Having a trendy and fashionable is one of a dream of most of the people. For that, here the designers have been creating a brilliant idea which applies a stunning model home design to this home. Like a home design ideas below, by using a wooden and brick material on it, this makes an exterior look stunning. This home scenery also showing a good scenery outside. With a trendy and contemporary layout, this will make it more perfect. A color that suits to apply is a dark or choco brown and charcoal. Those are very compatible to support this modern home design ideas.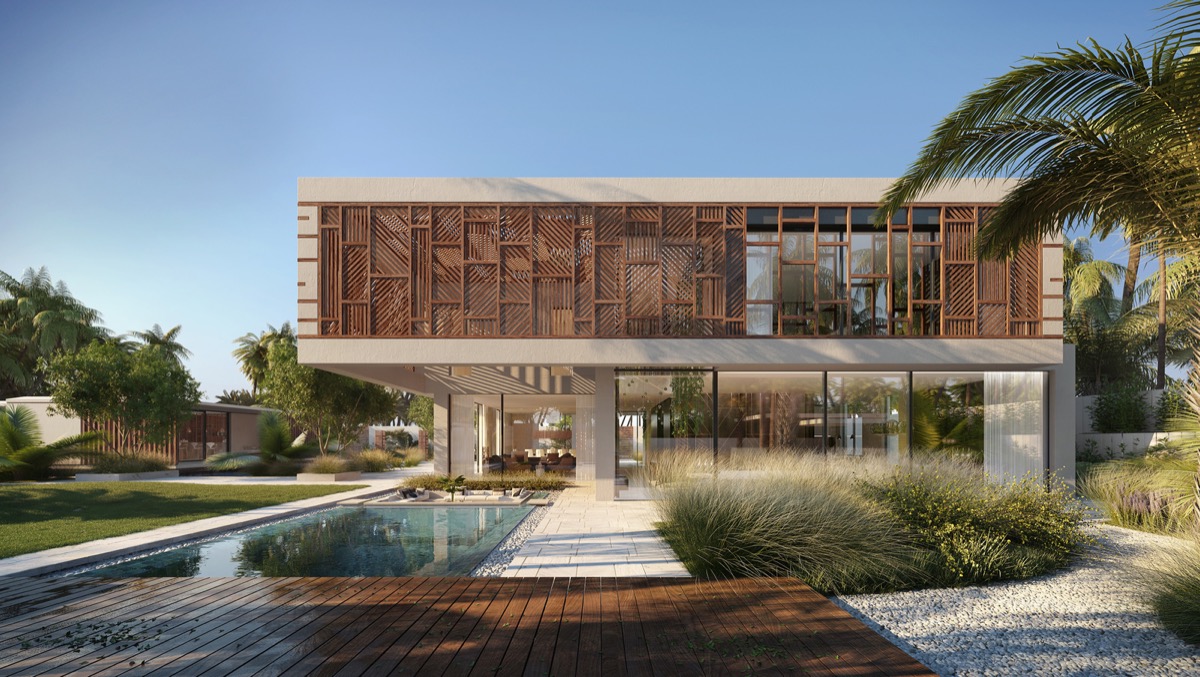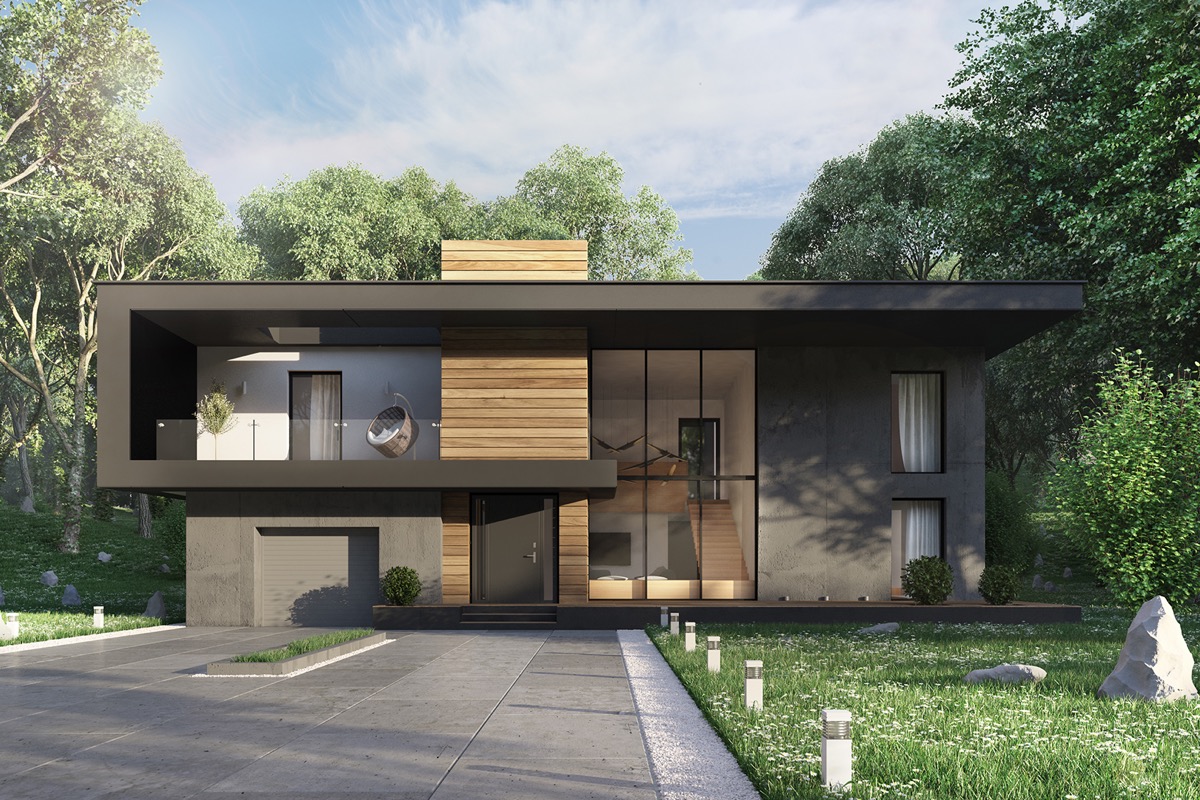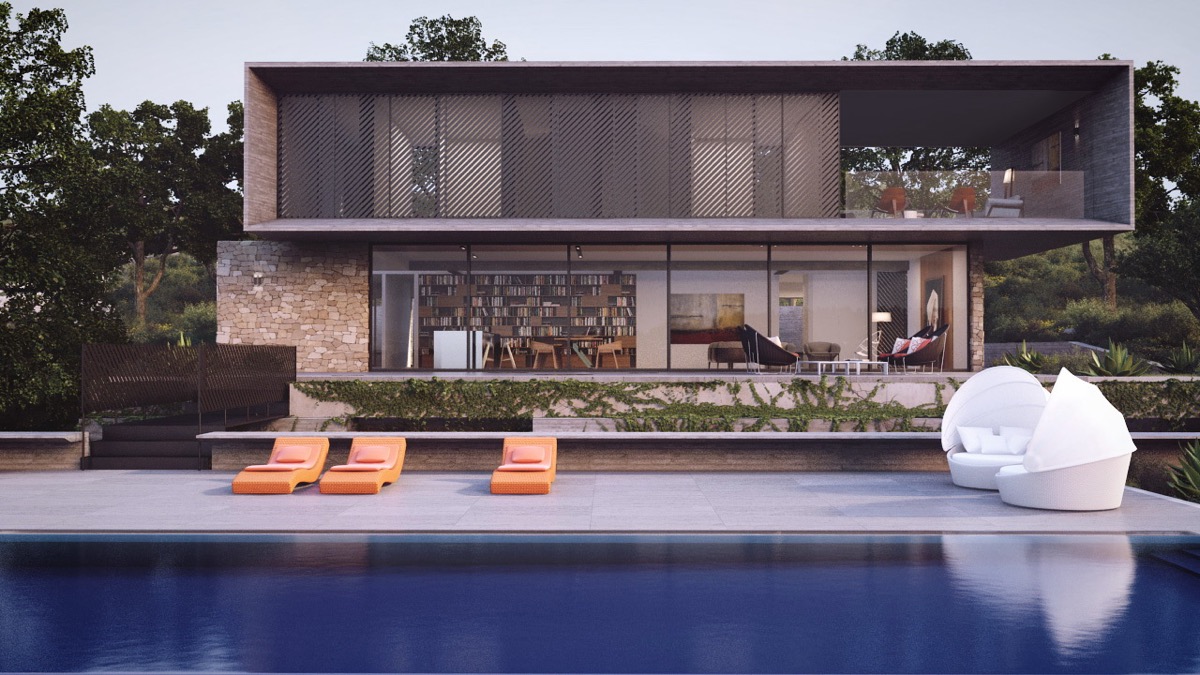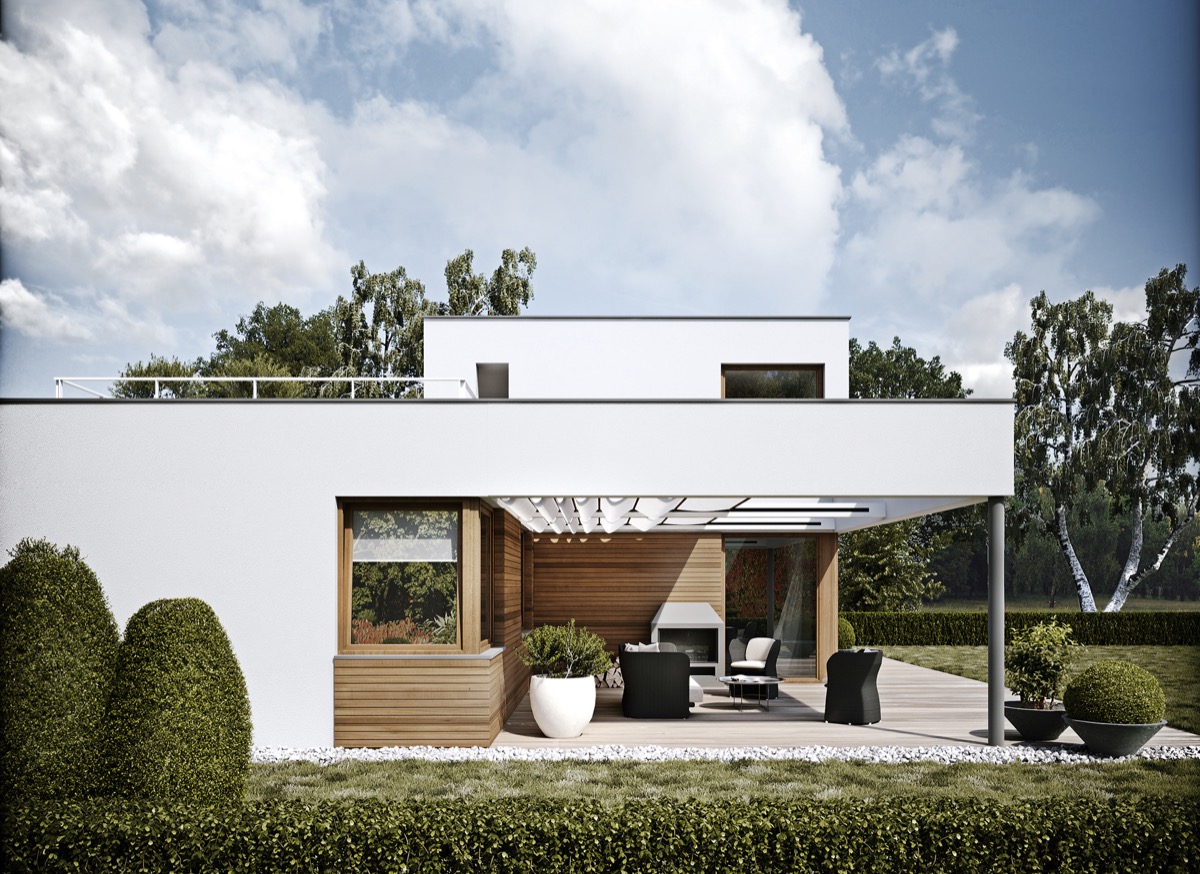 Fashionable Home Exterior Looks So Fabulous With Unique Design
The next of modern home exterior designs here, it builds with a unique and sophisticated model design which brimming a fashionable outlook. By applying this concept, your house looks so attractive even more luxurious. With a contemporary layout that designed in also will make it perfect. Therefore, the fashionable home exterior design like this is very appropriate for you who still looking for home design. If you apply this one, your home becomes more stylish and modern. This also will make you and your family will stay for a long time and comfort at home.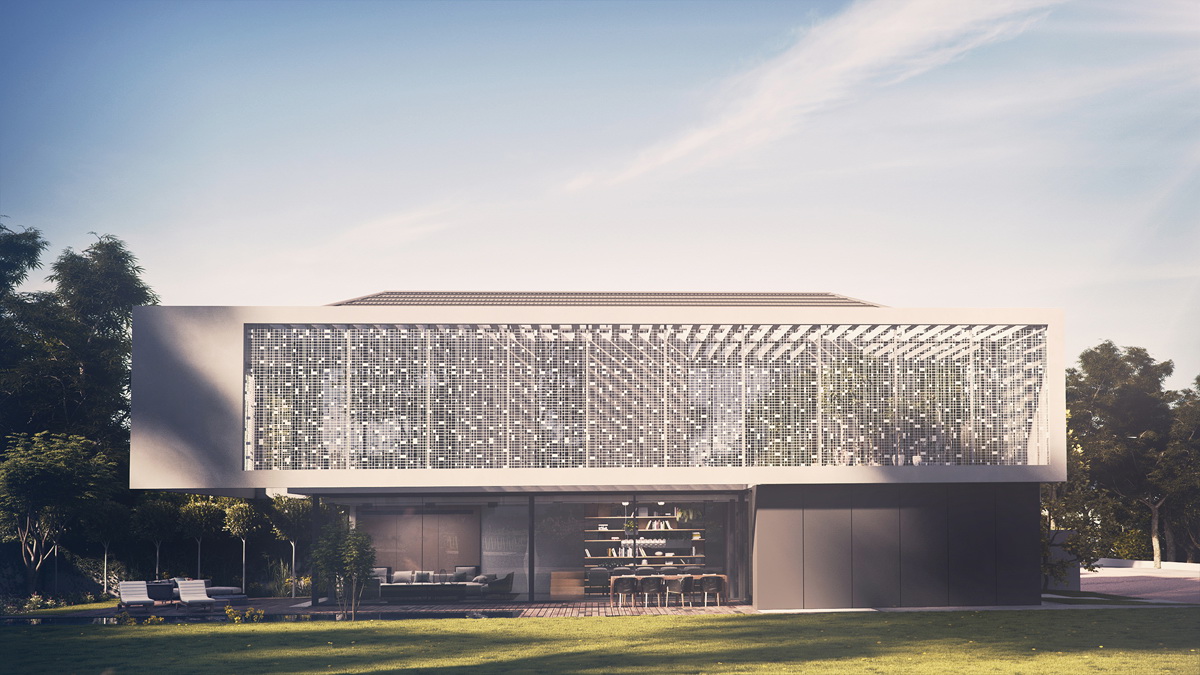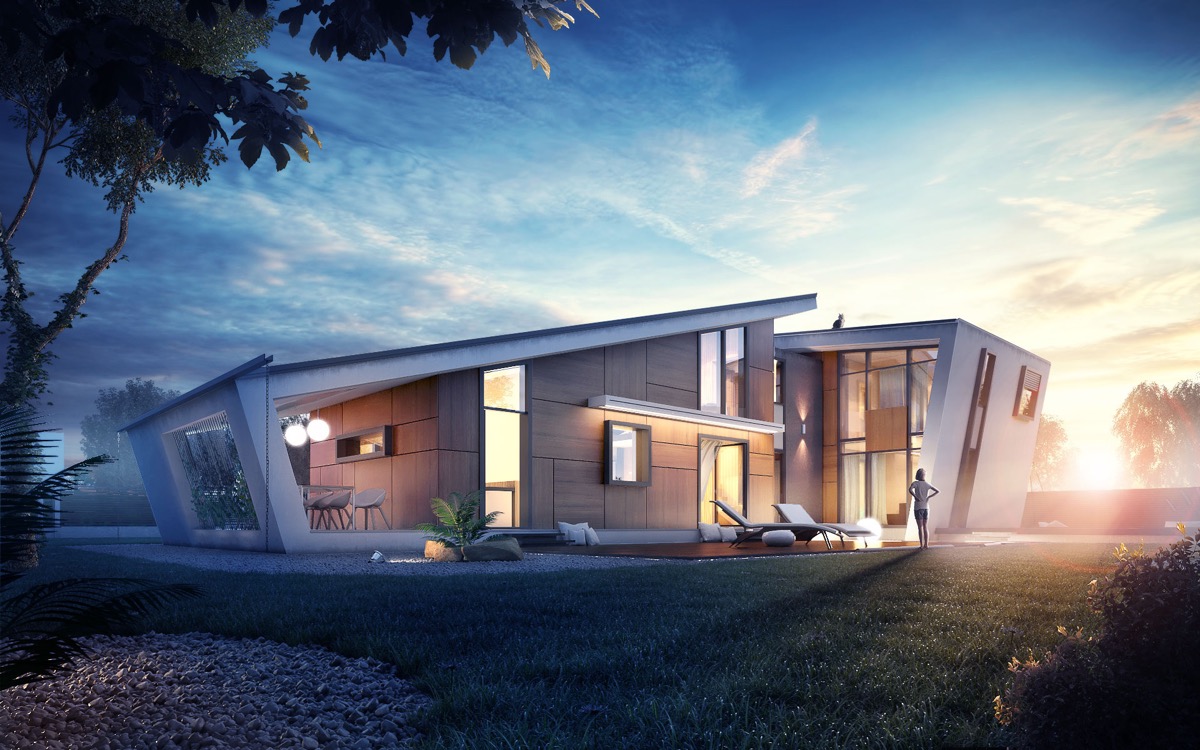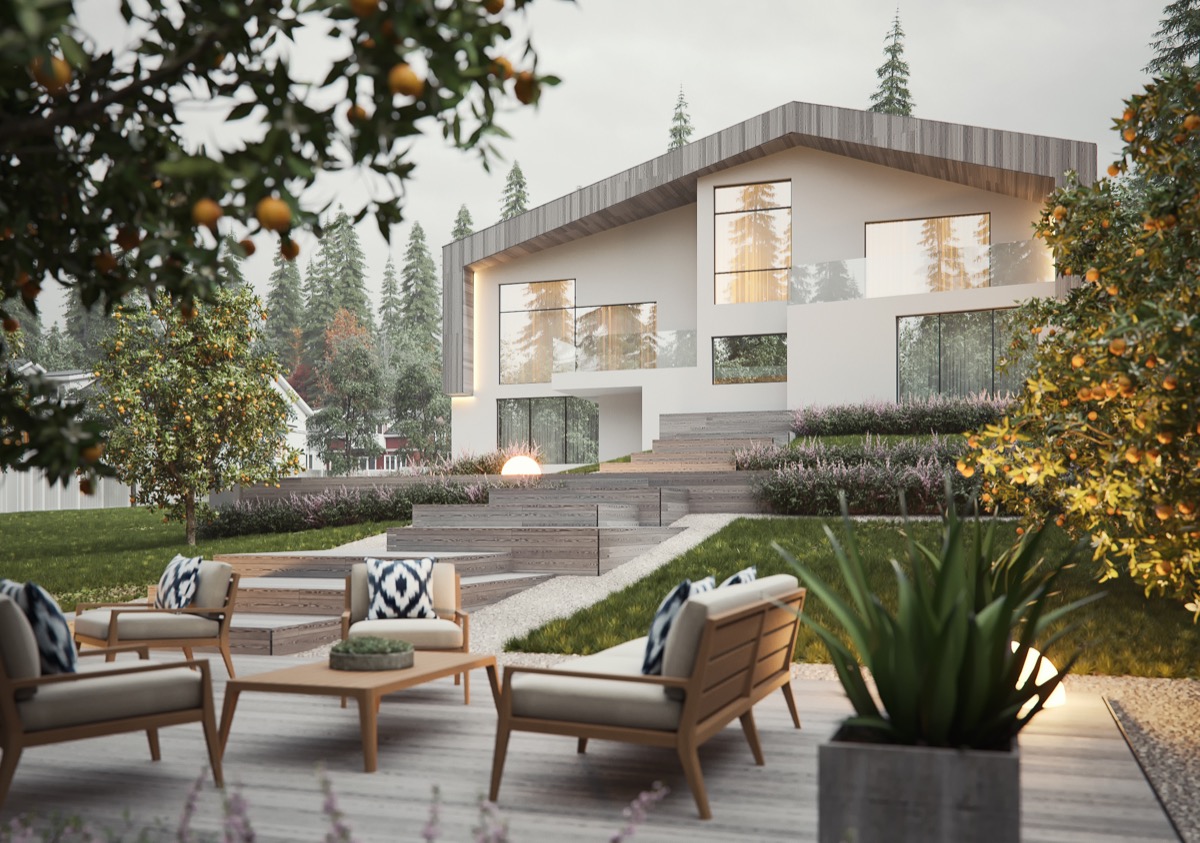 Outstanding House Exterior With Two Storey Designs Ideas
Move to the last model of modern home design ideas, the designers combine a modern and minimalist design into one part. Therefore a gorgeous exterior like this has been they created for you. With two-storey concept design, it makes this home showing a modernity impression. If you want to make your house looks outstanding, this contemporary home design may you apply for your residence. Besides that, if you want your home feels like a high-end resort, this is a great idea to be followed. You will feel comfort and relax while you staying at home. Designing this home with a chic color to make it more gorgeous.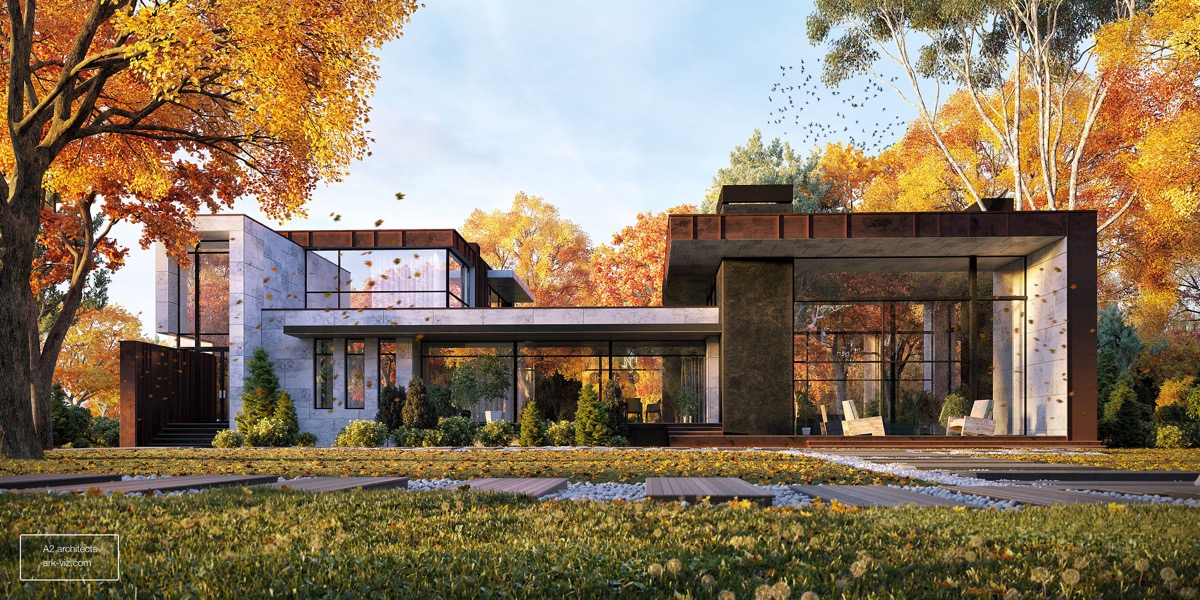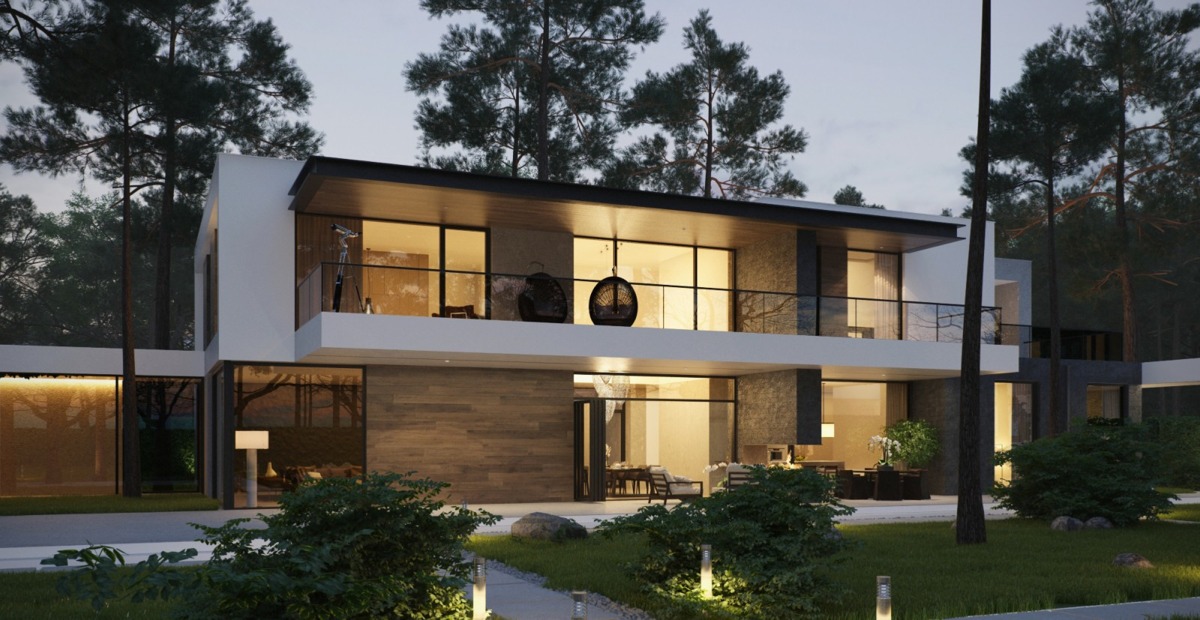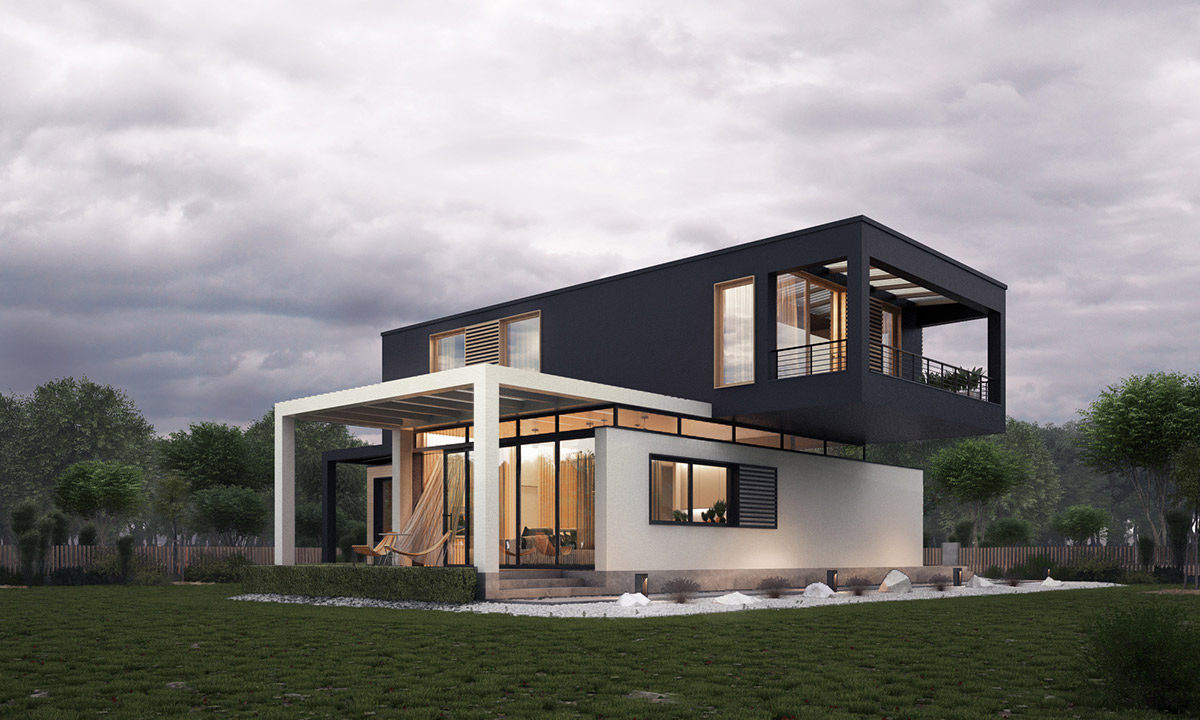 So, which favorite modern home exterior designs that you prefer? If you are interested in one of the design, you can follow and apply it right now! Follow the steps how the designers create and build it. Make your home more stunning by applying this concept! Good luck.