Roohome.com – Having a wonderful and comfortable bedroom is every person's dream. The Scandinavian bedroom interior designs are perfect for people who like the simple and easy thing while designing their own space. This concept is suitable to apply for men or women bedroom themes. Some people might choose the complicated design to get the comfortable space, and some might not.
Elegant bedroom design
Elegant bedroom design with the simple and minimalist furniture creates the calm and relaxed feel in your room. Using pastel color to decorate the bedroom would make it more charming. It will look like a comfortable king and queen retreat. You would like to spend your leisure time in this cozy space.
Applying wallpaper is not too mainstream for the bedroom with the Scandinavian style. But, Make sure that you already match the color with the furniture that you want to use. Decorating your floor and ceiling design by using the right material. You can use wooden or marble for its.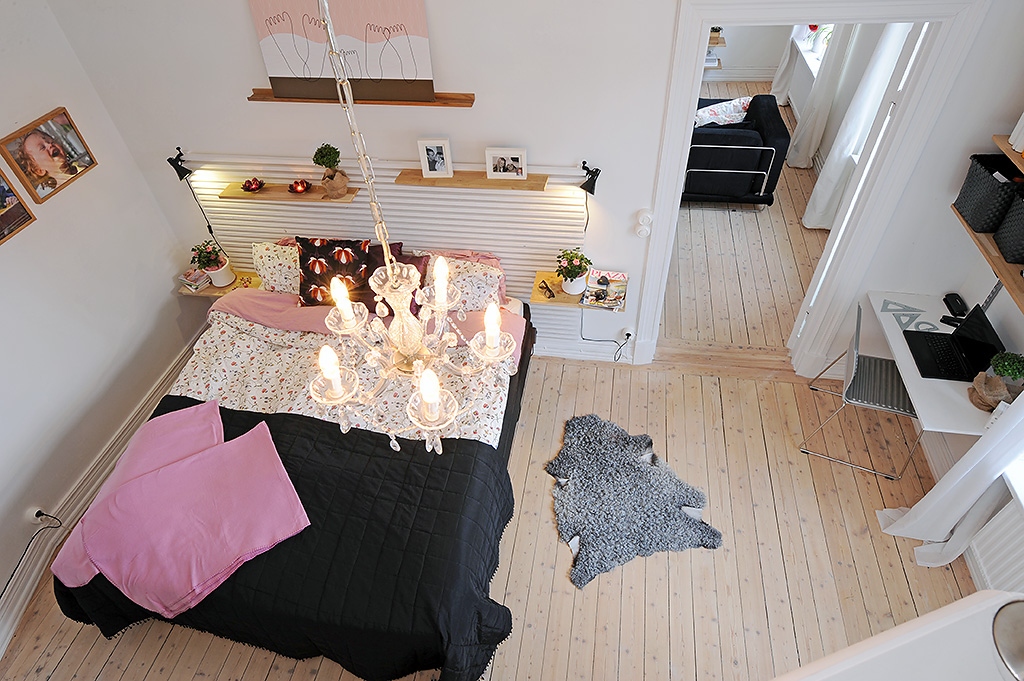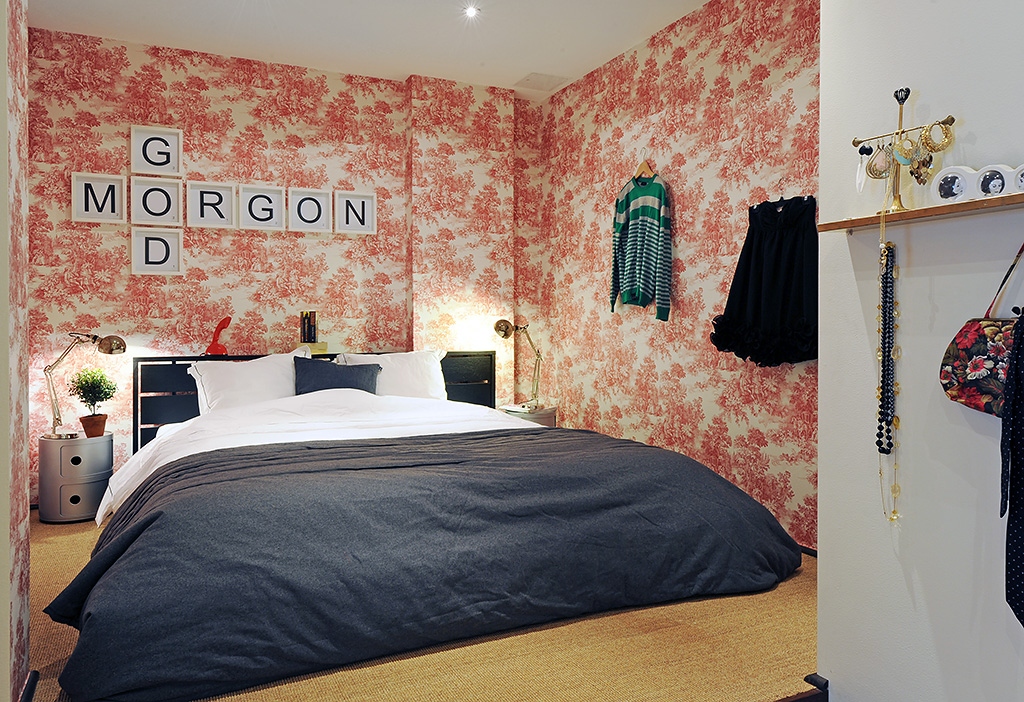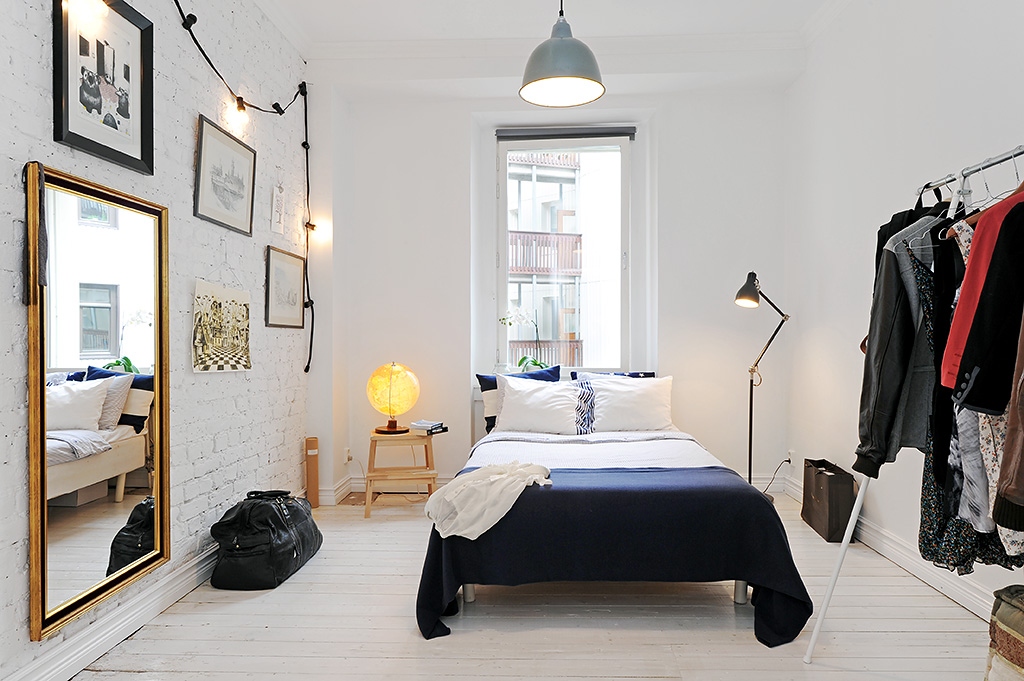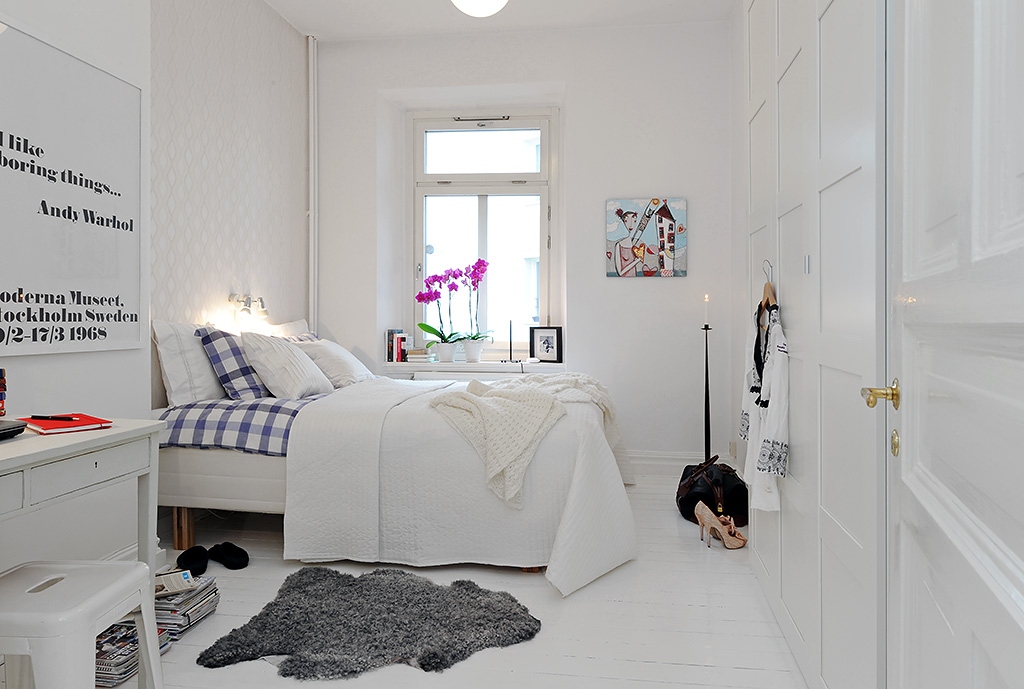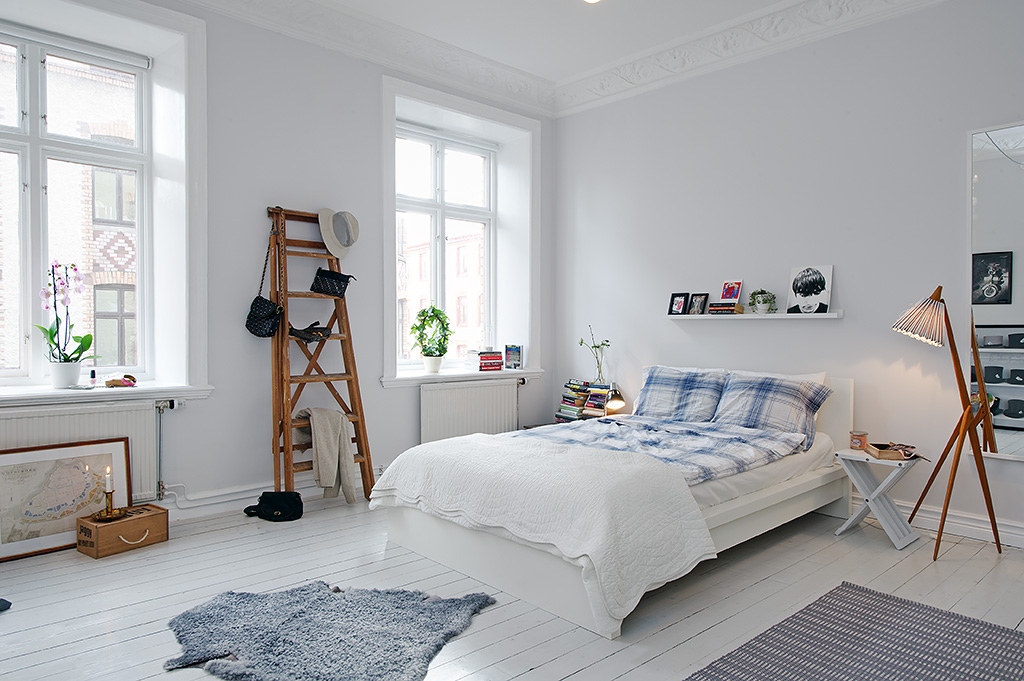 Masculine bedroom interior design
Giving the dark color in a room would give the masculine impression. That is perfect for men's bedroom. You can use some masculine ornaments to reinforce the impression that you want to show. The men's bedroom identically with the simple features, it can help them.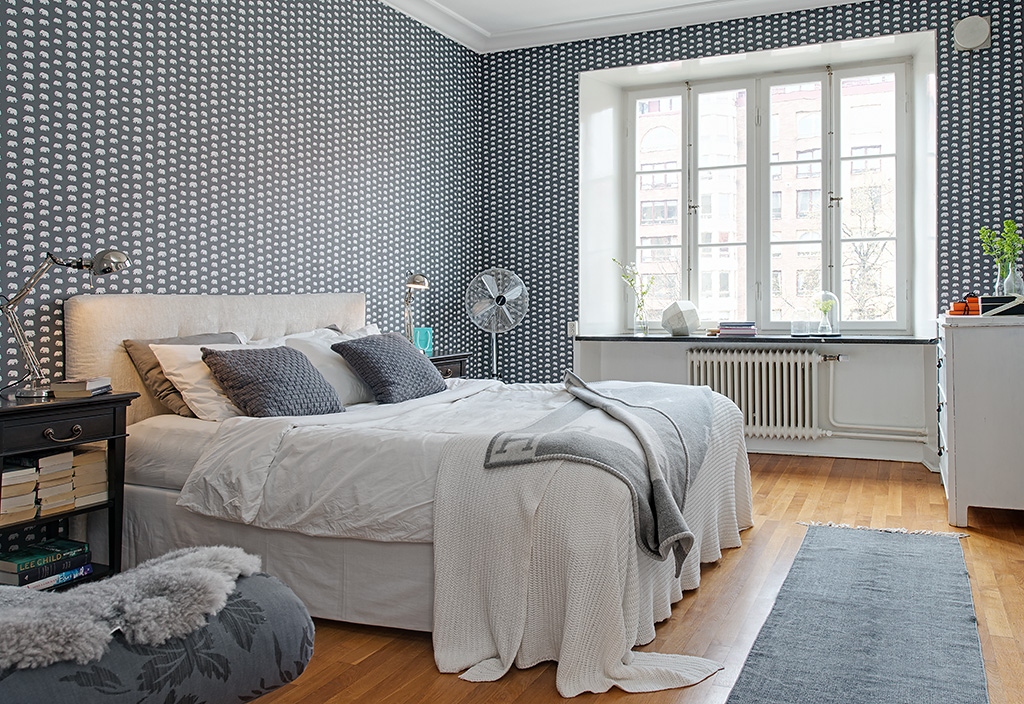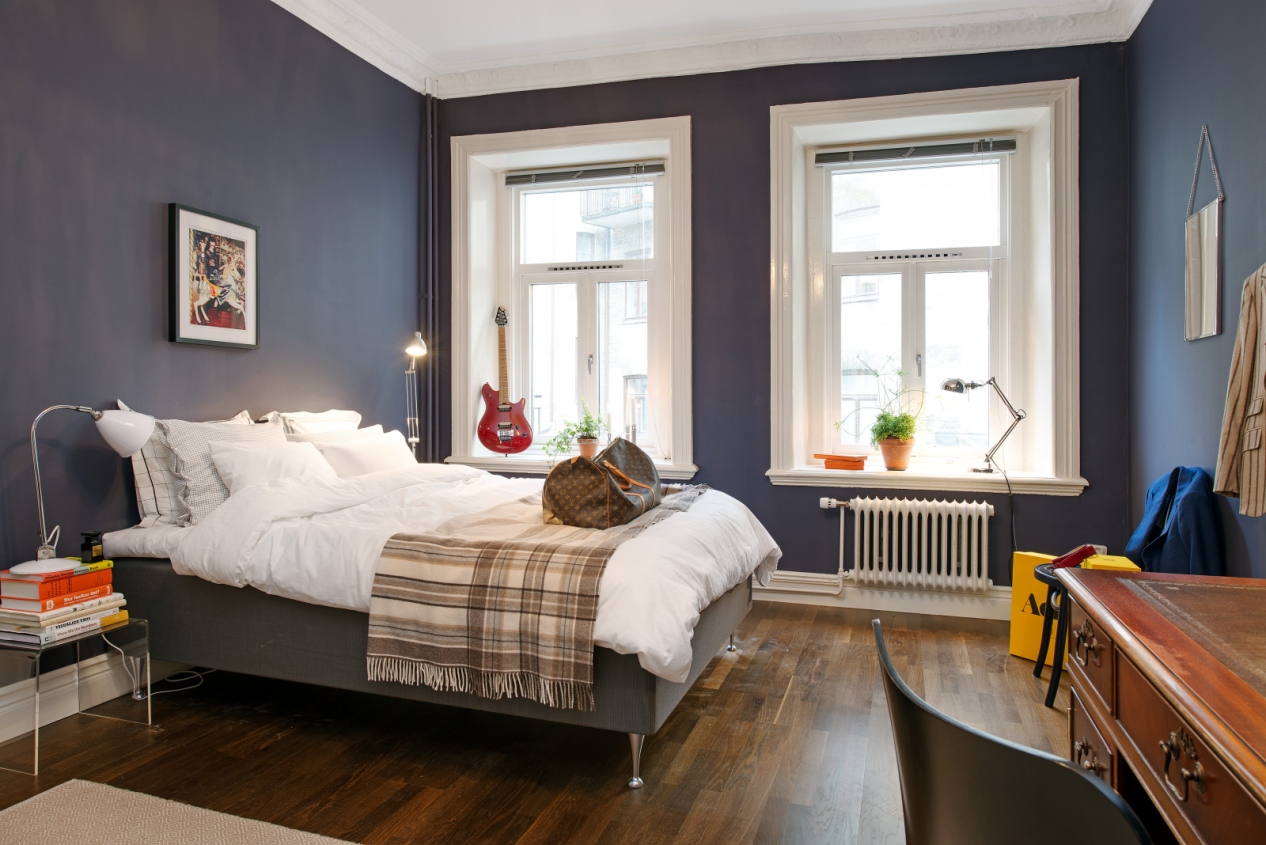 Girl's bedroom interior
Adding the mannequin for decorating girl's bedroom looks interesting for anyone who sees it. You can apply it as an ornament that can decorate girl's room perfectly. The use of pastel color also beautifies the Scandinavian bedroom interior designs here. It does not matter if you use pink or peach as your color scheme, that is also beautiful for girls bedroom.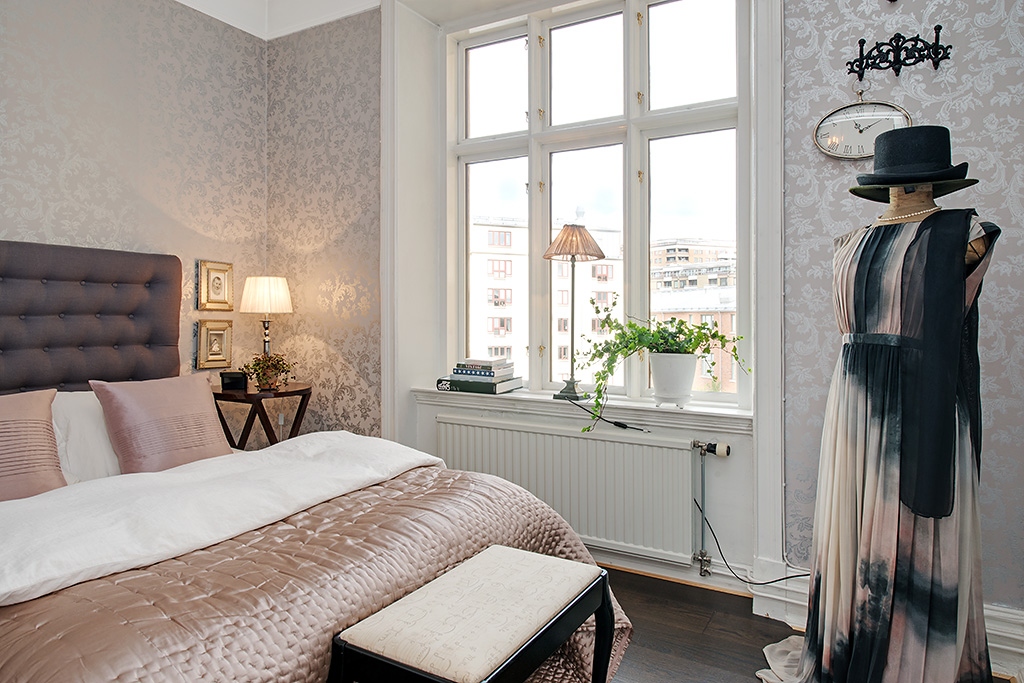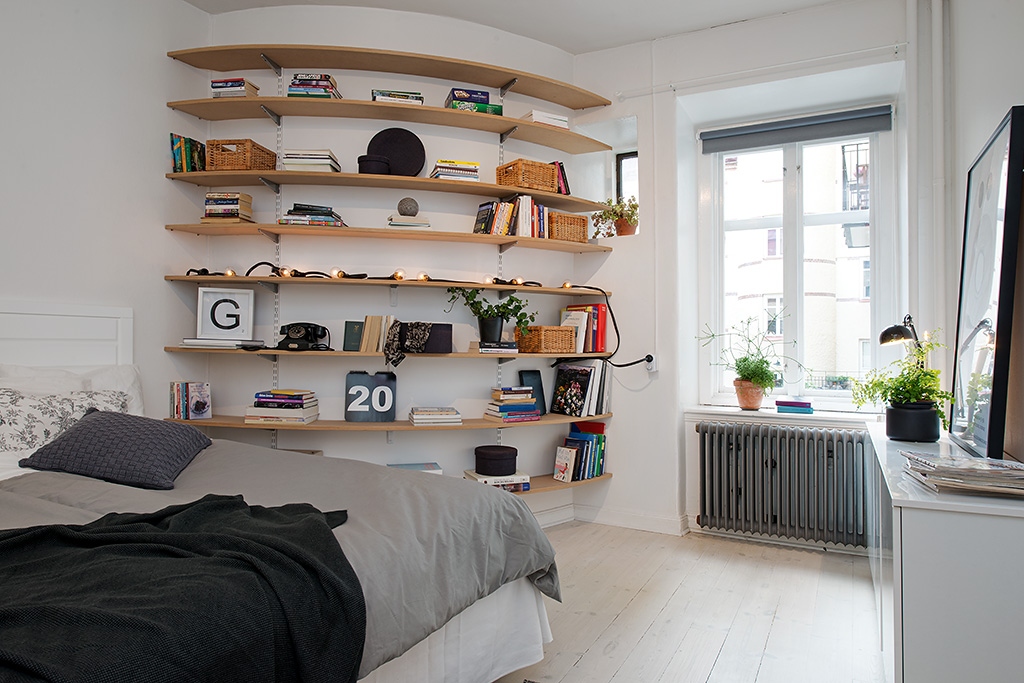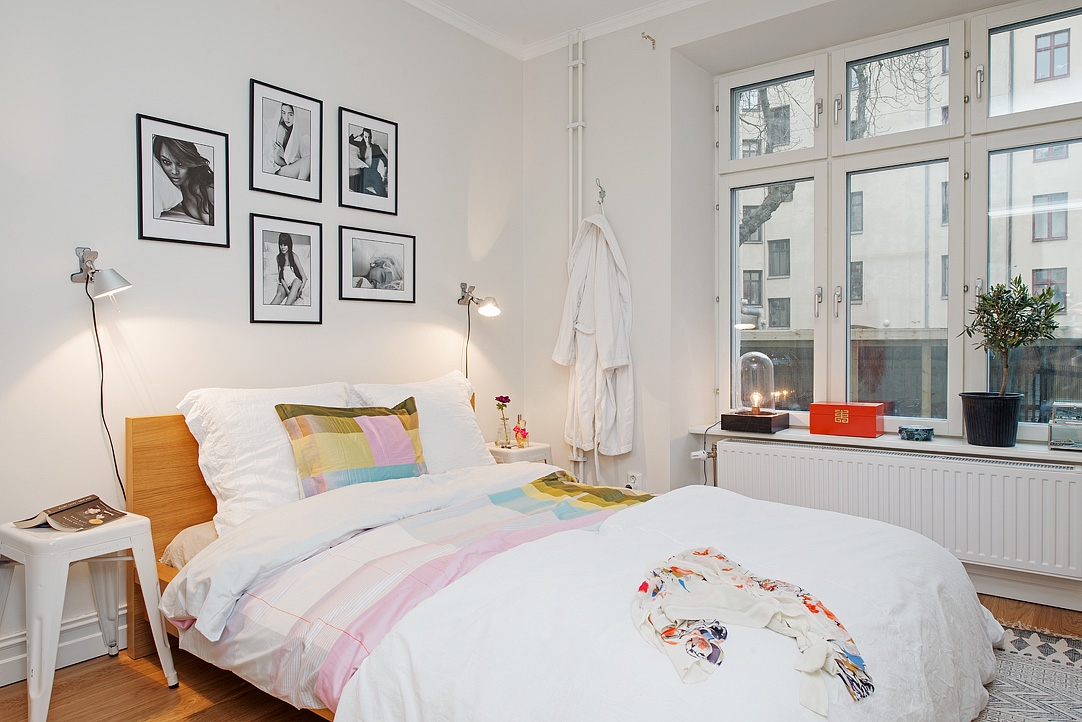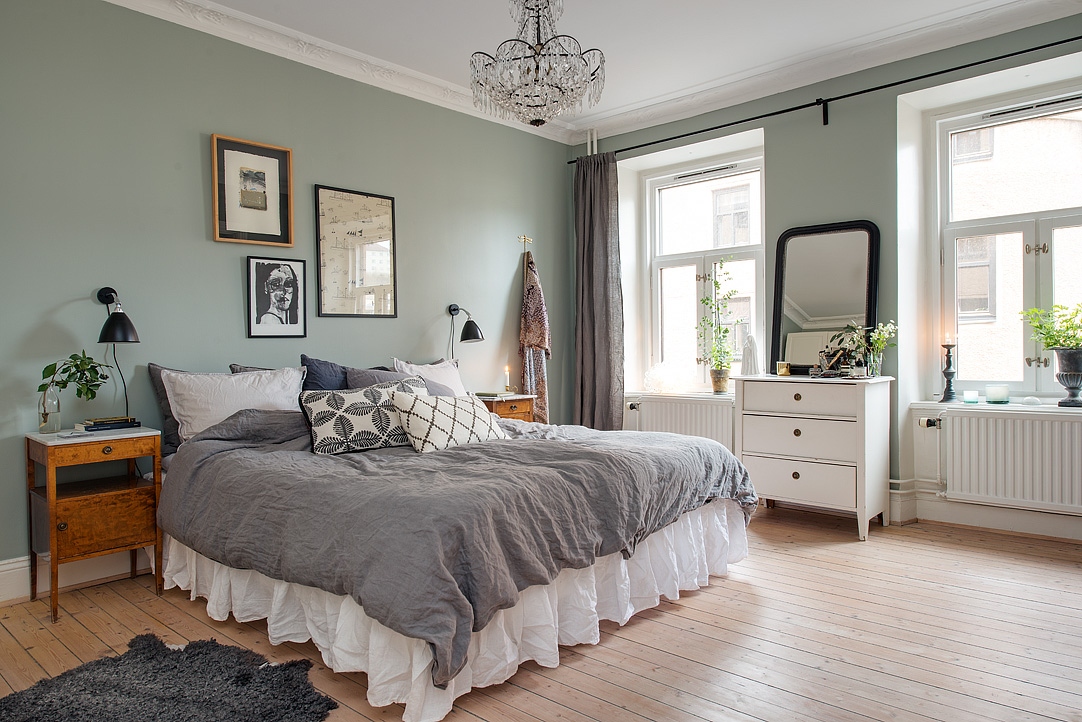 The beautiful Scandinavian bedroom interior designs come from the creativity that we use while designing its space. That is why we have to be careful while doing that step. If we do not do it carefully, we might find the awkward space that uncomfortable for rest. Before you apply the design that you has chosen, make sure that it will fit with the size of your room. Do not force the design that can not match with your room's size. Do the best and you will get the best!