Roohome.com – We all know that Scandinavian style is available and perfect for any space, that is also great for your small kitchen ideas. The simple, minimalist and soft identically know as Scandinavian design. It is no wonder that it would produce the comfortable kitchen for your cooking time. Using the neutral color scheme for its concept is better that the other color. If you use any color that is too bright, it might be damage the theme and feel that you want to appear.
Small kitchen ideas by using white color scheme
Some people believe that white is a symbol of luxury. That is why the easiest thing to create the luxury feel is using the white color. It also great to manipulate your space, the small kitchen design does not look stuffy if you are using it. So simple and easy, right?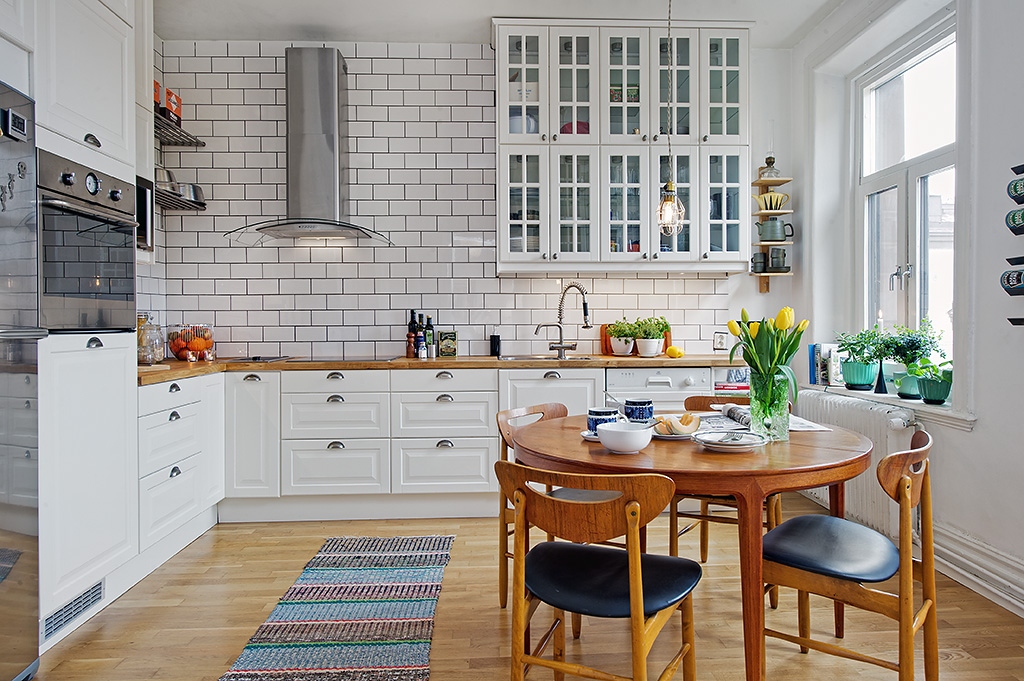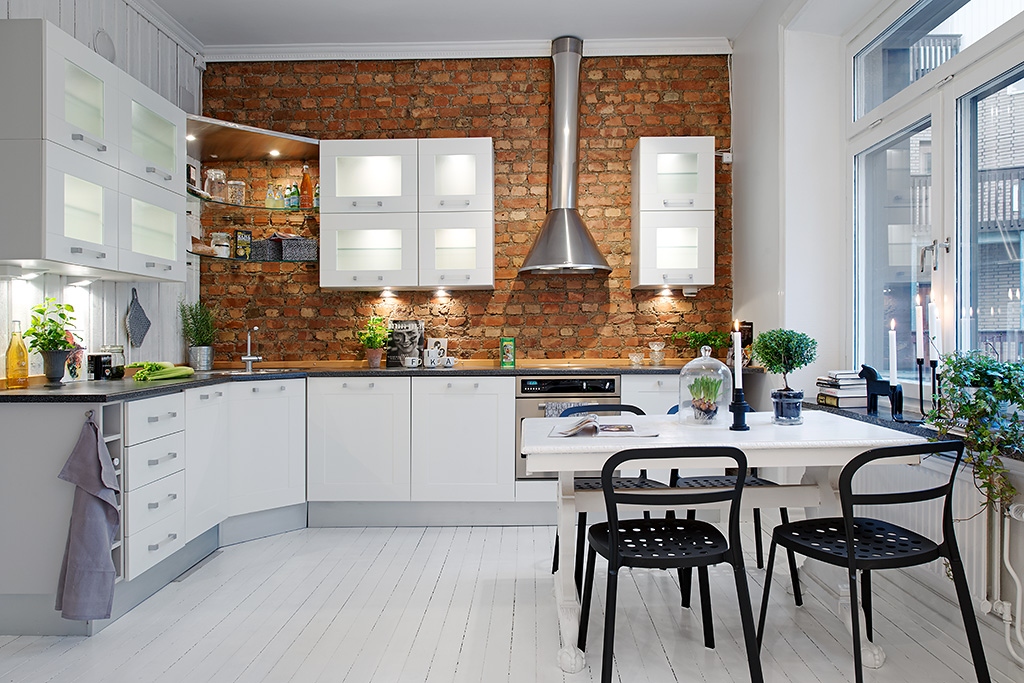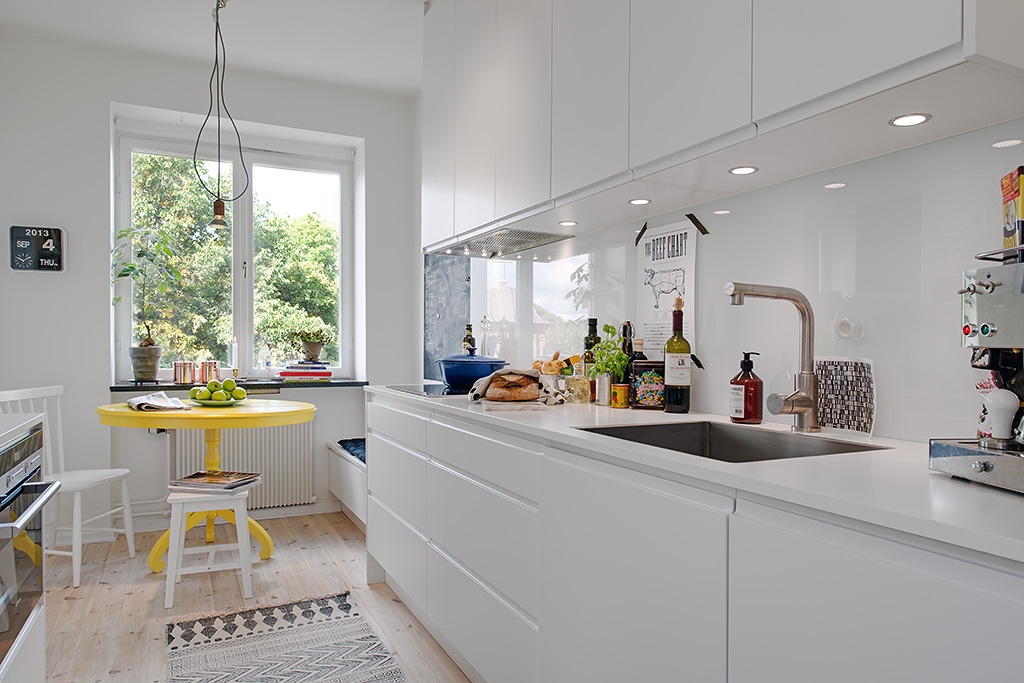 Kitchen decorating ideas
The modern and simple furniture are perfect for the Scandinavian style. You can decorate your small kitchen ideas by using the unique accents with the modern or traditional concept. Designing your feature with a little bit of creativity also produces the creative decorating ideas. You are possible to use the light decoration by using the unique frame or something like that. Adding the beautiful fireplace also great as a decoration.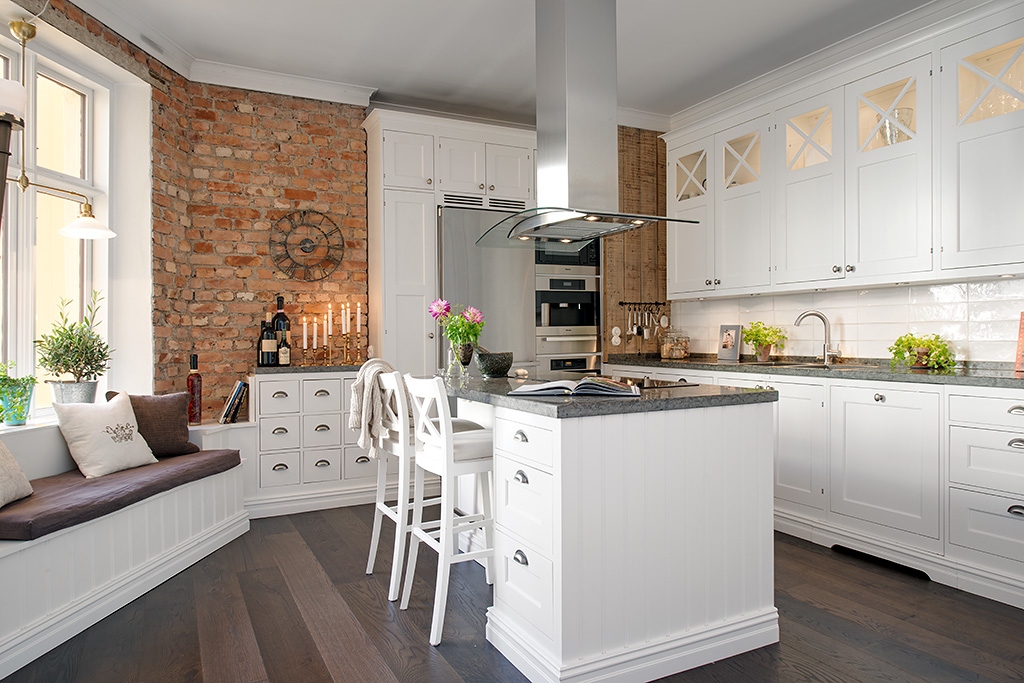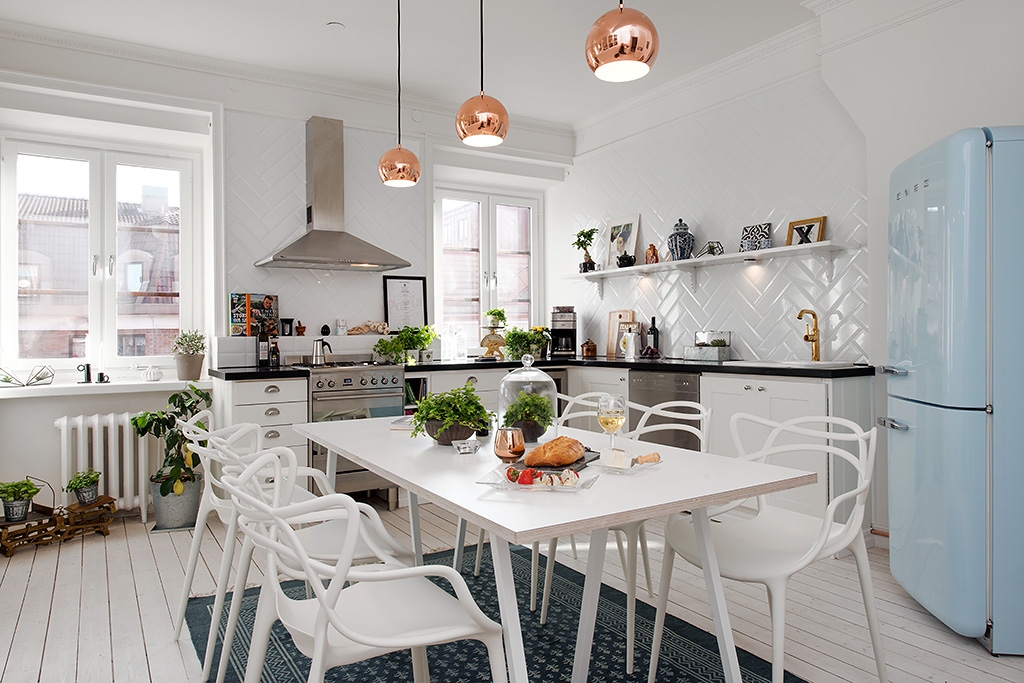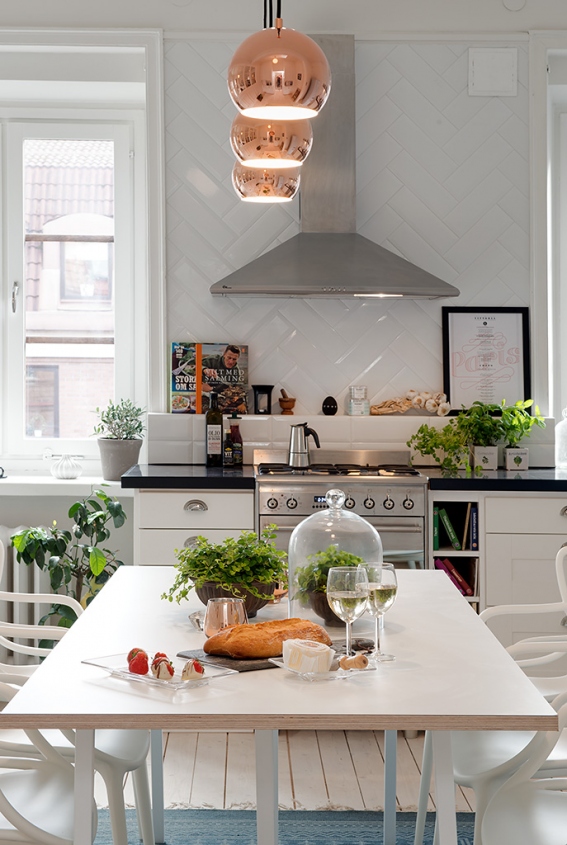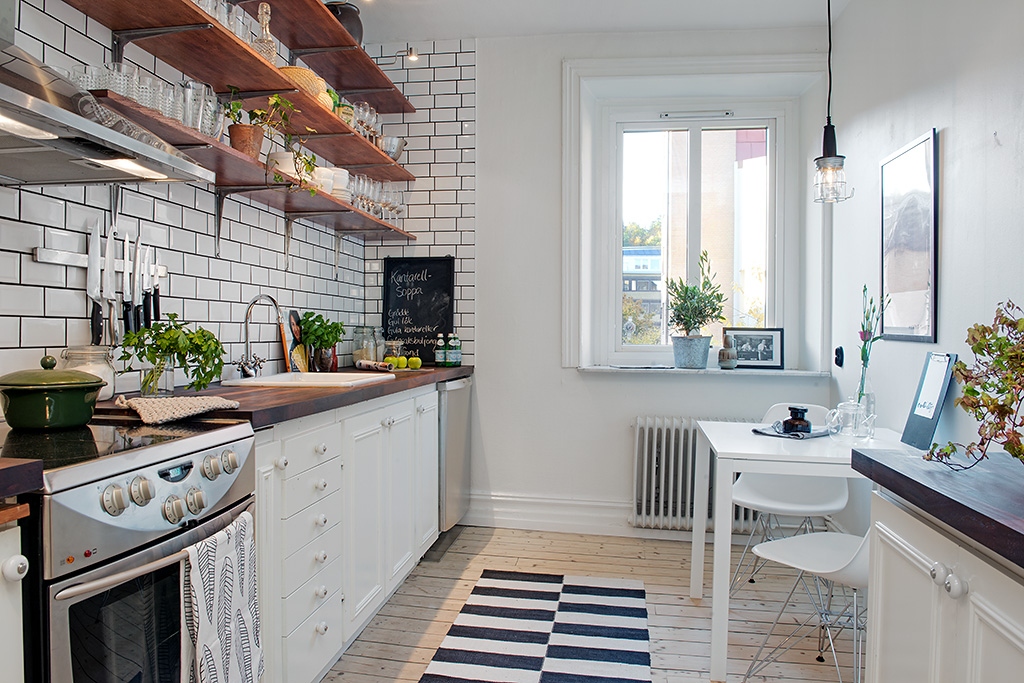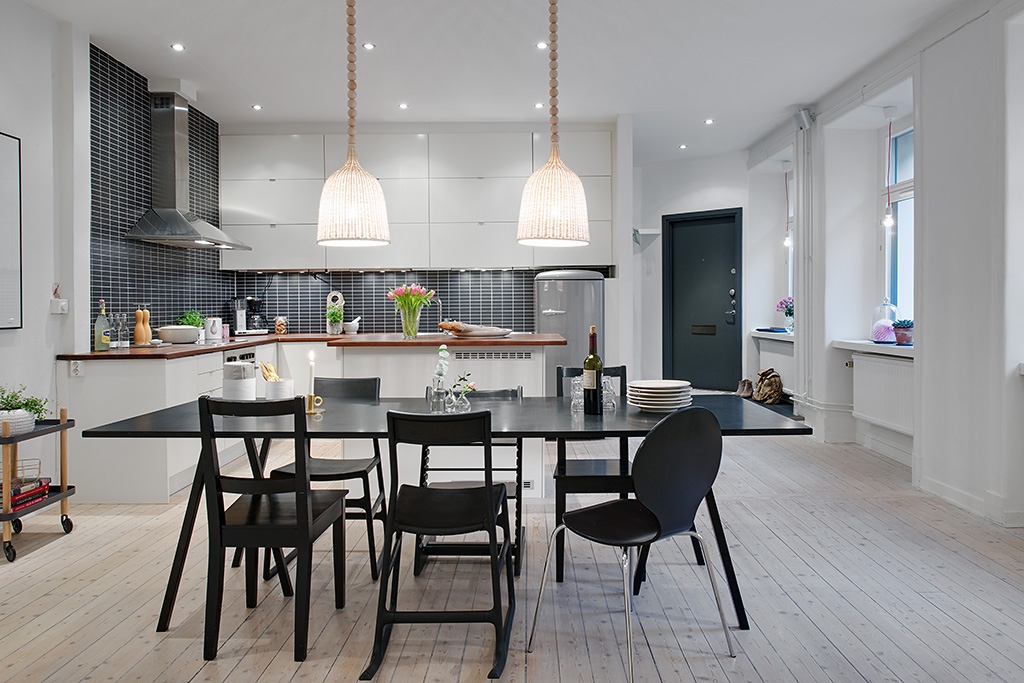 Minimalist kitchen ideas
The minimalist concept with the Scandinavian style is never bored! Both of them are working in harmony, that looks like the best partner ever! The simple accents that beautify its space are enough for realize the amazing space. You are possible to use any wallpaper that can blend with their surrounding. Using the abstract wall decoration or paint would make it awesome. You only need to be brave to show it!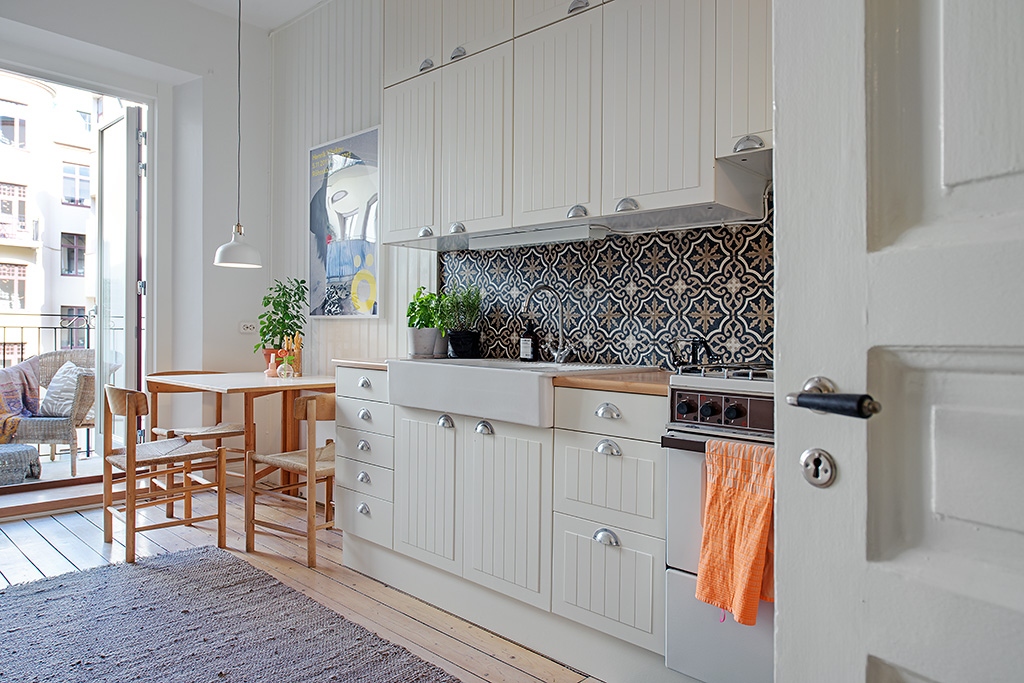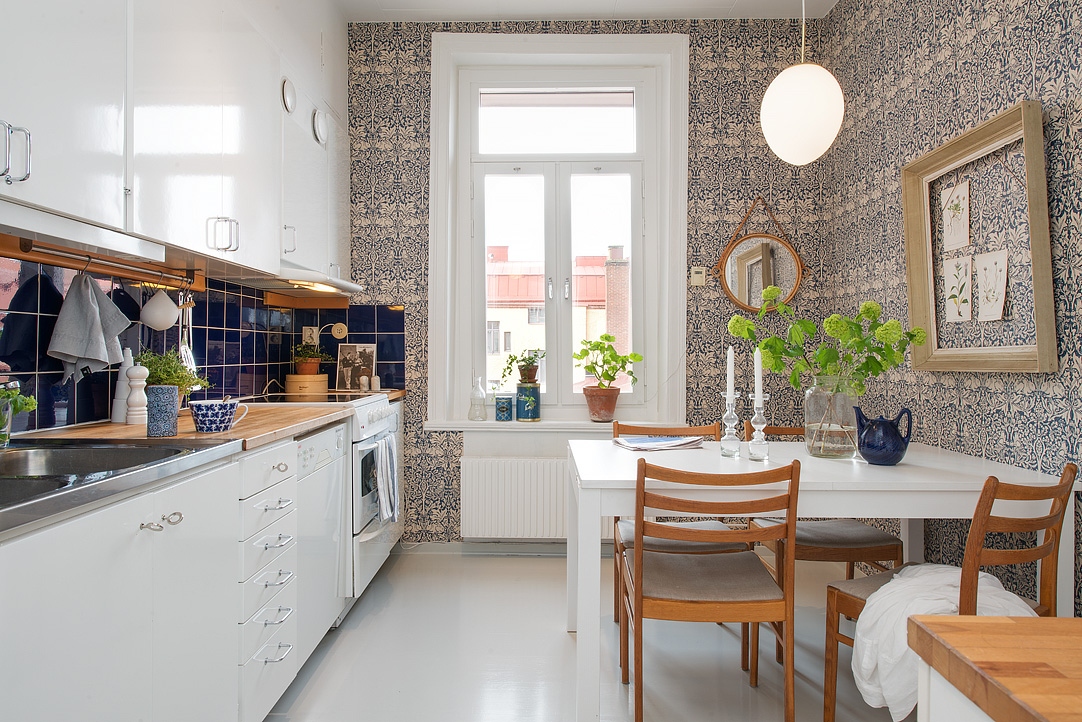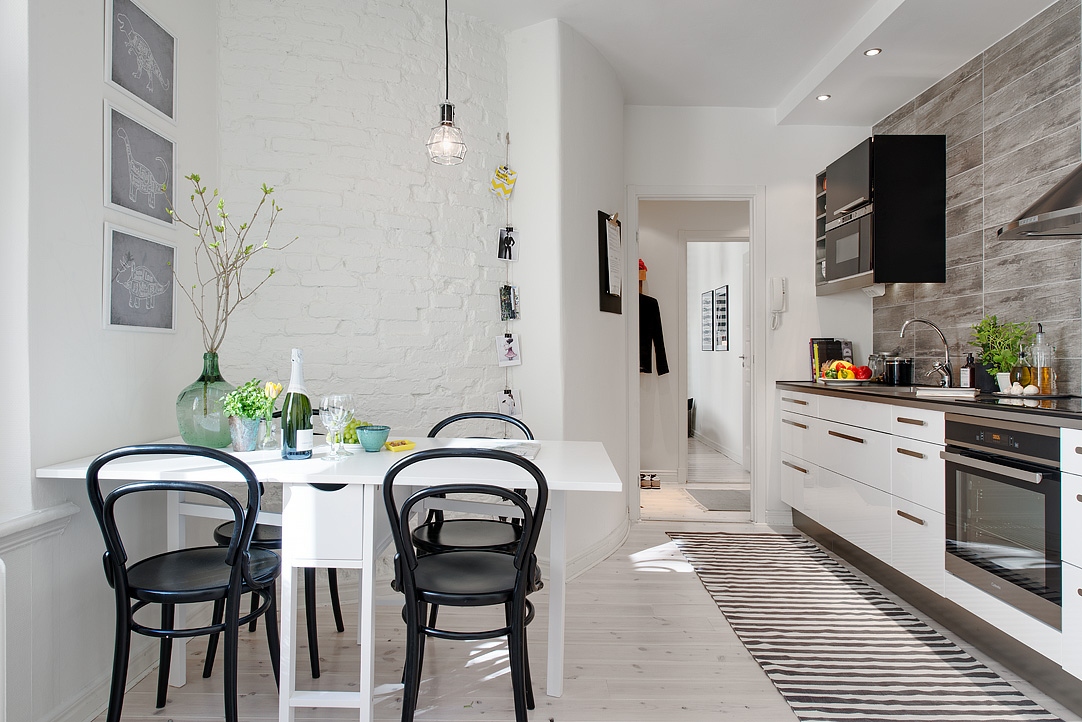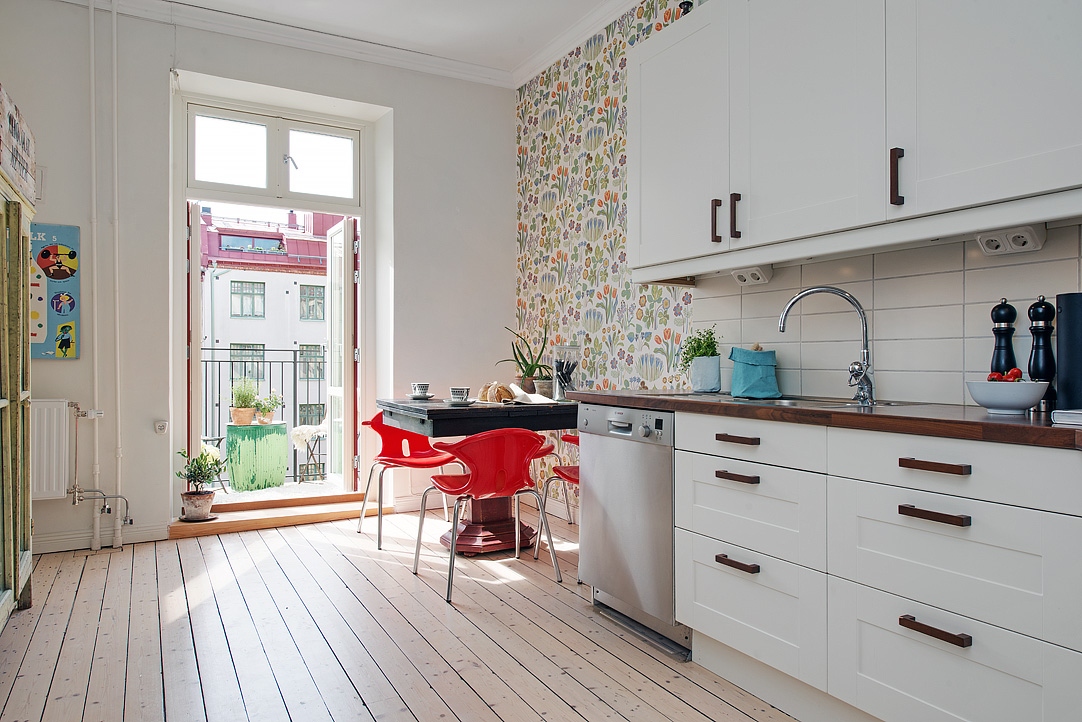 The use of modern and simple kitchen set would be the best solution for small kitchen ideas. You have to use the furniture that friendly for your space and make sure that the material is not too complicated. Making a cozy feel in your kitchen can be a challenge that you have to finish. So, Do not miss any opportunity while making it.