Roohome.com – Where is the place for spending your time with your family at home? What kind of the atmosphere that you want to appear in its place? The Nordic living room interior design here is suitable to apply. If its living room, you have to make a cozy and cheerful atmosphere in that space. Because that is very important to build the best communication in the right feel and situation with your family or friends.
Minimalist living room with the Nordic interior design
Having a small living room does not mean that we can not enjoy and relax in its space. Actually, that is an interesting challenge for us to make it beautiful. The minimalist concept with the Nordic interior design would produce the comfortable room ever. You can combine it with the soft color scheme that can blend and match with this concept. The simple furniture design completes its space. Making some unique accents as a living room decoration is also great for it.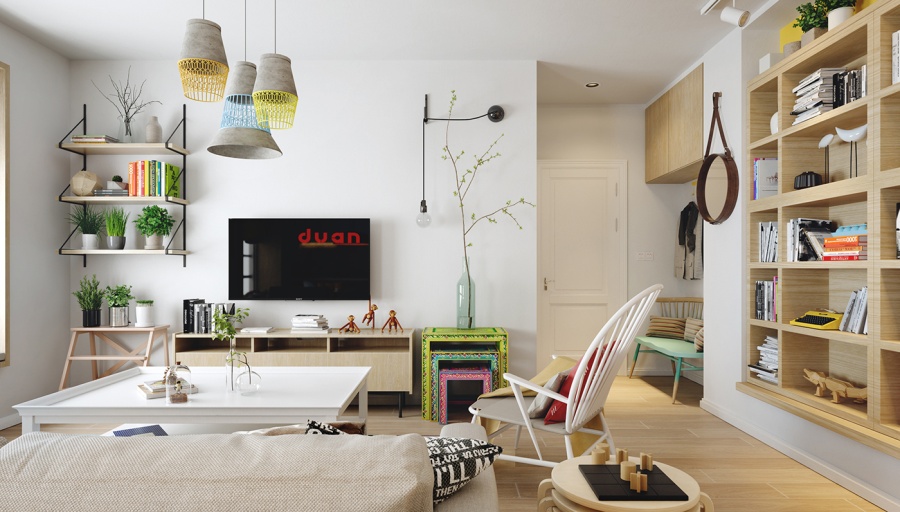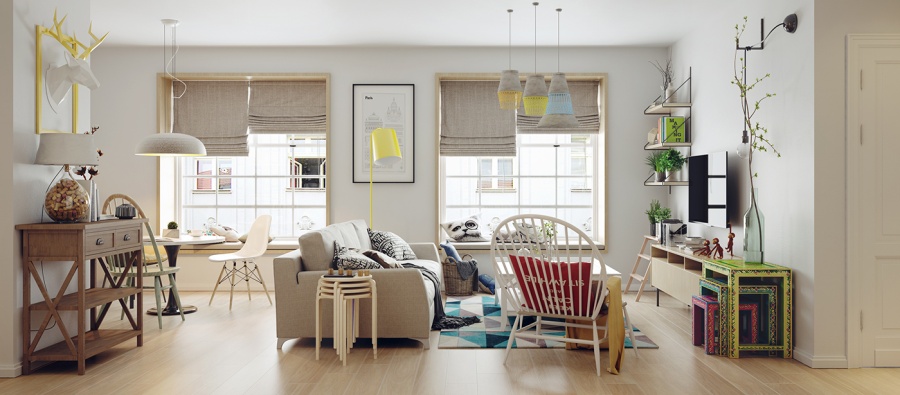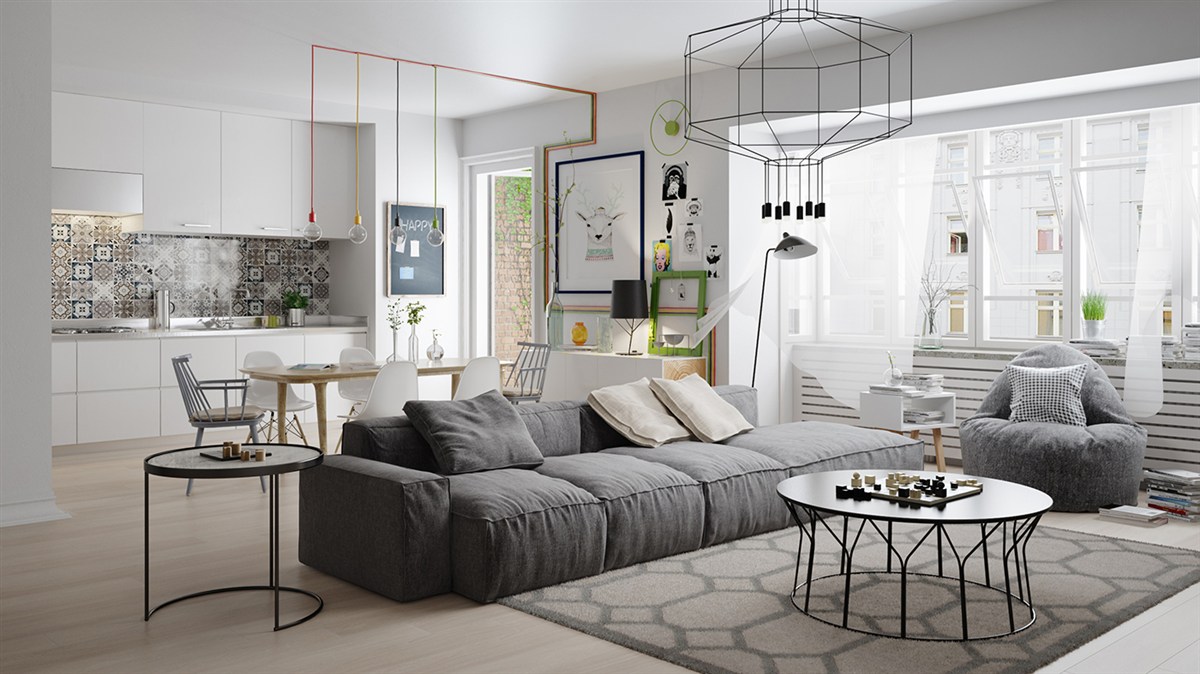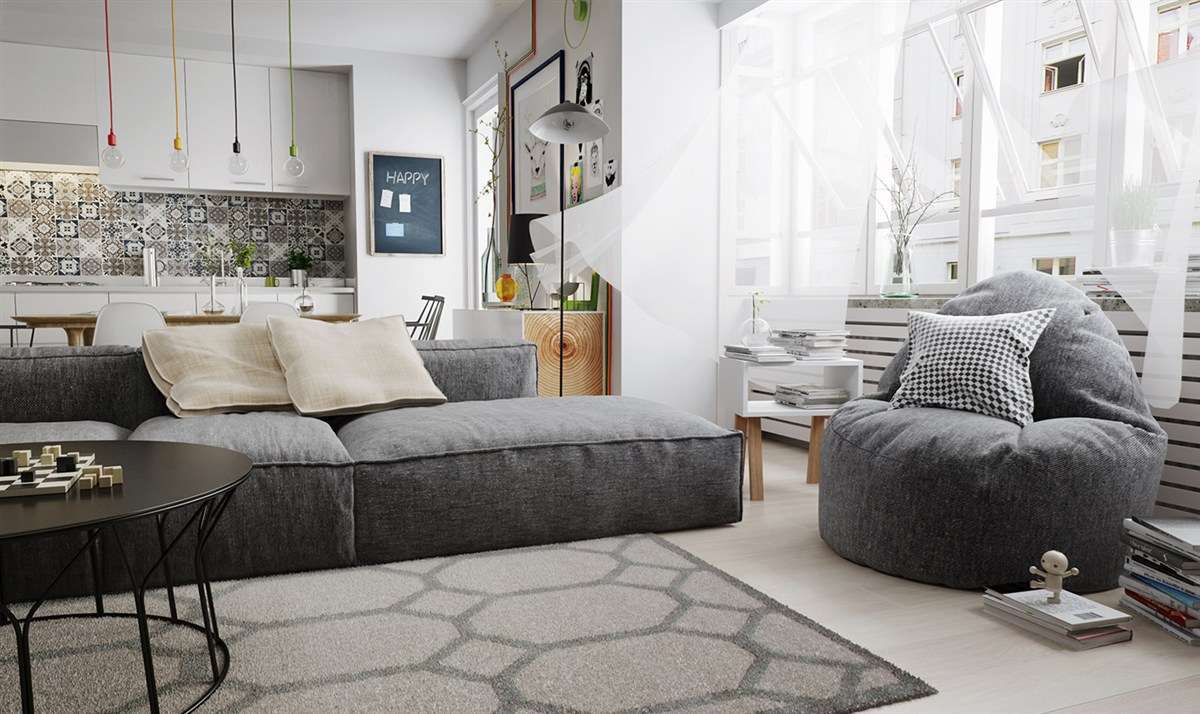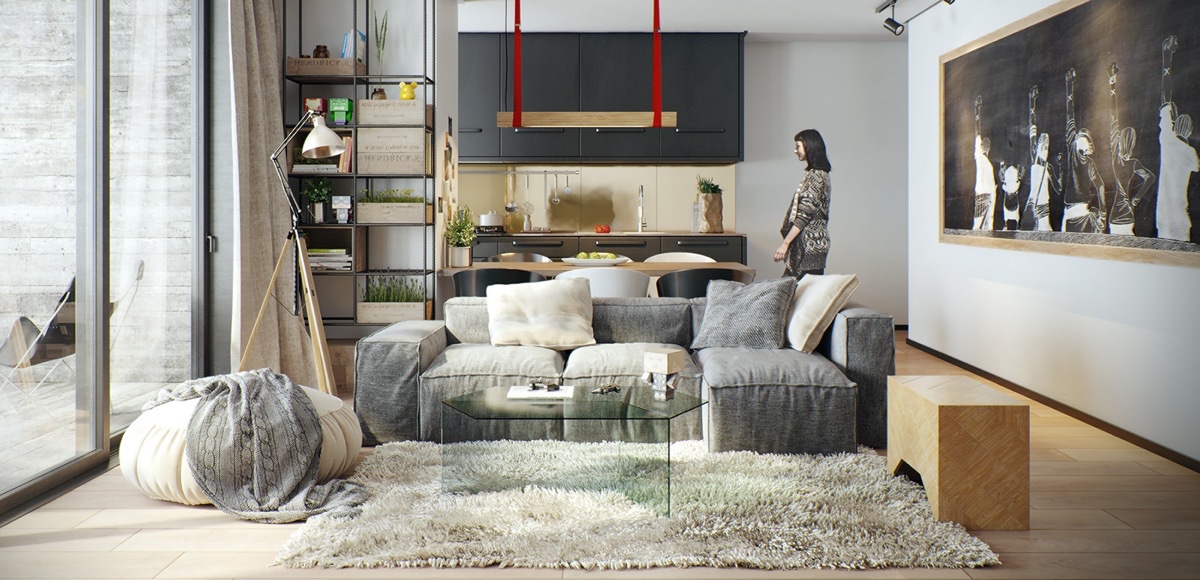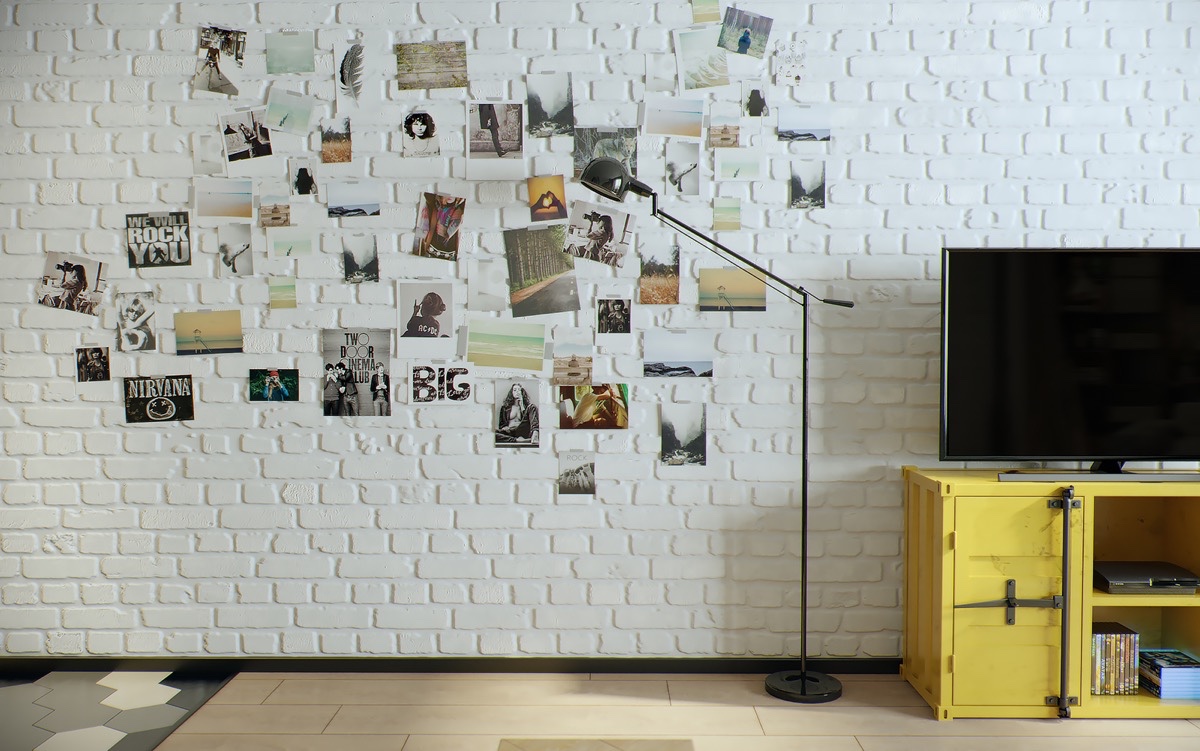 Colorful living room interior
Using any color that you love would make an interesting space and the cheerful atmosphere for talking or making a joke each other. The Nordic living room interior design that was influenced by the colorful and charming concept is perfect for spending your quality time. Some people believe that the colorful room would give the new spirit and recharge our energy after a long activity.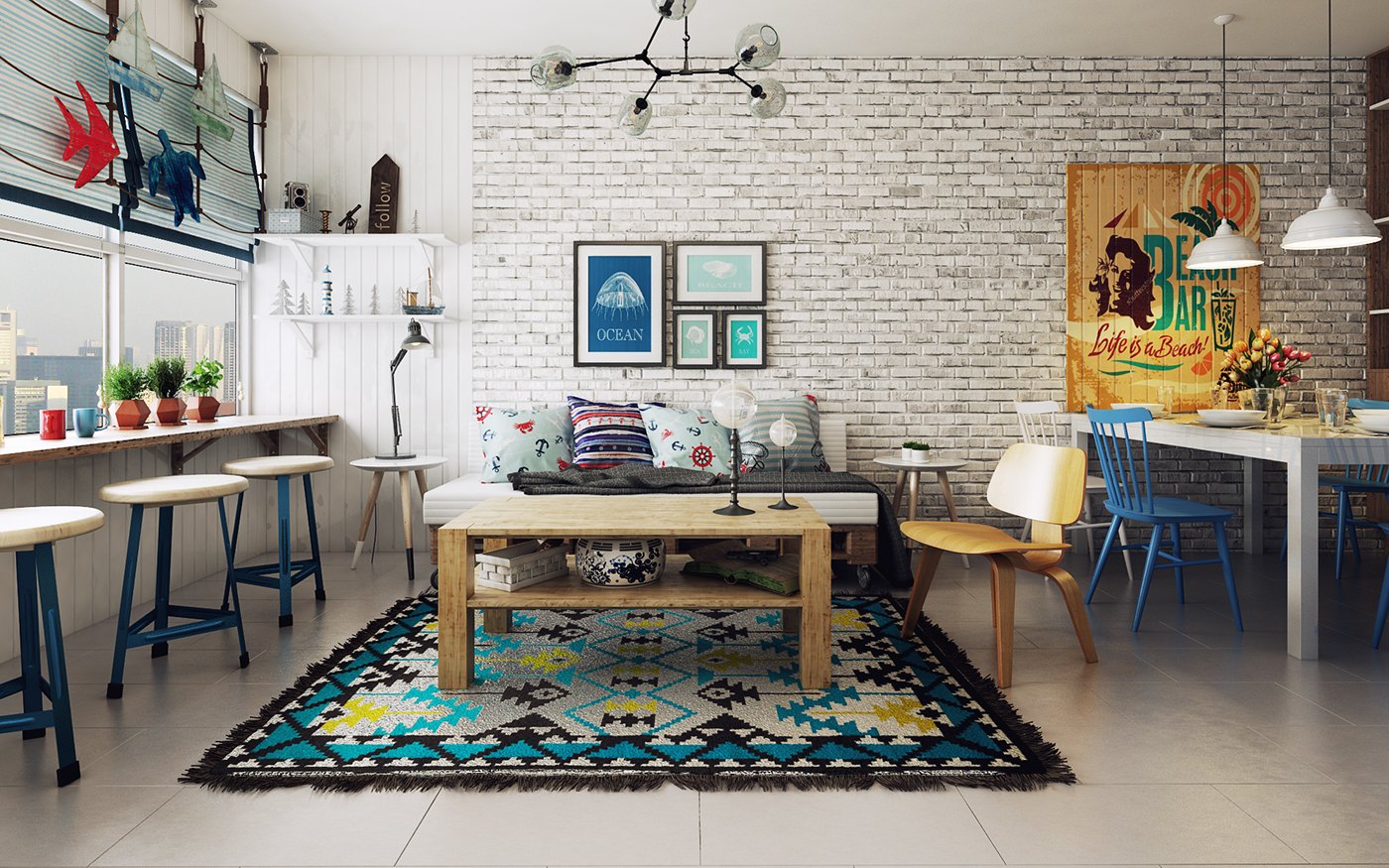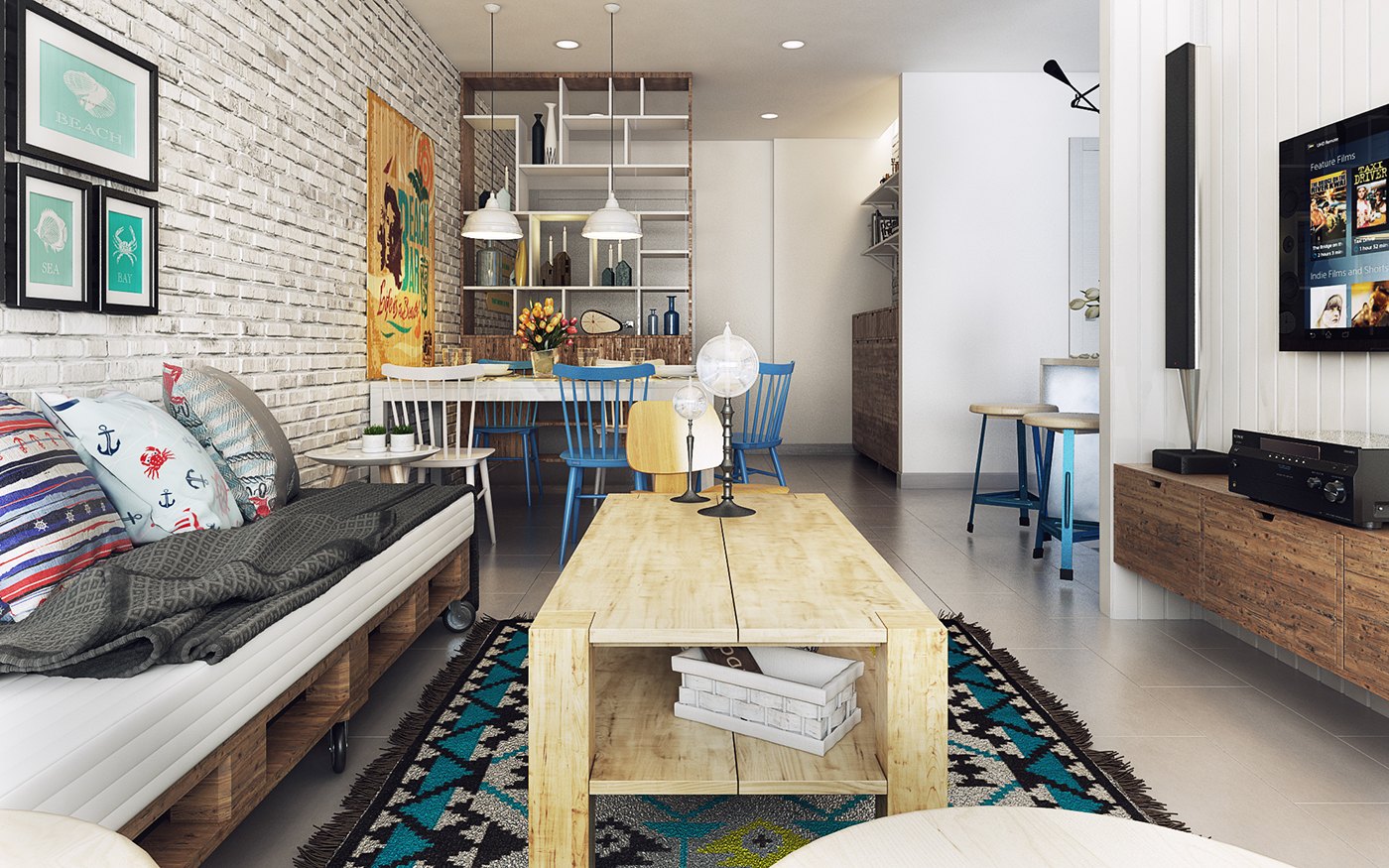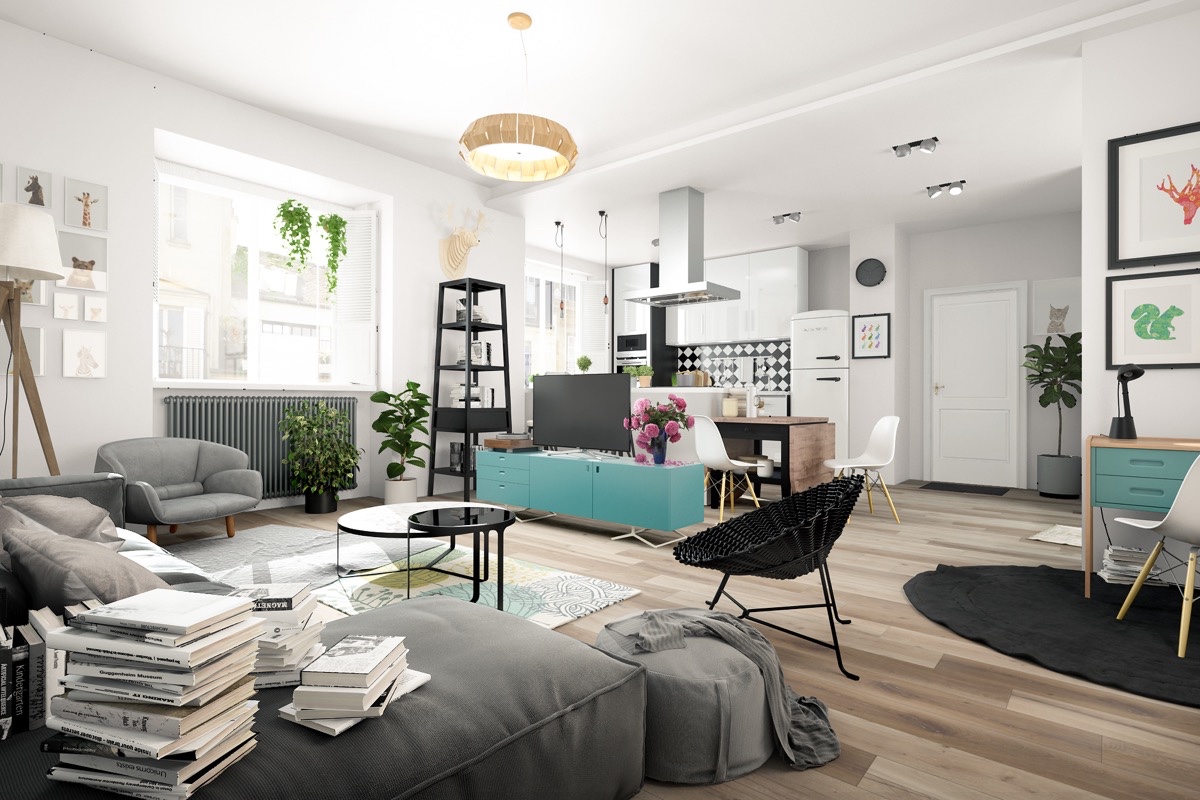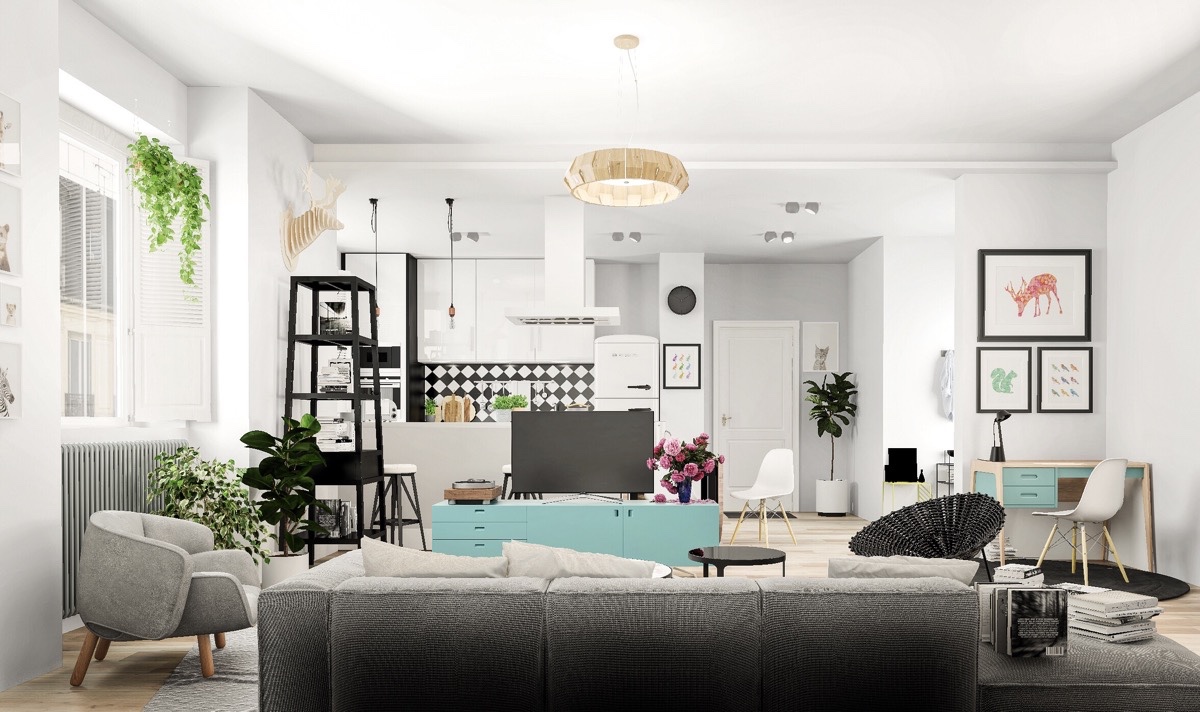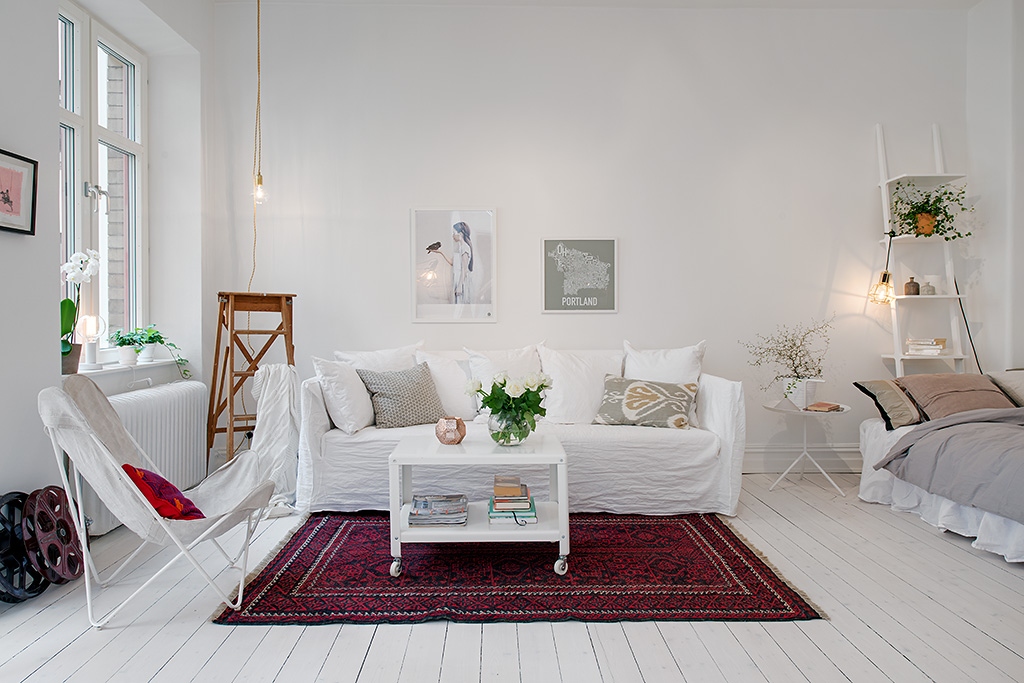 Nordic style for Living room decorating ideas
Some people might be confused while choosing the right accent for their living room decorating ideas. It might take a long journey to get a perfect concept. Before we start to decorate our space, it will be better if we match it first between the color scheme and the furniture in that room. So, we could get the best decision about the right accents that we are going to use it as our decoration.
For example, if we have a small living room with the Nordic interior design style, we can use the soft and light accents to beautify its space. Pastel color is also great to decorate it. You have to make sure that everything is balanced and proportional.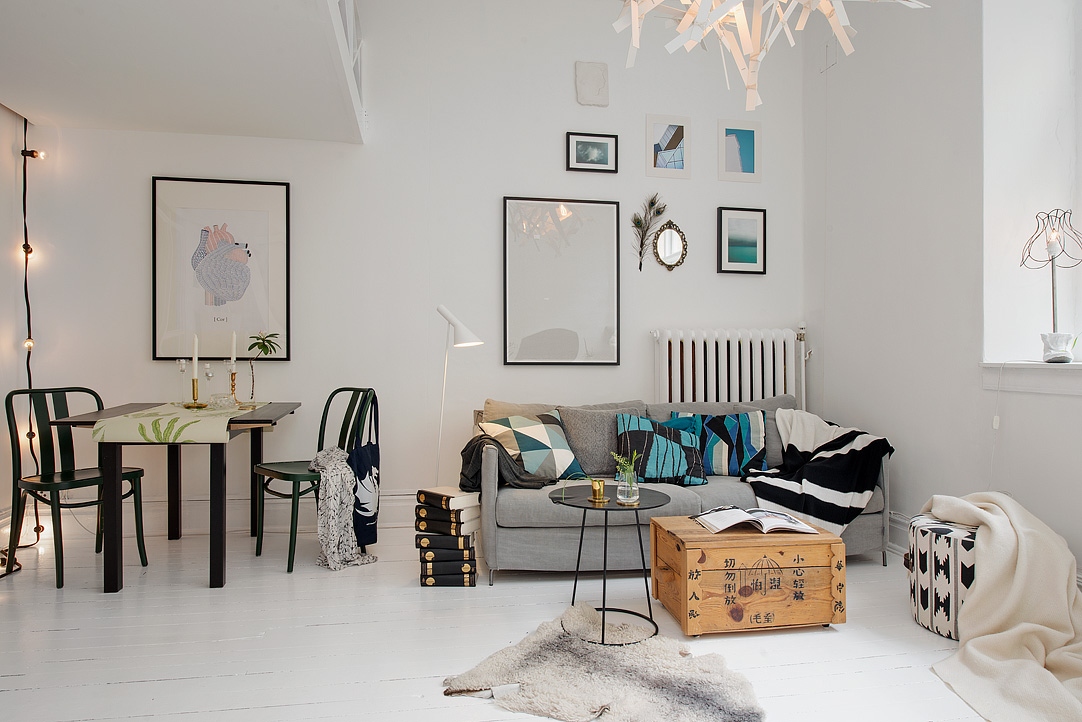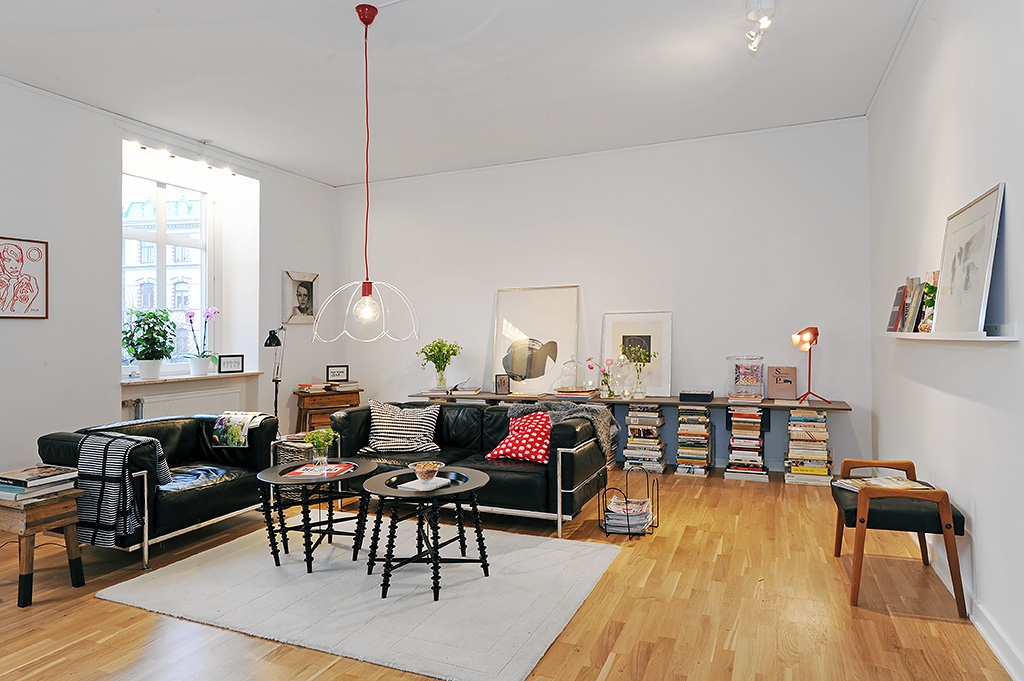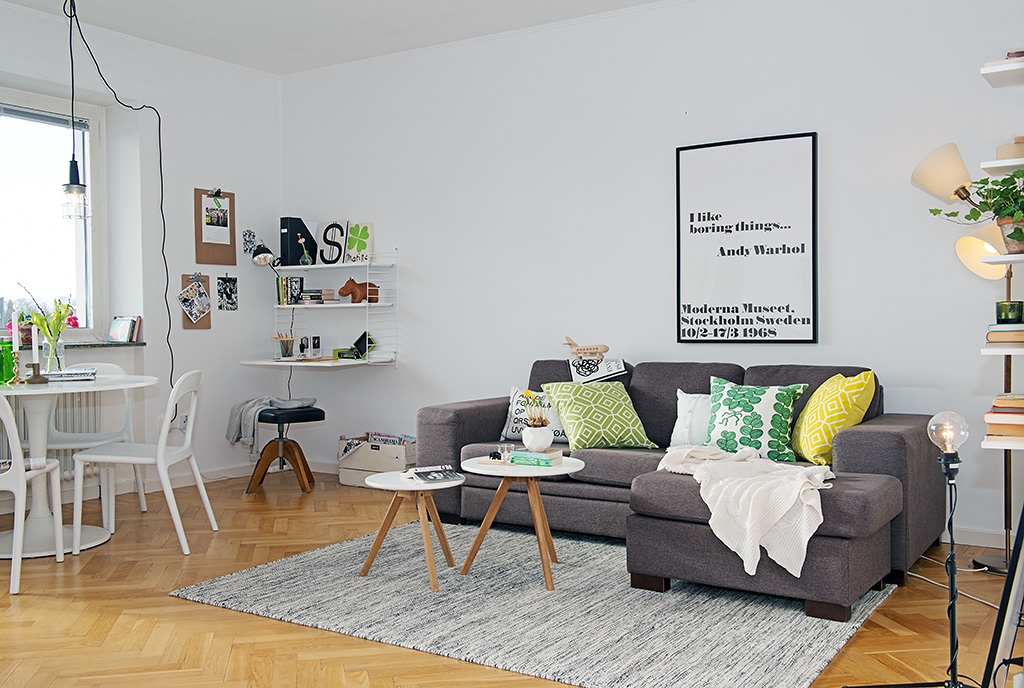 Using wallpaper or wall decoration is possible for This Nordic living room interior design. You can use your favorite pattern or line as your theme.