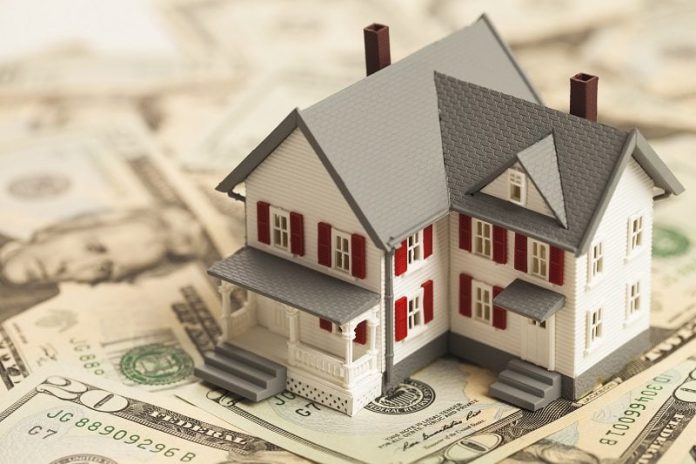 There are any number of benefits associated with working with a property buyer that can help you sell your house fast for cash. The factor to keep in mind is that it is… indeed… quite a fast process! This is great and may just be the solution that suits your needs and goals – but it does leave you with some tasks that need completing as a matter of some urgency. Relax. You can do it!
You will be able to focus on these jobs when you work with the right house buying company.
5 Tips to Sell House Fast for Cash and Move On
If you are moving on a fast time frame:
1. Choose an Experienced Cash House Buyer
You can take advantage of many benefits when you sell your house fast for cash. Not only can you achieve a sale in as little as two weeks, you do not have to pay any of the costs associated with a traditional process. This means no estate agent fees, no solicitors fees, no survey costs, no ECP, no document processing and transmission expenses… And do not forget to factor in what your time is worth. You could spend months waiting for an offer – or you could sell your house now.
Look for a buyer that:
Has an extensive experience in real property and cash buying
Is a RICS regulated firm and NAPB member
Offers fully inclusive services (e.g. valuations, surveys, searches, etc.)
Does not require you to sign restrictive contracts
Has a clear and simple process that they explain in layman's terms
Has their own cash facilities in order to effect fast purchases
Is responsive and able to answer all of your questions
Has great reviews and ratings from customers
2. Look for a Good Removals Company ASAP
Because your sale will proceed with great speed, you need to get all your ducks in a row, so to speak. Start looking for a good removals company and book their services as soon as you know when your completion date is. To make life easier, you can choose a company that:
Has experience in helping people move house
Does all the lifting and carrying
Knows the local area
Owns large removals lorry
Offers packing services
Has convenient storage facilities
Completes a full removals survey
Note: your cash property buyer may also offer assistance with arranging removals. This can further streamline the process and help you tick another item off your list.
3. Find the Right Storage Unit
As mentioned, some removals companies do offer storage. Take them up on it or find another one. Be sure that it is convenient to your location, affordable, accessible when you need your items, large enough for your needs and offers a level of security with which you are comfortable.
4. Clean and Declutter
Maybe not the most fun part of moving, but needs must! While a cash property buyer will purchase your house in as is condition (meaning you do not have to undertake repairs, upgrades and updates that can be wildly expensive), you still need to pack up and get ready to move. Now is a great time to decide what you want to take with you and what you can part with. If you have items you can sell or give to a charity shop, do so. If you have items that are broken or in poor repair, toss them. If you have possessions that no longer bring you any happiness, part ways with them.
This part of the process may not seem fun at the beginning, but as you start to see progress being made and as you clear the clutter, it can be one of the most rewarding.
When your house sale is complete, you will be ready to go on with your life without missing a step.
5. Start Now
The best step you can take when you want to sell house fast for cash is the first one. Get the process moving, and you can be that much closer to your goals. Reach out to a regulated and reputable cash property buyer today, and you can have an offer in principle by tomorrow. In a few weeks time, you can be accessing the cash that has been deposited directly into your bank account and making your fresh start.
Are you ready to begin?