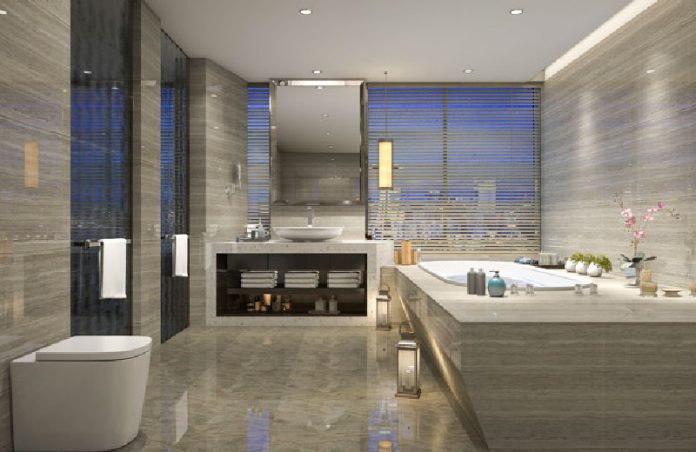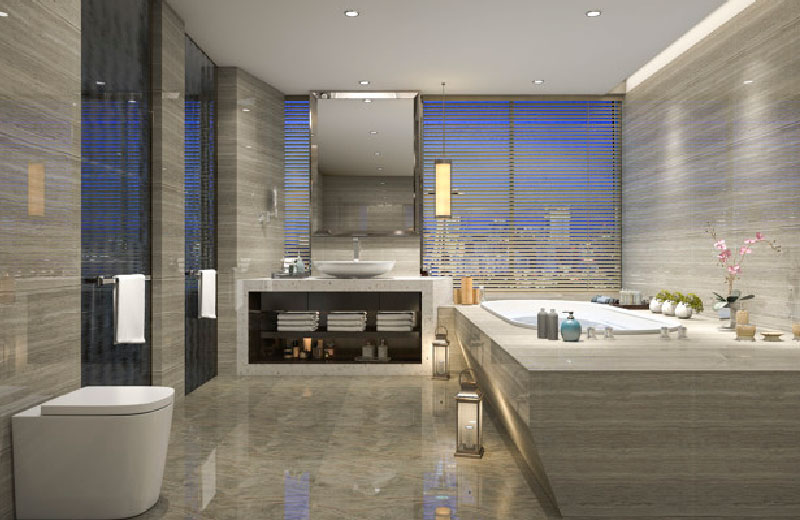 All of us wish for an immensely luxurious lifestyle and one way to achieve that is by designing a luxurious bathroom for yourself. And even though we have all the will and the energy to make it happen, space is one factor that often tends to keep us away from achieving this. The modern lifestyle has led us to live a compact life and this might sometimes ruin our desires of experiencing a luxurious bathroom and luxurious life. But you do not need to worry about this anymore. You can now experience luxury even in a small or a medium sized bathroom. A little imagination and creativity can help you inculcate all the aspects of luxury in your very own small bathroom. All you need to do is lay down the design plan in a way that it helps you utilize all the space you have in a productive manner. We have curated a list of suggestions that will come in handy.
So, here are some of the tips and tricks to make the most of your bathroom space, read on!
Multifunctionality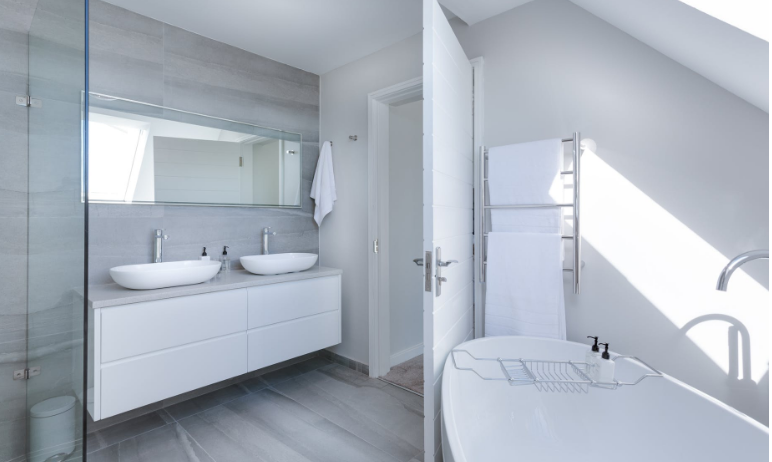 If all the products that you employ in your bathroom serve more than one purpose, your bathroom can then turn into a space-saving wonder! Strategically planning the use of products and inculcating more than one use of any product will effectively reduce the number of products that are placed in your bathroom. Queo scores pretty well on the functionality quotient and you can plan the usage of the products to serve more than one purpose. For instance, you could use the space under the basin counter for storage, Queo has an absolutely amazing collection of basins that stand beautifully on counter-tops. This way, you can utilize one space for accessing both the basin as well as storage space.
Insert Products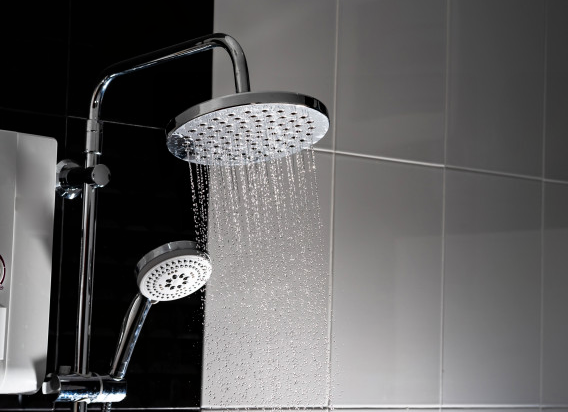 When the bathroom space is relatively small or even if you have a big bathroom but you like a clean finish instead of having too much furniture, you can opt for products that can be inserted into walls or counters so that they give out the illusion of them being a part of the flat surface and not anything extra that is used. Queo gives out the option of having an insert wash basin that can work as an amazing addition when one wishes to have a decluttered look in the bathroom. These process will let you have all the functional needs of the bathroom without occupying too much of your space. You can also discover Queo's range of overhead, as well as wall-mounted showerheads that will help you dive into luxury and at the same time making your bathroom look clutter-free and clean.
Utilize the Corners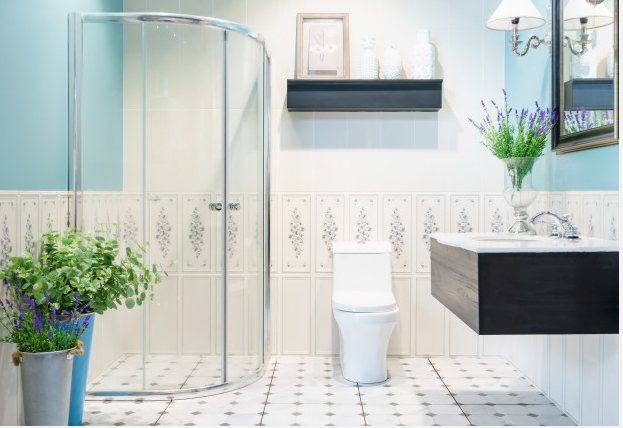 Corner spaces are often not used in design plans and are often the spaces that can help in holding a lot of functional accessories, ultimately leading you to save a lot of space. You can add almost anything to a corner and employ a feature in your bathroom without giving out any space at all. They make up for great storage spaces that you can achieve by placing corner cabinets or shelves. You can also use the space for having a small basin. Queo has a range of free-standing basins that can prove to be absolutely perfect additions for any corner. They do not require any additional fittings or counters to support them and can help you have the liberty to place your wash basin in just a corner.
Focus on the Palette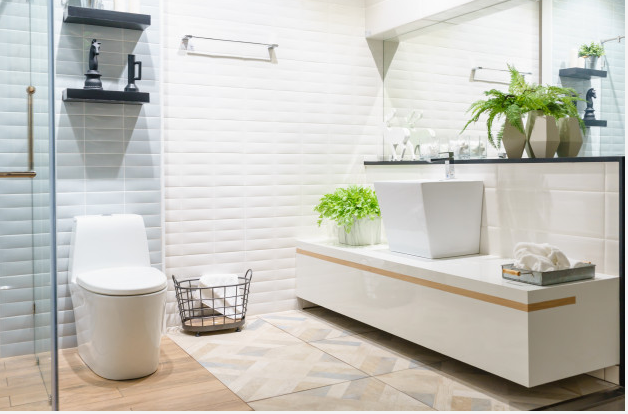 While designing your bathroom, you might feel like you have a lot of different products to choose from and a lot of these products will look attractive. If you try to inculcate all the distinct products in your bathroom, you might end up making it look cluttered and unorganised. One must stick to cleaner colors and patterns and try to go for subdued shades so as to make the bathroom look bigger and spacious. This way, you will be able to employ more products without making your bathroom look cluttered. Check out the Queo's amazing bathware collection that comes in subdued tones to deliver a classy look and finish. It has been curated keeping in mind the luxury quotient, which is why a calming palette is chosen which is pleasing to the eye. You can then have furniture that looks good, feels better and is the absolute best for making the most of the space. It is clearly a win-win situation!
So you can now unveil the designer in you, with these tips and tricks and some amazing products by Queo, you are equipped with all that you need to design a luxurious bathroom for yourself and your family. So wait no more, a luxurious lifestyle is on its way, check out the collection on Queo and get crafty!