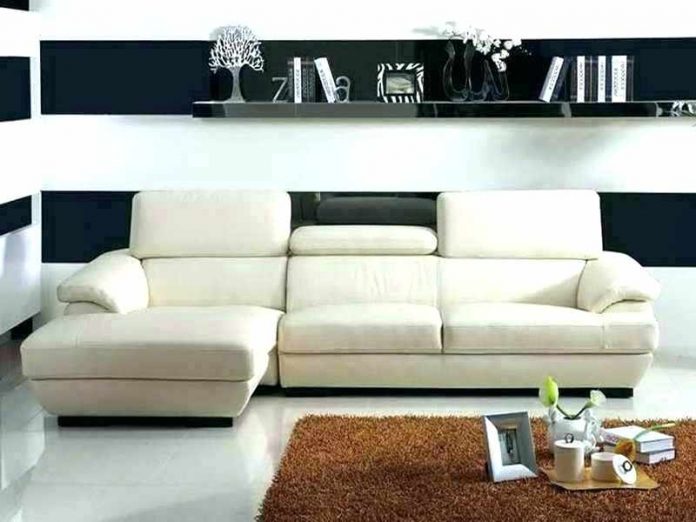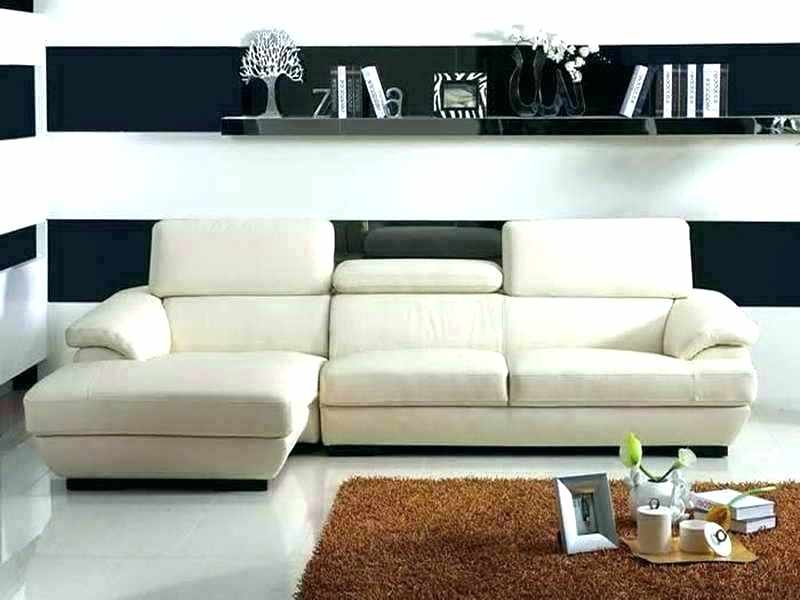 When it comes to designing living spaces, one basic parameter remains to make it look open, airy and spacious. Minimalism as a design plan can help us achieve all that and more as it focuses on the essentials while keeping any clutter out of the picture. This helps in the creation of a spacious as well as a breathable living space that lends room for positive energy to flow around. With Evok, you can find some great furniture options that will help you in achieving a minimalist yet a very stylish living space. We have curated a list of sofa options for you to look out for when aiming for a minimalist but modern living room.
The L- Shape Sofa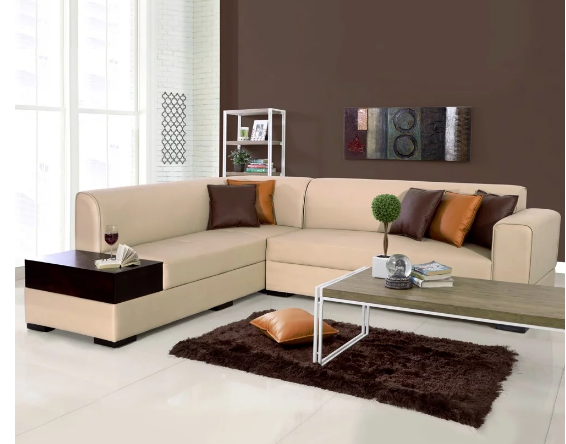 The L-shape sofa is a design wonder on its own. It is a great idea for space saving and most of the time, serves more purposes than one. You could easily place it in front of any wall and it brings its aura along with it. This single piece of furniture possesses the power to introduce the feel of a living room in any space. You could save yourself from bringing in multiple seating pieces because the L-shape sofa would serve exactly the purpose.
The Bright Wonder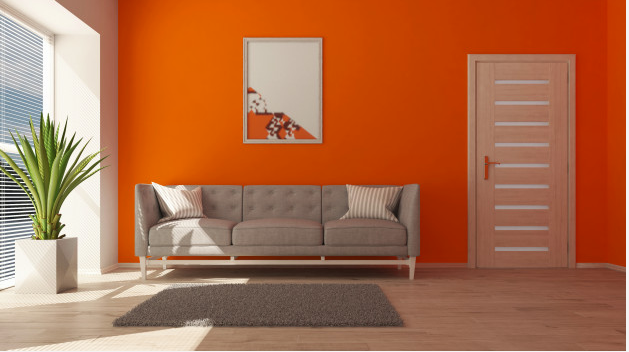 If you are someone who loves bright colors and yet you are aiming for a minimalist interior for your living space, a bright colored sofa will be your best friend. When a bright colored piece of furniture is placed against a subtle backdrop, the color pops, even more, making your living space many times brighter.
Futons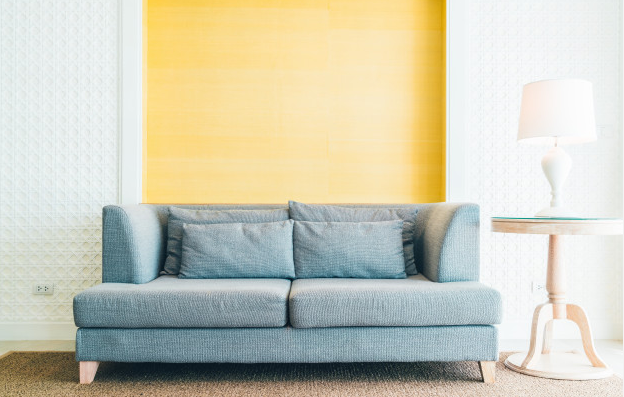 Futons are a great example of multi-utility furniture. They can be rolled out and stretched to make up a mattress bed and can be put back in to be used as sofas. They are also great for lounging and one can possibly live in them. When minimalism is about making the most of the things we own, Futons become the perfect gateways to achieve that.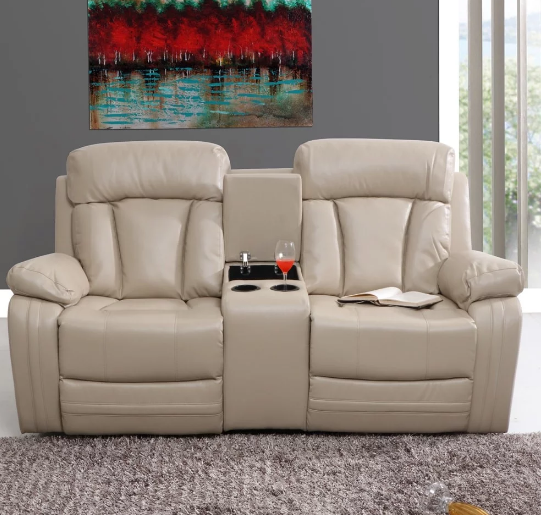 If you wish to possess something that looks classy and chic and at the same time does not need much maintenance, then recliner sofas are just your thing. They are the perfect fit to work as centrepieces of your living room, they are more than comfortable to lounge on and they require minimal to no care to remain in a good condition.
Chaises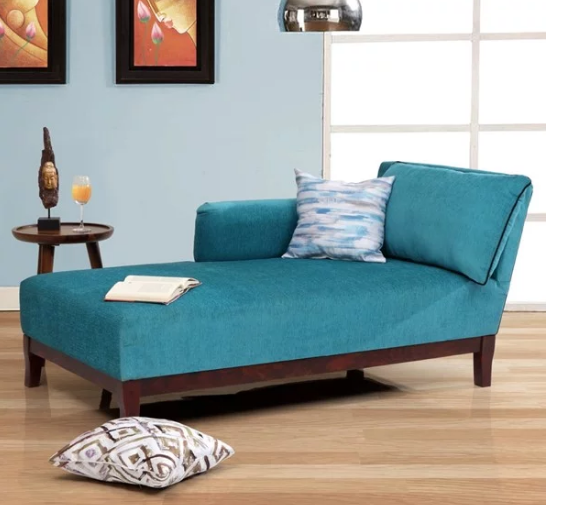 Chaise sofas can be your absolute best buddies when you are aiming for minimalistic furniture. Shaped like long chairs, chaises offer you supreme comfort like a sofa while taking away the visual weight than traditional sofas throw into a room.
Single-Seater Sofas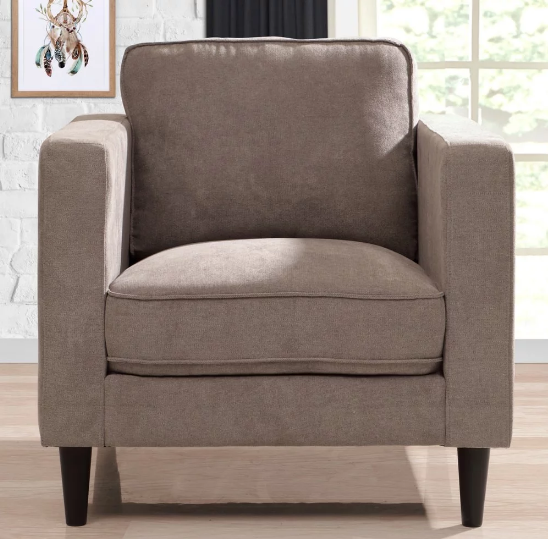 If you are someone who needs to spend some time alone in order to function with sanity, if you enjoy your personal space as much as you enjoy hanging out with friends, if not more then a single-seater sofa is the perfect piece of furniture that you can invest into. It will lend you the comfort of having a sofa to lounge on while taking up very little space and keeping your living room clutter free.
Two-Seater Sofas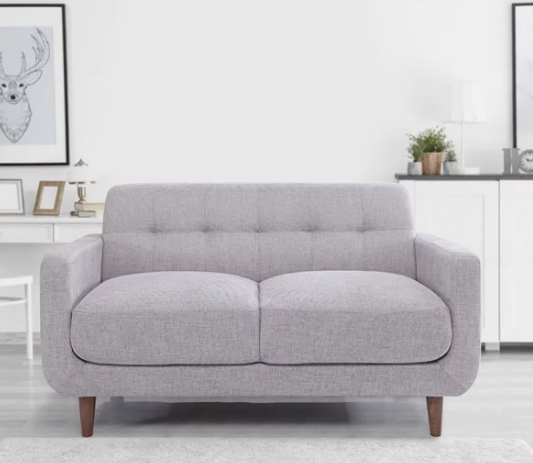 Two-seater sofas can be just the right pieces to enjoy a cup of tea with someone special. You could use them to spend some quality time with someone or even use them to have a small, casual conversation. All in all, two-seater sofas take up less space and are great for a small company.
Classic Three-Piece Sofas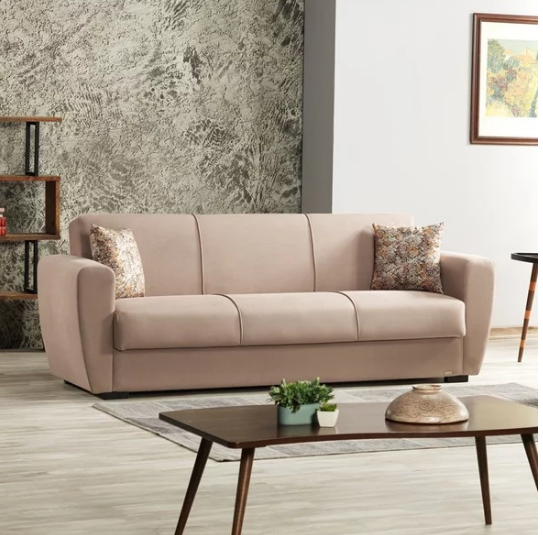 Classics never go out of style and choosing classics for interiors remains a great choice. You could go for a three-piece sofa set with clutter-free decor for a minimalist and a classy living room decor. They are perfect for you if you always have people coming over or you have a big family that likes spending time together.
Structured Sofas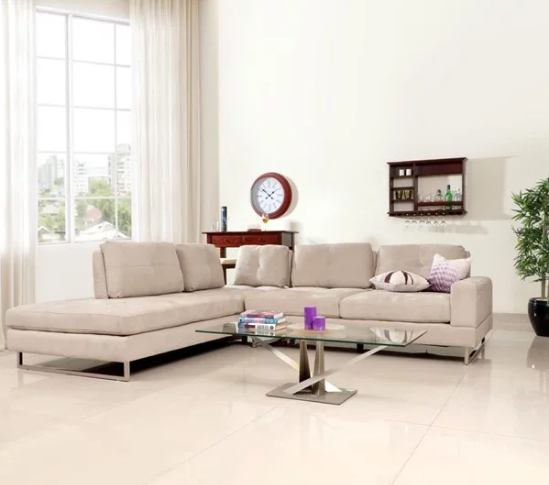 If you are a practising minimalist, you know what a great impact straight lines and clear cut edges can have on any piece of furniture. Well-structured sofas can deliver the clean and minimalist look that one is aiming for which is why they can be a perfect choice for minimalist living spaces.
Ottomans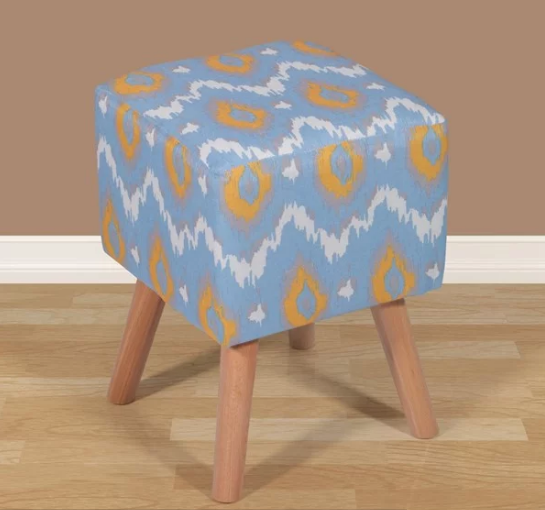 Ottomans are highly adaptive multi-use pieces of furniture that will enable you to possess the luxury of having a great seating arrangement while acquiring less than half of the average space taken up by traditional seating arrangements. You can go for single-seater or two-seater ottomans and place them together in multiple ways to form a seating set. The possibilities for this arrangement are absolutely endless! You can buy any of these types of furniture from evok store.