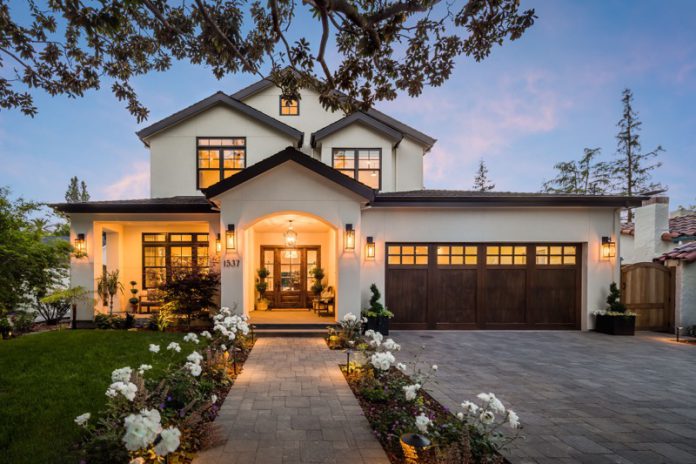 The fact that homeowners are prepared to take on all of the newest exterior design concepts is not surprising. After all, the exterior of the homestead sets the overall tone, so it must be well-kept and properly designed. In addition to contributing to property value, curb appeal is crucial for fostering an environment and way of life that are suited to all of the house's residents.
The top exterior home design trends in Atlanta provide a number of options for improving the outdoor area to give it a distinctive personality. These suggestions provide different viewpoints on exterior home improvement, and they also have one thing in common: they're all concentrated on enhancing the functionality and stability of the structure.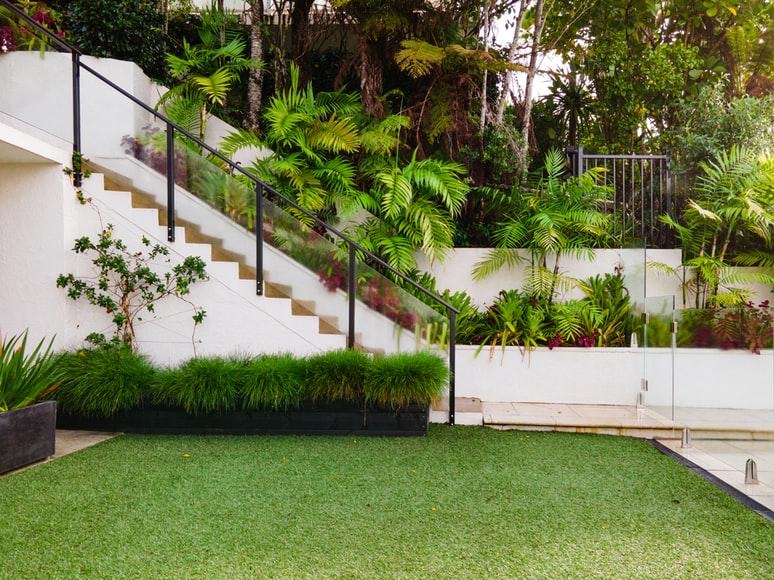 Gutters
If you want to completely modify and remodel your gutters, your best bet is to always seek out the greatest service providers and make sure to connect with the best gutter installation Atlanta-based contractors. Gutter installation is crucial for preventing water damage to your home if you reside in Atlanta, Georgia, where thunderstorms and torrential downpours are frequent occurrences.
So, guttering is not only trendy in Atlanta but also necessary. The relevant gutter trends revolve around their color and the most popular ones in Atlanta include dark bronze or musket brown gutters. Install a new guttering system in these colors and you will surely be up to date with the Atlanta trends.
Every homeowner needs to make sure their guttering system is always functional. To achieve this, you need to do proper maintenance of your guttering pipes and repair them if necessary. If your guttering system is older than 10-15 years, it may be best for you to change it instead of repairing it whenever the seasons change.
Windows
Making sure your home has the best windows is a wise move. Windows are the source of light in the home while also providing insulation from the outer world. Homeowners in Atlanta are opting for the best windows to keep the air humidity out of the comfort of their homes.
If your home is as humid as it is outside, even though the HVAC has been running every day, then that might mean your windows are leaking. Nowadays, the windows market is really diverse and provides many different options for improving the overall quality of living.
This year's trend in Atlanta's neighborhoods is to upgrade your windows with sliding barn doors or the classic wood shutters. Consult with a professional to state your requirements and choose the best windows and shutters for your home. After all, window shutters provide further comfort and safety besides being trendy at the moment.
Roofs
One of the most important building blocks of a house is its roof. Every type of roof is great, depending on your taste, because they all have one purpose – not to let water, sun, wind or anything from the outside in. The best thing about roofs is that they come in every shape, size and color.
You can choose the type of roof you want ranging from roof tiles that can be made with various different materials to aluminum in every color. Low-pitched roofs, clean lines, combining different roofing materials and styles, and metal roofing in shades of black, chrome, gray, and bronze are some of the latest trends in Atlanta.
If your roofs are leaking, that can cause you a lot of trouble. Consult with a professional whether to repair the holes in your roof or if you need to maybe replace a great part of it. This may cost you more money, but it's a wise investment and also highly necessary for the safety and comfort of your home.
Facade
The harmony of heating and cooling in your home will be affected by an outdated or deteriorated facade. You must enhance insulation if you don't want to raise the energy usage in your house. In fact, the external walls of older homes are the best places in your house to install insulation.
We can't talk about facades without mentioning the color of it. The trendiest colors to paint your house in Atlanta include vibrant greens, navy or earthy neutral tones. If you wish to repaint your home in the trendiest way, choose some of those shades.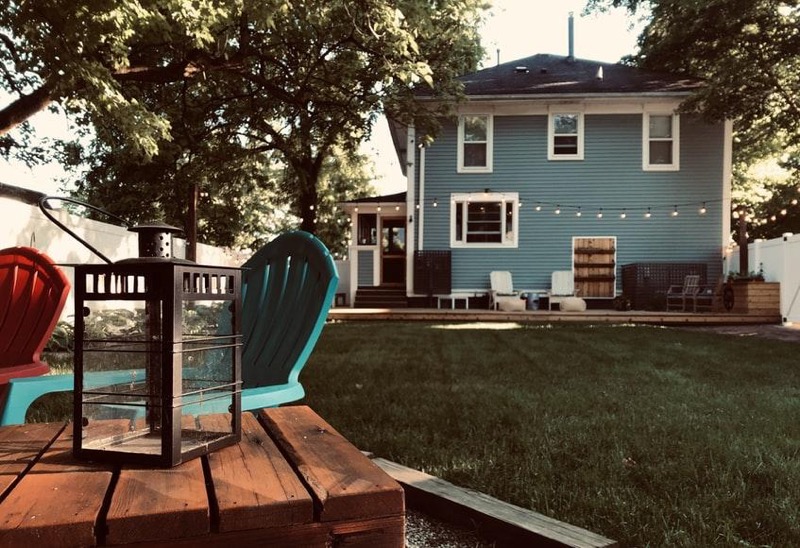 Final thoughts
The functionality of the exterior of your home should always come first. The security and comfort of your home depend on the quality of the exterior elements of it. The best thing about new trends is that you can incorporate your own style while also being in line with what's popular. Just remember to concentrate on the functionality of the exterior of your home. This way you will have a home that's both highly functional and stylish.