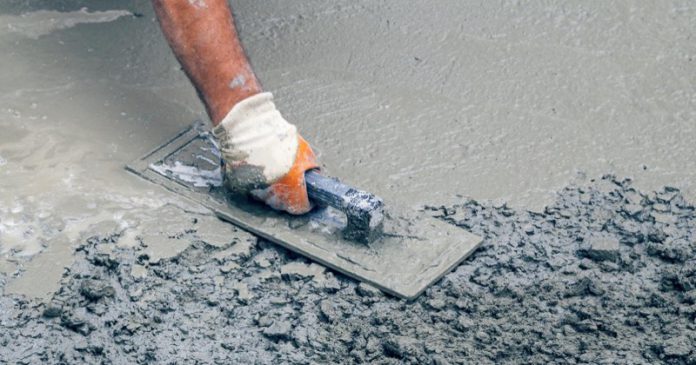 When the foundations of your properties are at stake, you need to find a reliable repair or maintenance team. A good concrete flooring contractor to help you preserve the stable ground is what you need to see. But the equation is how?
Concrete also requires maintenance often to ensure no cracks can further damage your property. The material requires precision to guarantee the safety within the construction of the area and the people working on it. Hire professional concrete cutter that offers site evaluation and gets the job efficiently with machinery to get the most of your repair.
This is today's article to help with tips and experts guide on how you can find good concrete contractors near your area.
Let's jump into the first point.
1- Look for a physical headquarters
Nowadays, many business and service providers would find it easy to put up a business digitally through a website. It may seem enough since it is more practical and more friendly to users who have every transaction going online.
However, when it comes to your concrete flooring, contractors looking for their physical location and address, not only online address or website, is better. Knowing where to contact the pross near you reduces your stress and doubt. It may be a warehouse or a small office where you can go and check out their past project and portfolios.
That brings us to the number two tip.
2- Ask to look at their portfolio
A good contractor knows that they must give clients a basis for their work. This can be as simple as photographs, and if they are posted online, it will be better too. But sometimes, having to see the builders and designers of the contractors is more reliable. Also, consider if you are working on epoxy floors in Las Vegas, you need to see samples of their works, especially if they need to work on innovative material stat would cost you some amount.
The best part is that you may also see familiar structures, sites, or locations for which the contractors have been known. With that, you are ensured that those you're working with are fluent in their job, and they have evidence of experience under their belts. Also ask what type of concrete jobs they have done, such as experience with stamped concrete.
3- Ask for credentials
Aside from the portfolio, you must also look or ask for credentials such as licenses, certifications, and insurance. In every state, contractors are required f a license and certificates. This is an acknowledgment for authority-giving bodies in a form that the business and service provider have the estate's approval. When something goes wrong, clients would have a guarantee that the state got their back and a contractor would not run away from responsibilities.
Credentials speak that the professionals will commit to the project from start to finish. Also, the certifications and permits are a safety net that holds them accountable to the brand and business identity their carry.
4- List references
Now, let's get into more details. You may not be impressed with credentials until you ask the contractor for some references. These references refer t the project's cost, time and duration, challenges, etc. Your project may not be new, and a good contract would mention a reference as a basis to yours to have cost estimates to think of and compare.
5- Compare fees
The last tip is probably something not everyone is aware of or commits to doing. Comparing fees is necessary and is something that would benefit you. You may find the contractor too far from you, and if you compare prices to the one nearest you, the overall cost may all be the same. So better compare. Then choose the one with more credentials and more experience. Also, you can compare fees if you know which one who got direct suppliers. Subcontracting strategies often make service providers much more expensive than others. OS be aware and once again, compare.