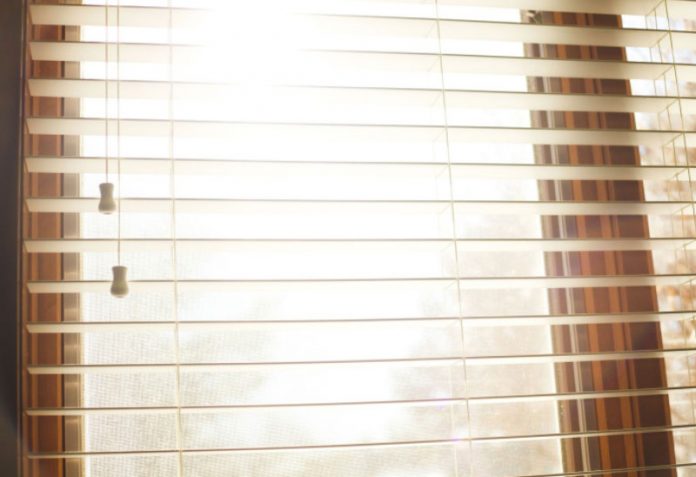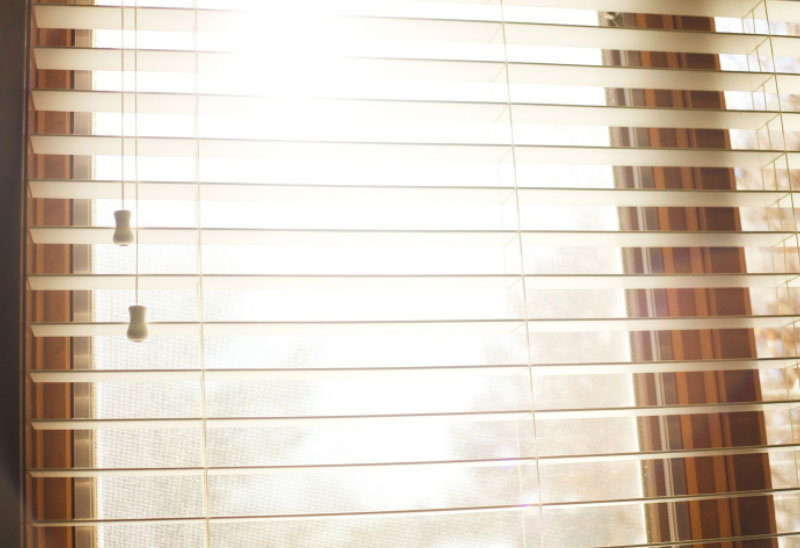 Finding the exact blinds for your home may not be the easiest thing in the world. There are so many various options to choose from and it seems almost impossible to get through the 'perfect' match. 'How come our family gets it right every single time?' This is a question we've all asked ourselves at some point. With a diverse range of blinds in Sydney from roller and roman, to vertical or horizontal, the kind of fabric or texture, to the amount of privacy and light you would want to peak through, to how formal or how sheer you want them to be?
The questions just never end. Would you also consider going by your local home center, find the right blinds online or just go by somebody else's advice be it an interior designer or your friends and family? Yes, this can be quite a challenging task, maybe even more than you anticipated. After all, windows are the focal point of your home, it can create a lot of focus and with the right blinds, you would be able to just accentuate and enhance your home style and interior even more. Fortunately, today we have endless options for blinds and do not have to necessarily go by the usual, thin, horizontal, monotone blinds. This article could help you a lot to get through to what exactly you need.
It's important before you're out shopping for blinds you understand the difference between 'shades' and 'blinds.' It's a common misconception of mixing the two as there is a very significant difference between the two of them, which is the material involved in the making of the two. Blinds are often heavier and are often considered a 'hard' window treatment made from wood, metal, vinyl, etc. Shades, on the other hand, have a more 'softer' appearance and are made with a large strip of fabric.
Privacy
You would need to decide beforehand about how much light exactly you would want to peal through the windows. Ideally, you can consider getting more buttoned-up and closed blinds for your bedrooms that need privacy, whereas for areas such as the living room you could get blinds that have some sort of spacing between them so a hint of light comes through even when the blinds are shut. This entirely depends on whether you want to keep the sunlight at bay or not.
Budget
In terms of shades and blinds, don't think that shades would be relatively cheaper as per blinds. It mainly depends on the quality of them, the style involved and even the brand. Shades could tend to get more expensive than blinds and vice versa especially if you consider getting a Hunter Douglas silhouette. Often prices also vary as per the window size.
Safety
Safety might be a bizarre thing to discuss here but it is more important than you think. If you have kids around we recommend you get cordless or wireless blinds. Kids often get fascinated by the blinds opening and shutting and tend to play with the strings attached which could lead to an unfortunate event of accidental strangulation.
Clean-up
Cleaning blinds up can surely be a headache? After all who's going to be able to get through the tiny spacing between the blinds? Not to mention dust is surely attracted to blinds, therefore, it is a good idea to invest in a window blind cleaner depending on the material of the blind. This way you are positive that your blinds remain looking good as new and dust-free.
Types of blinds:
When opting for the kind of blinds, there are so many to choose from. This is why we have broken down and listed some of them below so it could be a lot easier to shortlist one as per your personal preference.
Roman blinds
Roman blinds are unique in a way that when left open they stack up easily and are visibly smooth and not ribbed like typical vertical blinds. They have a very elegant look to it and again range in different colors and sizes.
Vertical blinds
Vertical blinds are the most common of the lot and also tend to be very economical. It works best for wider windows; the vertical lines give the illusion of 'tall windows.' With vertical blinds, you are easily able to adjust the brightness and control how much light you want in the room.
Wood blinds
Wooden blinds are considered an alternative to shutters, and they offer a warm and welcoming look. Wooden blinds come in different colors varying from natural wooden shades from light to dark and even painted or polished finishes. They tend to be light and are also eco-friendly.
Aluminum blinds
Whether it is your office or your bedroom, aluminum blinds have a sleek, sheer look to it. They range from ½ an inch micro blinds spacing to a 2-inch micro blinds spacing. Aluminum blinds tend to look super
Fabric blinds
Yes, you can also get blinds that have fabric paired with them or even made entirely out of fabric. Fabric-based blinds range from natural materials such as cotton, silk, etc. and tend to have a very softening effect. These kinds of blinds are perfect for when you want the sun to shine through the fabric in the morning but then also offer you equal privacy at night. There are fabric options that are room darkening or light filtering, thus allowing you to adjust the brightness as per your choice. However, you can also opt for sheer fabric blinds that only welcome sunlight when pulled up.
By now, we're hoping you've gained some sort of inspiration so you are well aware of what to look out for when you shop for your blinds. Be sure to carefully measure the size of your window when choosing the right blinds for your room. It is also important to keep the blinds clean and maintained at all times as especially whenever the light will shine over them, the dust and dirt would be quite prominent. You can even consider adding your personal touch to these blinds by maybe painting them or decorating them as per your wish, whatever suits your style and interior the best.