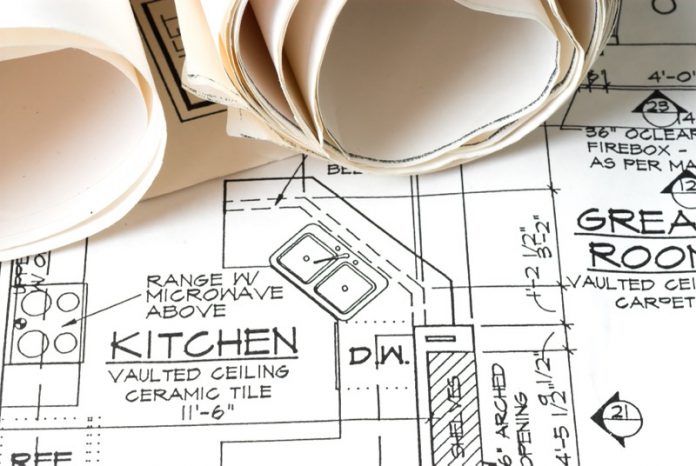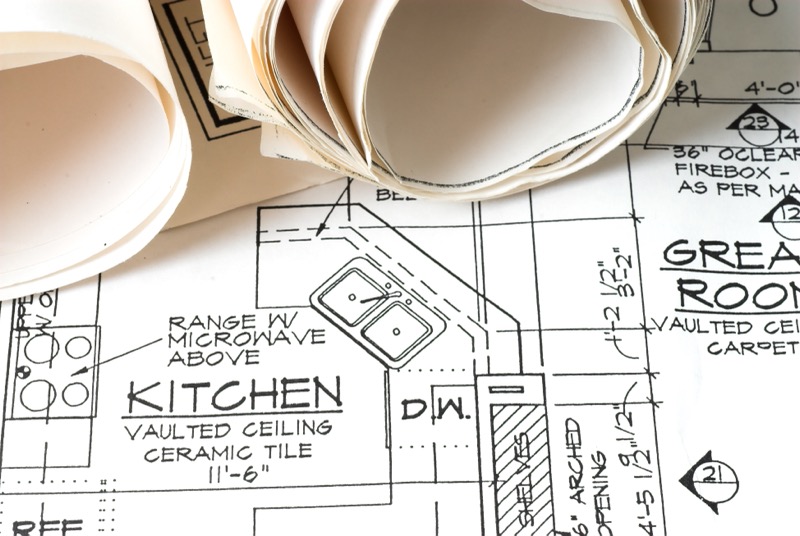 Ask any remodeling expert or enthusiast what the most important part of the house is, and they'll tell you the same thing—the kitchen. You start your day here, whipping up a healthy breakfast to go with your cup of coffee. It's also where friends and relatives come together, sharing thoughts and laughter over a feast. You most likely can't imagine a house without one.
Some experts believe having a kitchen may help you live longer. In a ten-year study of people aged 65 and below, researchers found that those who cook more than five times a week had a lower risk of death than those who never cook at all. Naturally, the study also considered other factors like healthy lifestyle choices, which also increased longevity.
It's not that hard to see why—cooking is both a physical and mental activity. You constantly think about what to add to make your food more delicious and move around to prepare the ingredients. A kitchen that strikes a balance between form and function can maximize any benefits cooking at home provides. Here are a few ways how to do so:
1. Consider a Hampton-style setup
The Hampton-style kitchen has been trending for a few years now. Historians suggest that it take its name after the Hamptons, a seaside community near the eastern end of Long Island in New York. As its population grew after being connected to the rail network, many homes underwent remodeling to turn the place into the upscale neighborhood everyone knows today.
Despite the modernization, the Hampton style still features some traditional elements. Hampton kitchens typically have shaker-style cabinets, dark wood floor shading, and a white finish for most of the kitchen. These styles give it a coastal feel, perfect for waterfront and beachfront homes. This doesn't mean the Hampton style wouldn't be perfect in any other home, though.
A white finish is beautiful in the sense that it gives the impression of having more elbow room. It's not unusual for designers to paint most of a space white to appear more spacious without increasing actual space. But for this effect to work, the kitchen needs access to natural light.
2. Adopt the kitchen work triangle
The kitchen work triangle (sometimes called the kitchen triangle or golden triangle) is a design principle that advocates arranging the three key elements of a kitchen—the stove, the sink, and the fridge—in a triangle. The arrangement helps with foot traffic, allowing a person to move between the elements efficiently.
The design has its roots around the early 20th century when wives generally performed chores like cooking. But that's no longer the case today, as other family members use the kitchen as much as the wife does. It's not unusual for more than one person to be in the kitchen at a given time, more so the entire family.
For Janice Blakeley, an interior design contributor at Architectural Digest, the triangle is still the best way to design a kitchen. Instead of focusing on these three elements, many experts advocate making self-contained work zones in adopting the triangle. By keeping tools and ingredients closer, you can reduce foot traffic.
As for the distance between zones, experts advise between one and three meters as a rule of thumb. The total distance of all three sides should be no more than eight meters.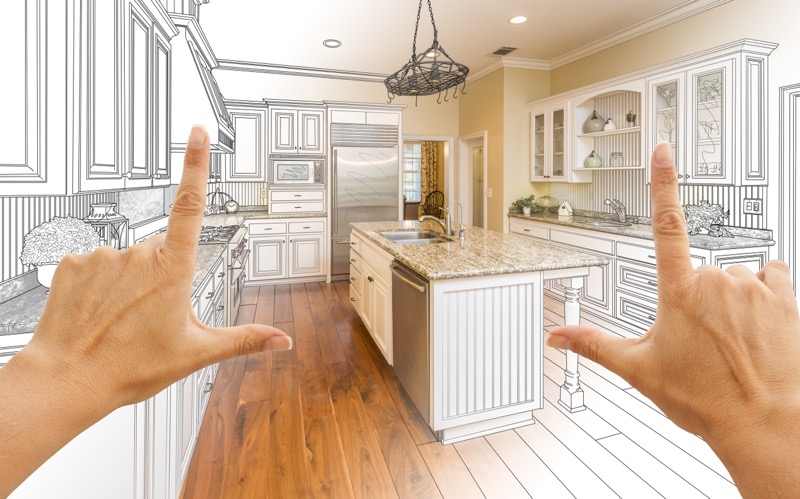 Female Hands Framing Gradated Custom Kitchen Design Drawing and Photo Combination.
3. Utilize dead spaces creatively
No building or remodeling project comes out flawless. You may come across advice such as avoiding dead spaces as much as possible and follow it to the letter, but results don't always come out as expected. Redesigning the kitchen is no exception, so expect some dead space.
It doesn't mean dead spaces are entirely useless. There are plenty of ways to use narrow corners and other unused areas to your kitchen's benefit. Corner spaces are a common issue, which can be resolved with custom-made drawers. One example features a drawer where the entire corner pulls out as a single layer.
Here's the part where you need to know a crucial caveat. If you want to be creative with using dead space, functionality will have to be a little more important than beauty. Some designs may not suit your taste, but their usefulness can go a long way in making cooking less stressful.
Final thoughts
Many people consider the kitchen to be the heart and soul of any home. Whether you're building or remodeling one, you shouldn't skimp on either form or function. A kitchen can have both with meticulous planning and the right mindset.