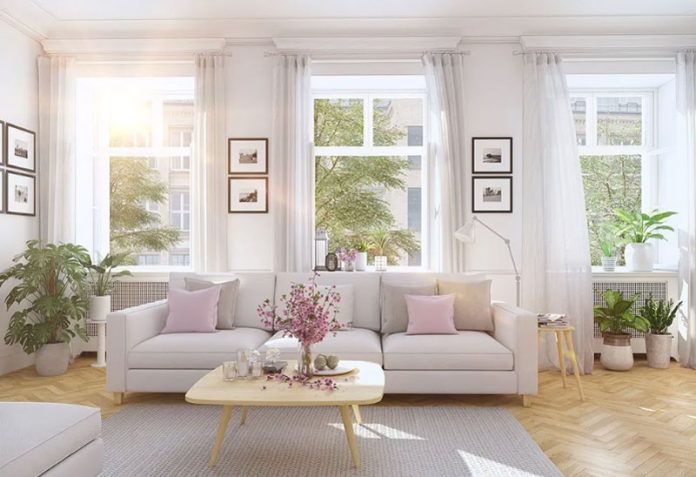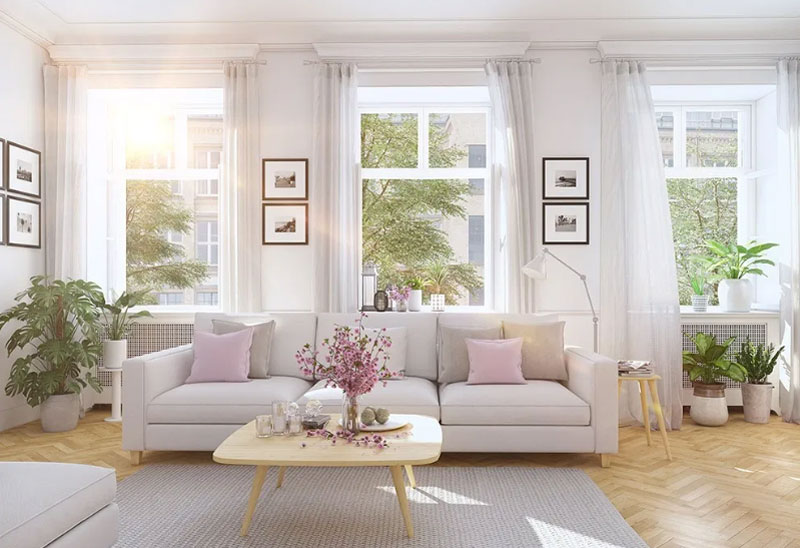 You want your home to feel inviting to guests. It's such a wonderful feeling to walk into someone else's home and feel welcomed. How do you create that atmosphere in your home? Moreover, how do you create that without spending a lot of money?
We've all had the experience of going into someone's home and feeling instantly relaxed. They may not have even been someone you knew that well. Alternatively, we've probably all had the opposite experience of entering someone's home and feeling immediately on edge.
What was the big differentiator between the two experiences? Sometimes it's obvious. But other times, it's more intangible. There's just something about the home's atmosphere that either drew you in and relaxed you or pushed you away and made you feel uncomfortable.
If you want to ensure that your home is the former, a house that's inviting for guests, we're here to help. Here are five simple design tips for making your home feel instantly inviting.
Tip 1: Get Rid of The Clutter
Clutter can instantly make a space feel chaotic, and chaos isn't inviting. Design your home to have ample storage space, so that everything has a space. If you don't have room for all your things, then it's time to get rid of some stuff. The reality is that no one wants to sit next to a random pile of stuff. Keep your space clean, so your guests feel at ease.
Tip 2: Hang Word Signs
Word signs let your guests know what you're all about. For instance, you can get the popular Bless the Food Before Us Sign or the ever-popular "live, laugh, love" signs. Signs with inviting messages, let your guests know that you're glad they're here. Or, for a more out of the box approach, you can hang humorous signs, or that represent you in some other way.
Tip 3: Think About the Lighting
Harsh lighting and dark lights are both terrible for making guests feel comfortable. If it's too dark, your guests might feel uneasy. Harsh lights will make them feel on edge. Make sure that your lights are contributing to an inviting, laid-back atmosphere.
Tip 4: Always Have a Place
Design your home with entertaining in mind. Always have a place for people to sit and place their drink somewhere. If there's a seat, there should be something close to place a drink on. Moreover, have a space to hang jackets, put shoes, store purses, and more. If your guests are going to have it, you want to have a place for it.
Tip 5: Use Throw Blankets
For the final design tip, we're going to talk about throw blankets. While it might seem like a trivial detail, having throw blankets around your home makes your space feel cozy, and a cozy home is an inviting one. Beyond blankets, be sure to consider temperature while you have guests over. You want to make sure the temperature of your home is comfortable, so people want to stay awhile.