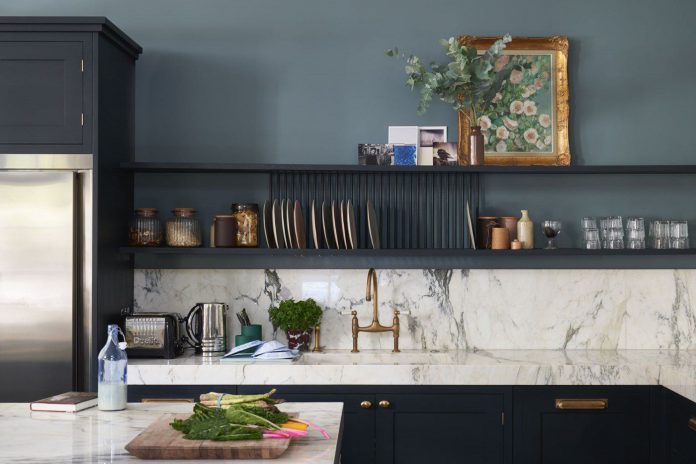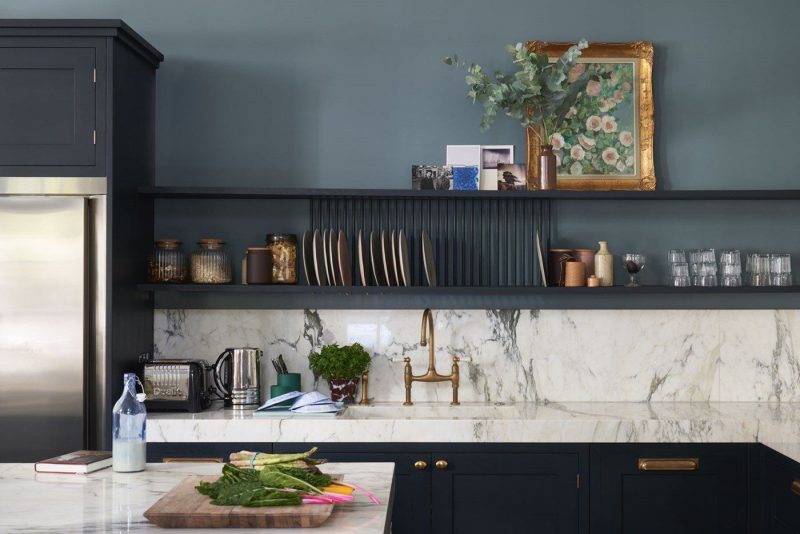 In 2020, homeowners spent far more time indoors than any person could have anticipated. As a result, those little nits with the living room furniture and those minute complaints about the lighting fixtures you'd been suppressing have all bubbled up to the surface. In 2021, it seems likely that many homeowners will start to take some action to address those concerns.
At Truoba Modern Home Plans, we're especially curious what kinds of designs people are going to be seeking out when they're remodeling and renovating their old kitchens or drawing up plans for their new ones in 2021. Here are a few predictions of what people are going to want to change up:
1. Bright, Airy Colors
Considering how much time we spend indoors, it is not too much of a leap to imagine people will find ways to make their indoors more like the outdoors. Linen white, sunshine yellow, lime green, and tangerine are just a few unexpected but mood-altering bright colors that many designers are seeing in new kitchens across the country. We know that people's attitudes and emotions are easily affected by surrounding colors, and your kitchen is no different. Even if it feels a little cartoonish at first, your undiagnosed Seasonal Affective Disorder will thank you in those dark, dark moments of winter.
2. Art
Where many once sequestered hanging art off to the living rooms, dens, solariums, galleries, and basements, 2021 seems to be the year when people realize that a little creativity in the kitchen could do a lot of good for the space! Especially in a part of the house where creation is always brewing in the form of food and drinks, artwork and antiques can make a vibrant addition, bringing character and personality to a space often sterile, sanitary, and devoid of that kind of personal touch.
3. Cleanliness and Order
The messy packrat days are over! It's hard enough spending every day trapped indoors, so 2021 will be the year we realize it's easier to keep our spaces clean than to trip through the dirty laundry on the way to sauté. Hanging hooks for pots and pans, butcher blocks and islands with a single ceramic fruit bowl, chairs pushed under the table, plates in size order, and separated silverware are just a few examples of how to declutter and, in the process, destress. A clean space is a clean mind, and in 2021, we'll need every bit of that cleanliness as we can get.
4. Eco-Design
If 2020 taught us anything, it's that the fragility of our world can be exposed in an instant. While many were shocked by it in 2020, 2021 can be a year for action, starting with something as small as an eco-renovation of your kitchen. Natural, eco-friendly materials, open windows for better air circulation, and energy-saving appliances are just a few ways to spruce up your kitchen and bring your home in 2021 with both style and an awareness of your impact as a homeowner.