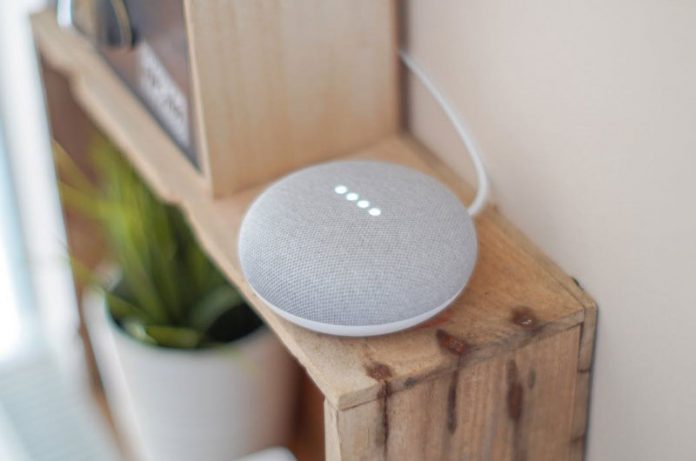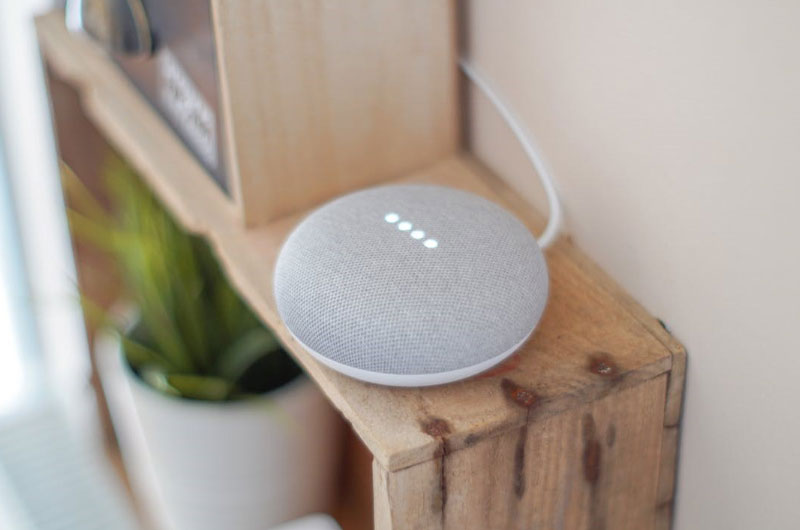 Home automation comes from the Latin "Domus" (home) and from the Greek "autonomous", which is enough to give a previous idea about its meaning.
Home automation means systems that are capable of providing automation to a building, be it a house, an office block, etc. The advantages of home automation are multiple and on diverse levels ranging from energy efficiency to improved communication. Let us have a look at some of these advantages and help you decide if you need home automation Gold Coast.
Achieve greater energy efficiency
Australia is among the top 10 highest energy bill-paying countries in the world. One of the determining factors that make home automation a sector with an unbeatable future is its contribution to energy savings. Being able to remotely control from simple mobile phone solves issues such as turning on the heating or raising and lowering blinds as well as unimaginable energy savings. The fact of not having to keep the heating on while the house is empty allows a huge energy saving tactic.
Thanks to home automation, it is possible to decide at what time of the day you want to come to the house with a pleasant temperature when you return to it. And the same is used to start the washing machine, the dishwasher and any other appliance. In the same way, blinds and curtains can be controlled to keep them open when the sun warms and close them when it disappears.
Increasing prices of energy and electricity is a major burden on most households. Moreover, businesses also pay a major chunk of their operating costs in electricity bills which puts a major hit on overall profitability. Therefore, reducing the amounts paid in electricity bills is essential for both businesses and individuals. How can smart home automation systems be of help in this case? It is pretty simple.
It contributes towards the reduction of electricity bills through rational and automated use of energy. For instance, you can switch and regulate the light, regulate how the air conditioning system works, and have smart faucets installed that can control both the temperature and the flow of water.
Reduce the impact of our lifestyles
Lowering your electricity consumption does not only affect you. Conserving energy is a highly eco-friendly activity and is your responsibility to society. It is important to remember that more than 40% of the total energy consumption in the country is done by buildings rather than businesses.
With that being said, it is nowhere near a surprise that Google searches for tricks to reduce energy bills is one of the most searched things currently.
Useful for both home and business
As already discussed, home automation is vital for both businesses and individuals. The possibilities for both are endless and we cannot ever list down all of the advantages. Having your home secured to never forgetting to turn the lights off when leaving home – from always keeping a check to what's happening in your business' facility to never having to worry if the administration employees have switched off the unnecessary air conditioning at the office before leaving, it's just that enlisting all advantages might just take an entire lifetime.
Home automation and property revaluation
This advantage is technically related to the ones listed above. A building that is more energy-efficient and has generally lower energy bills, is always valued more than one that is not. And of course, eco-friendliness has become a highly in-demand parameter.
Other concepts like home automation integrated into a complete building, or even ecological tourism and the use of additional measures in this line, such as the generation of energy through renewable sources, can come into play.
Make life easier for older people, children, etc.
Home automation is also a great ally of the elderly, for people with reduced mobility. After all, technology can favour a more intuitive and simple control of the environment.
However, it is not just about making life more comfortable. Home automation, to name a case, allows remote and personalized attention of users who require it. Something very useful for example in order to pay attention to certain chronic patients.
Smarter devices are contributing to making life more comfortable. Simple things like turning on the heating, putting on the washing machine, the dishwasher or vacuuming can be done from outside the home, avoiding haste and worries. In addition, being able to give access to any person you want and being able to be in visual contact with her inside the house avoids the obligation to be in the house when an operator must access it to carry out any repairs. Being able to control everything that happens inside the house whenever it is considered appropriate brings enormous tranquillity.
Improve security
Automating a home or business can help improve your security. Sensors of noise, mobility, foreign objects or detection of incidents before they go to more (for example, a flood). Automatic surveillance to detect possible intruders… again there are many possibilities.
It is an inherent contribution to home automation. We can remotely control a home thanks to the use of security cameras, alarms, etc. From a mobile phone we can know if any stranger wants to enter the house, control, if necessary, who is in the house, allow or deny access to anyone, receive alarm notices, etc. You can also receive warnings of smoke, fire, water leakage, gas leakage, short circuit, etc. That is, keeping a remote home under control, and ensuring that everything in it works normally.
Home Automation and the IoT (Internet of things)
The last advantage is perhaps the most important. The Internet of Things is revolutionizing numerous sectors, including home automation. It means digitally interconnecting everyday elements with the internet, which in the field of home automation translates into intelligent lighting for the home, air conditioning that can be activated before arriving at home or collecting data on the use of energy consumption of a company to propose measures of improvement.
As can be seen, home automation is not only full of advantages, but its flexibility when integrating with very different areas is favouring a high degree of penetration of this type of systems. However, home automation also has some drawbacks, especially as a result of its youth. Precisely because of that, its price is still too high for most citizens; In addition, a certain level of inexperience causes failures that can affect the entire system; and it can be affected by the speed of data transmission depending on the number of connections that you want to make at a given time.