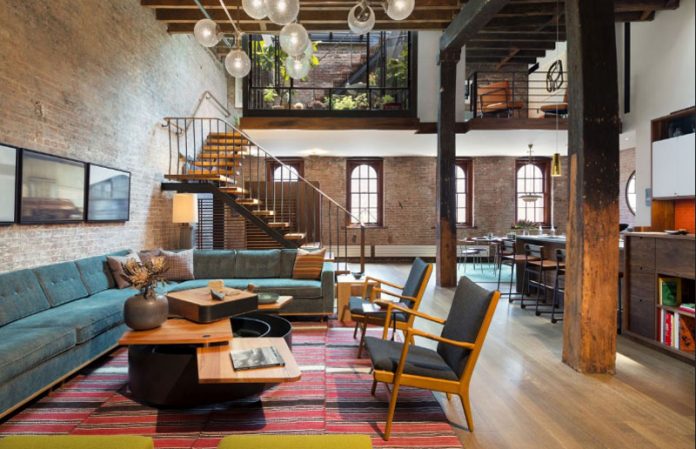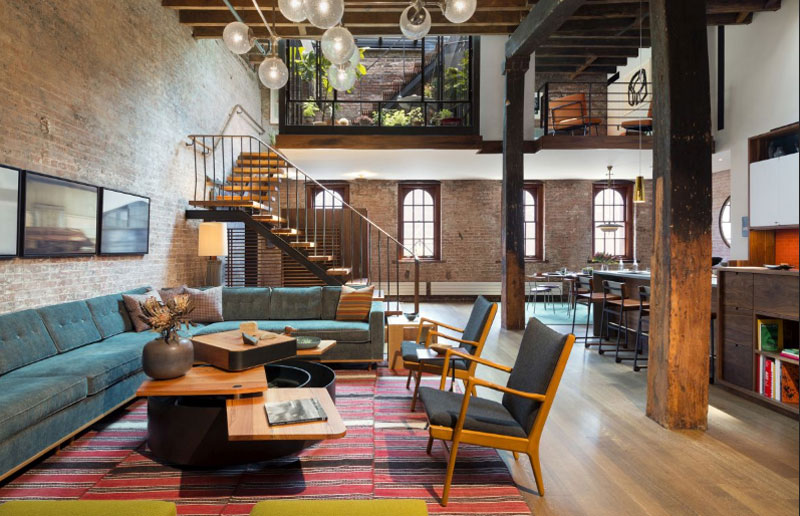 Sydney, Melbourne, and Brisbane are the three costliest cities in Australia. The median cost of an apartment in Sydney is $840,000 while in Melbourne the figure is $665,000. Brisbane is the third most expensive city, but even here, the average apartment cost is beyond the reach of an average homeowner. You may read this excellent report on the Australia property market here to get a grasp on the property rates further.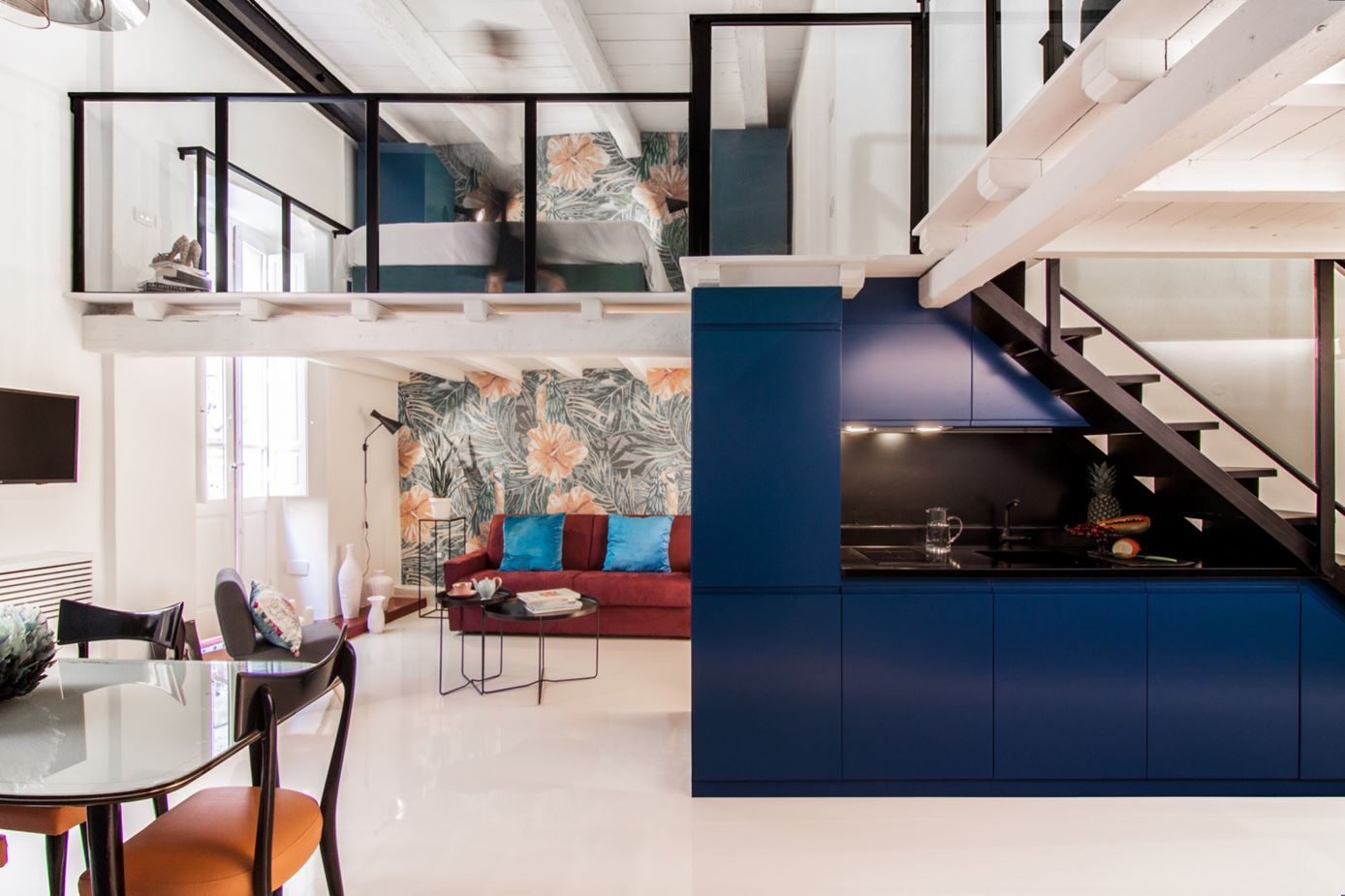 But even if you manage to buy a property at these rates, you will find storing your household stuff extremely difficult. According to this article, the average apartment size in Australia is 189 square meters today, which is the smallest since 1989. The situation gets complicated when you have kids around. You don't have enough space to store your stuff like bikes, sports goods, etc.
Thankfully, help is at hand. Mezzanine floors come to the rescue. Most probably, you have seen mezzanines in hotels, and other places but haven't realized their importance yet. Know more about this space innovation and how it can solve your storage problems.
A mezzanine floor is a space between the main storeys of any building like an apartment, flat, hotel or any other building. Mezzanine floors are portable and flexible attachments which can be installed into the building within hours, and taken out as well. Typically, this floor is not a part of the main plan of the building but is extremely useful from the home owner's point of view. Often, a mezzanine floor looks like a balcony and projects out of the main building.
1. As a bar
If you like hosting your friends for weekend parties, your mezzanine floors can work as a cozy bar. All you need to do is position a bar table, a few stools, and a liquor cabinet. Having a bar on this floor does two things to your guests- gives privacy to them as well as lending a nice cozy feeling. Quite often, your guests would be accompanied by children, and you won't like the kids to be around when the grown-ups have their drinks.
2. As mini bedrooms
If your home becomes extremely hot or cold, it is wise to have a mezzanine floor work as a mini-bedroom. This room will neither be extremely warm or cold, and the temperature would be just appropriate. There is another advantage if you have a mezzanine floor as a bedroom, which is that you can always accommodate unexpected guests or find an emergency room during house renovations or calamities. Here is an excellent link on what mezzanine floors can do for you, click here.
3. Storehouse
Not surprisingly, your mezzanine can also work as a storehouse of sorts. You can stack up all your unwanted clothes, furniture, books, etc., on this added storey, and keep your house tidy. However, we would still advise you to discard your old stuff and not use your mezzanine to stockpile your waste.
4. Kids area
Kids don't get ample space to play or relax, given the restrictions of our present urban residential arrangements. Help comes in the form of a mezzanine floor. Make this area into a small kids zone. Install slides, colorful beds and other things to make this area exciting.
5. Mini-office
If you want to work in a beautiful calm place, then your mezzanine is just the right spot for you. Put up a table, chair, and you are ready to convert this part of your residence into your work zone as well. Just make sure that the Wi-Fi signals reach this area.
6. Music room
Convert your mezzanine floor into a music room; load it with a guitar or drums, get your band from college days, play your music, and practice your skills. Or better still, use this place as some stage to showcase your talents to your guests.