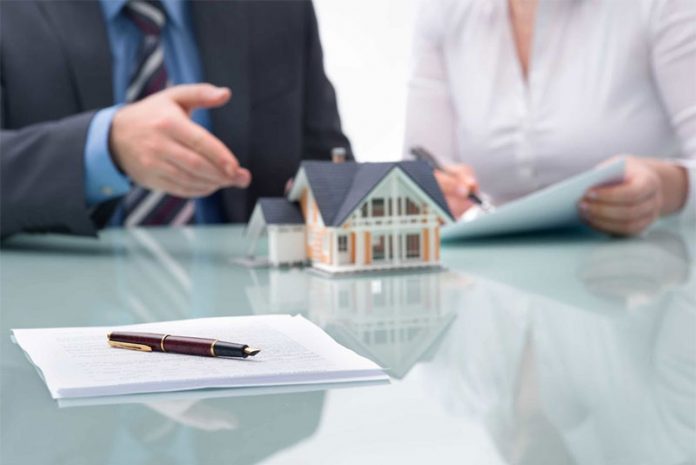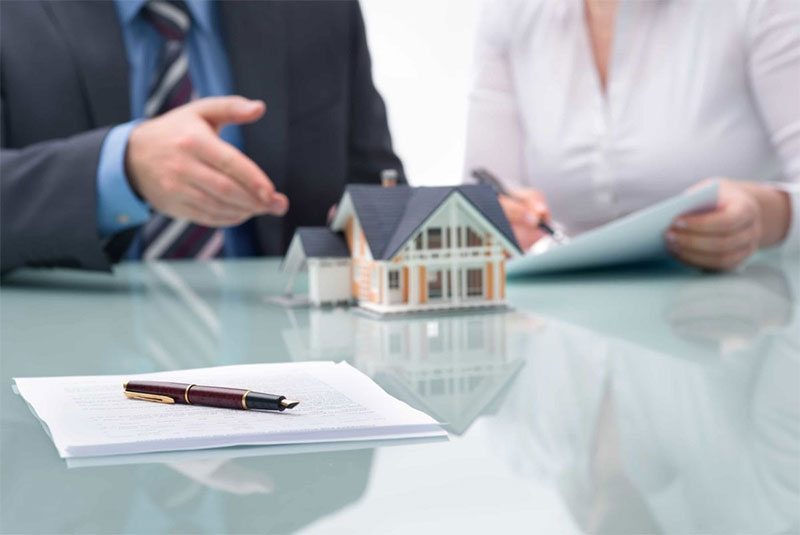 Finding the right people for your real estate agency can spell the difference between a highly productive year and a middling one. It has to be noted, though, that attracting top talents to a real estate company is easier said than done. To get the best people, you need to make sure that your recruitment process showcases your agency as an attractive environment that fosters and presents many opportunities for career growth. At the same time, it should give real estate agents a realistic idea of what they can expect should they choose to work with your agency.
It goes without saying that your recruitment presentation should be polished to the last detail. How can you tell if your presentation is shaping up the way you want it to? BrokerKit suggests going over the following questions to check if your presentation is going to make the connection with the right people.
Is the presentation tailored to real estate agents?
First and foremost, it's important to get into the mindset that your recruitment presentation must be customized for real estate agents. These are professionals who are used to being recruited by real estate agencies all year round, and as such, they won't respond positively to a run-of-the-mill recruitment presentation. The person in charge of recruitment should have a clear idea of what real estate agents want, and they should be able to tailor the process and presentation to their audience.
The presentation should be in a language that real estate agents speak, one that intimates that your business is an active part of the real estate community. Also, take note that the real estate business is built on connections. If your current agents can serve as an advocate for your company, then find creative ways to include their opinions about the brokerage in the presentation. Ask them why they like working for your agency, for example. This can help your prospective agents build a connection with your company.
Is it designed to reach out to real estate agents of all levels?
A reputable real estate agency will attract the attention of aspiring and seasoned agents, so make sure that your presentation has something for these levels and everything in between. New agents are considerably cheaper to hire, but they need more guidance and training. On the other hand, agents with extensive experience in the field have higher rates, but they have an existing network and can work independently.
New agents will want to join a company that will help them become more familiar with the real estate industry and equip them with the tools to succeed. Seasoned agents are often on the lookout for an agency that can offer them a great environment for growing their career. Check that your presentation includes details on how your agency can respond to these needs adequately.
Do you offer training and coaching sessions? What tools and systems do you use to make your processes easier and more efficient? What perks and benefits do you offer? Mentioning these in the presentation will allow agents of all levels to evaluate if your company has what they're currently looking for.
Is your company culture one of the main highlights of the presentation?
Company culture also plays a big role on whether or not an agent is a good fit for your business. Younger agents, for example, may feel more inclined to join an agency that offers network-building activities, and they may be more willing to take part in your company's events. There are also agents that want to work with forward-facing companies that invest in cutting-edge technology to advance their business. Still, there are agents that prefer to keep their professional and personal lives separate. They work hard, but they would also like to spend more time with their loved ones or working on their hobbies.
Highlight your company culture in the presentation. This way, your prospective agents can immediately gauge if the workplace you've cultivated will allow them to achieve their personal and professional goals.
Is there an overview of the recruitment process?
Once you've gained the attention and consideration of your target audience, the next thing you should do is give them a clear outline of how they can be officially a part of your agency. What options do they have, what steps do they need to take, and how can your agency offer support during the process? By giving your aspiring agents a clear overview of the recruitment process, you're empowering them to make informed decisions. This, in turn, will allow them to go through your onboarding process with confidence, fully assured that your agency is there to help them succeed.
A typical recruitment process for a real estate agency involves giving one or more presentations to your prospective talents. This is the perfect chance to let them get to know your company, what you're offering, and what they can expect from you. Answer the following questions as you create your recruitment presentation, and make a great impression on the agents that fit your team.