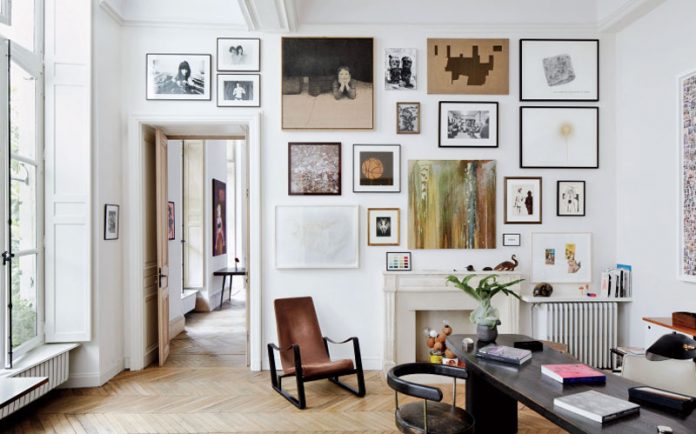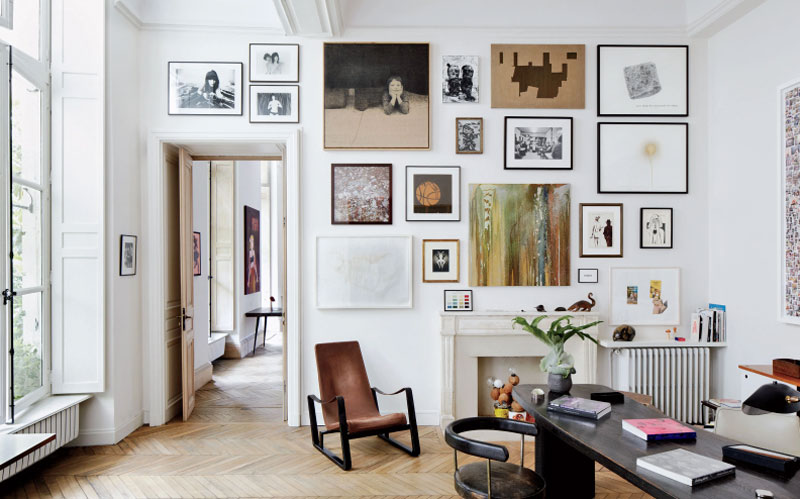 A house is a skeletal structure formed of brick and mortar which is fleshed out into a home by its inhabitants and their stories. Every individual to reside behind the doors brings to the structure a full palette of their personalities and slowly yet steadily this permeates into every nook and corner. The greatest of interior designers find their inspirations for everything from living room wall décor ideas to the texture of the wood that goes into crafting furniture by studying the myriad complex personality traits carried within each individual member of a residence.
Art reflects life may well be a clichéd statement, but it holds true to this day. Posters, wall art and antiques have always found place in a well lived room. Like a museum, a home gathers memorabilia and tokens which reflect the occupants' states of mind, their quirky nature and snippets which tell the tale of the journeys they have been on.
A Room of One's Own: Making Homes of Cubes and Cubicles
With the exception of a few exceptional characters, seldom will you find yourself in any place of residence that doesn't stand testimony to the lives of people who live there. Whether it be photo frames hanging on walls or sitting proud on shelves, a painting lovingly made by a kin or band/movie posters collected in adolescence, there will be links to the lives lived under the roof.
How a room is personalised, however, varies. For some, the process is completely organic, with no premeditation. The result often depicts this randomness of adding things of value and beauty in a haphazard manner. For example, a collage of fun photographs from graduation day may adorn one wall while a sophisticated piece of abstract artwork, framed and autographed, may be found hanging on another. From the tone, it would be apparent to the observer how the passage of time has tuned the tastes and expressions of the occupant.
For many others, setting up a room is a process as meticulously composed as any piece of artwork. Take for example a room where plants in pastel shaded pots add cheer on the windowsill and to the corners, and a wall, painted in highlight shades, is assigned to display a large mandala painting in a myriad of shades. Such décor is not abrupt and speaks of a self which has been studied.
In creating these contrasts, however, there is no reason to believe that one style is better or worse than the other. Art exists to push the boundaries and there are no set rules to follow or chartered paths to walk for one who wants to make a home out of a cube by adding, intentionally, items which lend to reflection.
Home is Where the Heart Is: Personalized Living Room Wall Decor Ideas
You can curate wall art from local artists that you would like to support or source them from websites which provide such a platform to artists across the globe and with some steady aesthetics, convert your home into a wondrous gallery with so many stories to share. To provide a great contrast to the gravity of surreal or abstract artwork framed all fancy, you can use posters and wall hangings in specific corners or rooms. This will not only add relief to the décor, but also help you showcase your favourites.
The play of colours, especially the use of contrasts is important to establish ambiance and aesthetics while building upon living room wall décor ideas. So is the use of space and light to do justice to the artwork you want to display. There is sense of mystery and adventure that envelops one inside a museum which houses stories of thousands of years passed. A home is no less revered and any great interior decorator or lover of aesthetic strives to keep the heart of the occupant pulsating in the composition of the residential space.